AgriScot Diversified Farm of the Year Award
Having been established for over 30 years, SAC Consulting applies deep technical expertise, vast experience and strong industry connections to improve efficiency, add value and support customers in agricultural, food and land-based industries.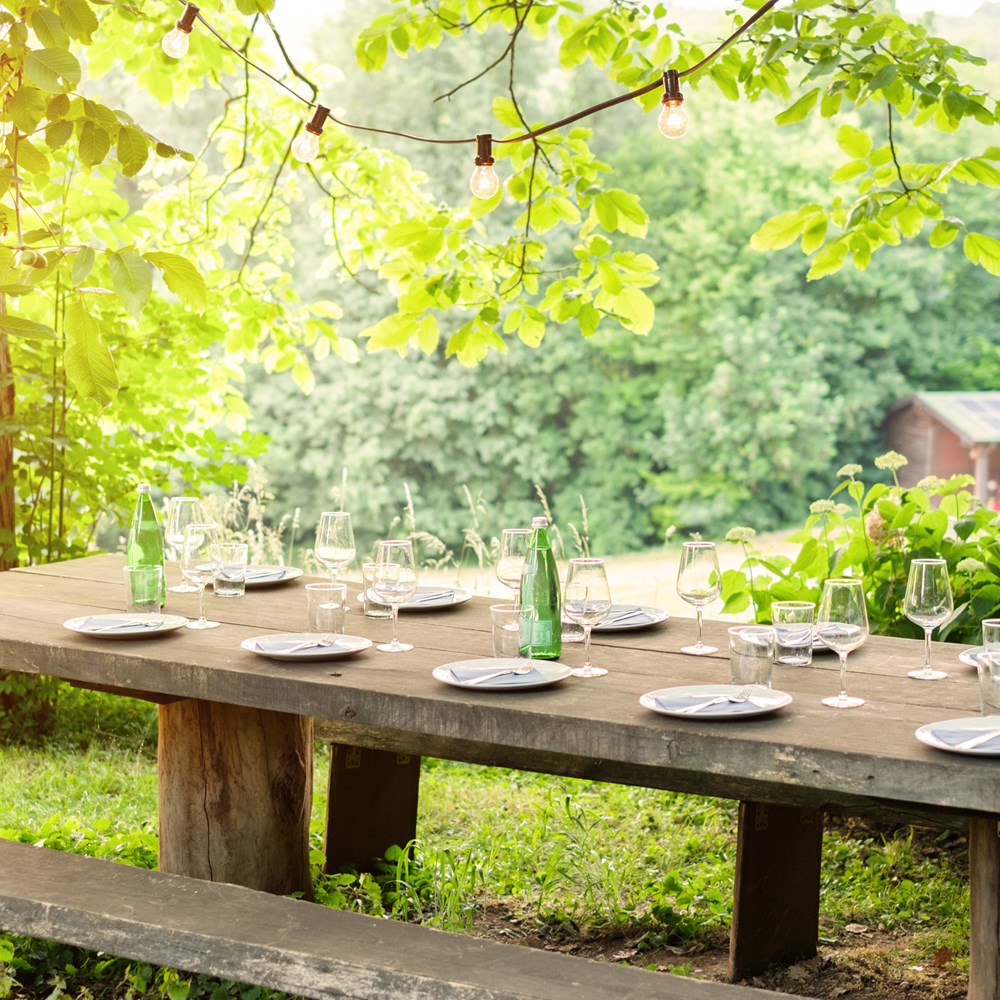 Working in diversification
As part of an offering which encompasses environmental or woodlands and forestry expertise, the Food and Enterprise Team in particular works with many farms, small and medium-sized enterprises (SMEs) and rural estates to offer knowledge, advice, planning and support to clarify opportunities to diversify their business.
"Across Scotland, many farm businesses have successfully diversified to create new on-farm enterprises and income streams. This award offers the opportunity to showcase and celebrate this forward thinking and innovation, and to be an ambassador for Scottish farming."
– Ceri Ritchie, Sector Manager, Food and Enterprise Team
The importance of diversification
Insights from the Scottish Farm Business Survey, performed by SAC Consulting for the Scottish Government, offer a data-led window into the trends and themes which matter most to farming in Scotland.
Over the last five years the survey's results have highlighted the importance of diversification as farm incomes come under pressure and are subject to the uncertainties of the global climate emergency, changes in agricultural policy and the volatile nature of input costs.
"Farms that diversify show significantly increased farm business income with often quite straightforward diversifications, which do not require large amounts of capital. Diversification has the potential for farmers to generate new income streams and provide a sustainable future for their farming business."
– Sascha Grierson, Senior Project Manager, Scottish Farm Business Survey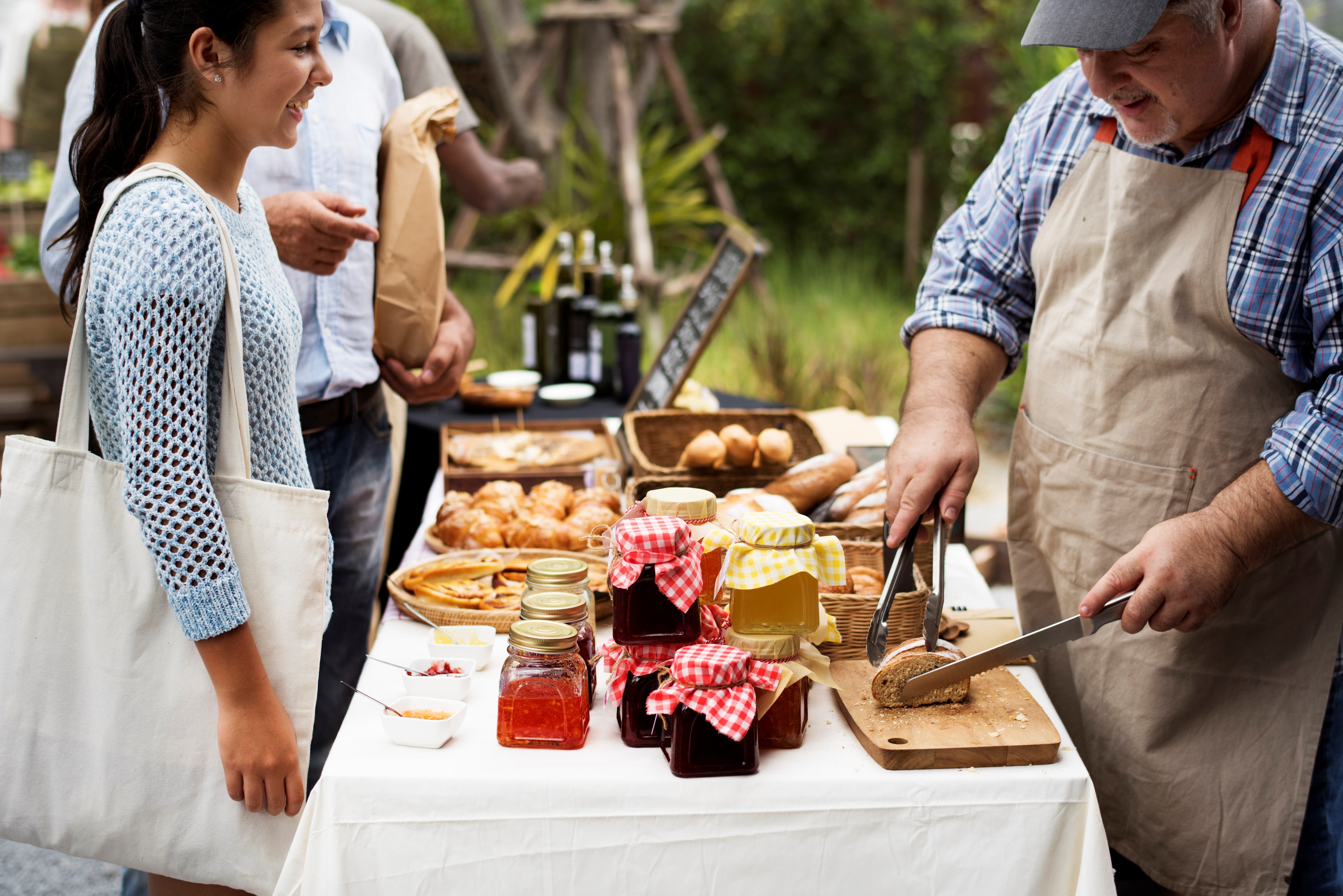 Share your success story at AgriScot 2022
Having supported the AgriScot Diversified Farm of the Year Award in 2021, SAC Consulting is delighted to be able to sponsor this category in 2022, as we look to celebrate some of the fantastic and innovative work being done to diversify farms across Scotland.
Excitingly, applications are now open for the new AgriScot Diversified Farm of the Year Award. The award is open to any farming businesses in Scotland that can demonstrate excellence in a diversified, farm-based, enterprise – from tourism to renewable energy to retail, and everything in between.
The deadline for applications has been extended due to current events and will now close at 5pm on Monday 26 September 2022 – so don't delay, nominate or apply now!
Apply now
Related content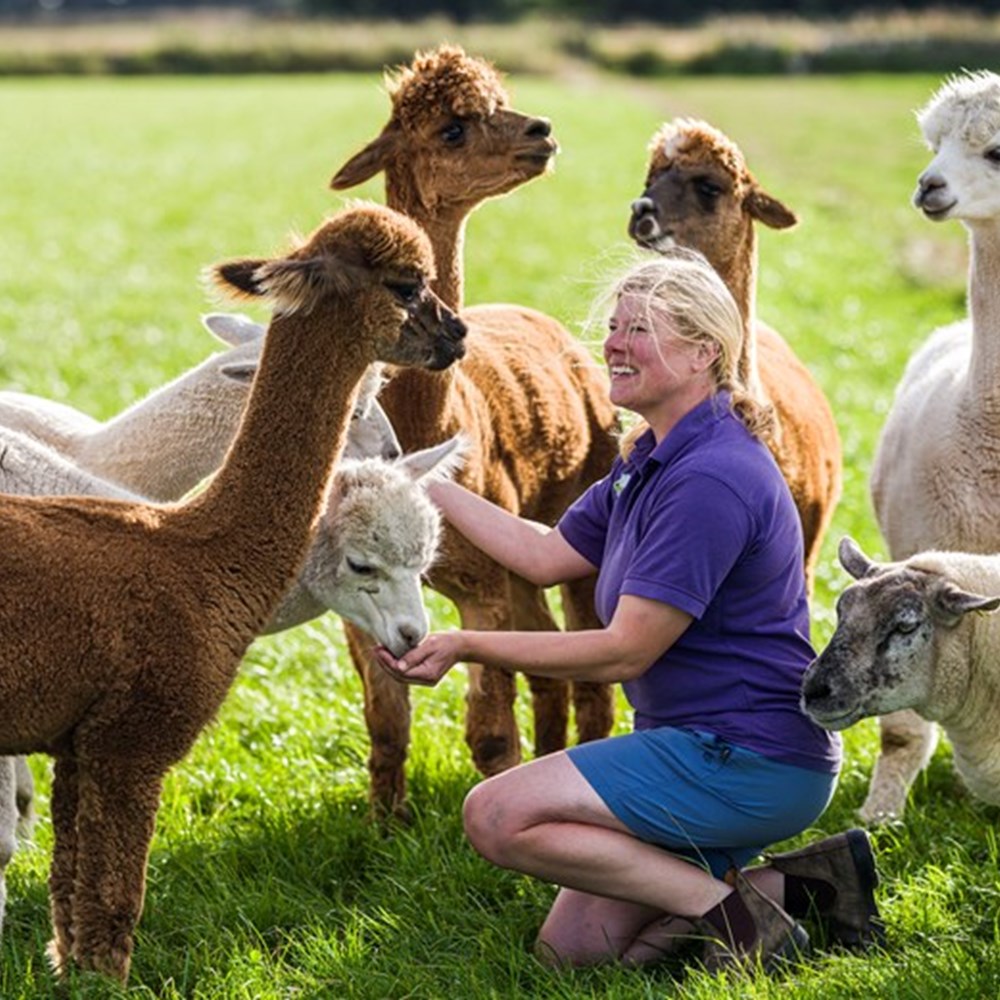 A time to shine for diversified farming businesses
Following the success of the inaugural award in 2021, AgriScot, in partnership with SAC Consulting, has today launched the 'AgriScot Diversified Farm of the Year 2022' award.
Read more
Find out more about our services