AgriScot Diversified Farm of the Year award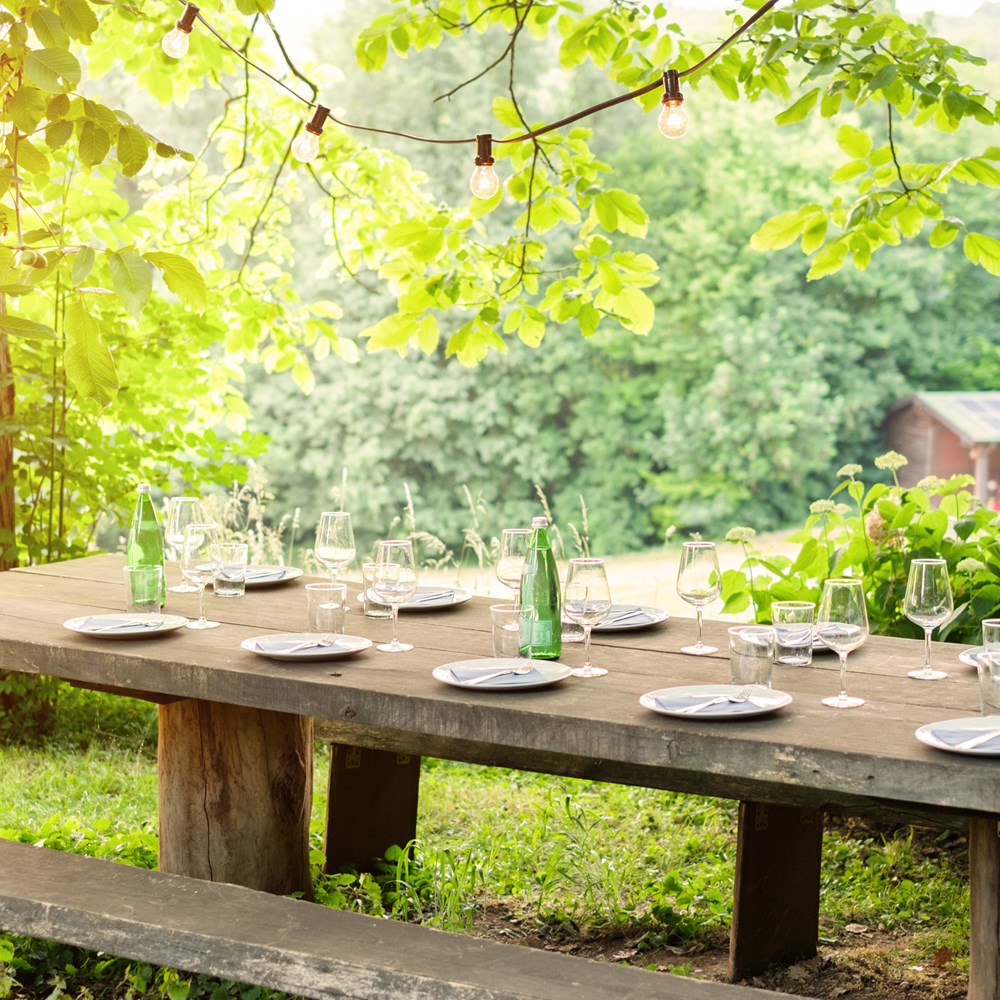 SAC Consulting was delighted to support the inaugural Agriscot Diversified Farm of the Year Award 2021, sponsored by Royal Bank of Scotland, and we look forward to the launch of the 2022 awards.
The 2021 award attracted many high-quality entries from all around the country and made judging fascinating but challenging. The award went to Newton Farm Holidays and Tours, a traditional, family-run farm located near Forfar in Angus, run by Louise and Graeme Nicoll, with their son Scott. A lot of energy, passion and commitment went into their enterprise and have turned the farm into a great example for successful diversification.
Other finalists were Bain Farm and Cairns Farm. Bain Farm, run by Lara Hourie and her family, is a dairy farm that adds value to its milk by producing a range of products under the brand The Orkney Dairy. Cairns Farm, located near West Calder and run by Caroline and Graham Hamilton, is a stunning wedding and events venue, and includes a self-catering enterprise. For more details please see our recent press release.
Look out for the launch of the 2022 Agriscot Awards around May, which is open to any farming businesses in Scotland able to demonstrate excellence in a diversified, farm-based, enterprise – from tourism to renewable energy to retail, and everything in between.
Rules for entry:
Entrant's farm must be based in Scotland
Entrants should be willing to take part in PR in support of the award and allow visits by journalists and others if required
Entrants should not have any issues which could undermine the reputation of the industry or the integrity of the award
If successful, a representative of the farm must be available to attend the presentation ceremony at AgriScot [new date to be announced]
In the case of applications submitted on behalf of a farmer by another (for example by an advisor or industry organisation) the farmer's permission must be sought prior to submission, along with their agreement to the information supplied within the application form
Any advertising information like brochures, flyers or leaflets relating to your diversified farm business must be emailed in PDF format along with your application form. Any videos must be no more than two minutes long. Links or videos can be sent using WhatsApp with the applicant business name (see application form for mobile number to use)
Current staff and Board members of AgriScot, SAC Consulting and the Royal Bank of Scotland, and their immediate family members, are ineligible to apply for this award
Find out more about our services