Commission project management & research
Combining business and research to increase impact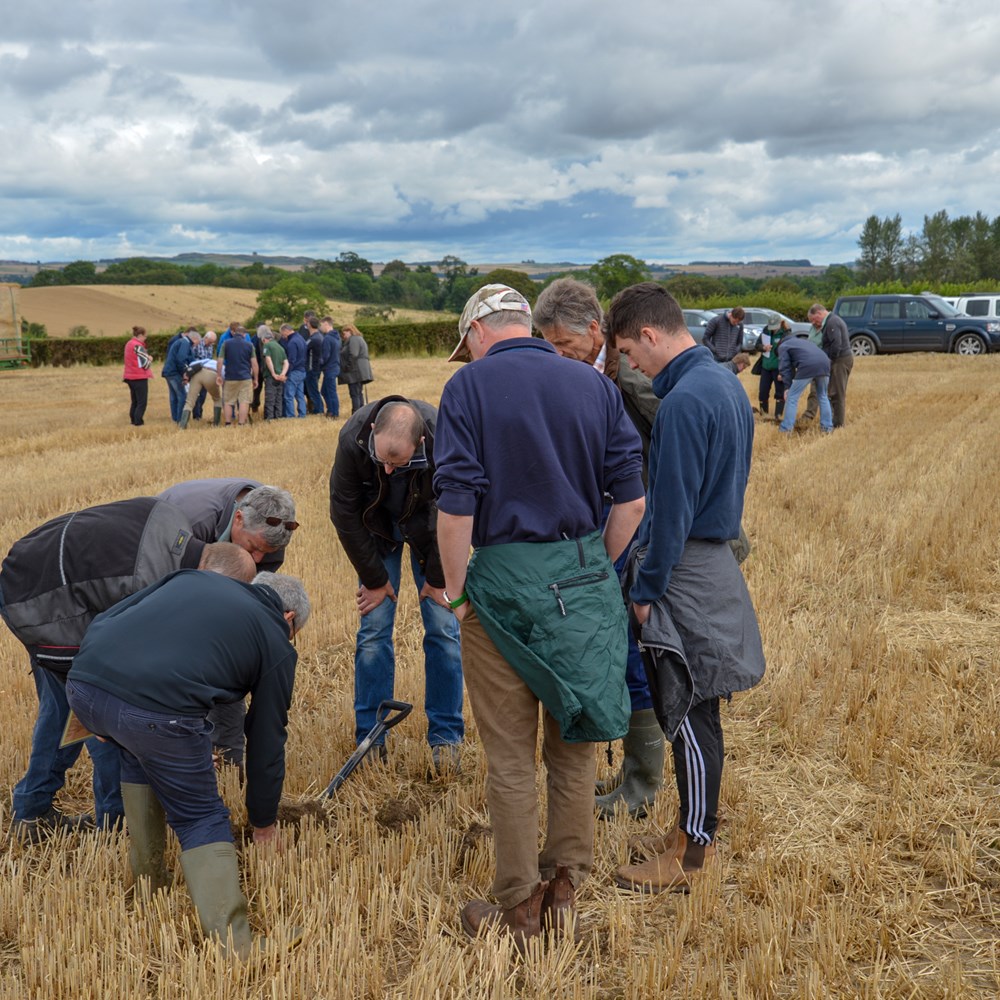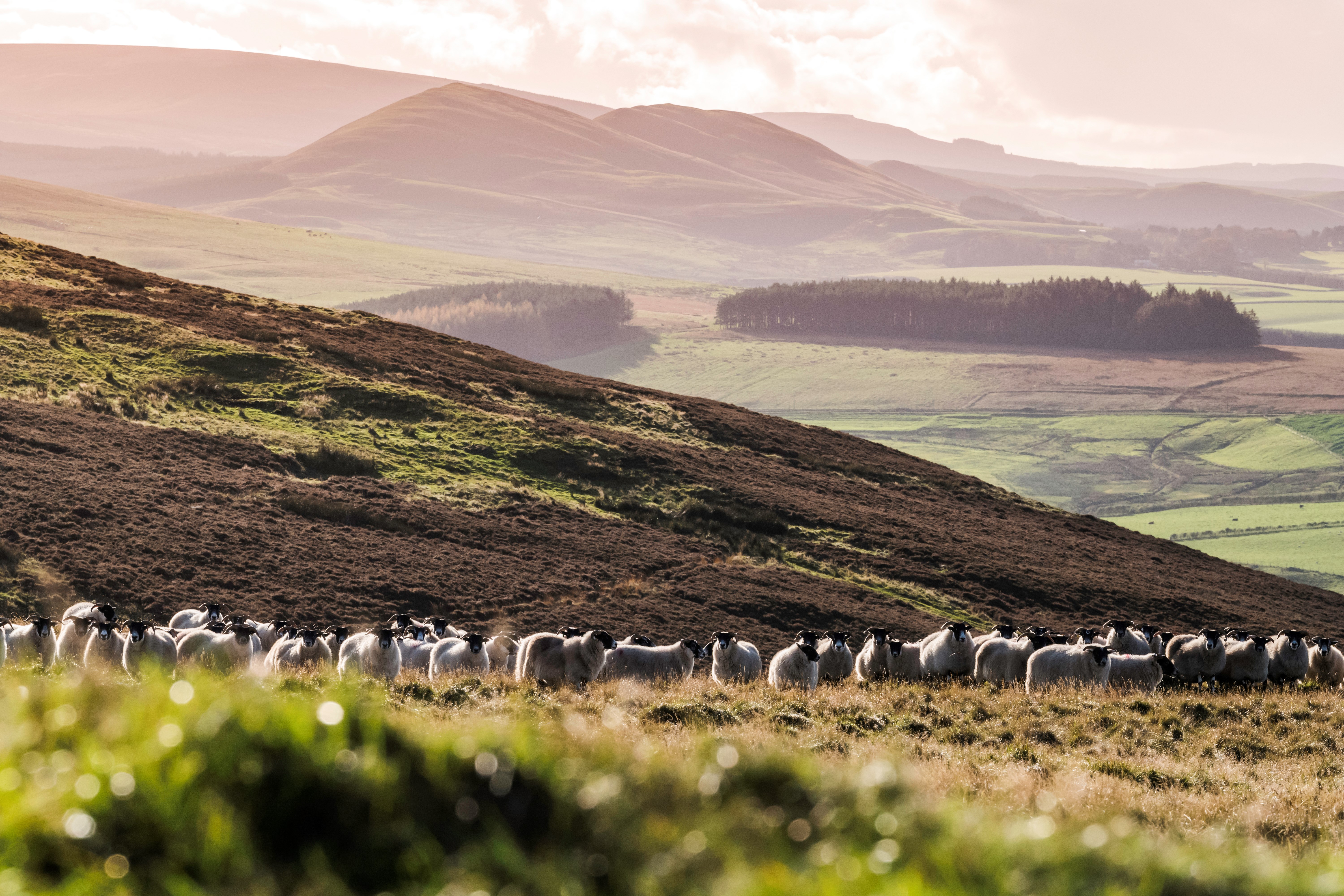 Project management
Reflecting its long track record of advising farmers and crofters and rural businesses, the broad expertise of its staff, and its nationwide presence, SAC Consulting is a trusted partner in management and delivery of a range of programmes on behalf of public and private sector clients.
We draw on the expertise of researchers and academic staff across the wider SRUC and take a collaborative approach by working in partnership with many industry organisations and representative bodies.
Examples of recent and ongoing projects include:
Farm Advisory Service – SAC Consulting manages and delivers this hugely ambitious multi-million-pound one-to-many advisory services programme that is delivered across Scotland to thousands of beneficiaries and through all forms of media and face-to-face engagement
Scottish Enterprise Rural Leadership Programme – SAC Consulting has managed, and delivered large parts of, this successful and well-regarded leadership development programme since its inception
Connect Local – SAC Consulting has project managed this local food and drink marketing and advisory service with partners including Scottish Government and Scotland Food & Drink
Scottish Government Veterinary Services Programme – the programme identifies new and emerging disease and changing trends in the existing disease patterns as well as surveying antimicrobial resistance
Farming For A Better Climate – SAC Consulting manages and delivers this Scottish Government initiative to provide practical support to benefit farmers and help reduce their impact on the climate
We have a strong track record of delivering innovative and well managed projects with a lasting impact across the rural economy and society. We are open to discussing your specific needs and aspirations, and welcome approaches to tender for contracts in this area.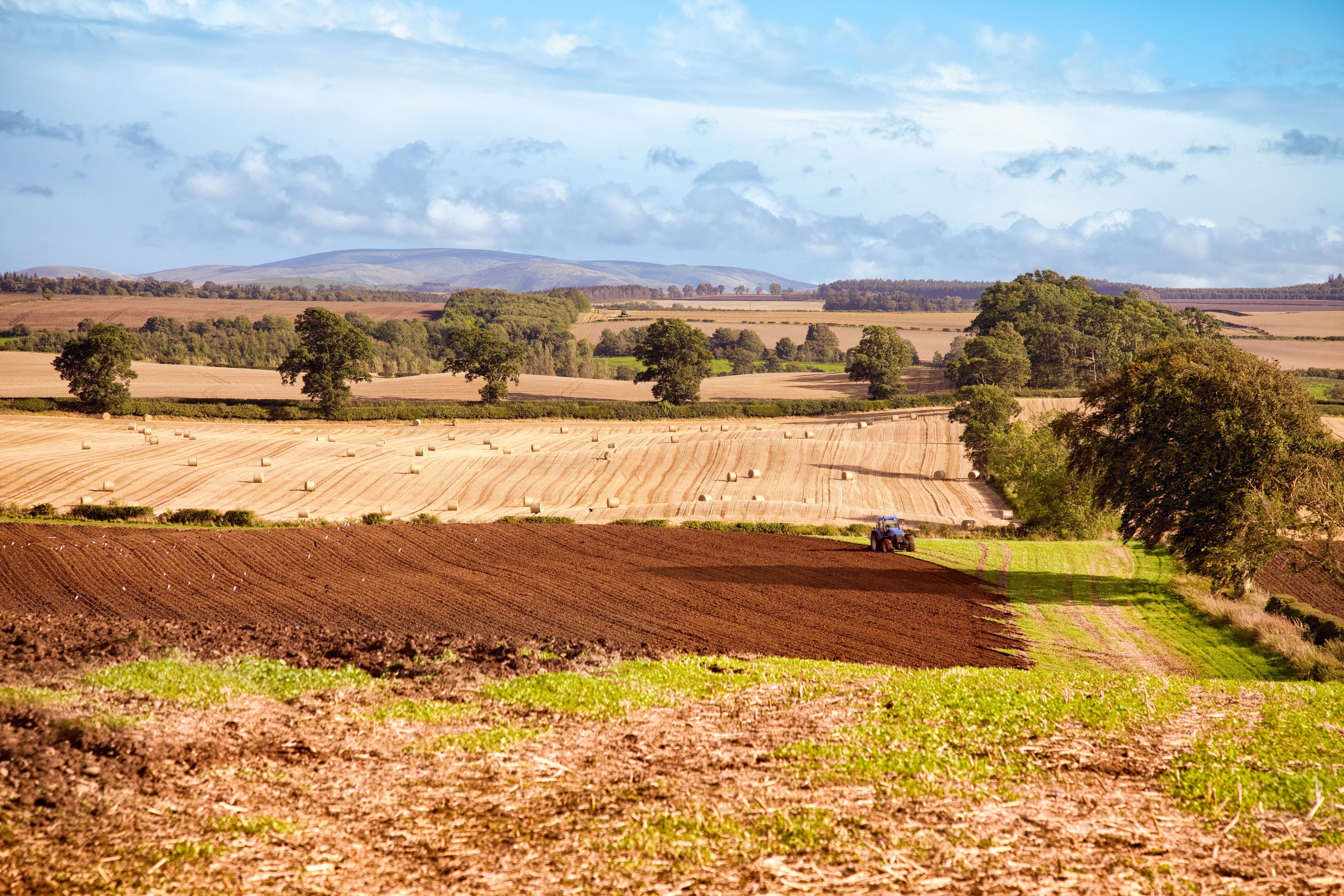 Research
With range of expertise across our business, SAC Consulting provides various research services to the rural and agriculture sector, including:
Industry and supply chain development
Policy and economic analysis
Environmental assessments
Product development
Feasibility studies
Livestock research
SAC Consulting's close ties to researchers across SRUC offers a unique collaboration between industry experts and leading researchers in these sectors, delivering quality and cutting-edge specialist studies. Our clients include local and central government, levy boards, public bodies, industry agencies, NGOs and commercial farms and rural businesses.
Find out more about our services