Soil, water, air & waste
SAC Consulting supports protecting our soil, water, air and managing our waste as key ways to minimising the risk of causing pollution while protecting our natural resources.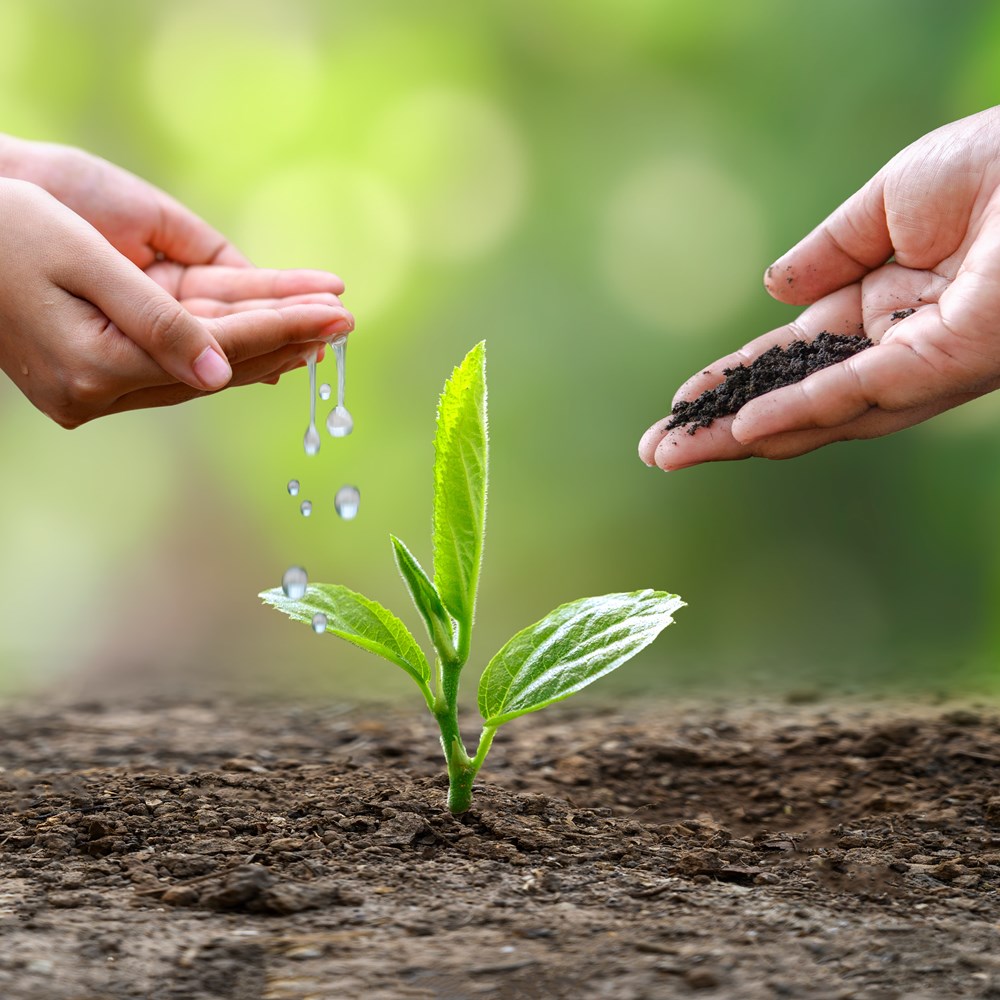 Working with agricultural, rural and industrial clients our consultants can offer practical interpretation of the legislation and provide advice on best practice to ensure compliance with the regulations.
We use our technical expertise to quantify and minimise pollution risk while enhancing environmental performance.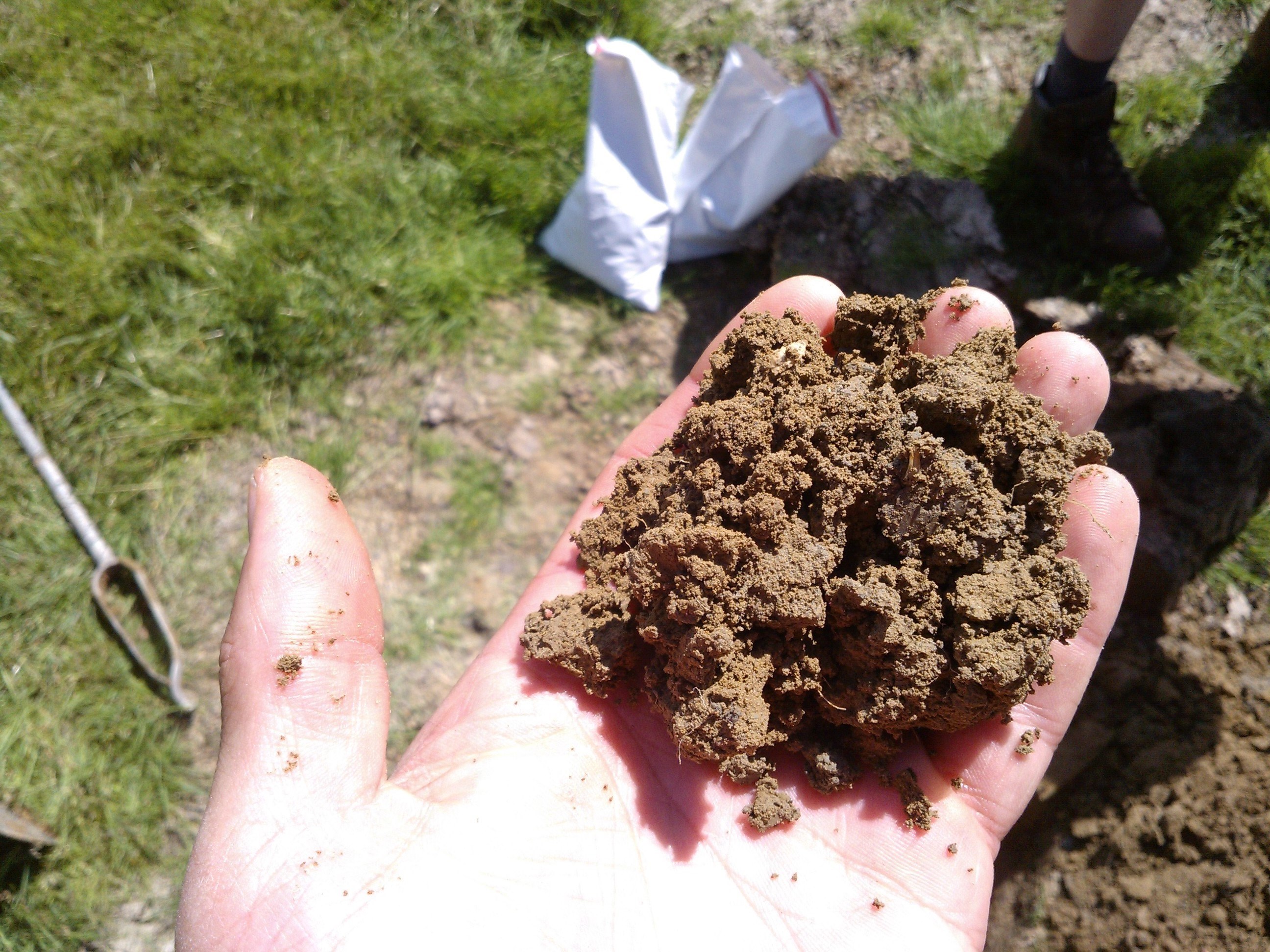 Our services for the management of soil:
Soil survey and assessment for planning purposes
Land restoration and reclamation
Waste spreading to land recommendations and exemptions
Land drainage
Soil sampling and site reports
Customised soil analysis with optional contamination assessment
We offer a SoilCheck service which provides topsoil and subsoil analysis reports to The British Standard for Topsoil (BS3882:2015) and The British Standard for Subsoil (BS8601:2013).
The reports provide an overall quality assessment to help clients show compliance with design specifications and to meet project objectives.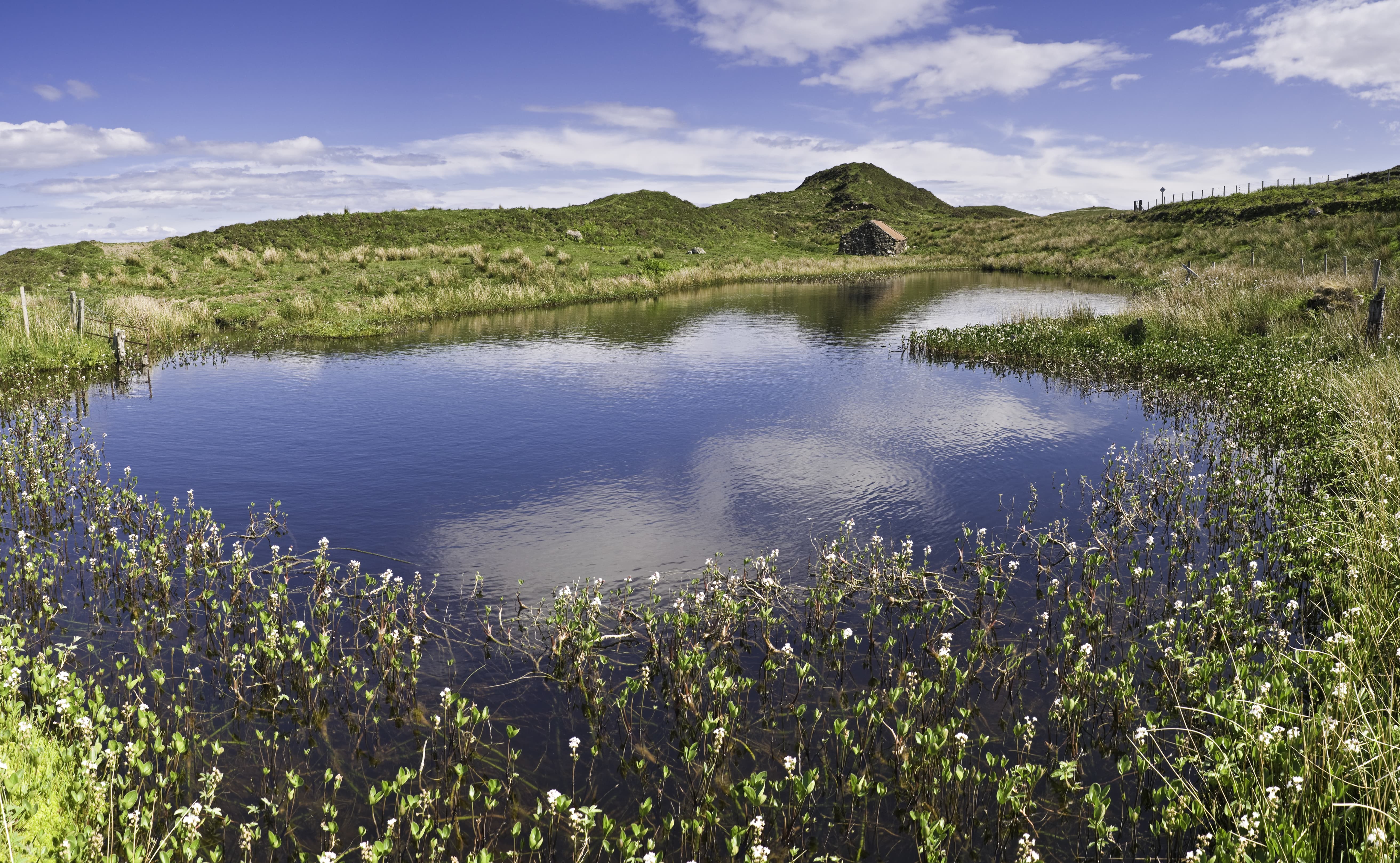 Our services to protect water:
Rural and commercial SUDS
Land, amenity and commercial drainage solutions
Ponds and reservoirs
Conservation wetlands
Effluent treatment reedbeds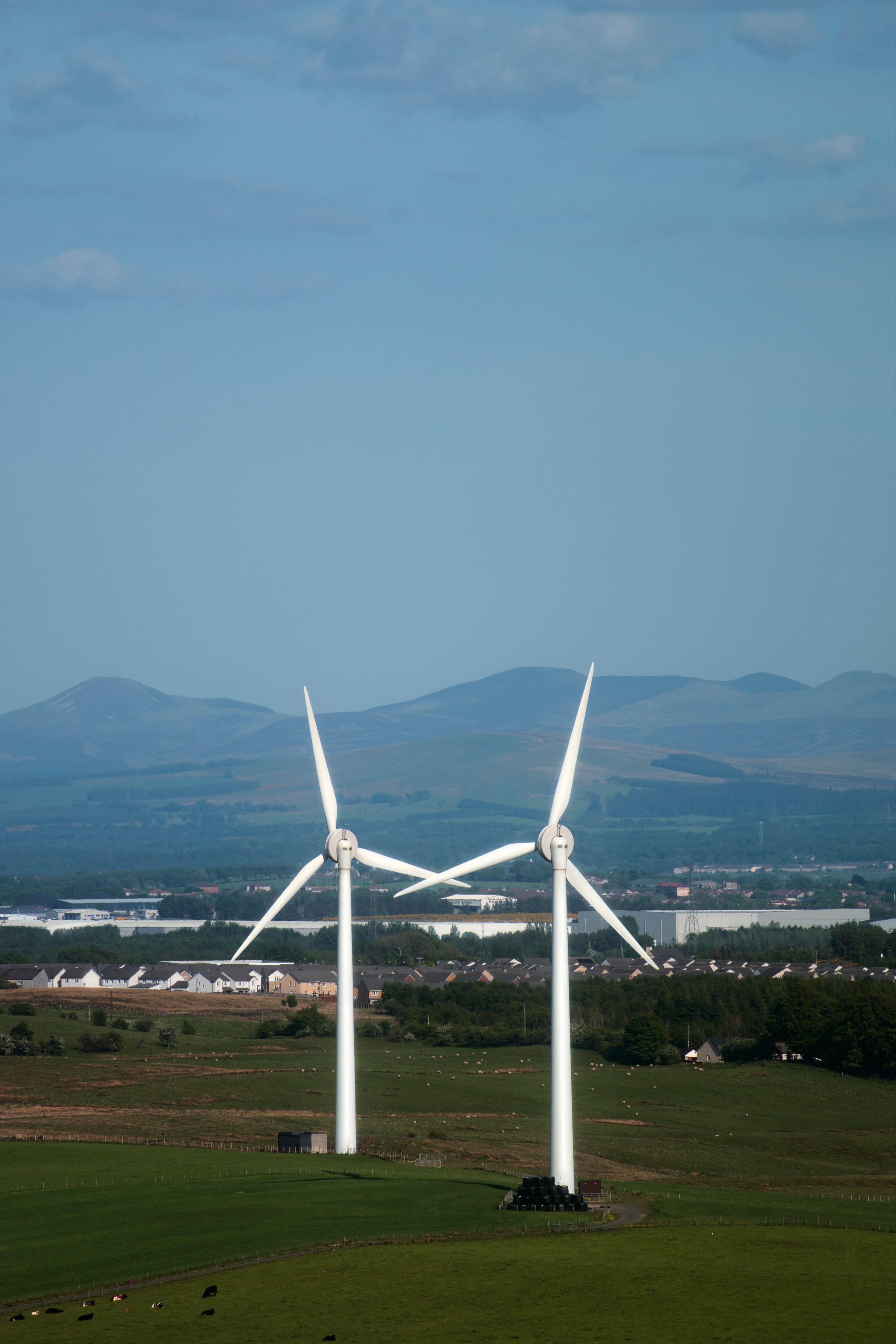 Our services for air quality:
Atmospheric Dispersion Modelling System (ADMS) for agricultural sites
Particulate modelling and assessment
Odour modelling and assessment
Ammonia modelling and assessment
Air quality and emission management plans
Screening and mitigation - Simple Calculation of Atmospheric Impact Limits (SCAIL) assessments
Assistance with permitting and statutory nuisance procedures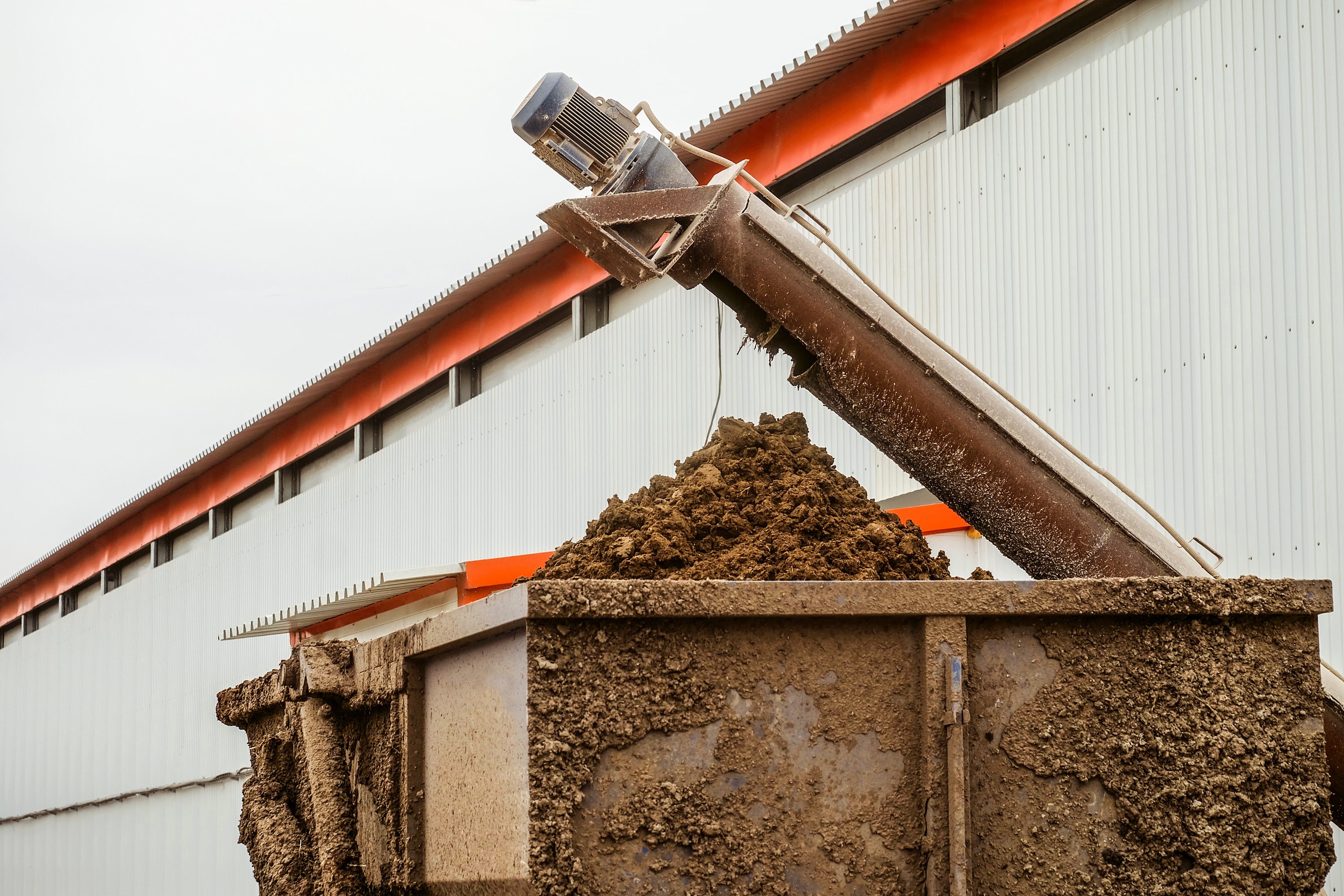 Our services for utilisation of waste in agriculture:
Waste analysis
Agricultural exemptions for utilisation of waste in agriculture
Technical notes for use of waste in agriculture
Liase with regulators
Find out more about our services