Beef & sheep research facility
The centre conducts leading-edge work covering all the latest developments in beef and sheep research.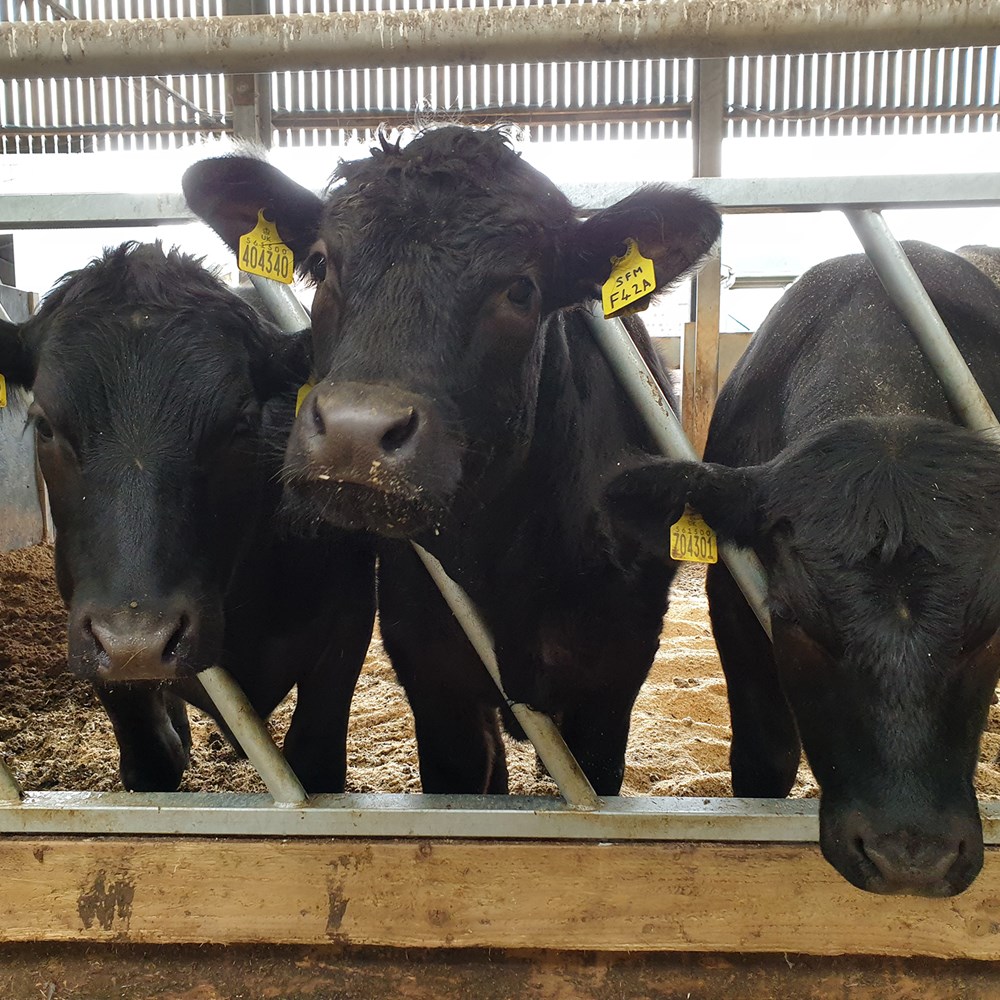 Our work covers developments in biology, engineering, finance and environmental performance in ruminant production systems. The Beef & Sheep Research Centre's current major focus is on improving feed conversion efficiency and reducing the carbon footprint of beef cattle.

Although mainly concentrated on farm systems and our excellent facilities at Easter Howgate, our work extends into the food chain.
Our strength is in bringing together a range of biological and engineering skills to work with leading industry expertise and academic collaborators, both nationally and globally. Some of our work includes:
Animal imaging and sensing systems (precision livestock (or SMART) farming)
Biomarkers for animal performance, efficiency and health – for management or breeding
Measurement systems and proxies for greenhouse gas (particularly methane) emissions
Role of the rumen microbiome (microbial species and genes) in animal performance
Carcass and meat quality evaluations
Whole-farm/system modelling
Beef and sheep systems are at the heart of Scottish agriculture and our vision it to undertake strategic research that is strongly linked to application by farmers, as well as companies developing opportunities in the expanding global agritech market.

We have effective research links with agritech companies, many of which are based in Scotland, particularly through our leading role in the UK agricultural engineering and precision innovation centre Agri-EPI Centre (www.agri-epicentre.com).
FAQs
Below you'll find answers to the questions we get asked the most about the Beef and Sheep Research Centre.
Find out more about our services