Livestock health planning
SAHPS is a user friendly, web based, health planning system for suckler herds and sheep flocks.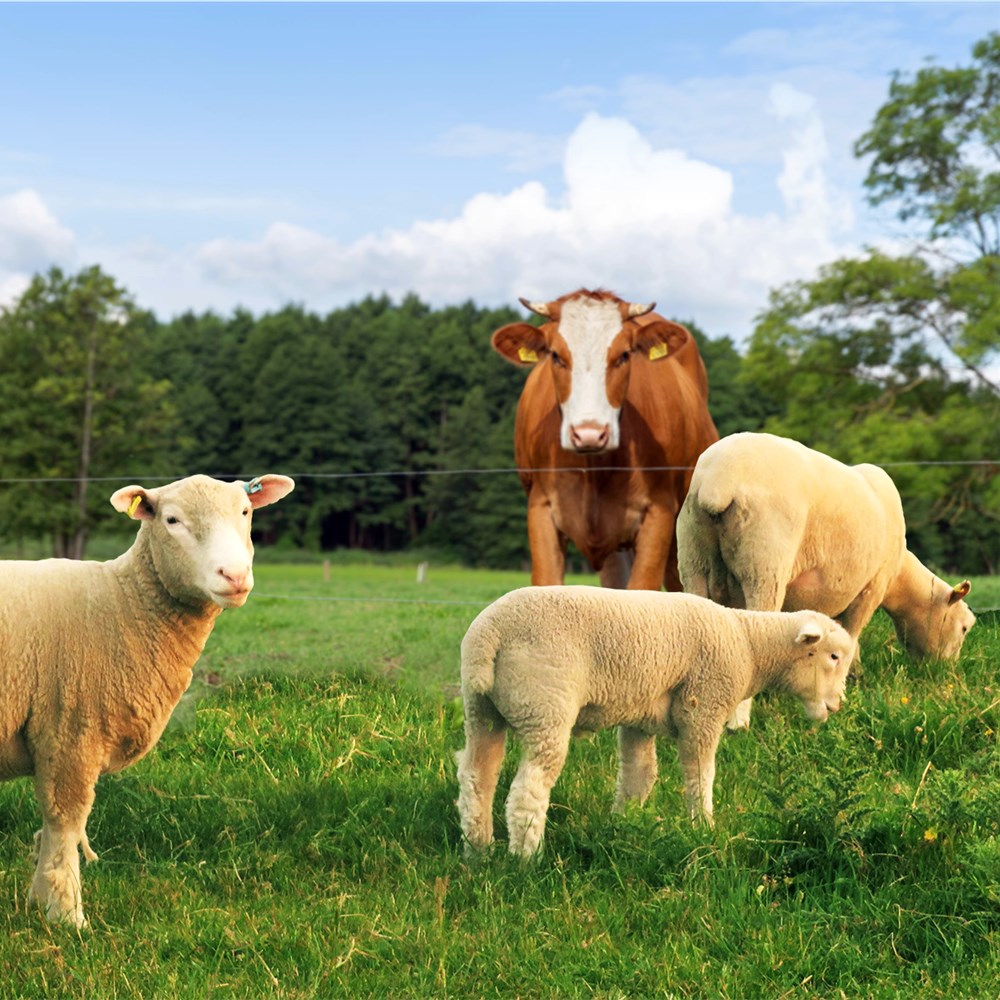 What is the Sheep & Suckler Cow Animal Health Planning System (SAHPS)?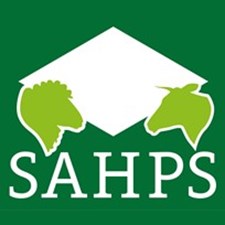 SAHPS is a user-friendly, web based, health planning system accessible 24/7 by both farmer and vet. Health and production data is easily accessed, updated and reviewed by both parties to create a live and dynamic health plan. SAHPS provides benchmarking and can highlight farm priorities. A useful calendar can be used to plan and track farm health activities throughout the year.
The New SAHPS mobile app means that beef farmers can now instantly record data using their phone while out and about on the farm. Data is then automatically collated into the SAHPS health plan once farmers have access to WiFi. The SAHPS app creates the e-medicine book, integrates with BCMS, doesn't require an internet connection and can even be used as a useful stand-alone tool.

See the promotional flyer for details or learn more and register for the app on the SAHPS website. On registering you can download the SAHPS app from Google Play Store or Apple Store and start using it immediately.
SAHPS and SAHPS App have been funded by The Scottish Government and created by SRUC. Join over 3,500 SAHPS members and benefit from free access if you are a farmer or a vet in Scotland and competitive rates if you are in England or Wales.
Key functions of SAHPS
Create a tailored and comprehensive health plan
Compare production and disease data year on year
Benchmark your performance with other farms
View a farm calendar of future events for your enterprise
Visit our features page for full details.
Further information
Download our available flyers for farmers or vets.
Connect with us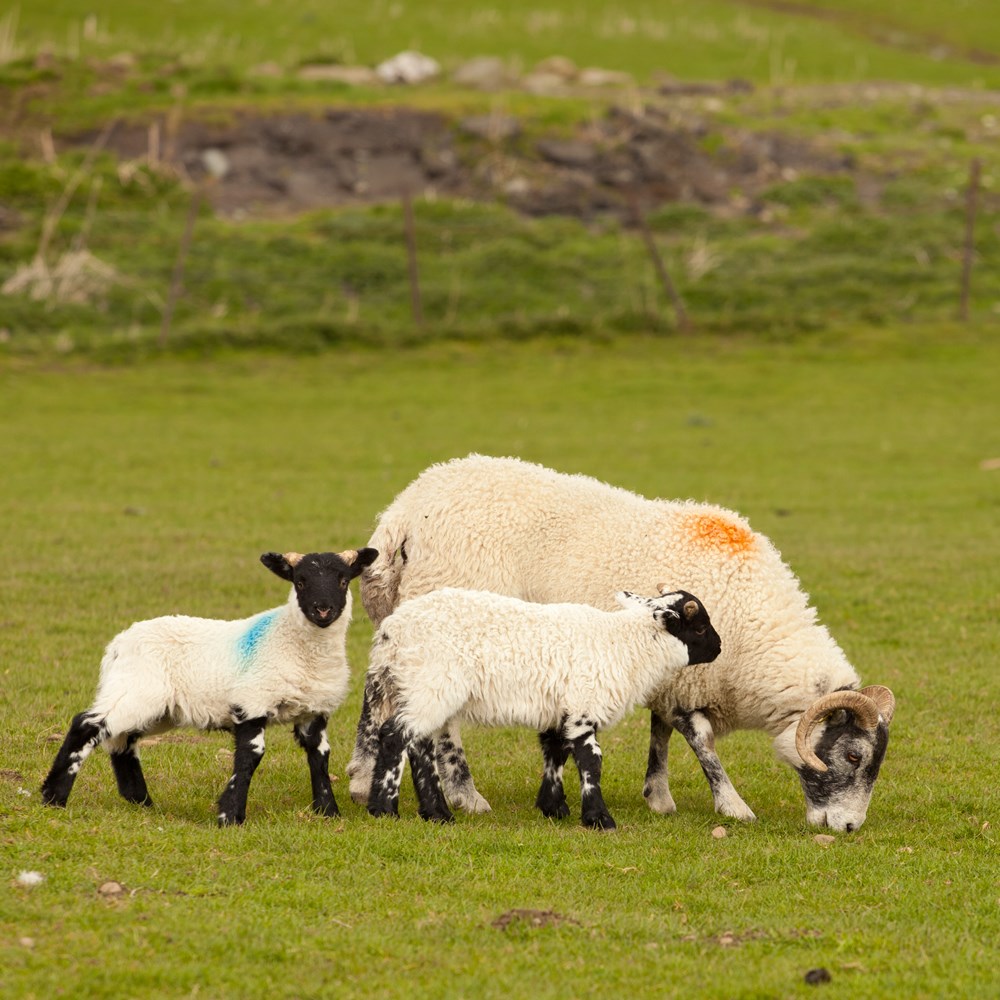 Join us on Facebook
Keep up to date with the latest from SRUC Veterinary Services on our Facebook page.
Like us on Facebook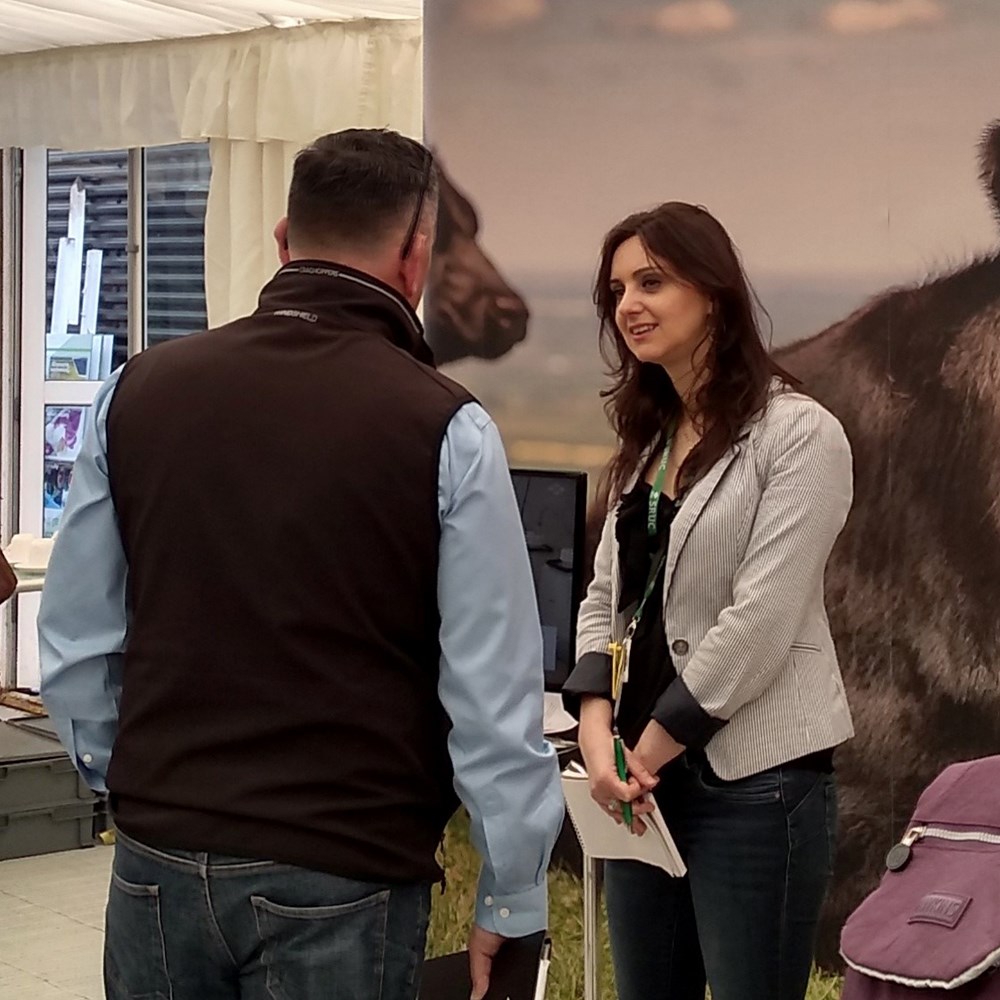 Follow us on Twitter
Health Schemes, disease surveillance, advice and laboratory services; combining practical approach with scientific expertise for farm and companion animals.
Follow us on Twitter
Find out more about our services