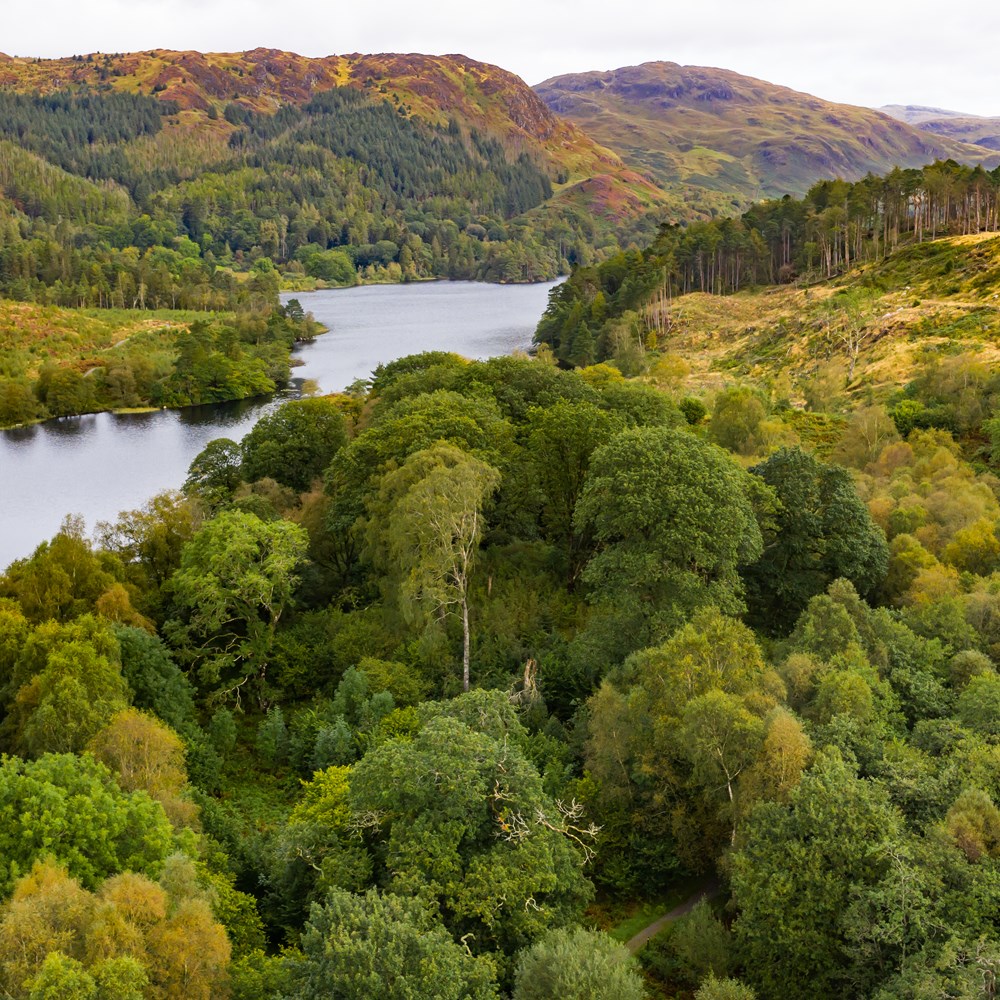 SRUC conducts internationally respected, largely multi- and inter-disciplinary research, seeking to address the major challenges of growing global demand for food and nutrition security, climate change and dwindling natural resources with emphasis on resource use efficiency.
Reflecting our ethos of knowledge exchange, we involve our students and our many stakeholders, customers and clients in the rural sector as we continue to grow and develop our research and impact portfolio. The translation of our innovative research outputs, by close interaction with our SAC Consulting services helps rural industries through the delivery of up to the minute advice and consultancy to approximately 18,000 clients, in Scotland, the UK and beyond.
Our research spans from discovery to applied and industry-led research, and includes collaborative knowledge exchange activities with academic, industry, policy, and public stakeholders. Our research is supported by key enabling activities, such as:
data and digital tools and infrastructure coupled with rich dataset underpinning food systems
experimental facilities ranging from molecule to landscape
widespread industry and academic partnerships leveraging world class collaboration

Soils & plants
SRUC's soil and agronomy research is centred on developing resilient crop and grassland systems for food, feed and fibre production that are economically viable, but also environmentally and socially acceptable.
Find out more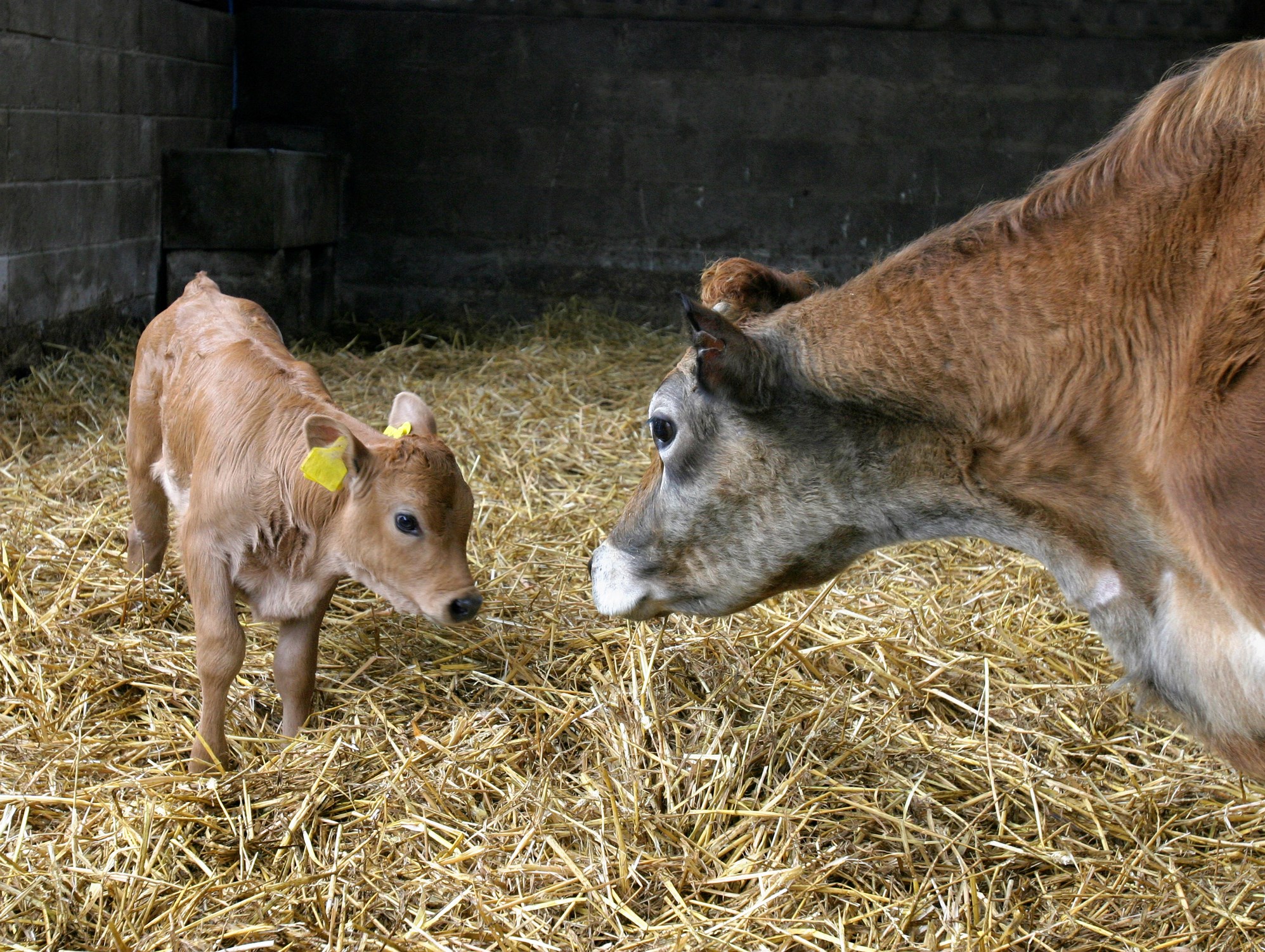 Animal behaviour & welfare
SRUC are working to understand and interpret the behaviour of managed animals and we are developing approaches to understand the impact of the behaviour of humans in interactions with animals.
Find out more
Find out more about our services