Langhill breeding study
The project's database provides 40 years' worth of scientific records for research.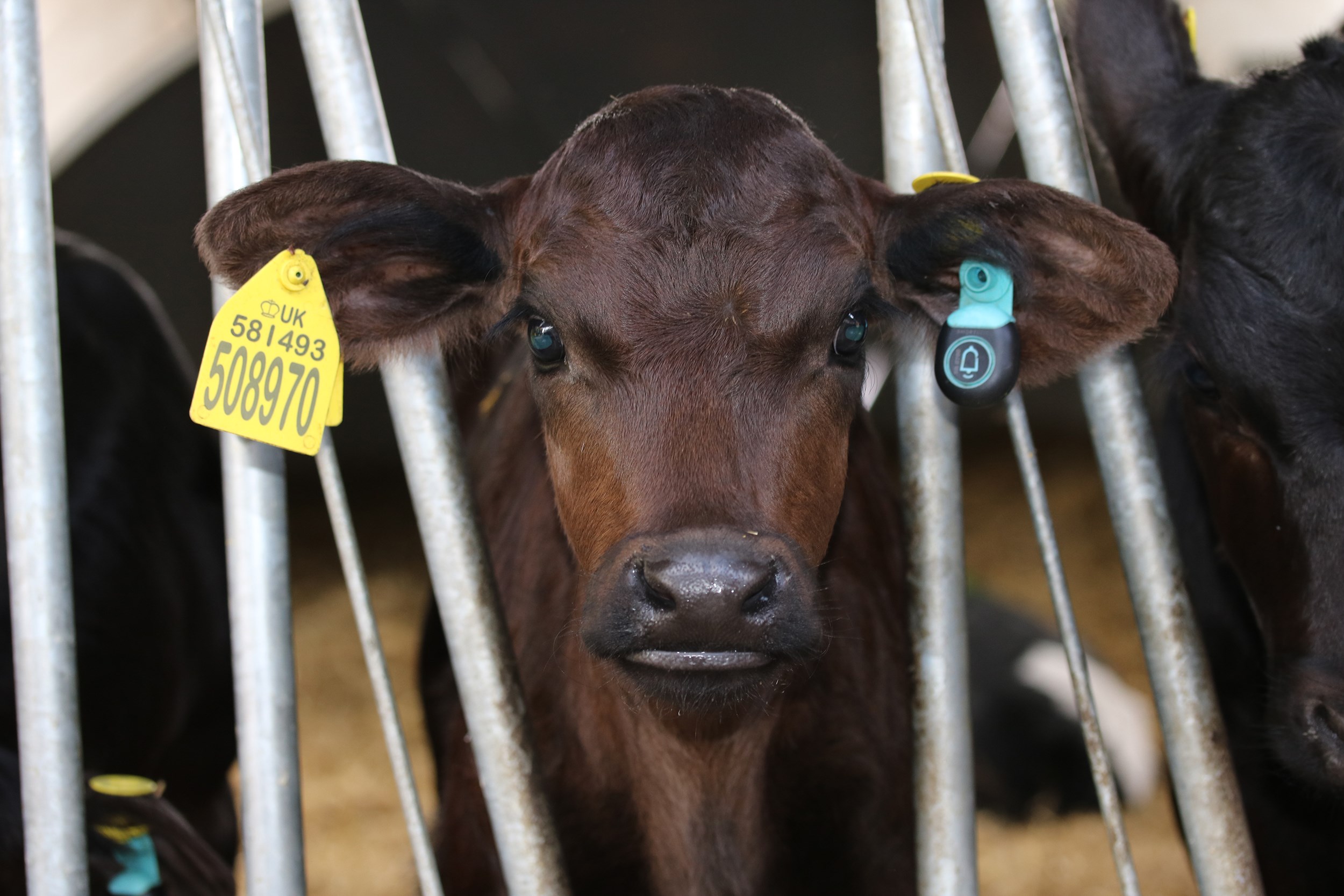 Using animal behaviour to detect disease in cattle
Ill-health in animals and humans is accompanied by changes in behaviour, such as loss of appetite and lethargy. A study by Gonzalez et al (2008) using data from our Langhill herd was one of the first studies to show that changes in behaviour could be used to detect disease in an on-farm setting.
Gonzalez coupled data from the Langhill database on feed intake patterns with cow health records. Further work had been done to determine whether changes in feeding behaviour and activity can be used to detect respiratory disease in calves.
Download the information leaflet more information.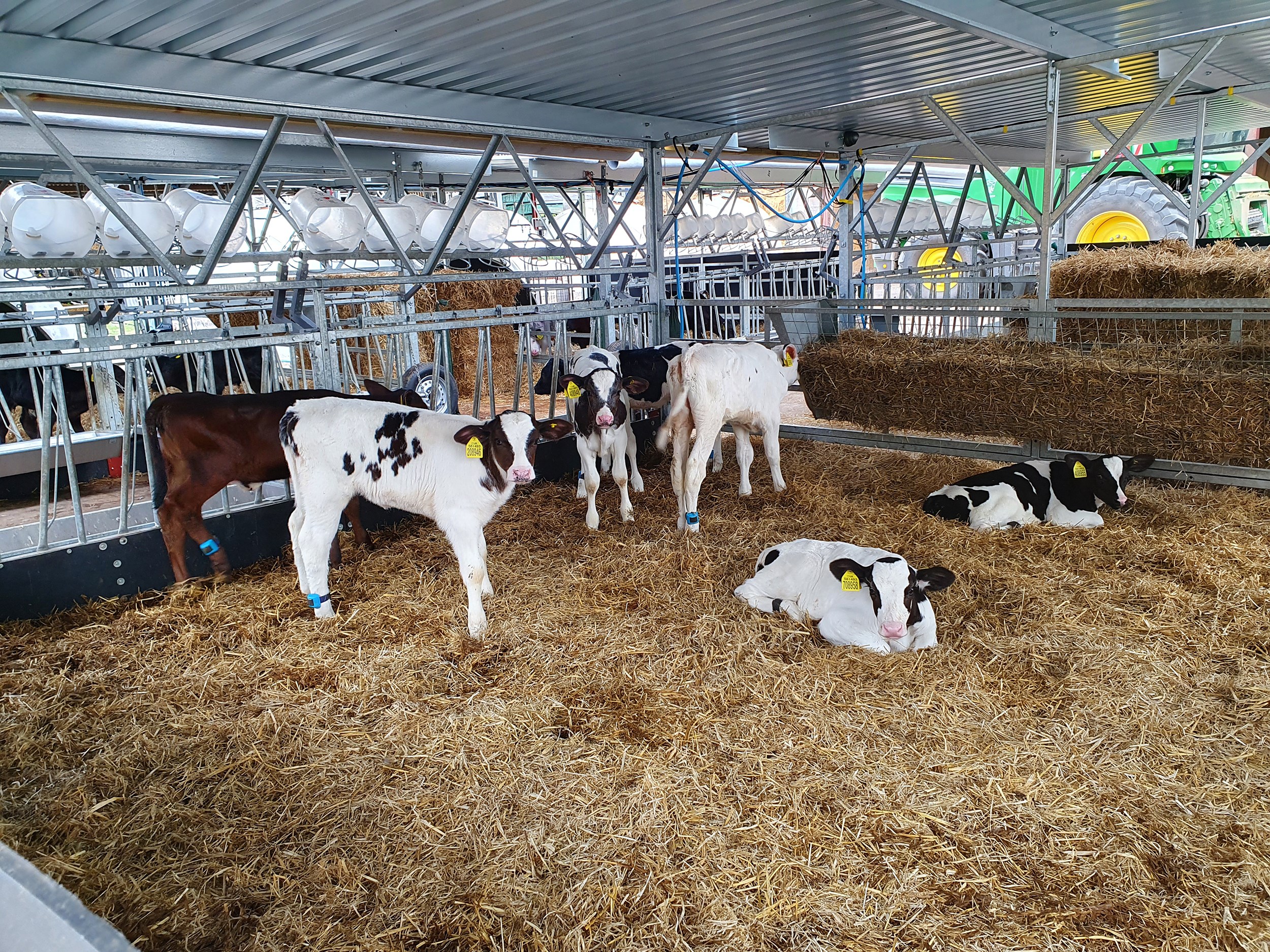 Greenhouse gas emissions from grasslands
Our Crichton Dairy Research Centre has provided a crucial platform for measuring emissions of greenhouse gases (GHGs) associated with dairy production. The work has focussed on measurements of the GHG nitrous oxide, which is released from soils following the application of nitrogen-based fertilisers and manures.
We undertook a series of experiments in which differing amounts and forms of nitrogen fertilisers, animal excreta and manures were applied to grasslands and made measurements over a period of at least a year of the amounts of nitrous oxide released.
Other studies explored mitigation approaches that could be used to reduce emissions, including varying the rate and timing of nitrogen applications, and the use of inhibitors.
Download the information leaflet more information.