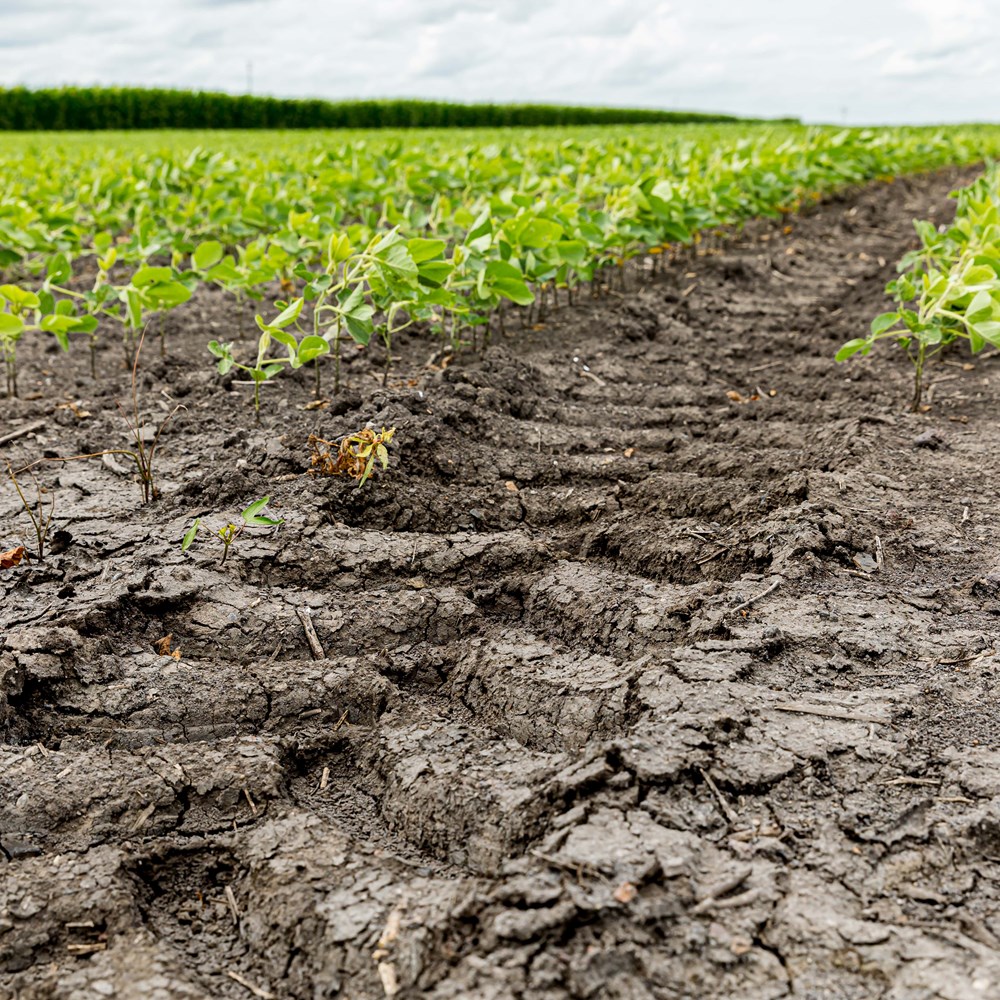 Reason for the work
Because of increased use of farm machinery on grassland, and of practices such as extended grazing, which can take place at times of year when the ground is wet, questions have arisen about the negative effects of these activities on grassland soils.
What was done
Work examining the effect of soil compaction on arable crops has reported that crop yields are reduced and fertiliser N requirements are increased in compacted compared with non-compacted soils. The objectives of this study, funded by AHDB Dairy, were to compare the outcomes from compaction caused either by animal trampling or by tractor use on the yield and quality of grass. At the same time, soil aeration and subsoiling, as comparable methods of alleviating soil compaction, were assessed. A field experiment at SRUC was partnered by a similar study at Harper Adams University (HAU).
| | |
| --- | --- |
| Figure 1. cattle trampling grassland | Figure 2. Tractor compaction of field |
Results
The reduction in grass yield due to soil compaction can be large, especially for first cut grass silage where the loss was up to 37.7% for tractor compaction and 19.0% from cattle trampling.
Compaction builds up over time – by the third year of this study a 14.3% loss of grass dry matter (DM) yield per year was measured. To mitigate these losses, reduce the stocking density and tractor traffic when the ground is wet.
Recommendations
Using mechanical alleviation of compacted soils showed mixed results in terms of DM silage yields. In general, our advice is, if planning to use sward lifting, this is best carried out in the autumn, so that there is time for any damage to grass roots to be repaired. Surface aeration was found to be beneficial as the season progressed, especially on lighter soil types.
Visual assessment of the soil is a useful practice. Digging to 25cm depth will show if the soil is compacted at grass root level, and where exactly the compaction zone exists.
Related content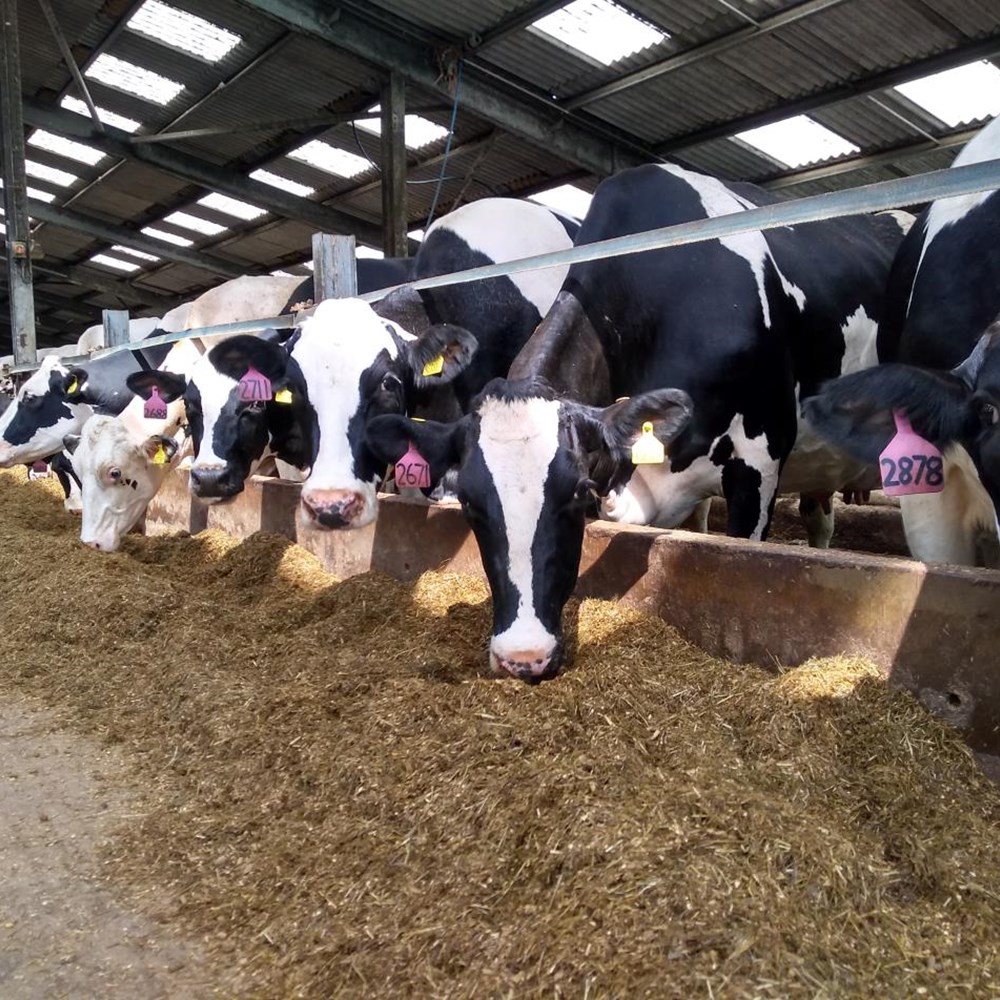 Dairy Research and Innovation Centre
The Dairy Research and Innovation Centre aims to develop, implement and provide information from sustainable breeding and management systems for dairy cows.
Find out more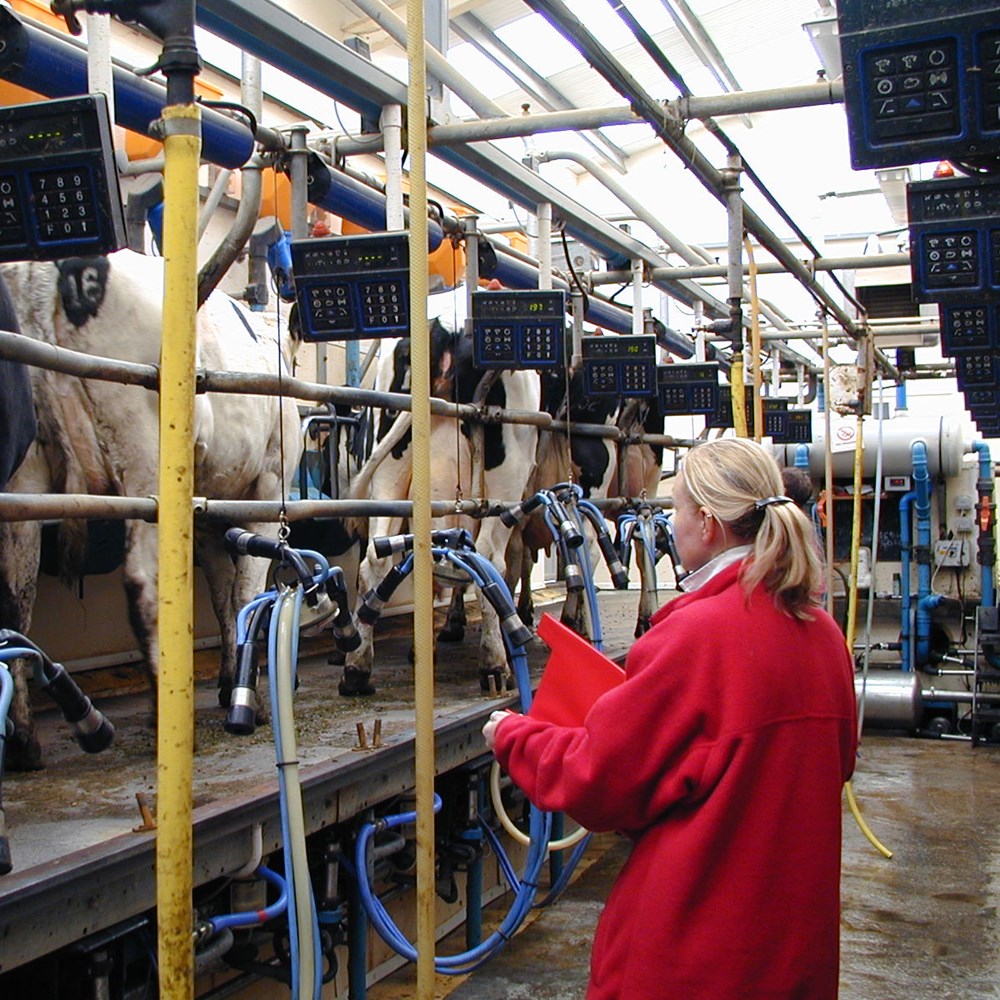 Dairy Research and Innovation Centre projects
Find out about the latest Dairy Research and Innovation Centre projects, from feeding to environmental studies.
Learn more