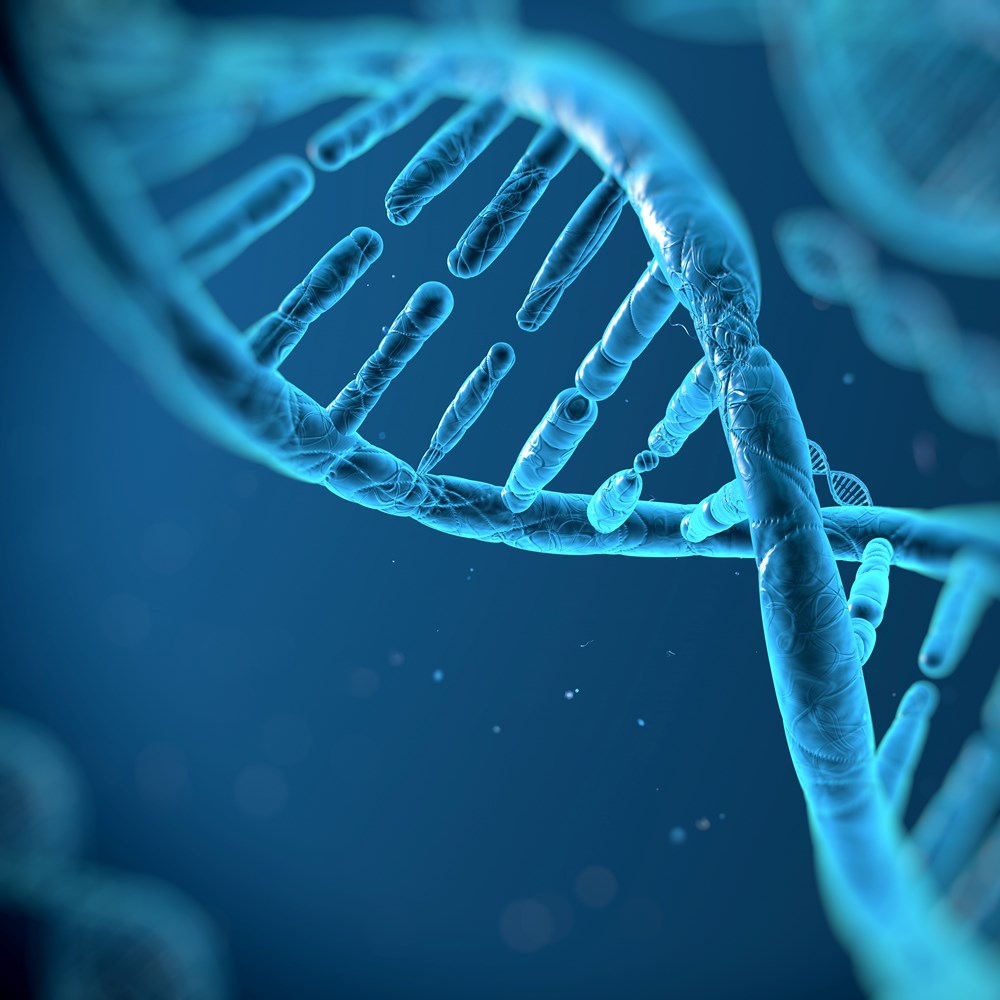 The intellectual and practical challenge in sustainable agricultural production is to link genetic variation with traits of interest, including production efficiency, fertility, health and welfare traits, to the benefit of the production system and food chain.
The essential skills required to achieve this are the ability to analyse genetic variation and to develop theoretical and statistical frameworks for analysis of very large datasets. Implementation of the outcomes is achieved through multiple strategic partnerships with major breeding companies and other industry partners with a delivery route via EGENES.
Researchers are engaged in cross-institute and cross-discipline programmes and projects, from ambitious new centres, to individual joint projects and PhD supervision.
With the increasing complexity of natural and social issues facing farmed animals and their systems it is becoming more and more important to recognise the benefits of interdisciplinary and integrated scientific approaches in achieving sustainable farming systems. Fortunately, the advancement of new technologies and methods, such as high throughput –omics data, enhanced computer memory, modelling, and data-driven biology provide new capabilities for integrating information that has not previously existed.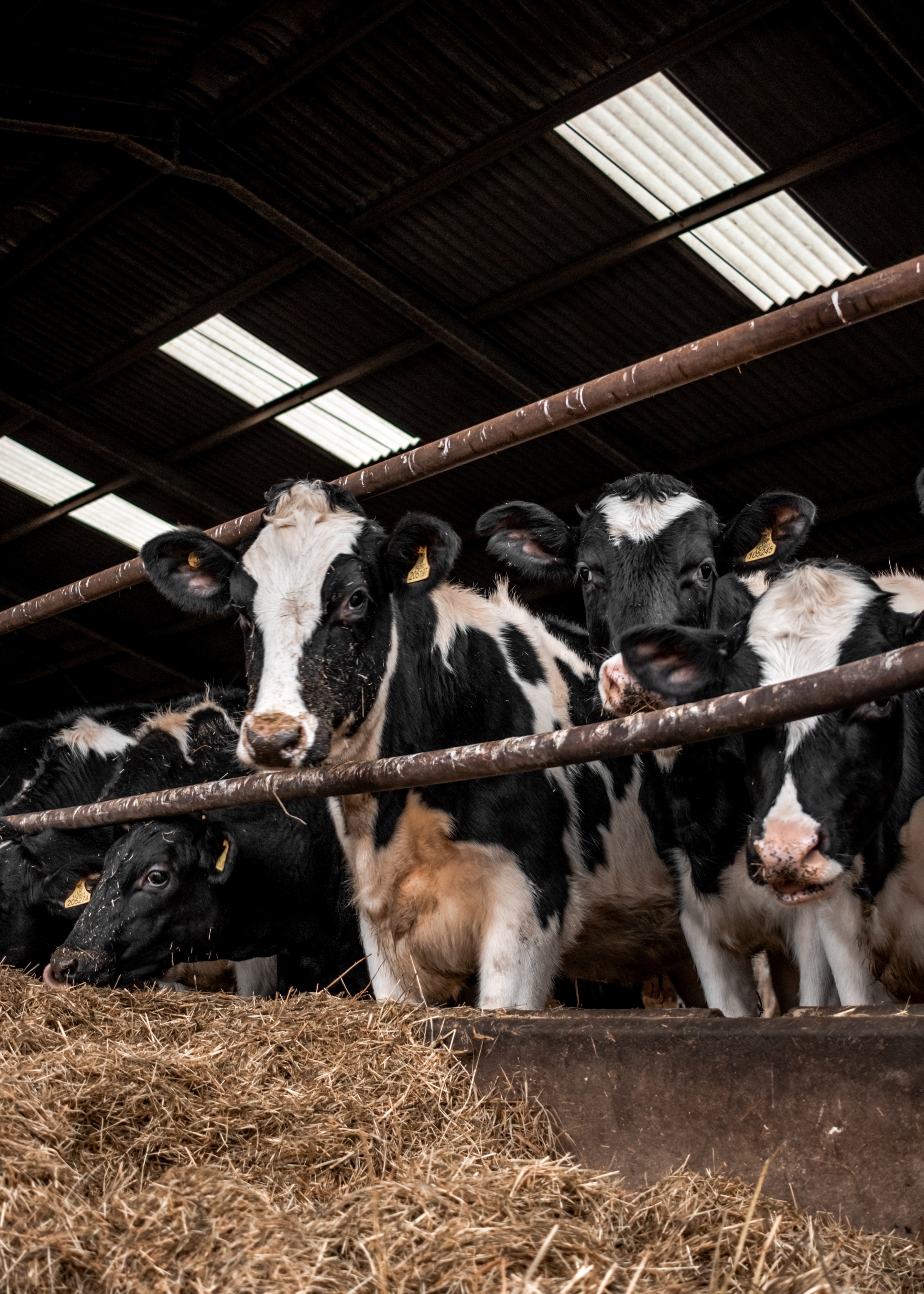 Our aim
The overall goal for SRUC's genetics and genomics research is to:
optimise health, welfare and fitness of our agricultural plants and animals;
improve the economic value and quality of agricultural products
develop genetic improvement tools harnessing latest data capture, data mining, phenotyping, computing, statistical and –omic technologies.
Our work spans the continuum from detailed studies of genetics and genomics of biological phenotypes to systems-level work assessing genotype and environmental interactions on sustainable agricultural and food systems.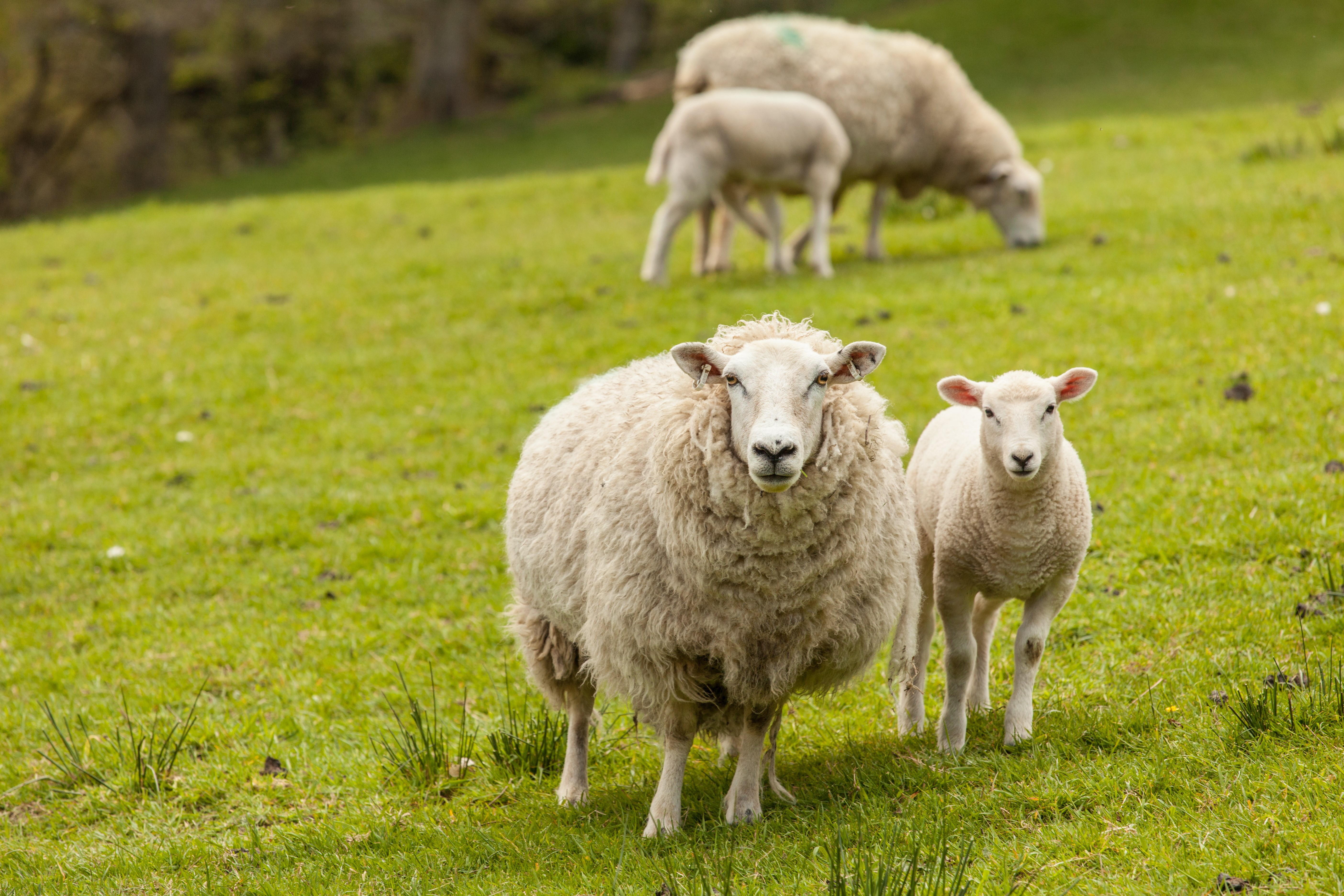 Cross-industry improvements
Our research synthesises the perspectives of a wide spectrum of scientific disciplines to address complex questions or problems. Our team includes a diverse range of expertise, but also aims at collaborative efforts with other scientific/technical disciplines and industry to examine linkages among single-disciplinary perspectives, during which new methods, concepts, and approaches are often developed.
Our areas of research and expertise include:
Significant funding to sequence the genomes of farmed animals indigenous to low- and middle-income countries and develop genotyping strategies to accelerate genetic gain via CTLGH
Increased understanding of the role of microbiomes in heritable traits and tools and resources for microbiome analysis. For example, we produced the most comprehensive description of rumen microbial communities and proteins yet [Nat Comms 2018, Nat Biotech 2019] and were awarded the PLOS Genetics research prize 2017 for work on host genetic influences on the rumen microbiome, feed-conversion efficiency and methane emissions in beef cattle
Established links between genetic variation and production-relevant traits in sheep, dairy and beef cattle, pigs and poultry. In many cases such research has been directly implemented by the industry, for example selection indices for tuberculosis resistance in dairy and beef cattle
Queens Anniversary Prize for the Langhill Dairy Genetic Selection Study, 2017
Shortlisted for two Times Higher Education awards 2018 in the Innovation (EGENES) and best STEM research project (rumen microbiome) categories
Growth in our investment in plant genetics and genomics through new appointments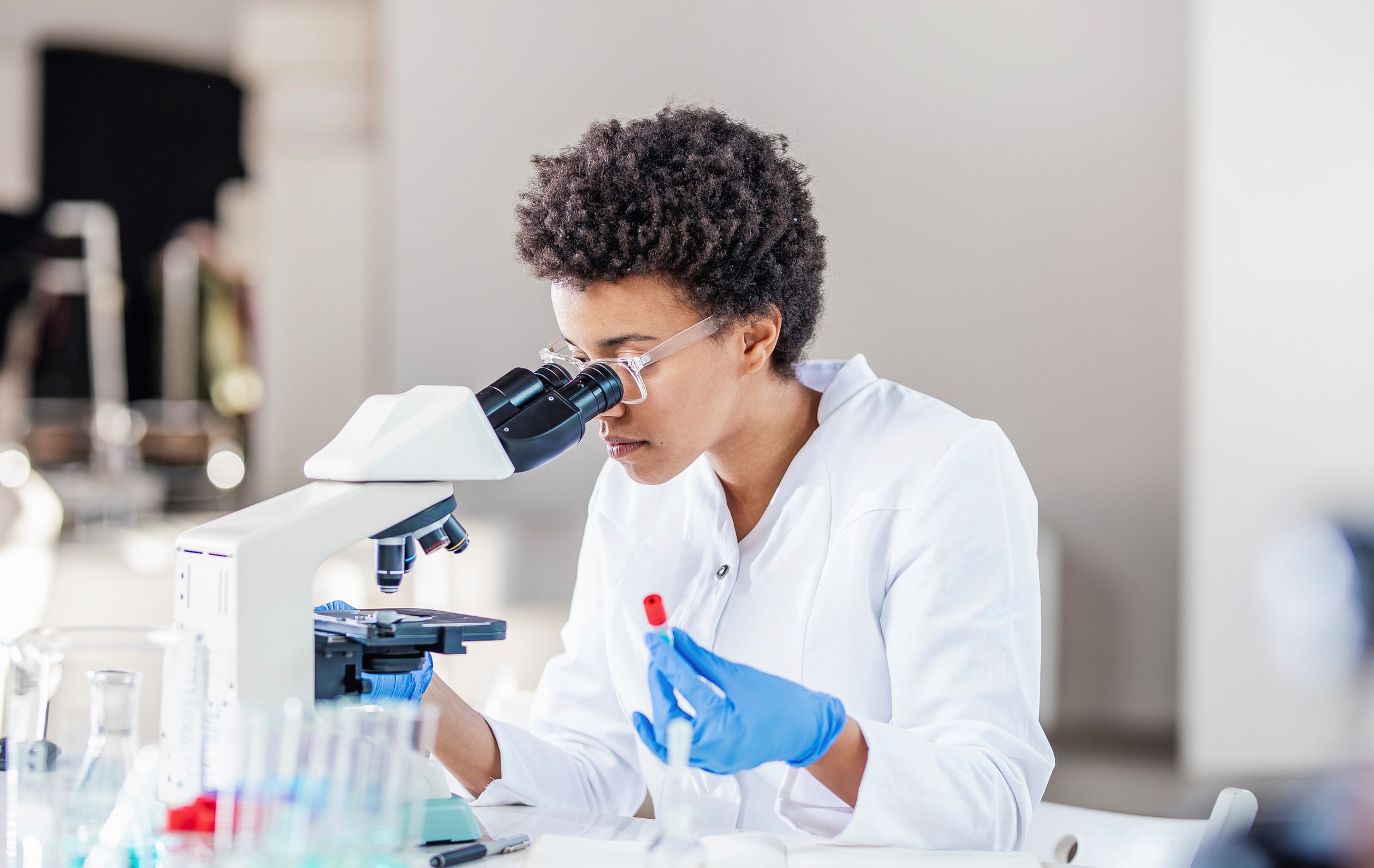 EGENES
Edinburgh GENetic Evaluation Services (EGENES), was established in 2005 by SRUC as a centre for the development and delivery of genetic improvement tools for our livestock industries. This commercial service helps to ensure that livestock breeders benefit from breeding tools that are being continually improved in the light of new research.
EGENES produces national genetic and genomic evaluations for all dairy cattle and sheep and for the UKs biggest beef breeds. The process uses performance and pedigree data recorded by farmers, breeders and other industry players. These data are combined, quality controlled and analysed to produce routine genetic evaluations, which are then fed back to the industry.
The centre also utilises some key national data resources. For example, all cattle records are matched to British Cattle Movement Service details, resulting in a super pedigree file containing over 60 million animal records. By having access to all these data sources, we have been able to create animal records that don't exist anywhere else – nearly 2 million male Holstein bull records with sires identified. The majority of these end up in abattoirs where carcass trait information is gathered leading to the possibility of beef indices on Holstein bulls.
EGENES data
Data comes from a wide variety of sources but predominantly dairy and beef bred societies (HUK, BASCO), milk recording organisations (CIS, NMR) plus British Cattle Movement Service, Northern Ireland and (for beef) abattoirs. With the information coming from a variety of sources and systems this can involve quite a lot of quality assurance work on data. We are the only UK genetic evaluation centre accredited with the International Committee for Animal Recording (ICAR) Quality Seal.
For example, dairy data is recorded by national milk recording agencies and pedigree breed societies, delivered every month as database dumps (entire copies of existing databases). We then process those multiple databases into one, ready for data extraction.
EGENES outputs
Farmers, breeding companies and farm advisors use our output. Results we produce are sent to all data providers for dissemination to farmers through websites and printed journals. They also feature in the popular agricultural press. The farmer levy funding of Estimated Breeding Value (EBV) production means that results are freely available to all farmers without restriction. The usage of EBVs varies within each breed but is highest on the dairy sector.
Breeding companies use the results to both market their portfolio of bulls and to breed their next generation. Selection decisions are the same, except that breeding companies have to be very aware of future markets to ensure their next generation of bulls meet future market requirements (often 7-10 years away).
EGENES currently provides genetic and genomic evaluations for UK dairy cattle, beef and sheep on behalf of the Agriculture and Horticulture Development Board. The centre also provides genetic and genomic evaluations for sheep and beef breed societies and commercial livestock breeders and producers.
Find out more about our services