Podcast
Explore all our podcast episodes covering our research, our people, our courses, our stories, and more.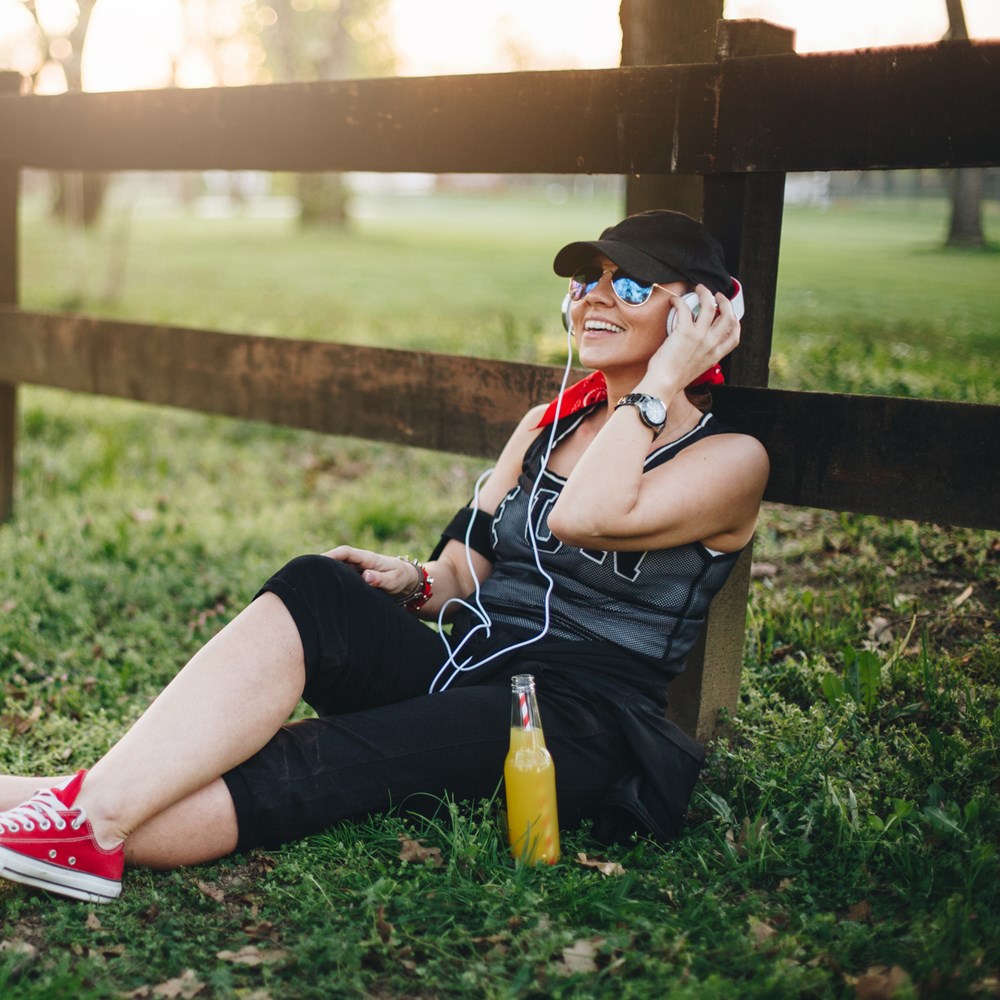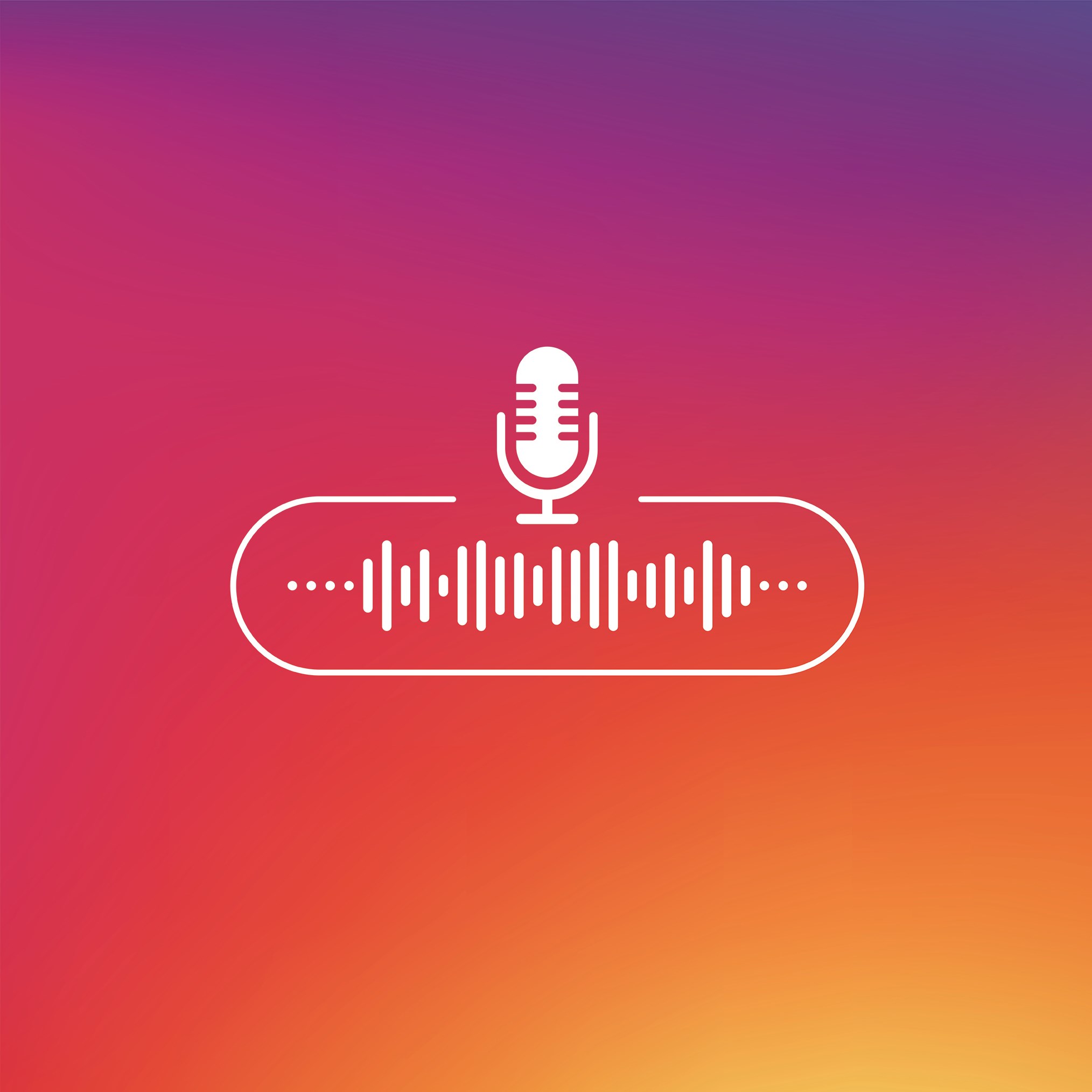 Our podcast episodes cover our research, our people, the courses we offer, the stories we create and much more.
You can subscribe and listen to the SRUC podcast on Apple Podcasts, Google Podcasts, Spotify, Amazon Music and most other podcast apps. You can also listen online by browsing our episodes list below.
You might also be interested in:
Find out more about our services