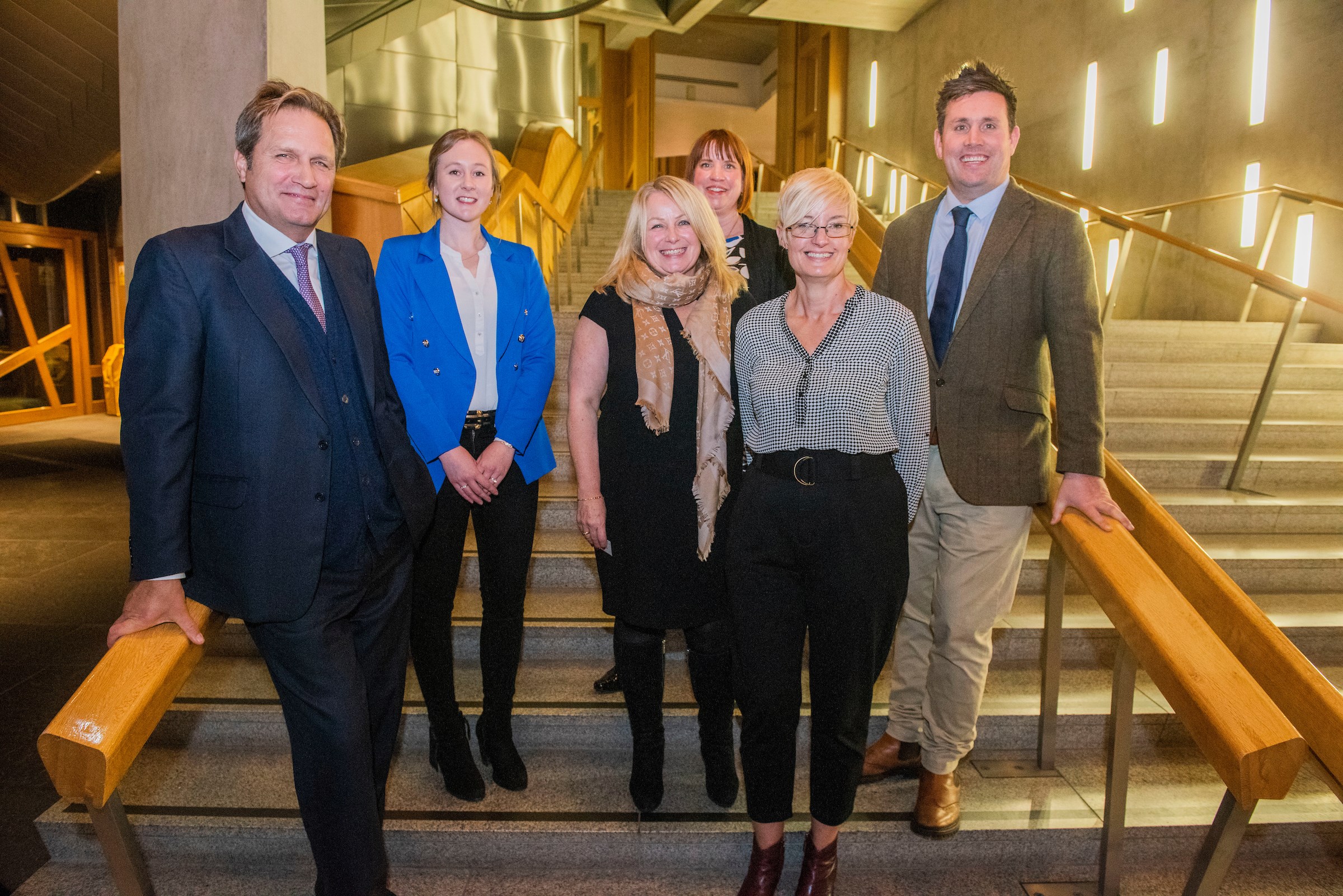 We would love to hear your story! Click below to get in touch and tell us about your achievements.
Tell us your story
Inspiring stories from SRUC alumni
This is a hugely exciting time for SRUC as we position ourselves to take on the big challenges facing society including food security, climate change, and sustainability. As an SRUC graduate, you and your stories are a big part of that. These stories reflect SRUC as an organisation and showcase the successes of our alumni - the entrepreneurs, the achievers, the world changers. They speak to the world-class knowledge, dedication, and passion of our graduates and feature passionate, gutsy, and determined SRUC alumni willing to take risks and make Scotland and the world a better place. Enjoy the stories of our incredible alumni and connect with us using the link above to share your own story and celebrate your achievements.
Find out more about alumni and friends