Molly Beattie
Poultry Officer with the Scottish Government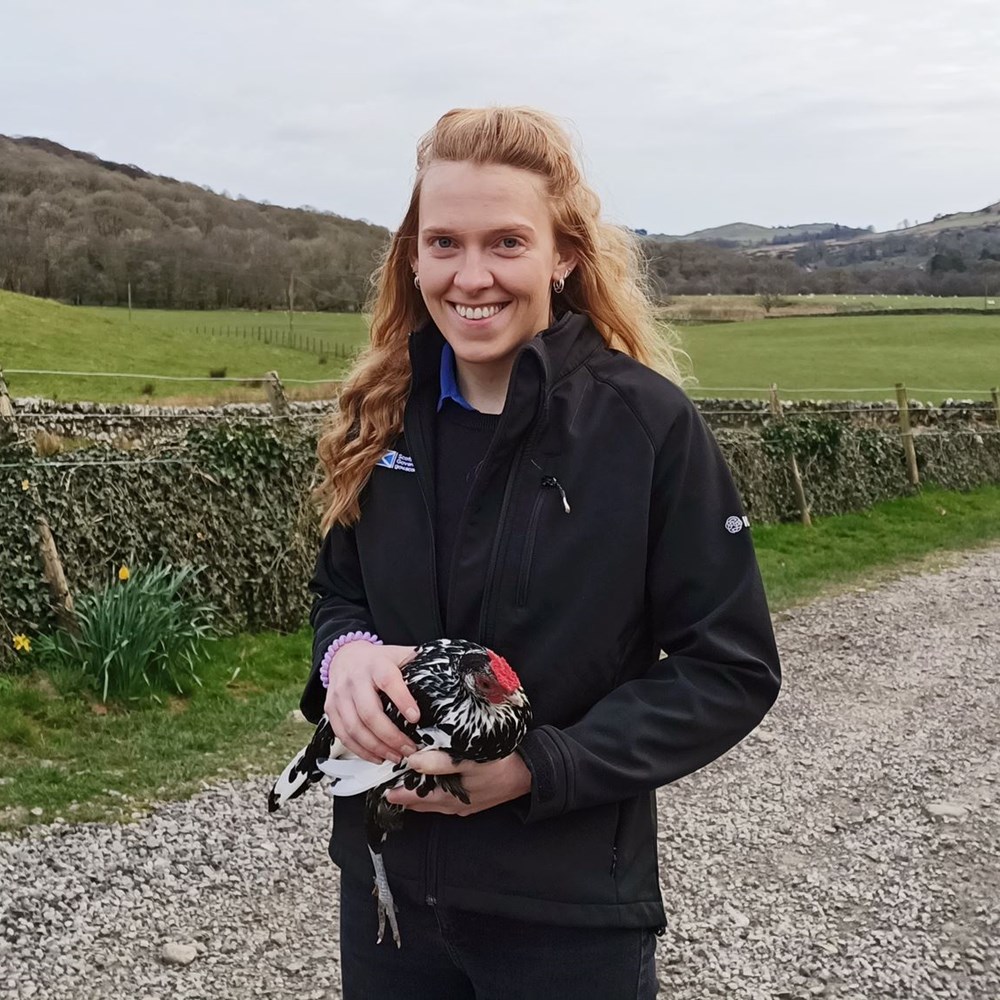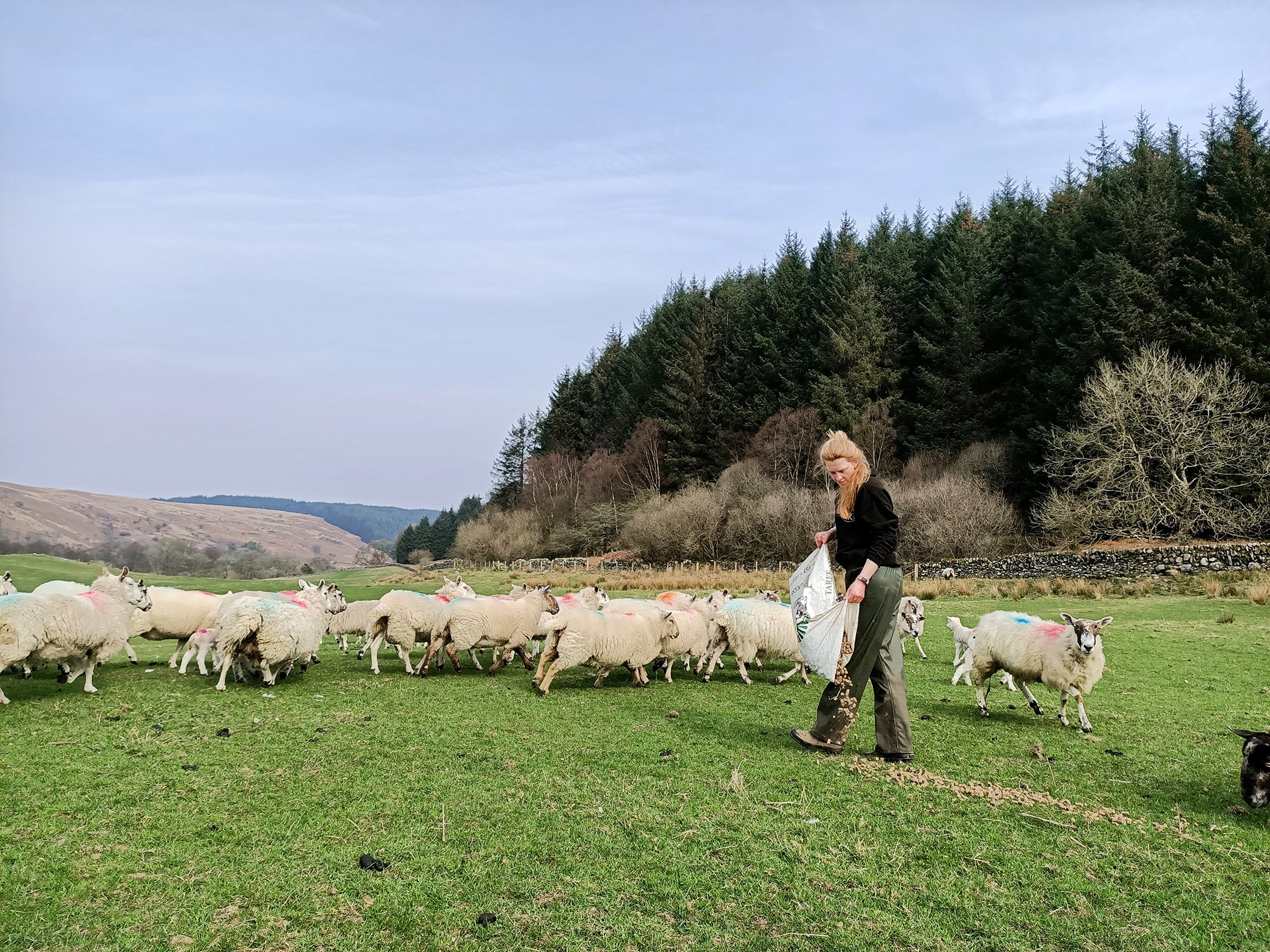 BSc (Hons) Animal Science
Campus: SRUC King's Building, Edinburgh
Class of 2016
"There is that moment where you are talking with someone and you say that you studied at SRUC – it has a good reputation, people know about it and may even have studied there themselves – they can see that you and they are on a similar wavelength."
Animal Science graduate Molly began her Poultry Officer role with the Scottish Government in August 2018. "I was quite naïve about what happens for an egg to go from farm to fork," admits Molly. "In fact, the poultry industry is an exciting one and is well advanced technologically compared to some other agricultural sectors.
"I love my job. I initially had responsibility for the North East of Scotland which stretches from Aberdeen up to Shetland, but have recently moved areas and now cover Ayrshire, Dumfries & Galloway, Glasgow and Orkney."
Each day is different, and Molly really enjoys the sheer variety of work her role involves. "I undertake inspections – which can be announced or unannounced – of laying hen farms, packing centres, wholesalers, chick hatcheries and distribution sites. I deal with food safety, food fraud, animal welfare, quality assurance processes – all to ensure that the eggs are fit for human consumption. With over six million laying hens across Scotland, it is a much larger operation than the public probably imagines."
During the 2020 lockdown period Molly continued to work. "We were deemed key workers due to risk to public health putting more pressure on the NHS if we were not continuing to check egg production."
While studying her degree at SRUC Edinburgh, Molly undertook the poultry module, which was really helpful when being interviewed for her current role. "My course was broad and had a really good mixture of practical sessions, visits and lectures which have stood me in good stead in my working life."
Related courses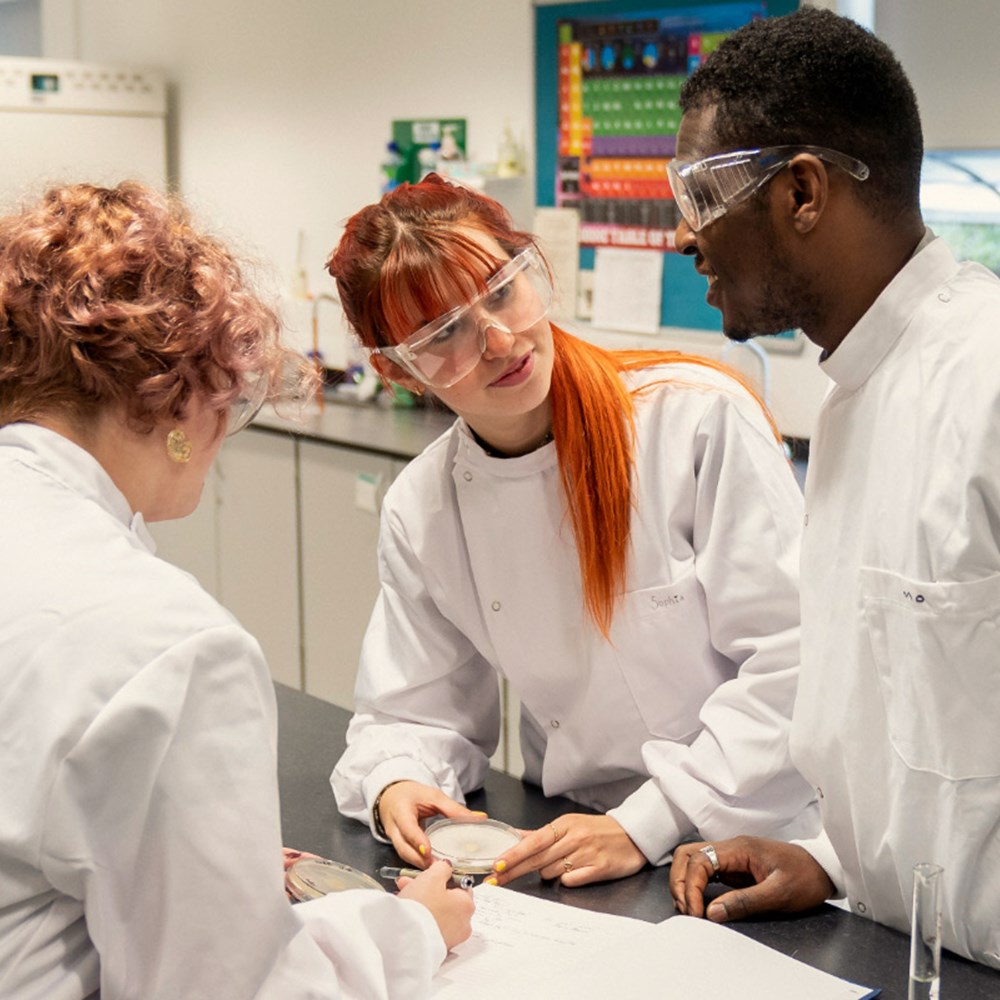 Applied Animal Science
This course offers an understanding of animal science and its applications, and a foundation in biological principles, as well as practical and laboratory skills.
Top-up degree
BSc/BSc (Hons)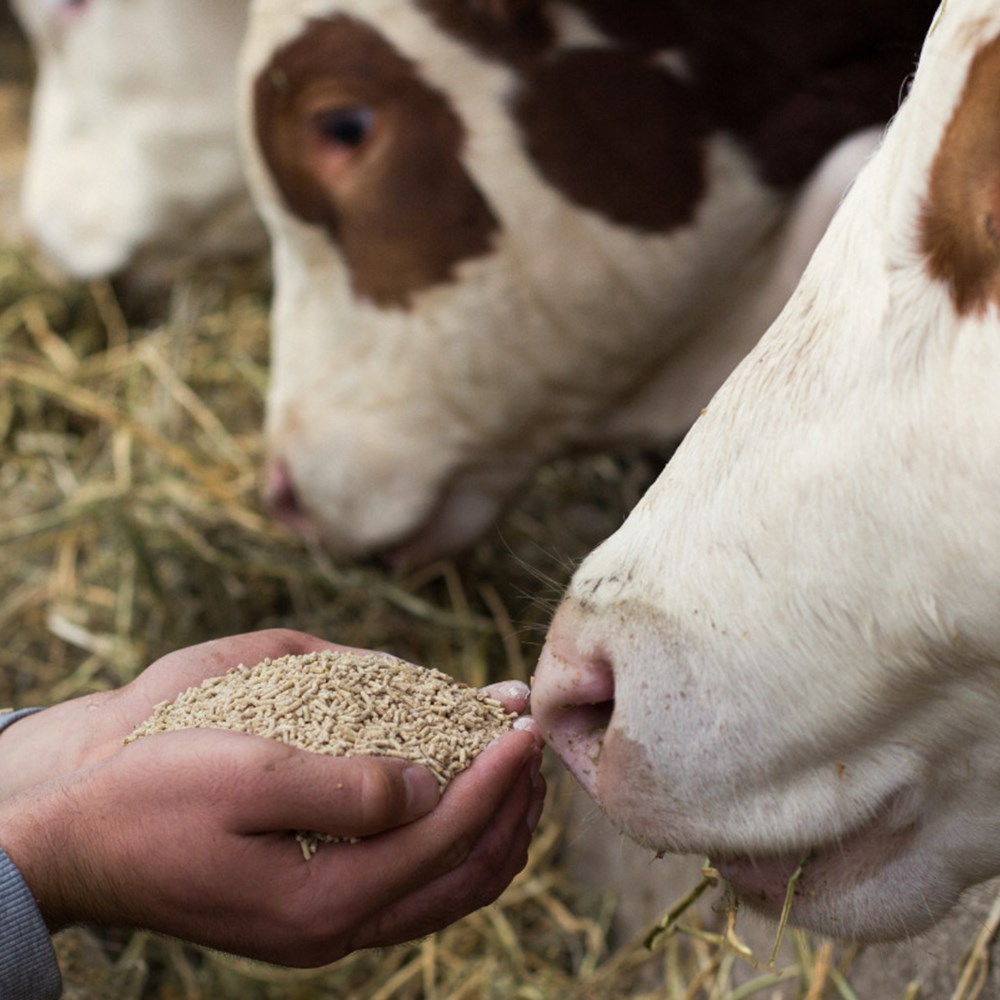 Animal Nutrition
This distance learning course is ideal for anyone who wants to increase their knowledge and skills in commercial animal or veterinary nutrition, or to further academic studies.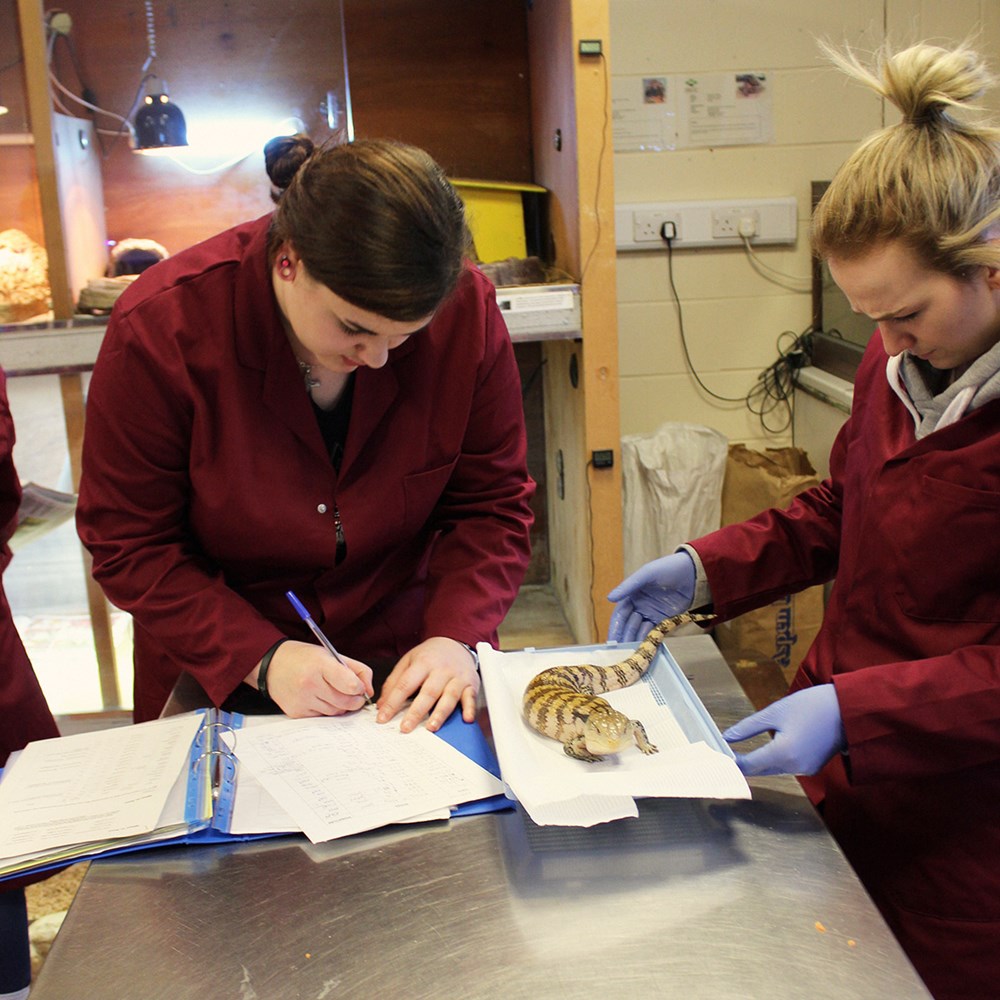 Animal Nursing
Animal Nursing Assistants provide a valuable contribution to the veterinary team by supporting qualified vets and veterinary nurses in the care and treatment of patients.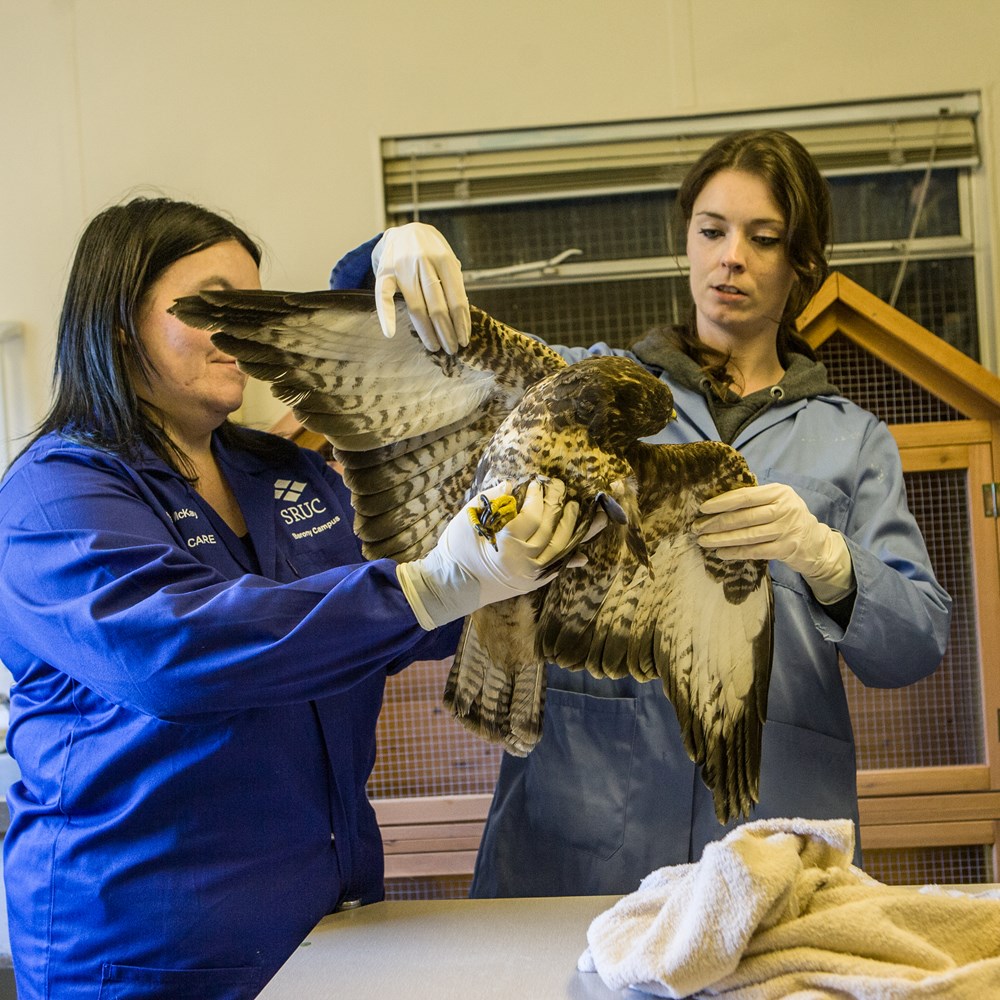 Animal Care
The ability to care for animals is a skill required in a wide range of organisations and nationally-recognised qualifications are now required by the majority of employers
HND
NC Introduction
NC
HNC
College Certificate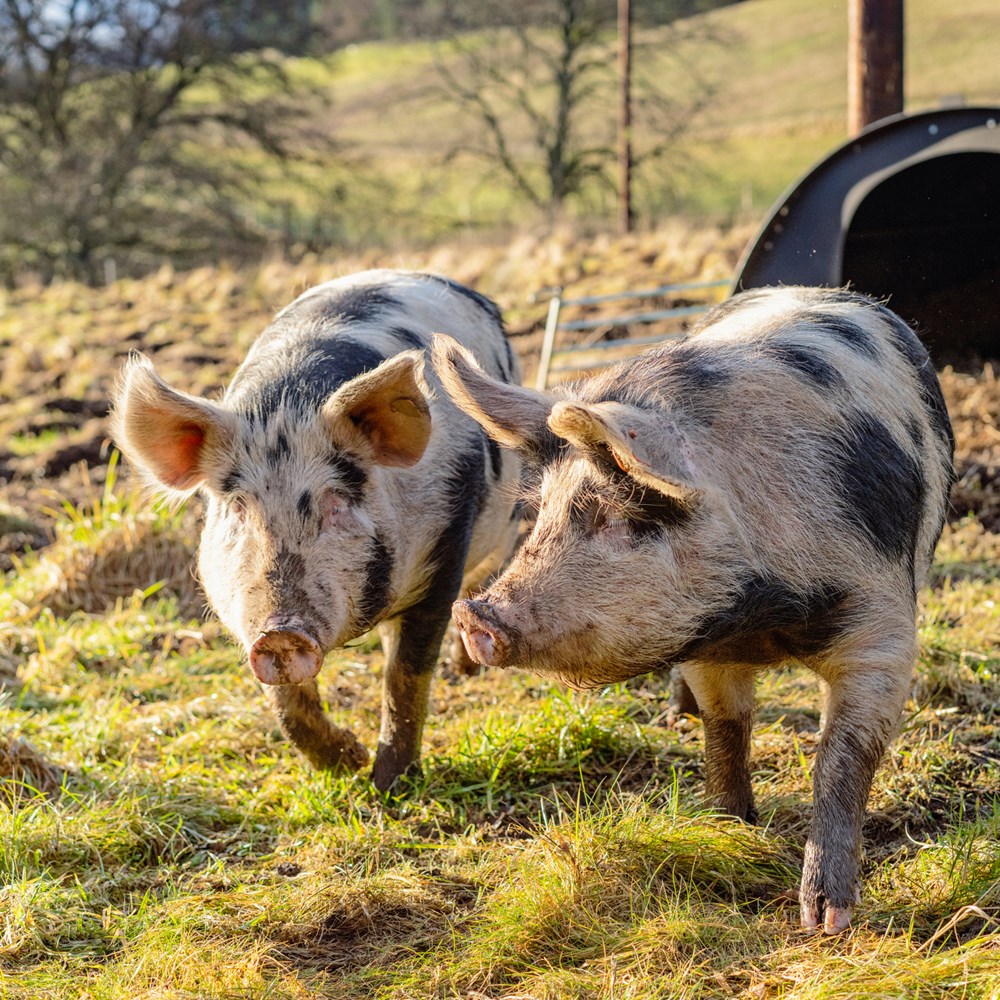 Applied Animal Behaviour and Animal Welfare
A mix of science and biology which will prepare you for an animal welfare career in Non-Governmental Organisations (NGOs), research or animal management.