Looking for a different conference and meeting venue that's convenient for Dumfries, Moffat and even Carlisle?
Working to a budget?
Then look no further - our cost-effective facilities can accommodate small meetings right up to conferences for 400, as well as indoor and outdoor exhibitions and events.
We are in the country so peace and quiet is guaranteed - and we offer accommodation on-site and flexible catering arrangements.
Disabled access is excellent, we have a full range of audiovisual equipment and with our nearby motorway links and rail links to Dumfries, we are easily accessible even if you are coming from further away.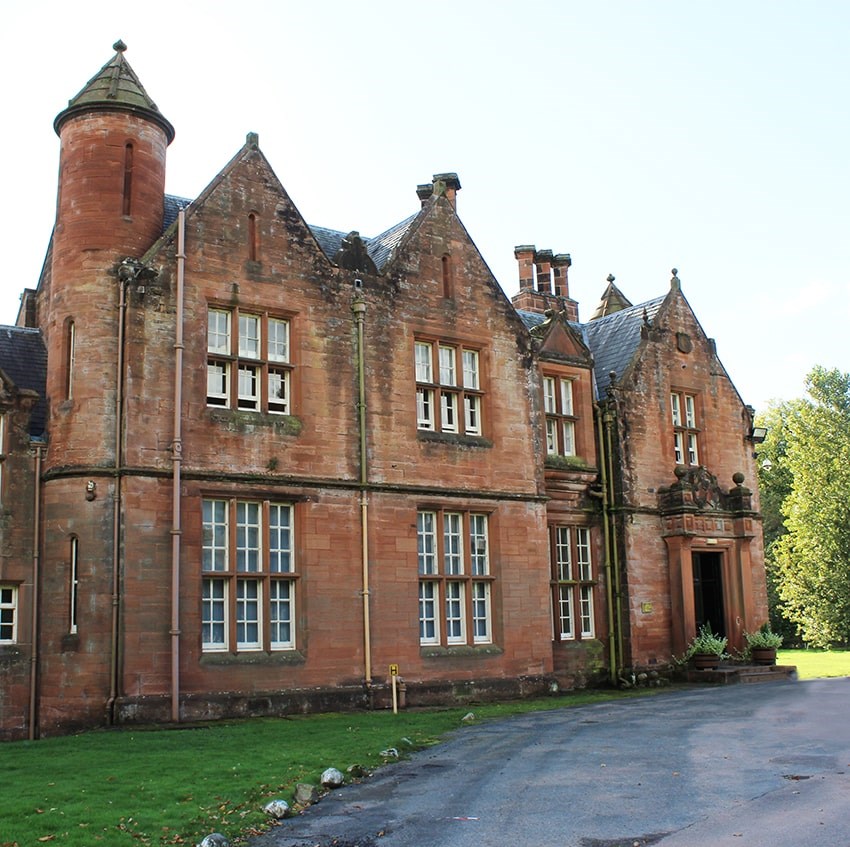 Holiday lets
Barony Campus offers budget accommodation for a minimum group of 15.  Rooms are generally rented on a bed and breakfast basis, and we can offer additional catering to suit your needs.
Our customers include:
arts organisations
youth groups
other membership organisations
mountain bikers
nature-lovers
The Campus offers three hostels in total, with two hostels each offering sixteen single study bedrooms. Each hostel has central facilities including tea and coffee making, refrigerator, microwave and television. There is one shower room for each four rooms.
Within the manor house, there is another hostel in the heart of the Campus, we have 25 single and twin rooms, mostly with en-suite facilities. There is also a common room with television, tea and coffee making facilities, refrigerator and microwave. Laundry facilities are available on-site.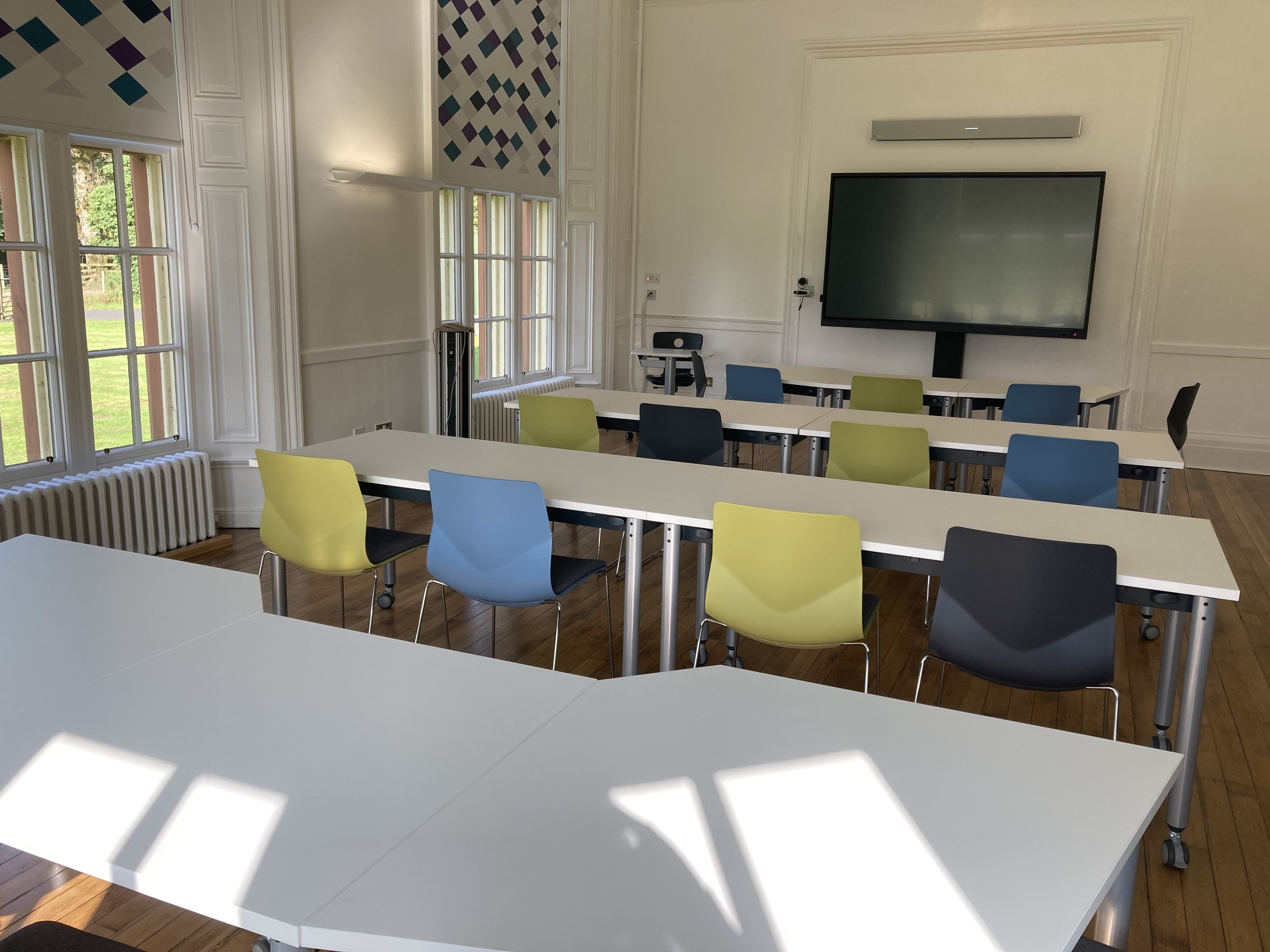 Conference, event and meeting venues
The John Torrance Hall is perfect for exhibitions or larger conferences (seating more than four hundred) and the hall can also be used for sports events.
Our conference suite can accommodate sixty delegates and has a full range of audio-visual equipment including smart boards, internet access and video conferencing. We can also offer smaller meeting rooms - just tell us what you require, and we will work out a tailored package.
Our Rural Learning Centre offers 30 terminals offering a full range of software including a virtual learning environment.
There is enough car and coach parking available near the main entrance to the front of Kirkmichael House.
The open pastures, ponds, small mixed woodlands, specimen trees lining the entrance path and landscaped grounds make the estate an ideal venue for outdoor events.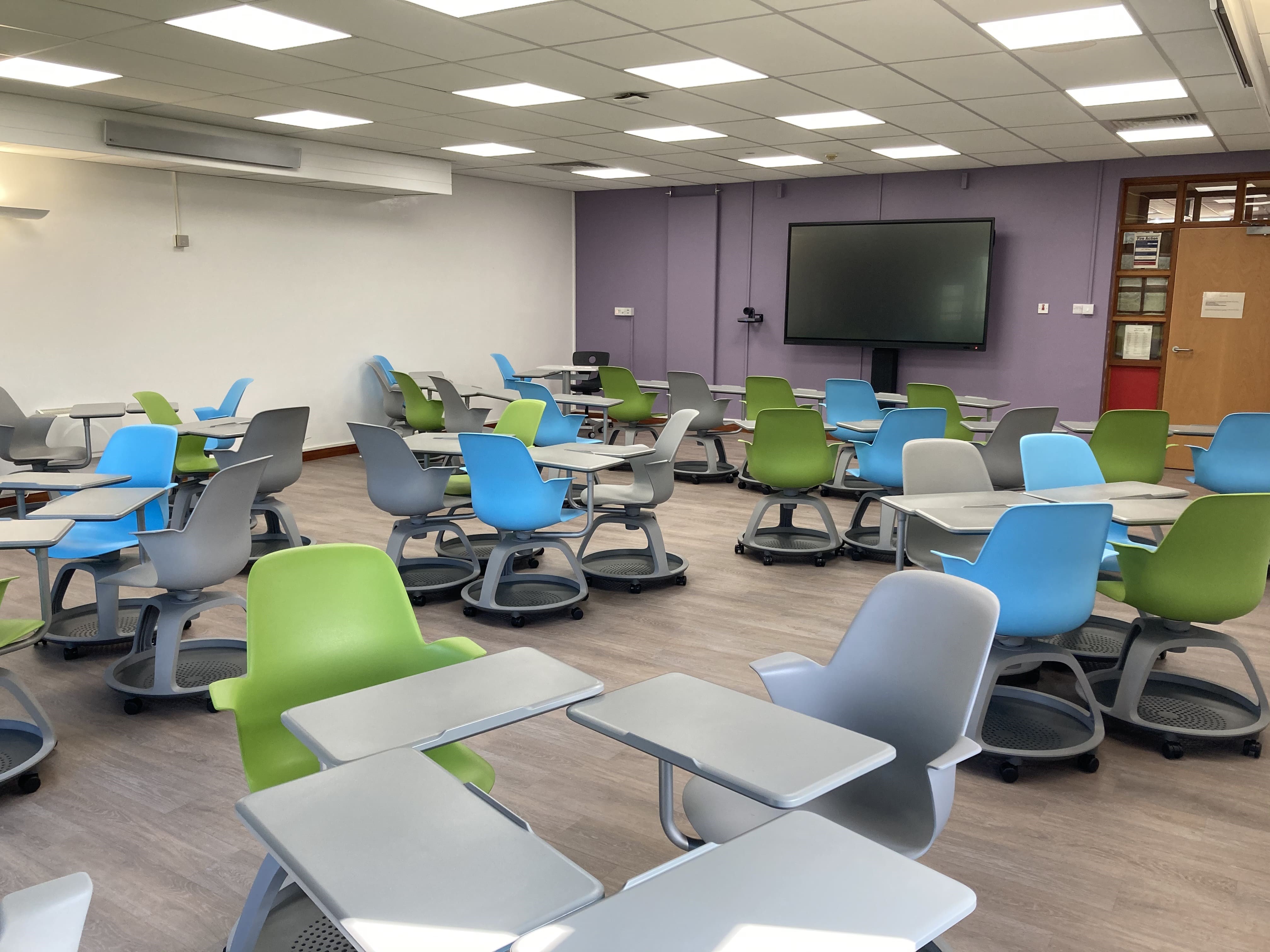 Conference and event catering
If you are looking for a place for conference catering on a budget, special events from afternoon tea and buffet-style careering to wedding receptions and formal dinners or outdoor events - we will work with you to tailor a catering solution to suit your needs.
Whether you are using our training facilities or working hard on the 7stanes mountain bike trails, we can produce special diets to sustain the active sportsmen and women amongst you.
The campus dining room seats up to 120 and the John Torrance Hall can accommodate up to 300 for any event.
We can set up temporary bars to suit, and there is also the campus bar which is convenient for the conference suite and can be used for smaller buffet-style events.
Your budget meets our menu planning - the recipe for success!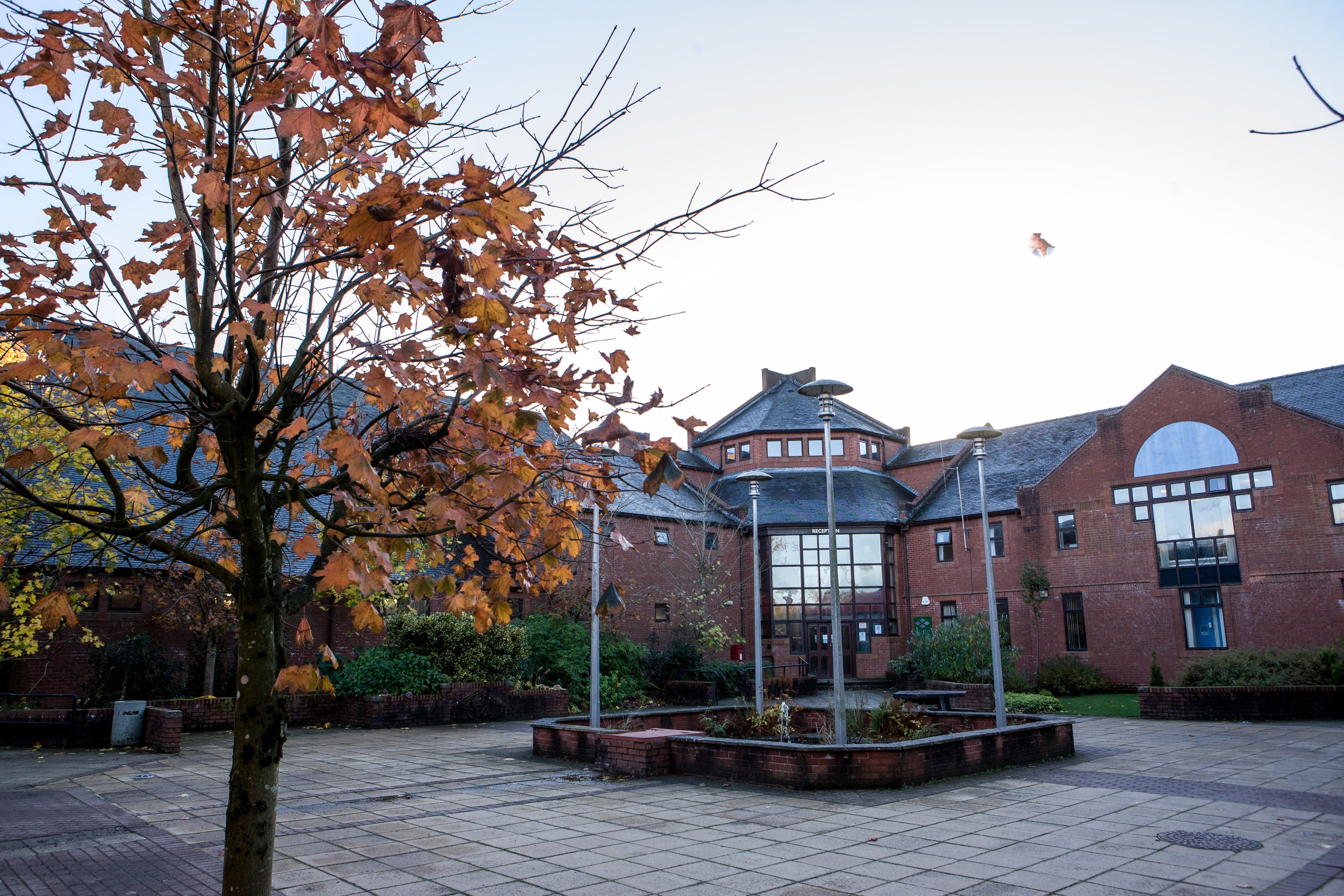 How we can help you
Using our contact form below, our residence manager will be able to help you match our facilities to your events or conference requirements.
All bookings are priced individually and we pride ourselves on providing a cost-effective, flexible solution for your conference, event or accommodation requirements.
Object reference not set to an instance of an object.