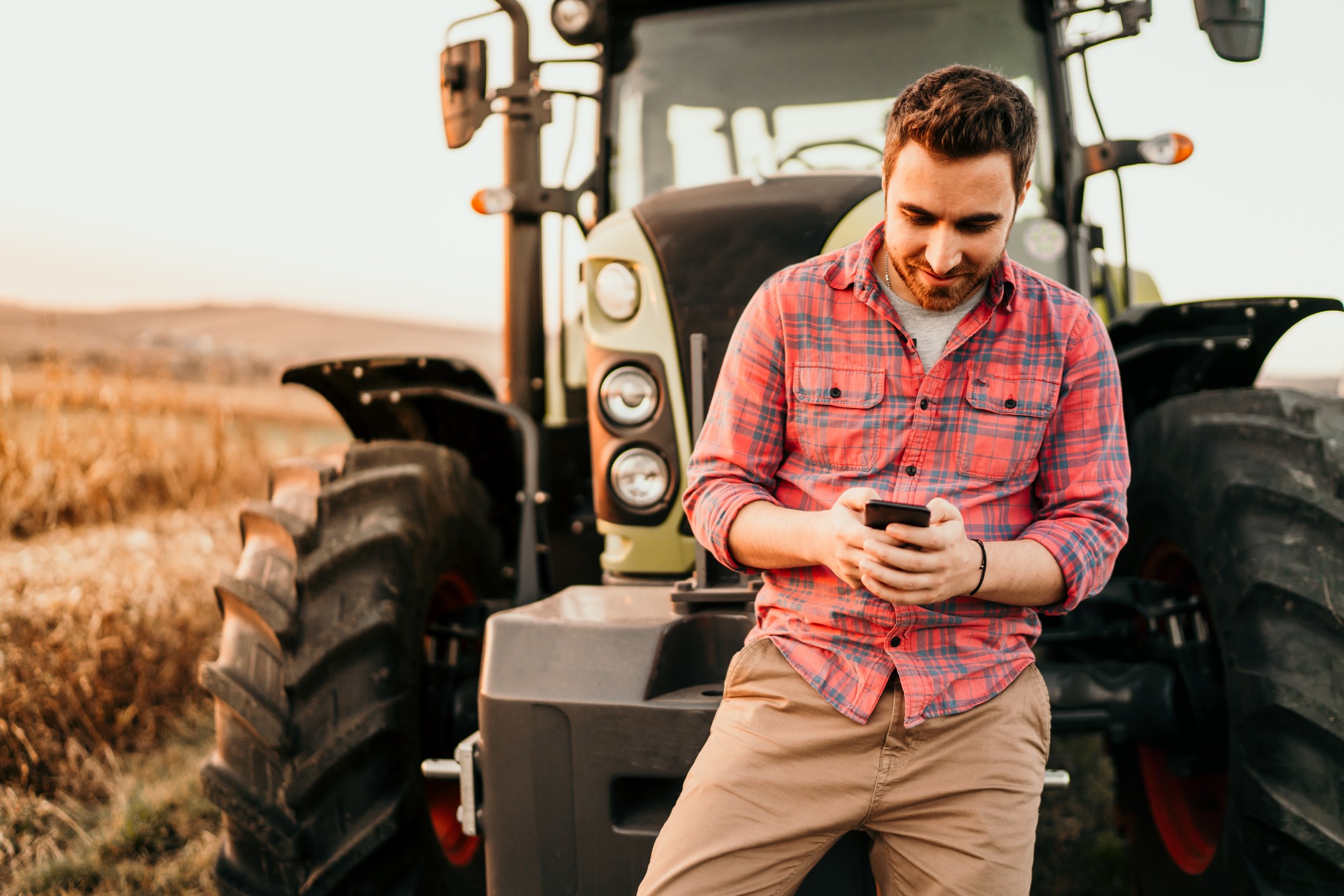 Check out our Virtual Experience!
Explore our Virtual Experience platform where you can find great videos and examples of what it's like to study our courses, watch campus and facility tours, hear from other SRUC students, and discover lots of useful information about applying and learning at SRUC.
Learn more
Explore more: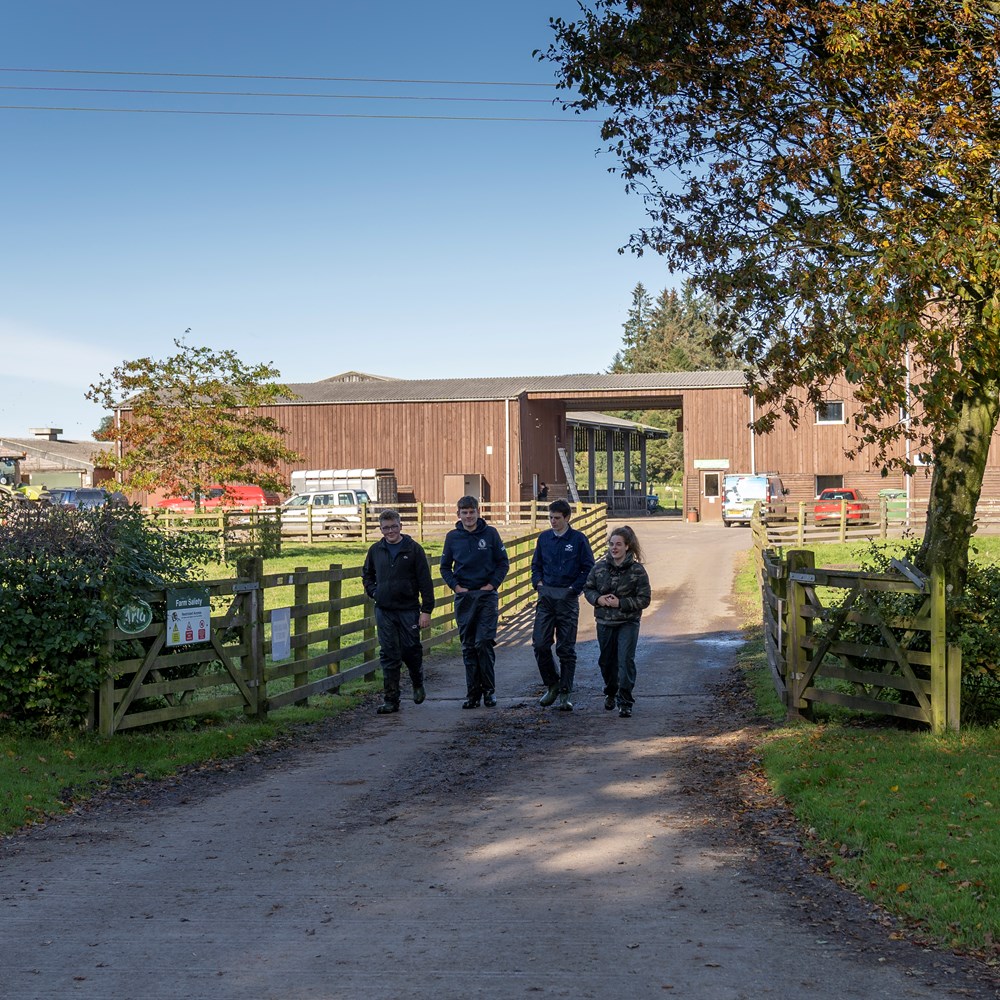 Pathways to Study
Explore all the ways you can learn at SRUC. From entry-level to Master's degree and beyond, full or part time study, distance learning, apprenticeships, mature students and courses for schools. We're here to help you and your business thrive.
Explore more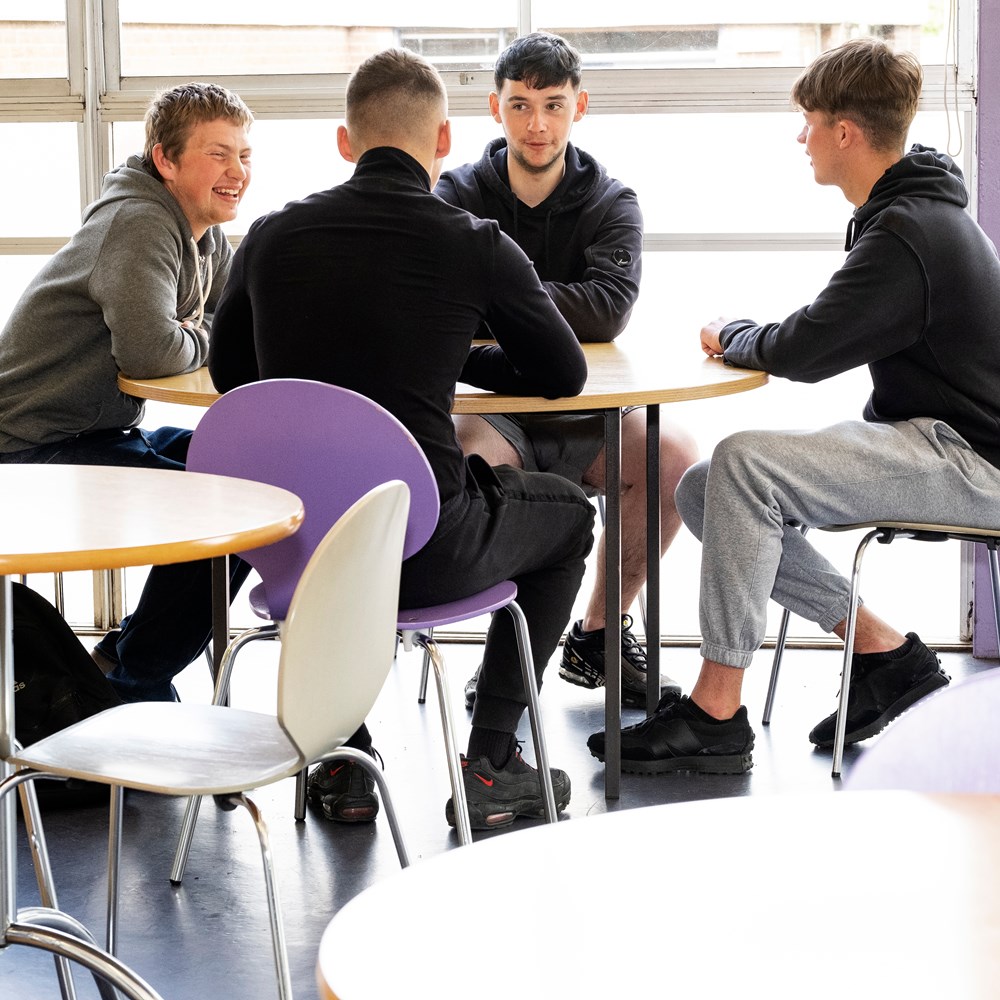 Student Life
Explore what life is like at SRUC from before your arrival all the way through to graduation. Find campus and accommodation information, tips, checklists and helpful information on getting started at SRUC, student support services before, during, and after you arrive, term dates and timetables, Moodle, and more.
Explore more