Staff with extensive experience in poultry and game bird husbandry are available to give you advice on a wide range of issues including:
Advice on rearing and management of layers, meat birds, game birds and breeders
Guidance on nutrition, feeding strategies, lighting, housing, stock management, welfare
Training employees in good practice
Benefits
Independent advice from internationally recognised experts.

Improved profitability through improved bird performance and reducing variability.

Access to the most recent research in the field.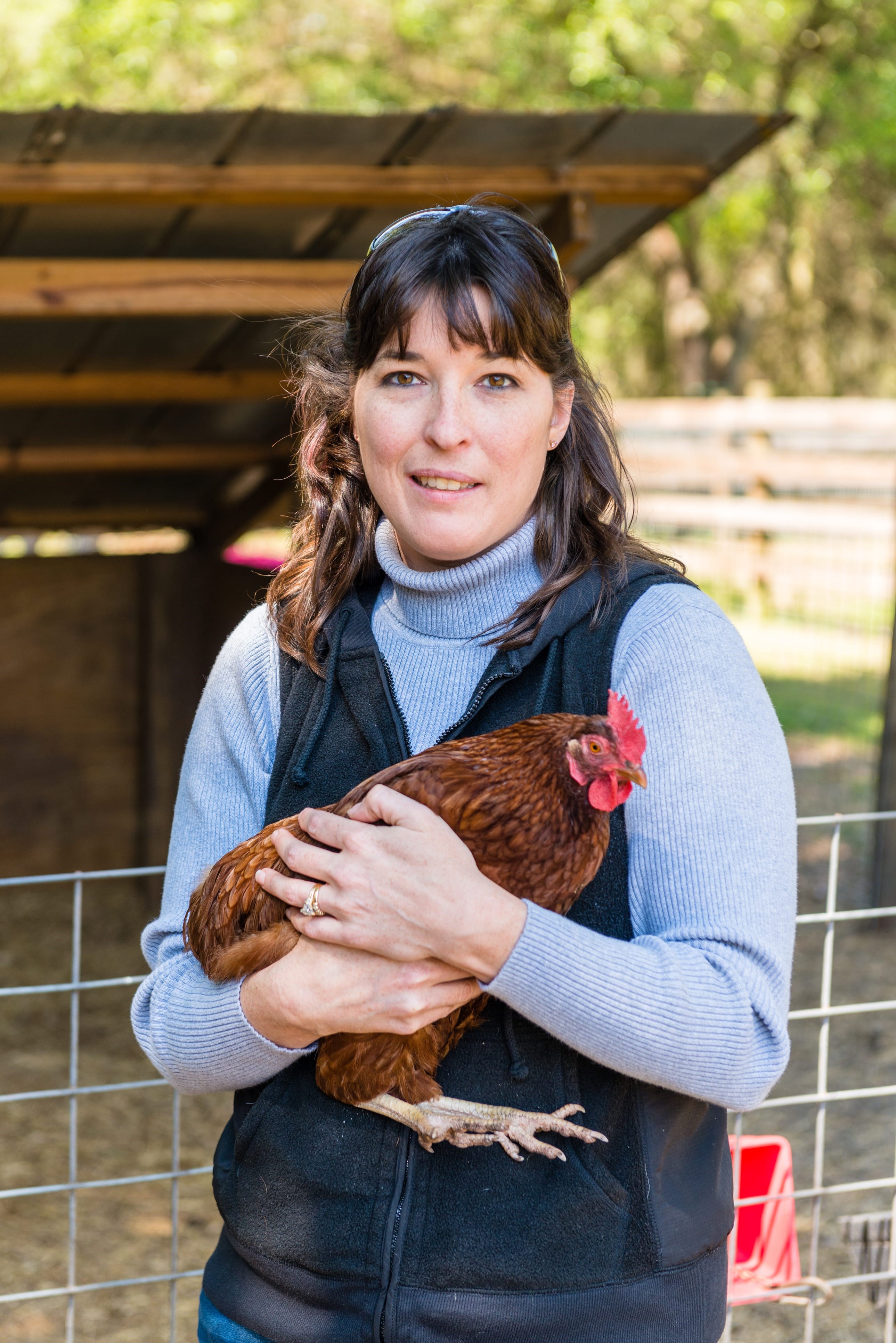 Typical projects
Project one
Diet formulation for organic chicken producers.

Project two
Expert witness in legal proceedings.

Project three
Welfare courses for farm staff.
Find out more about our services