Research
Delivering research for change.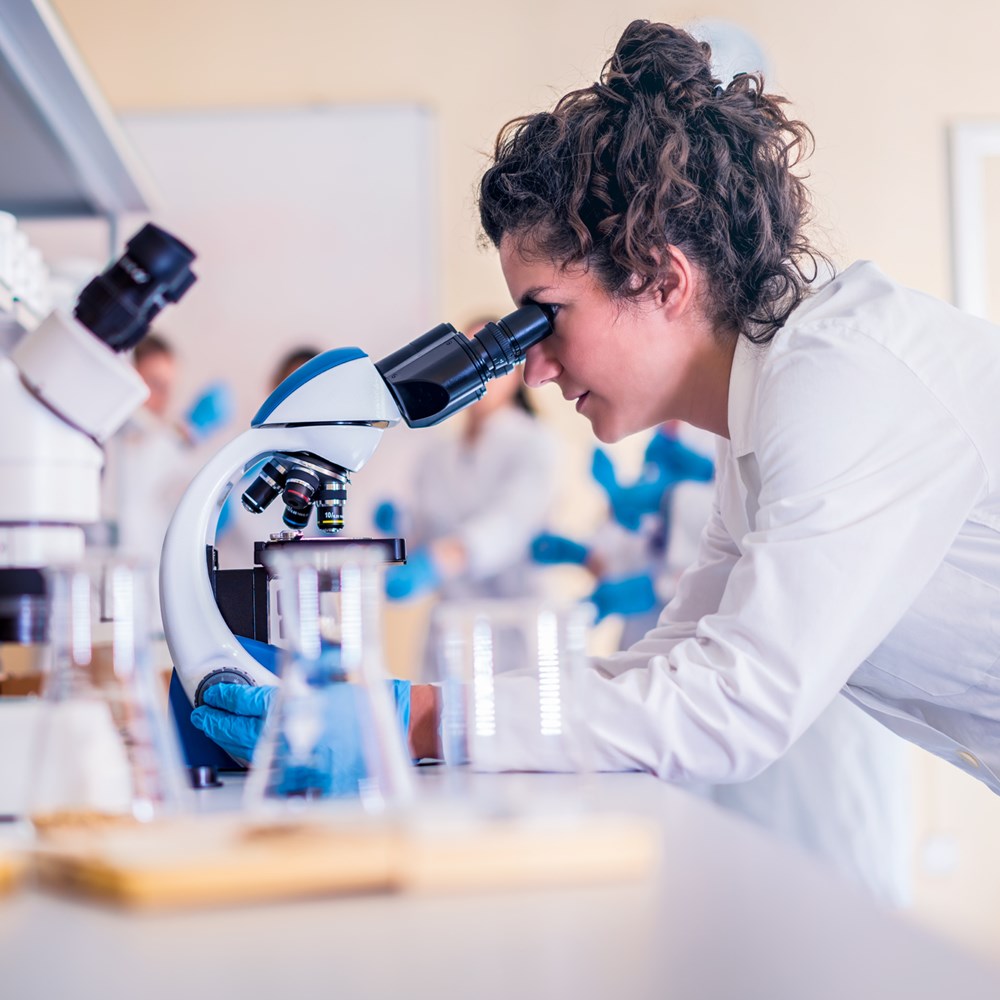 The world faces significant challenges, from food security to climate change. At SRUC, we have a vital role in responding to these challenges and creating opportunities.
Our researchers work locally and internationally to better understand and to transform the world around us.
Working with industry and policy makers, our staff and students design, develop and deliver real-world change to benefit the global natural economy.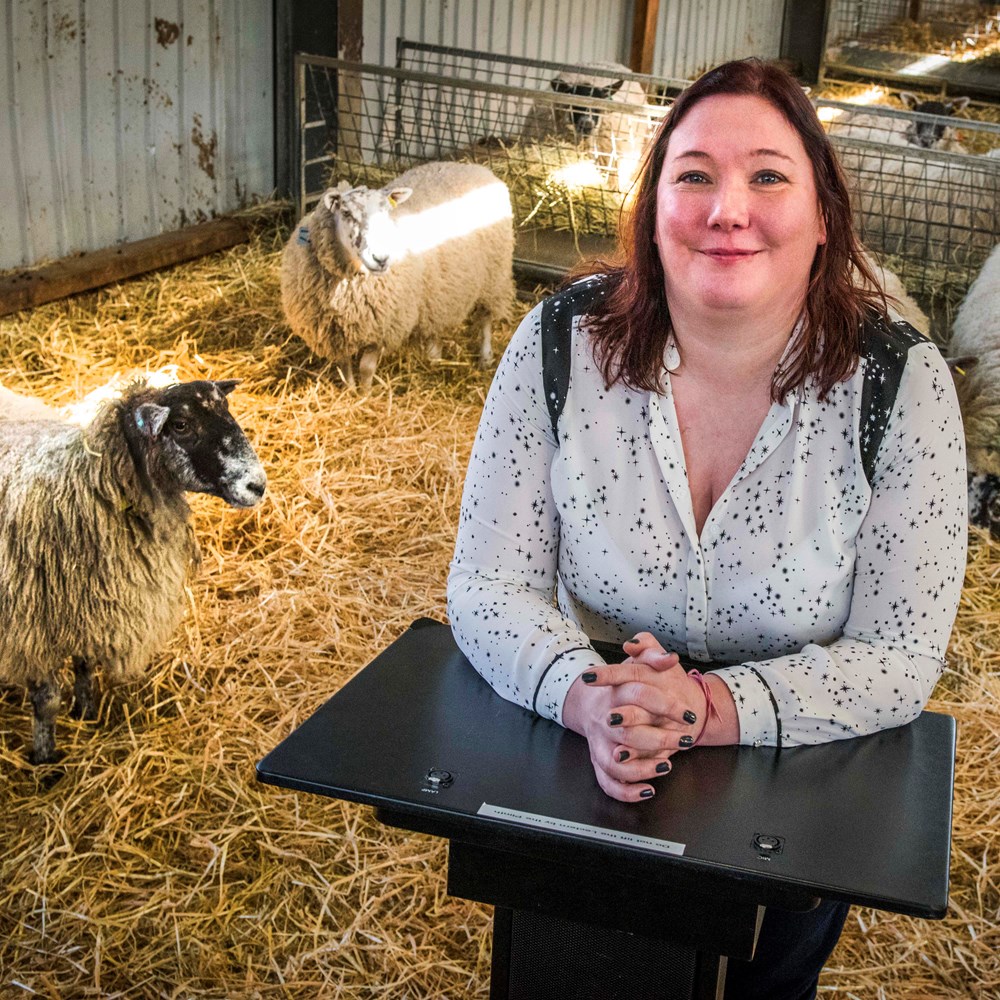 Head of Research
Eileen Wall
As Head of Research at SRUC, I am dedicated to driving excellence in research, developing and implementing the research strategy. I am also Professor in Integrative Livestock Genetics with my research leading to significant advancements in genetic improvement tools both domestically and internationally. My areas of expertise include climate change and livestock systems, genetics of fitness traits, sustainable breeding goals, and national livestock genetic evaluations. I actively engage in research, research supervision, and teaching activities at SRUC. Additionally, I contribute to policy development, particularly in addressing greenhouse gas emissions in agriculture, by providing expert advice and consultancy to national and international bodies. I serve on journal editorial boards, funding and evaluation bodies including BBSRC, Innovate-UK, and REF2021.
Read more
Find out more about our services