Research
Delivering research for change.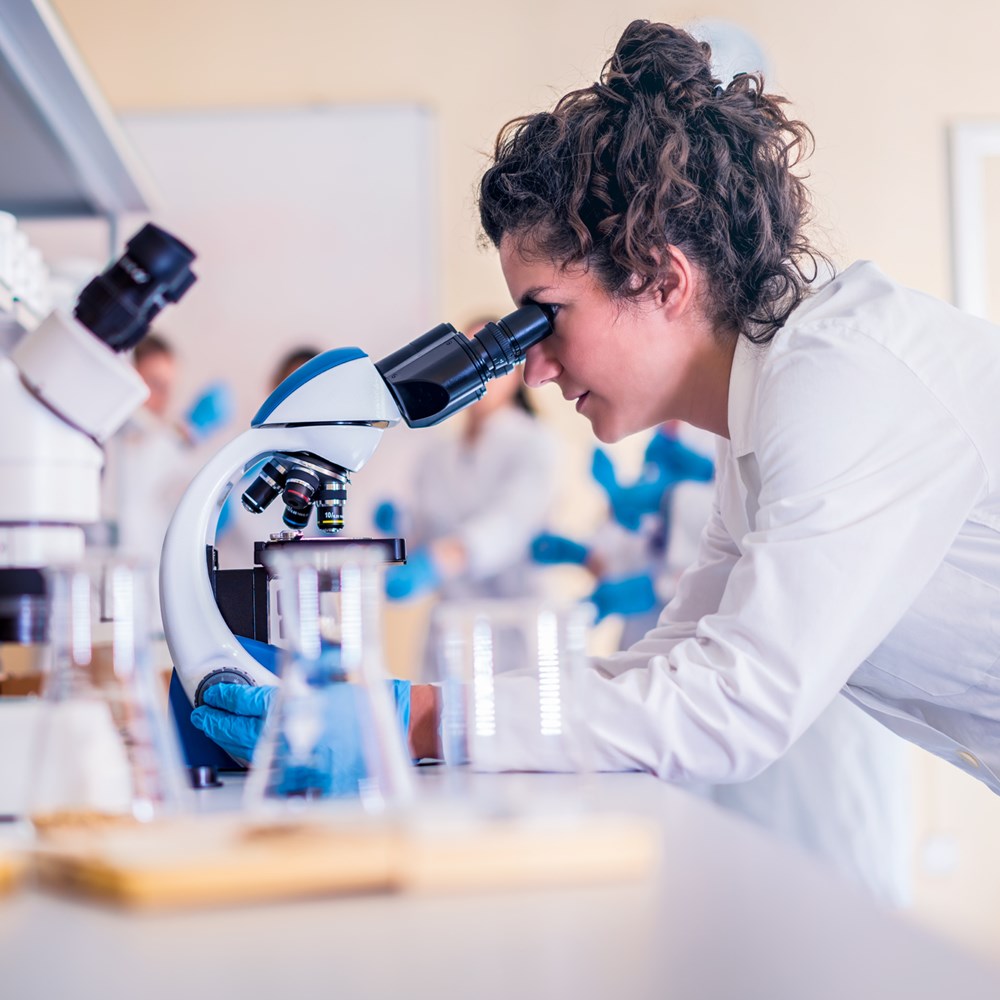 The world faces significant challenges, from food security to climate change. At SRUC, we have a vital role in responding to these challenges and creating opportunities.
Our researchers work locally and internationally to better understand and to transform the world around us.
Working with industry and policy makers, our staff and students design, develop and deliver real-world change to benefit the global natural economy. 
SRUC research in numbers
We have research activities across Scotland:
6 campuses

7 research farms

8 disease surveillance centres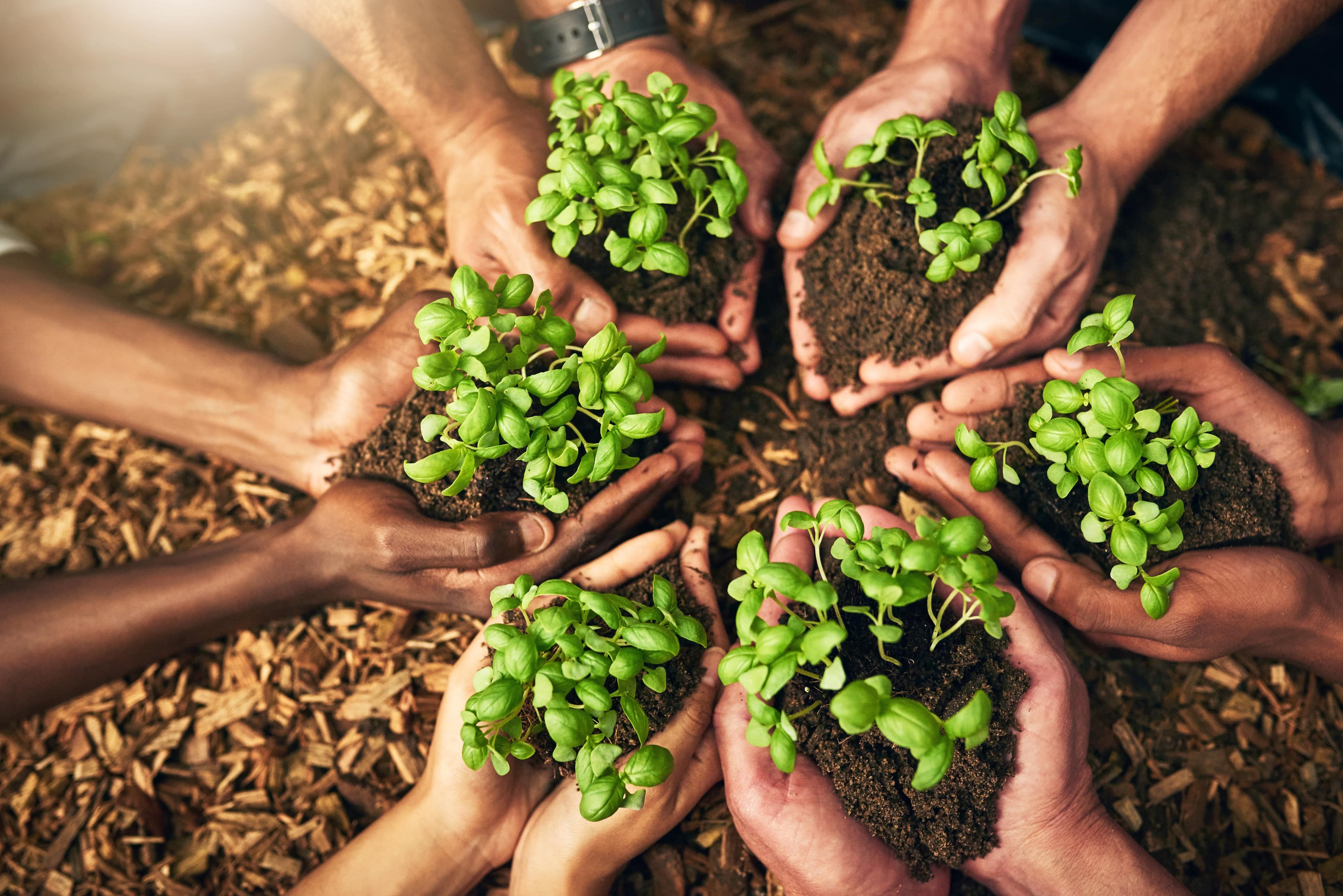 Challenge Centres
Our Challenge Centres will tackle some of the world's most pressing issues and produce research that influences industry, policy, communities and society.
Discover more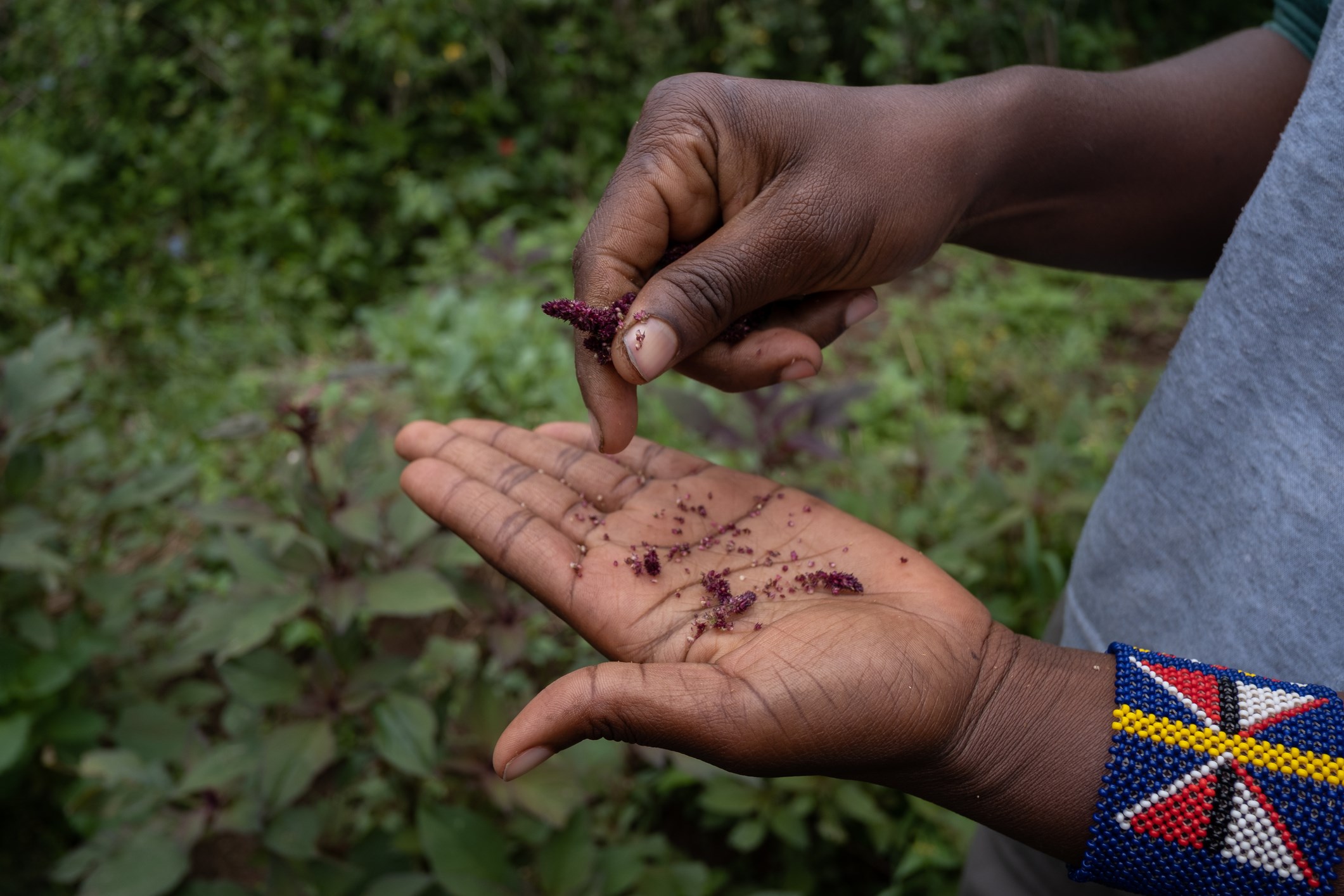 Research activities
We have a very broad spectrum of research activities from animal behaviour, genetics and epidemiology to soils, agricultural systems and environmental factors.
Find out more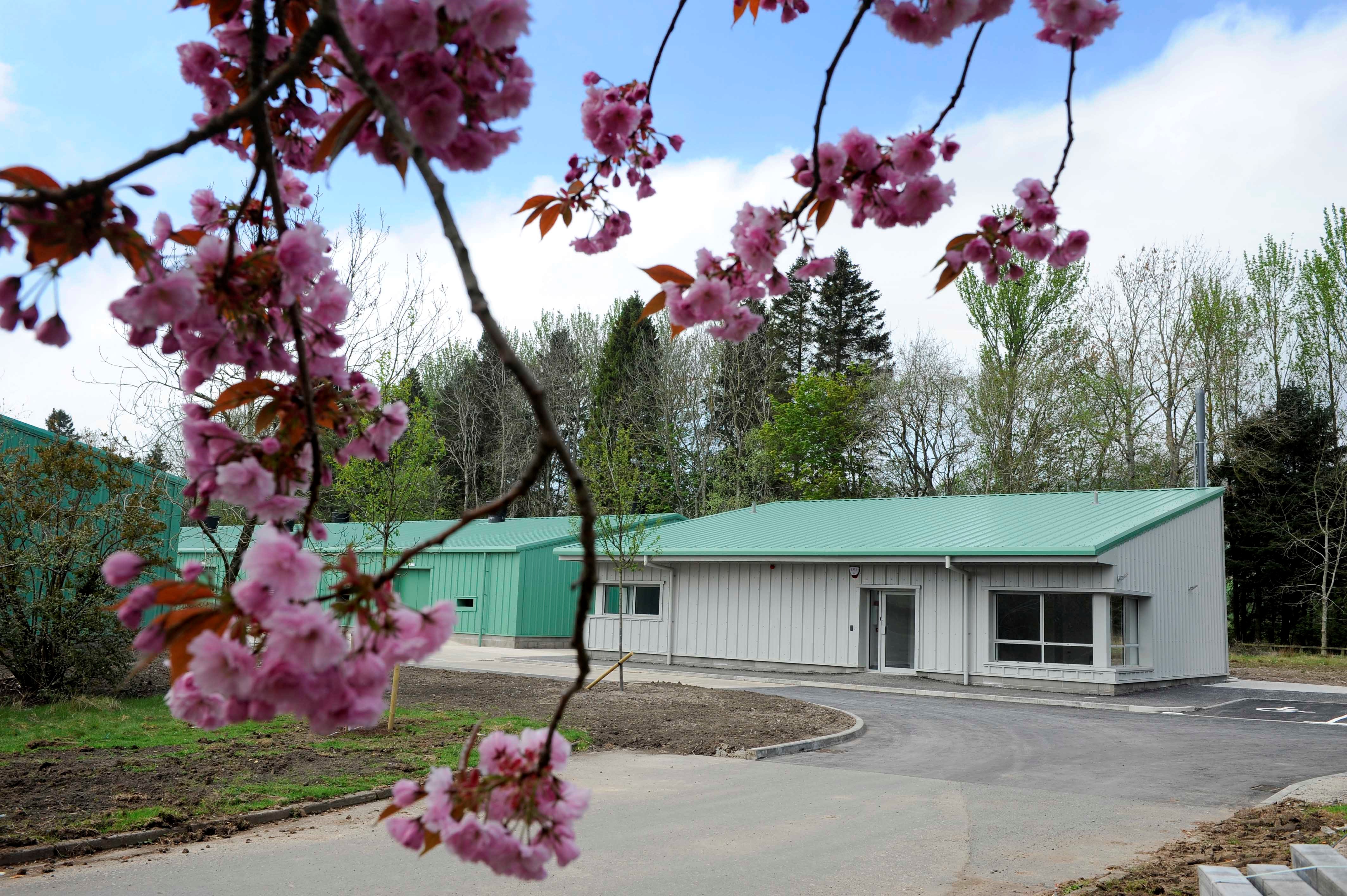 Facilities & capabilities
SRUC has several research centres across Scotland, working on a vast variety of topics.
Find out more
Find out more about our services