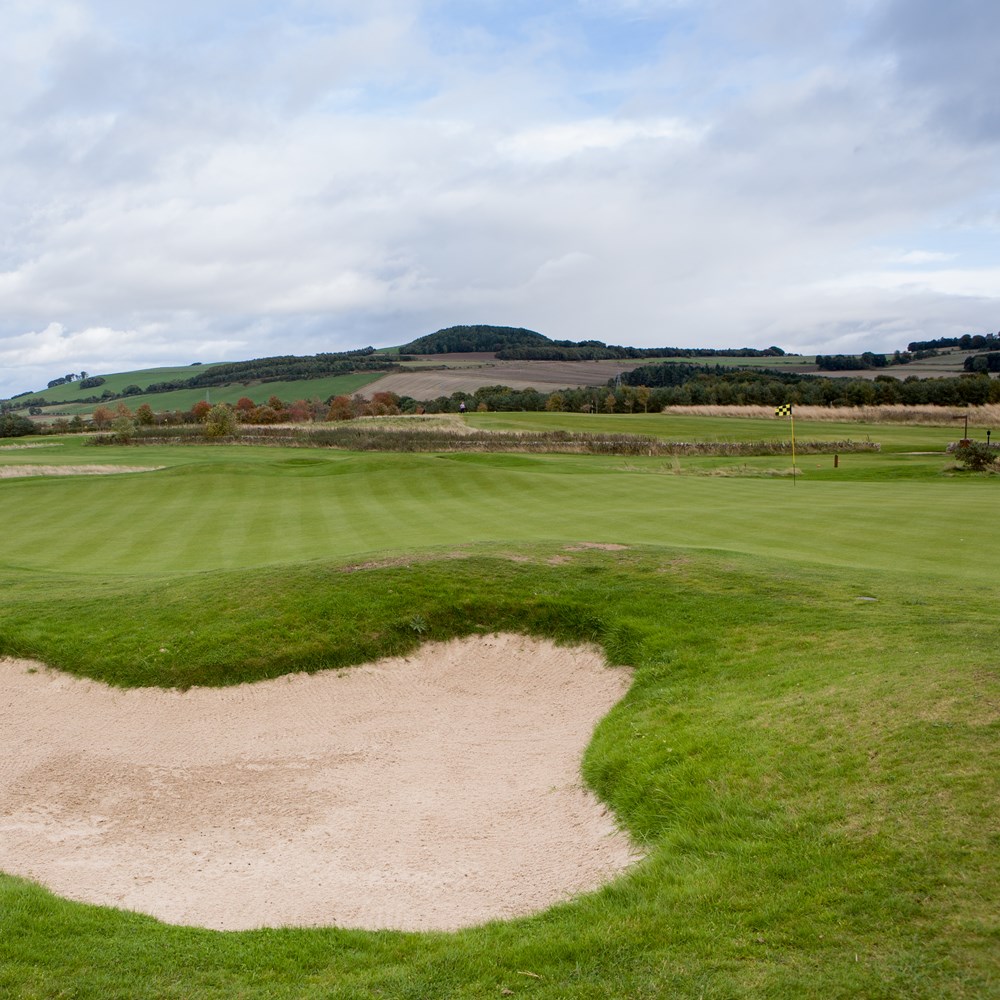 Golf and golf course management is one of the areas that SRUC specialises in, especially at our Elmwood campus, where we have our own 18 hole course.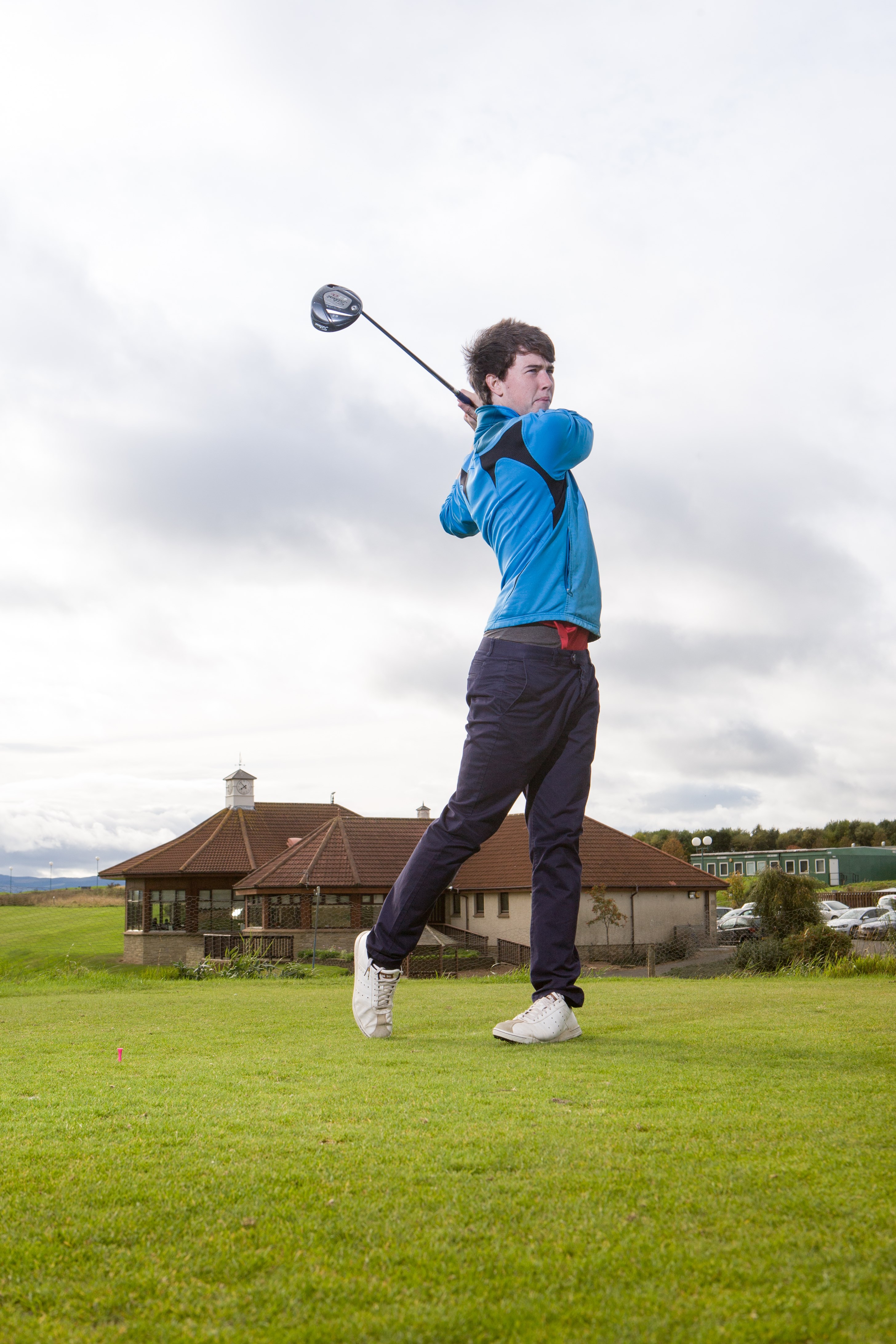 Elmwood Golf Course
Elmwood Golf Course is owned and managed by SRUC Elmwood, Fife and has been developed to provide practical teaching experience for our students studying greenkeeping, golf studies, golf course management, professional golf and golf facility management.
It is quite unique in that in addition to golf education, we offer local golfers a season ticket membership. The golf course also has a pay-as-you-play facility giving everyone a warm welcome, from beginners to single handicap golfers.
The range facility includes an indoor video analysis room, six covered bays, 12 outdoor bays, and a grass teeing area which can hold up to 16 golfers at a time. There are three greens for chipping and pitching, and two large putting greens alongside.
The clubhouse has the renowned Fairways Restaurant with a wide-ranging menu. Visit our course's Facebook page for the latest news.
Visit the Elmwood Golf website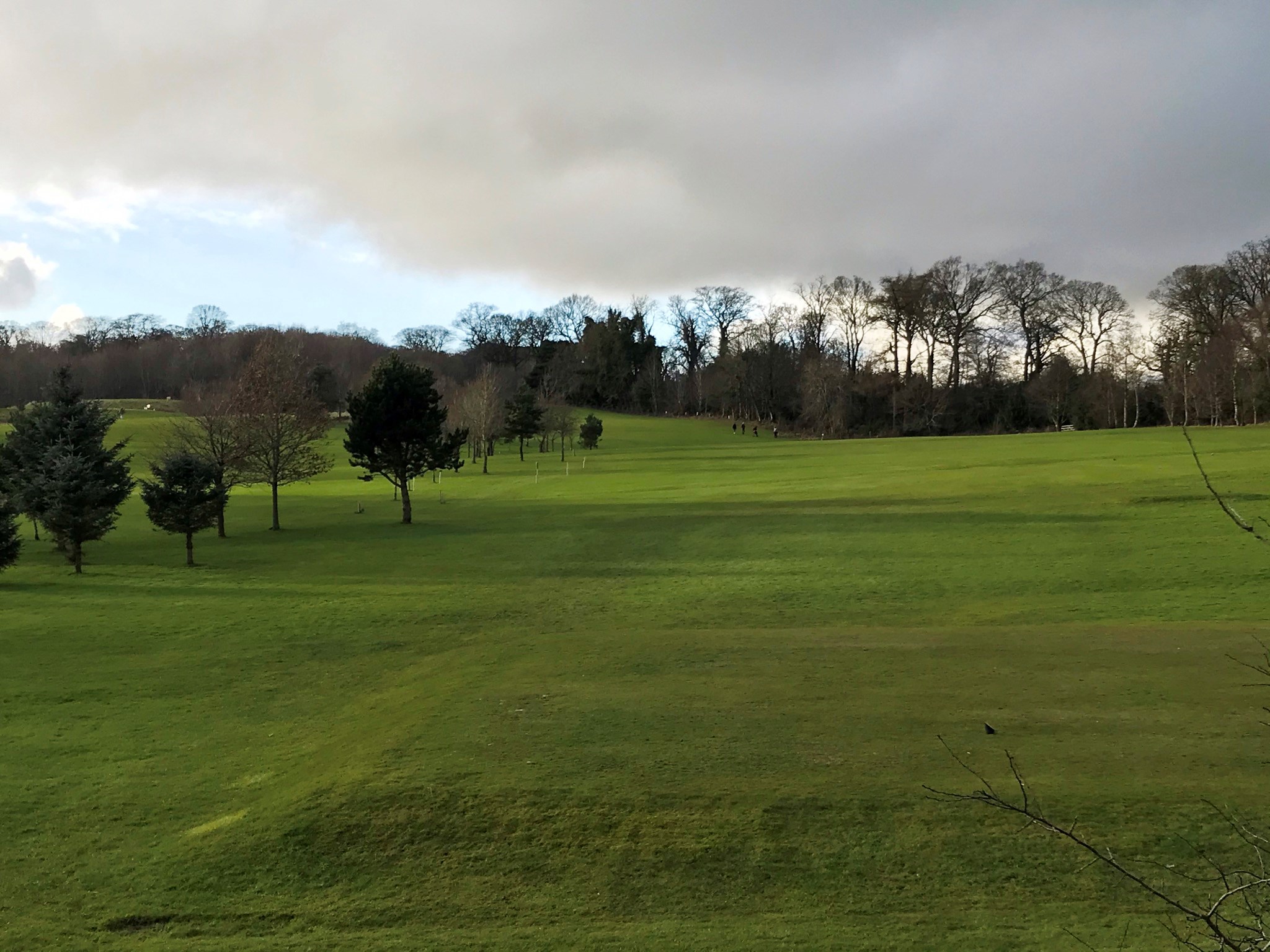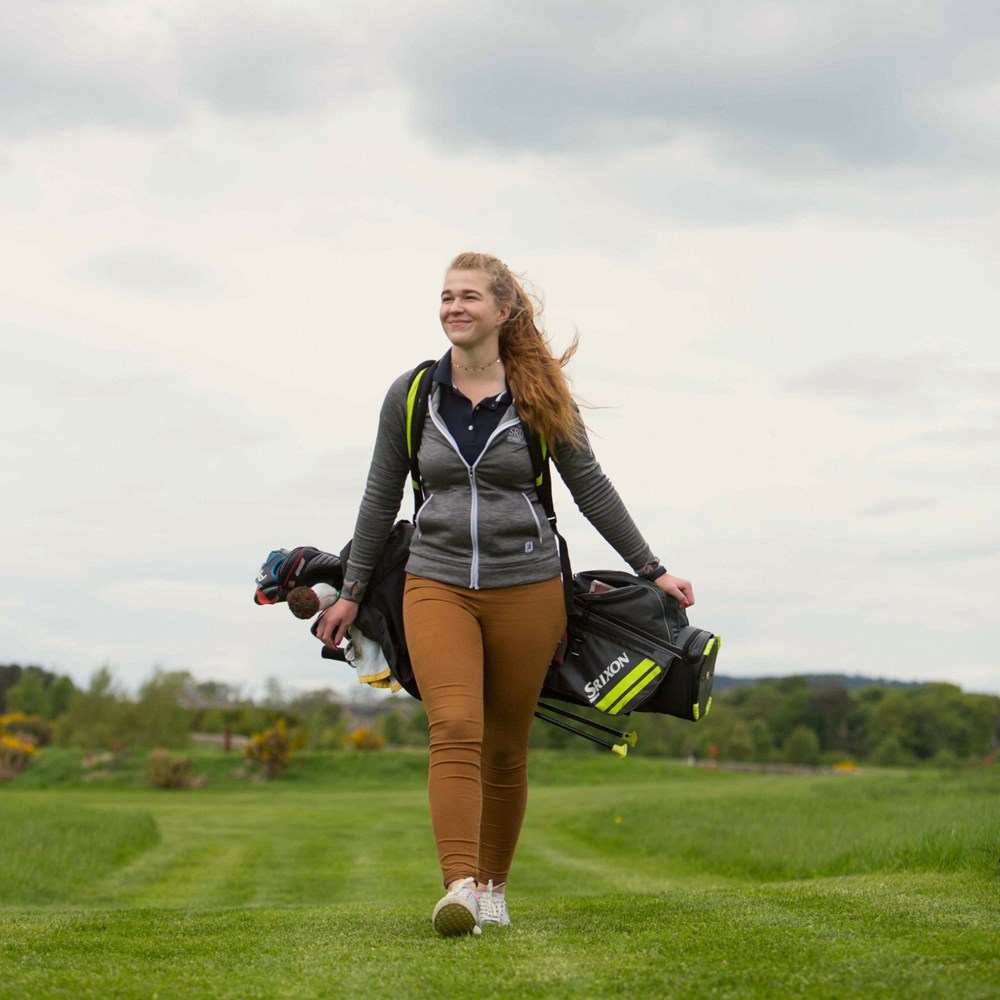 Golf studies at SRUC
From Professional Golf to Golf Course Management, we have a range of options to suit all needs.
Find out more