Food security
Generating the evidence that shows how innovations and developments in food and farm production systems can make a difference.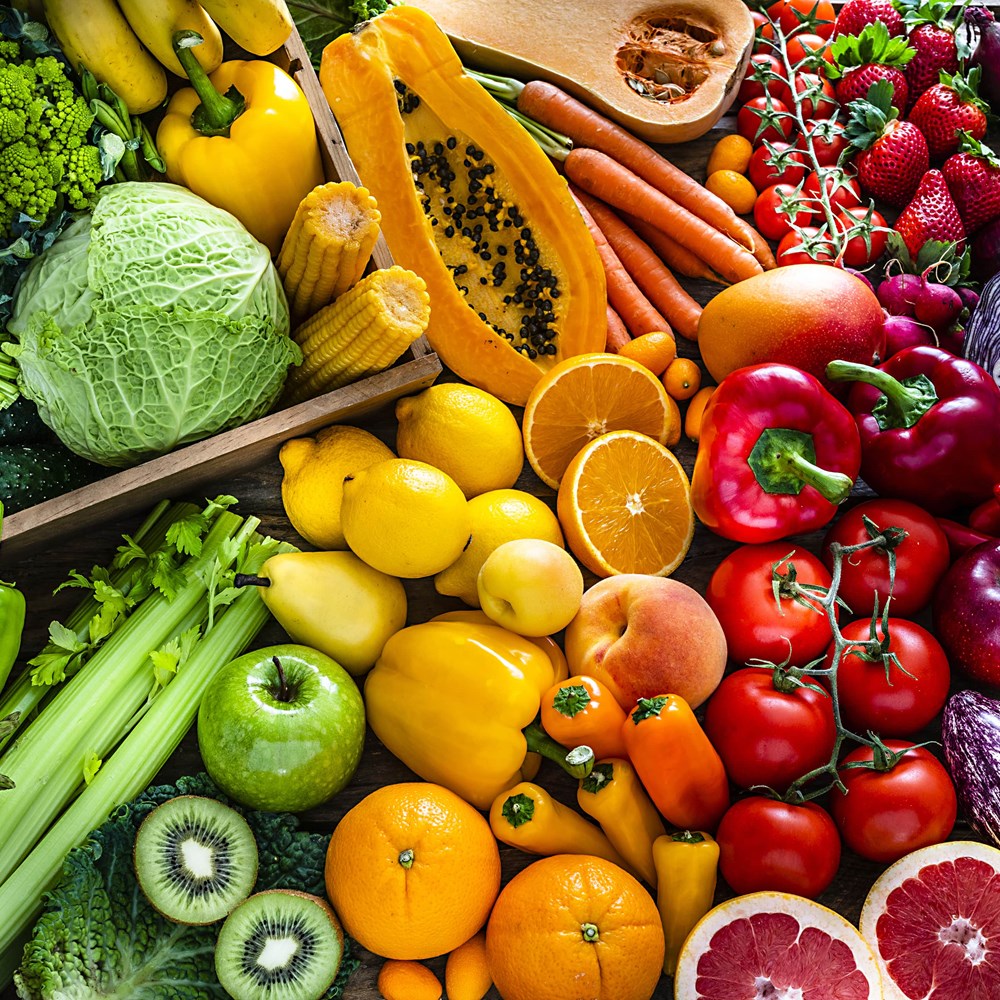 Our Food Secuirty Challenge Centre shares knowledge and expertise from across SRUC, and its work looks at primary production systems in livestock, dairy, aquaculture, arable land and horticulture.

Working in partnership with the other challenge-led research centres, and alongside SAC Consulting's Food & Drink Team, enables our Centre to join up research insight with industry needs.
Scotland has earned a world-class reputation for high-quality produce, and the Scottish food industry is now one of the best performing sectors in our economy. The Food Security Challenge Centre aims to build on these strengths by ensuring that the food we all enjoy is produced under the best possible standards. Its goal is to help ensure a sustainable and safe yet plentiful food supply to feed a growing global population.
 
This includes research into technological developments, such as vertical farming, and new product innovations. We look at what can be grown, where and when, shortening the supply chain and reducing transport times – all critical factors with perishable goods. Advances in technology are also helping to progress scientific knowledge, particularly in the areas of microbiome research.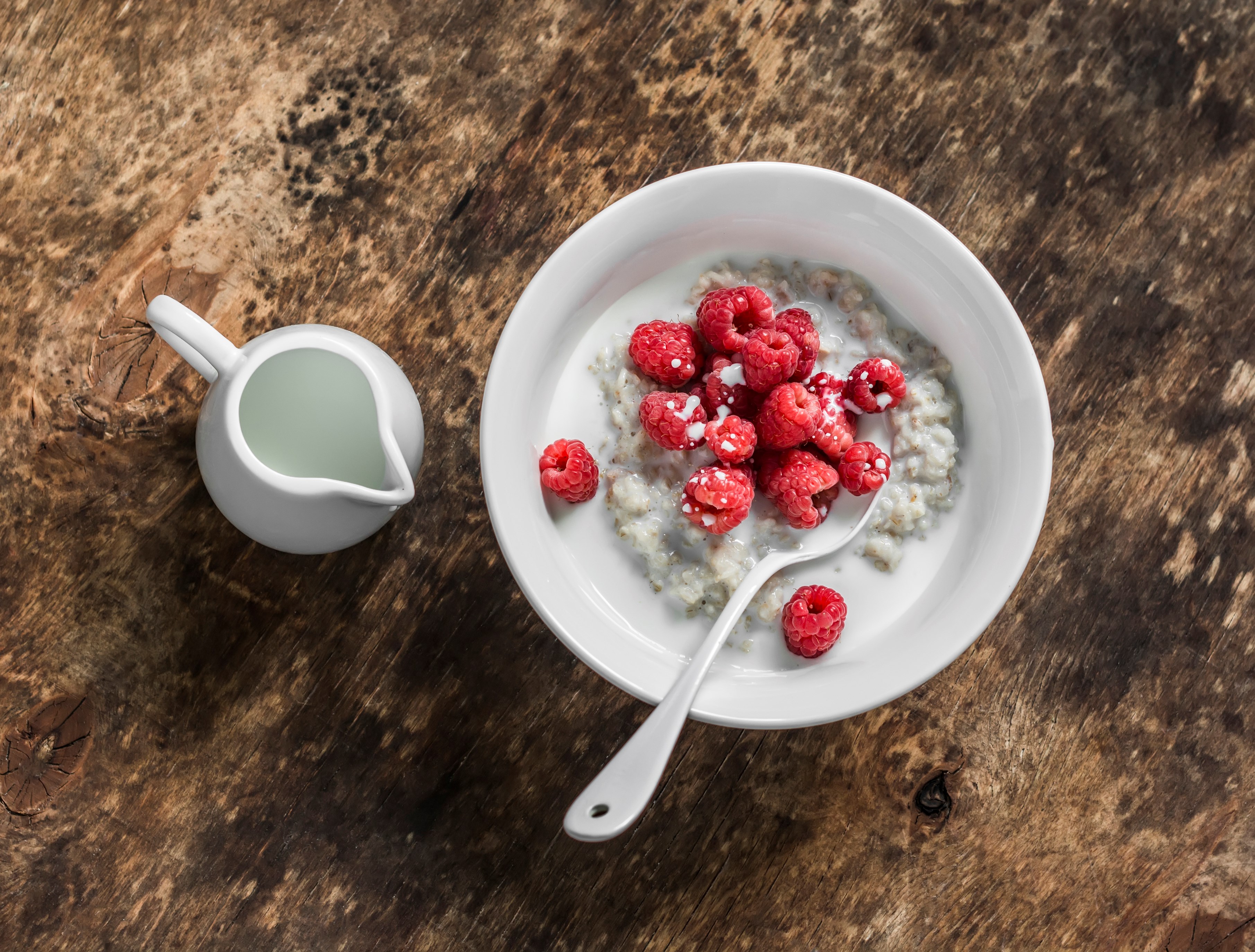 Global challenges and opportunities
World-changing events have allowed many of us to understand more clearly the effect global challenges and short-term shocks like our exit from the EU can have on food production, availability and cost. At the Safe & Improved Foods Challenge Centre we also explore issues like food security and international trade. 
We are involved in discussions around overarching agricultural policies and trade agreements, contributing evidence and expertise from across our organisation. We also investigate ways to add value to the food production system by looking at areas like by-product production, which can help minimise waste by finding ways to use secondary products, such as banana and potato peels.

Our research looks closely at production processes from a public health perspective, with a particular focus on issues such as food safety regulations and statutory notification. We look at hazards and allergens, disease incidence, and epidemiology and pathogens. Coupled with this we help raise awareness of the impact that consumer trends have in the food sector.
Food innovation in action

A major driver that impacts every aspect of food quality are changes in policies relating to sustainability in food production. This is because it brings together issues like climate change as well as changing diets and other societal factors. While these are complex challenges, they also present many opportunities. New product innovation, for example, offers the chance to re-imagine existing foods in ways that make them healthier or to develop completely new ones. The shift towards alternative protein sources and large-scale investment in food innovation hubs show how innovation is shaping developments in food production.

SeedPod, which is due to open in 2023 at our Craibstone campus near Aberdeen, is an innovative new food-hub that will provide incubator spaces for emerging and established companies, as well as having the capacity for new product development and demonstrator kitchens. The project is part of Opportunity North East's investment in food and drink production in Scotland, and SRUC are providing research, consultancy and an educational knowledge base. We see SeedPod as a focal point of the Safe & Improved Foods Challenge Centre, not just in the north-east but across all of of Scotland.
A good understanding of the basic science behind food is imperative, so we work to educate and inform on the underpinning processes. The Learning about plants and microbes video, created by agricultural student Megan Cameron, shows how to isolate and distinguish different bacteria and documents the whole process.
Contact us
The Food Security Challenge Centre is led by Nicola Holden, who is a Molecular Bacteriologist and Professor in Food Safety. To find out more about the Centre and to get involved with our projects please visit our Pure portal.
Discover our Challenge Centres
Find out more about our services