Alumni & friends
If you studied or worked at SRUC, SAC (previously the North, West and East of Scotland Agricultural Colleges), Barony College, Elmwood College, or Oatridge College – we welcome you to the SRUC Alumni Community.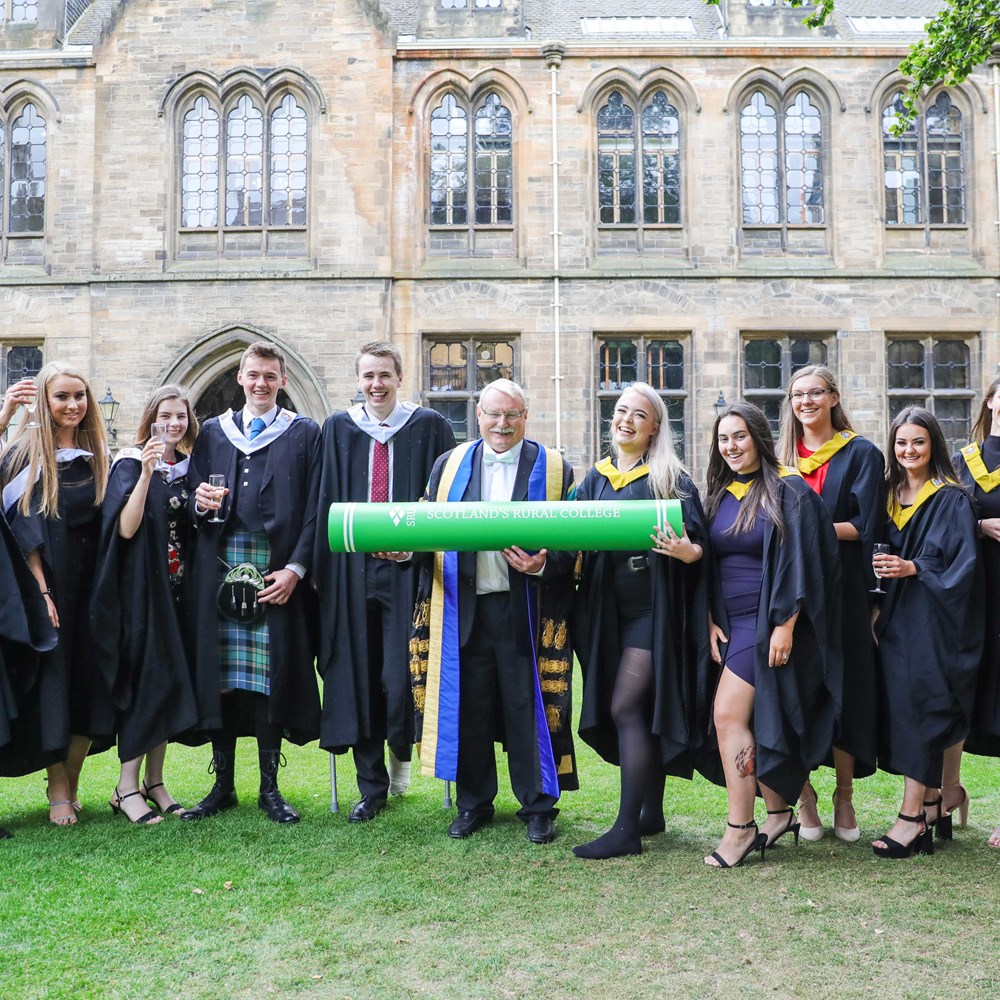 SRUC's alumni community is a vibrant, talented and diverse group of former students. We're keen to highlight the significant role many of our people are playing on national and global stages – tackling some of the most difficult and complex issues we face as a society, such as climate change, biodiversity and food security. It's something in which we all have a role to play, especially SRUC alumni – as the practitioners, innovators and leaders of the natural economy.
SRUC people have the courage and commitment that inspires them to make a difference and drive forward their respective industries.
From our new graduates, ready to make their own way in their chosen careers, to our retirees – we hope you remain connected as part of the SRUC alumni community for lifelong education, training and fellowship.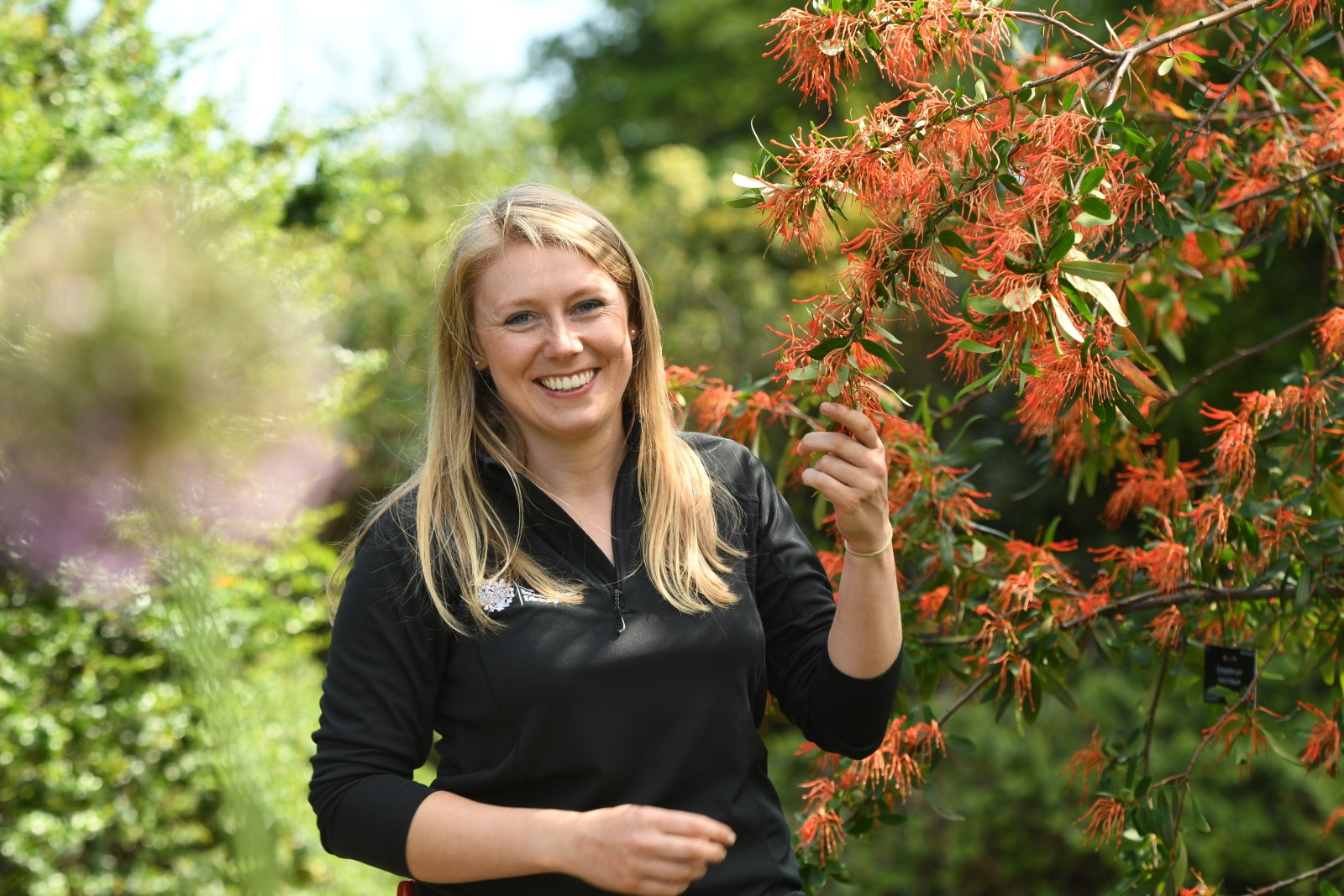 Alumni stories
These stories showcase the successes of our alumni - the entrepreneurs, the achievers and the world changers.
Read the stories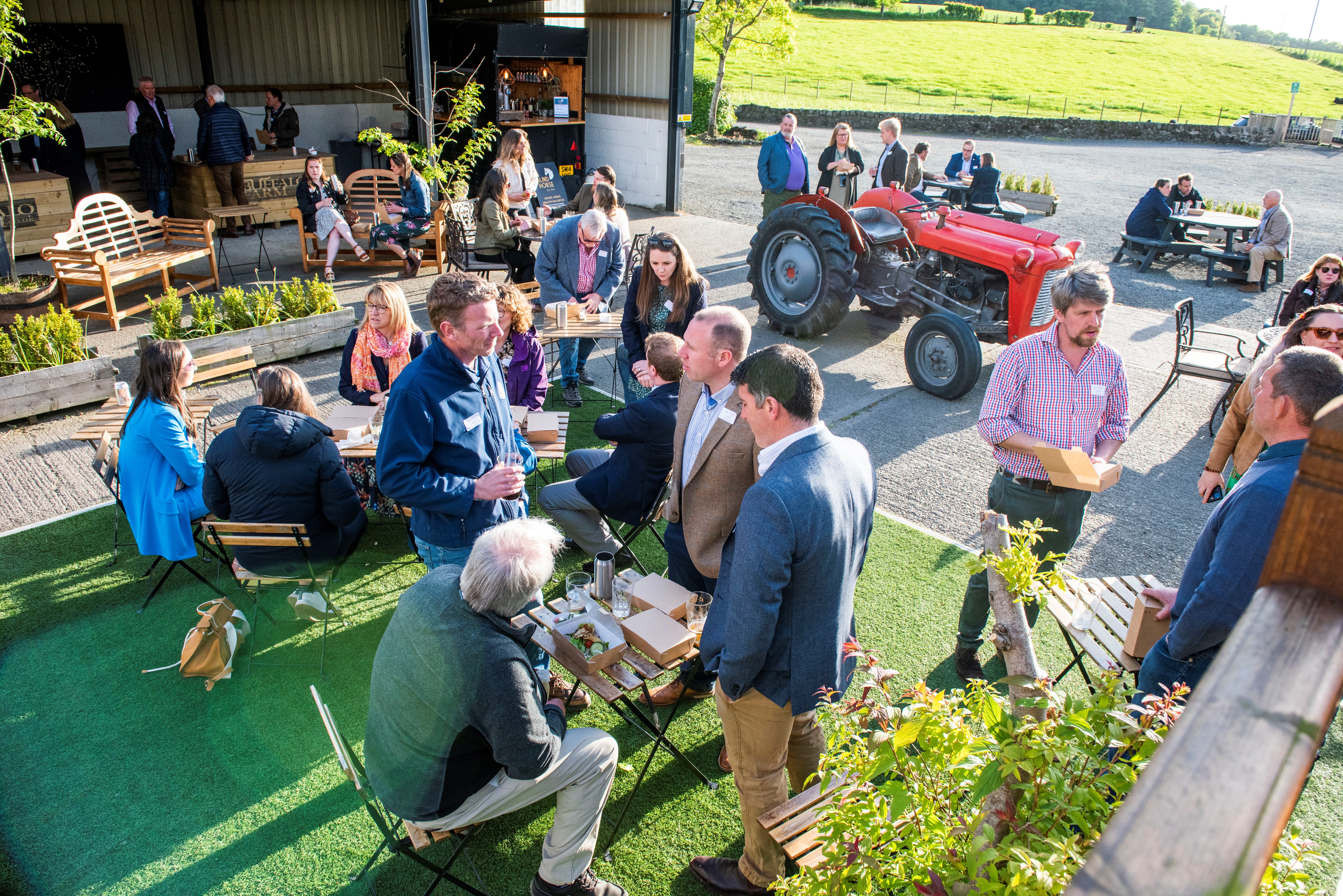 Alumni Entrepreneur Network
Celebrating the best the rural economy has to offer through networking and knowledge sharing with other enterprising SRUC alumni. 
Learn more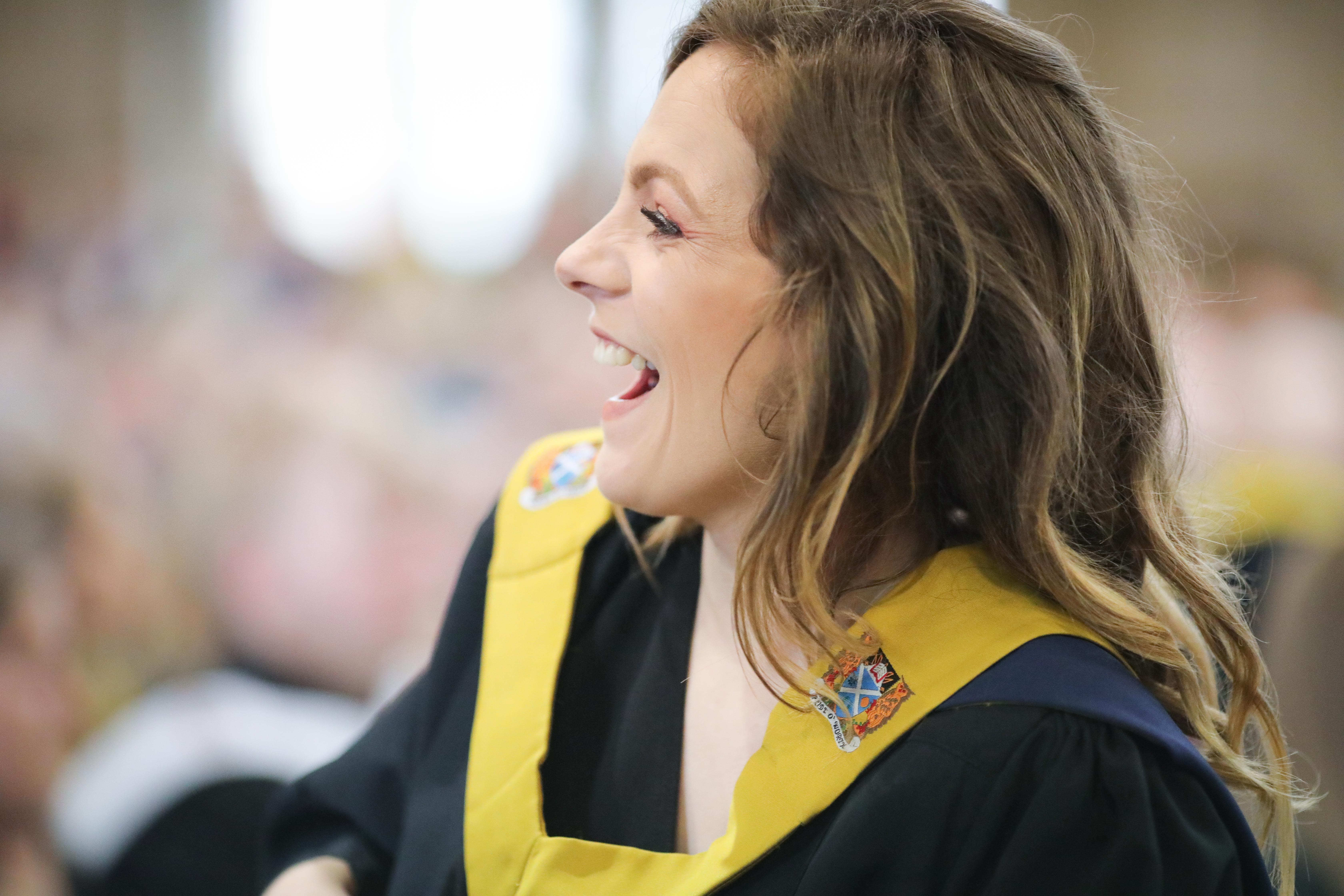 Support SRUC
Generosity from our alumni and friends community supports students facing financial difficulty, encourages students to further study, promotes research excellence, and enhances the student experience.
Find out how