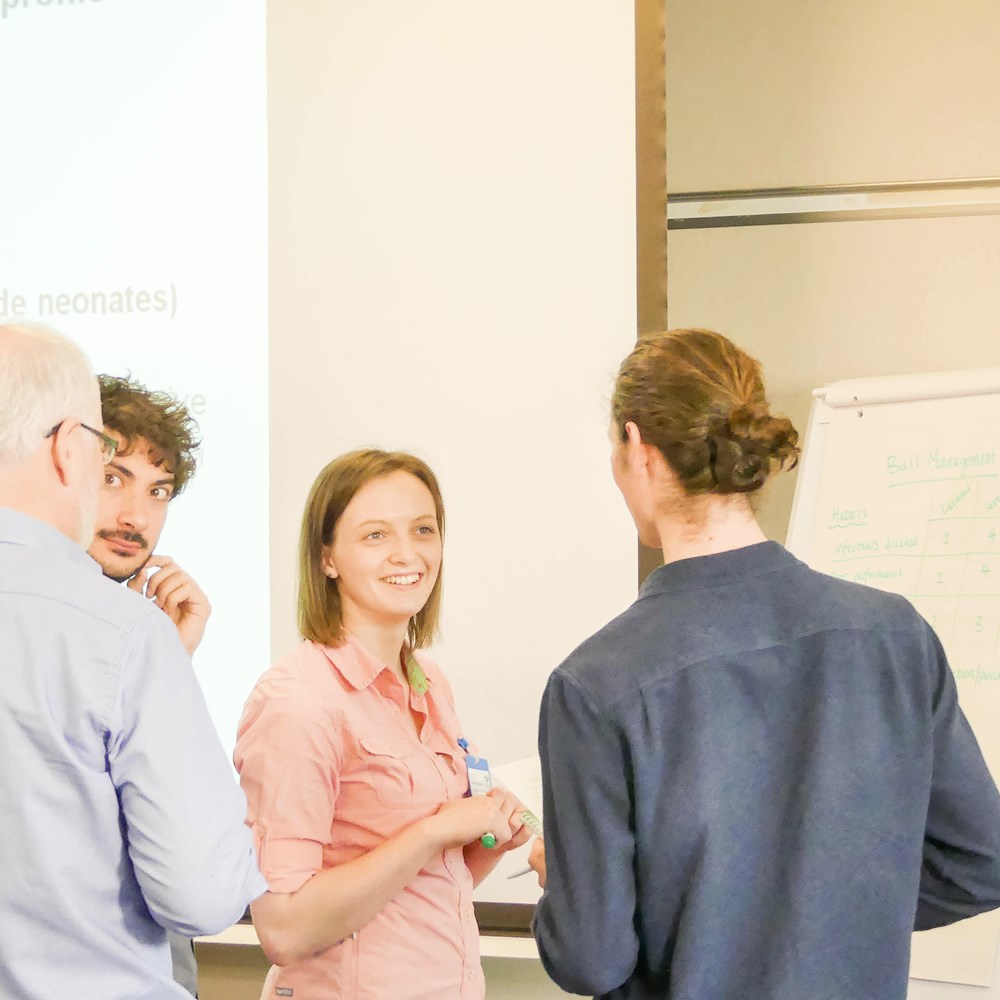 Customised veterinary CPD courses
It may be possible to run bespoke CPD courses tailored to the needs of your practice. Such courses can be delivered at a location and time which fits best with your practice schedule. If this is of interest please contact us using the form below.
Previous veterinary CPD courses
Courses listed below have been delivered in previous years:
Beef and Sheep Nutrition
Infectious Diseases of Sheep
Practical Bovine Ultrasonography
Health Planning for the Dairy Herd
Health Management for Game Birds
Managing Respiratory Disease in Cattle
It may be possible to run these courses if demand is sufficient.
If there are any specific topics which you would like covered by our future CPD courses please contact us using the form below.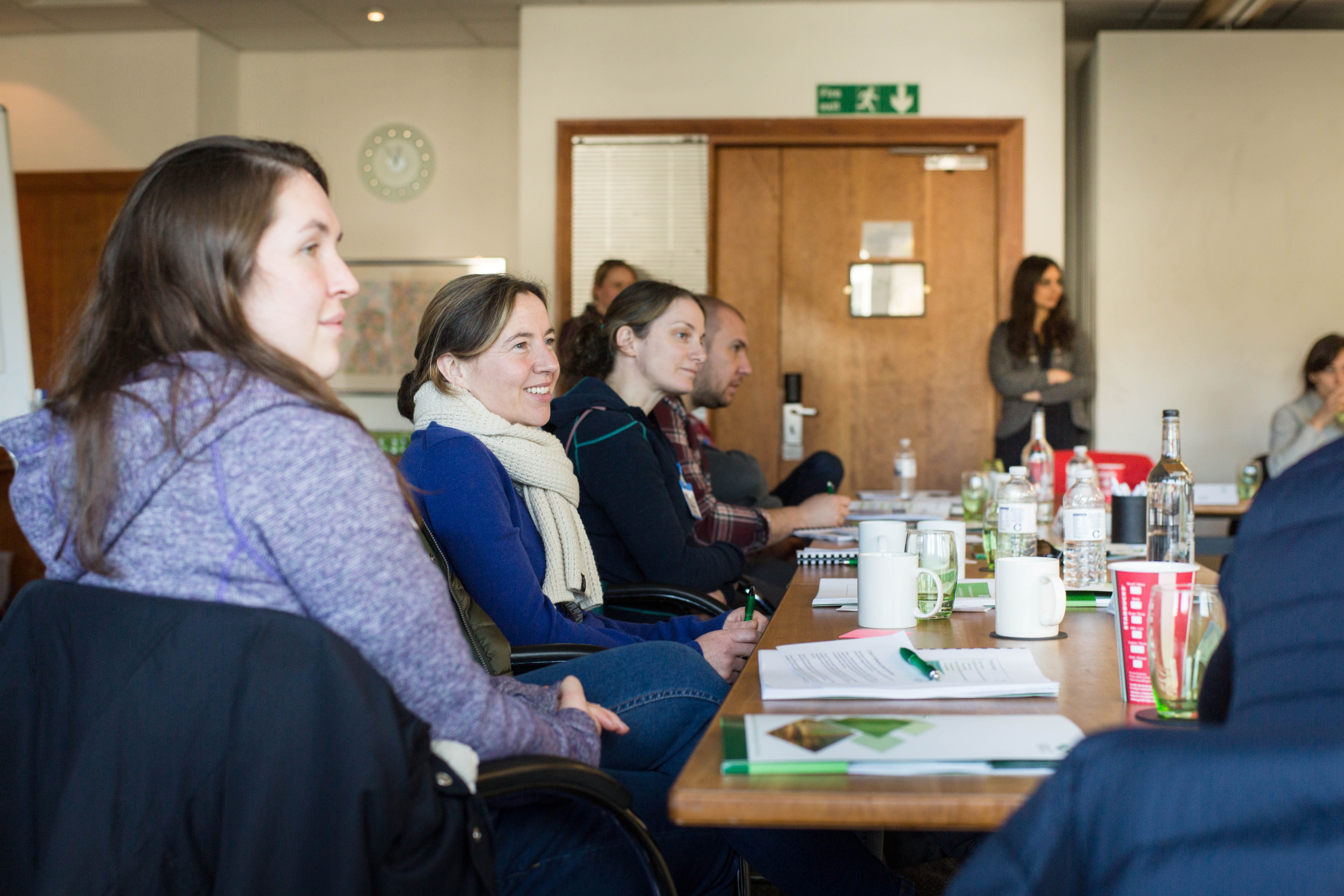 Testimonials
Read and watch reviews from a variety of participants to find out how the courses have helped them enhance their knowledge and keep up to date.
Testimonials
Cancellations and refunds
In the event of any delegate being unable to attend on the booked date a 10% cancellation fee will be deducted from any refund. You must notify us in writing not less than 15 working days before the event. Cancellations after this time are subject to payment of the full fee.
Whilst SRUC reserves the right to amend any scheduled event or to cancel for whatever reason, we shall endeavour to run all courses as scheduled. Should we require to cancel or reschedule a course you will receive the option of alternative date(s) or a full refund. VAT is charged on eligible courses at 20%. All SRUC services are subject to the company's standard terms and conditions.