Veterinary & laboratory services
Our leading experts provide support to clients in areas of animal disease, diagnosis and surveillance.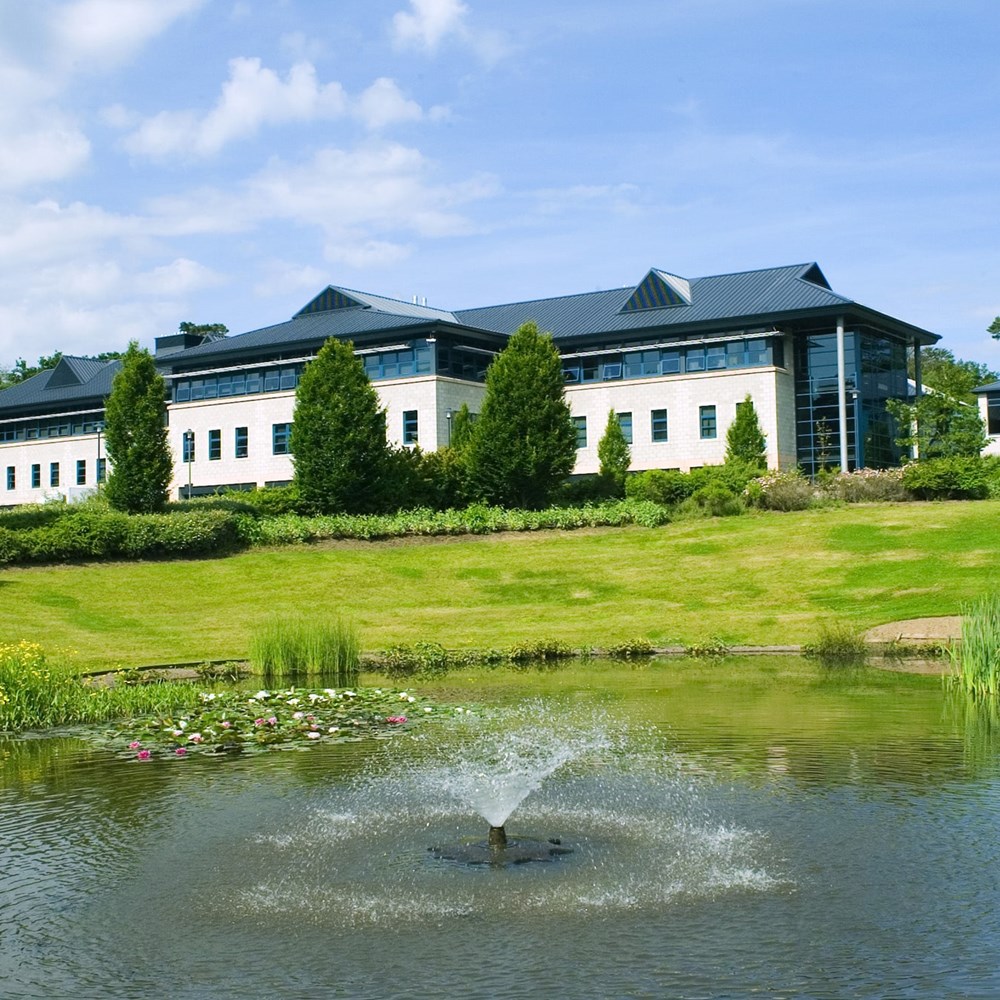 SRUC Veterinary Services provides disease surveillance and analytical testing via our Veterinary and Analytical Laboratory and our network of disease surveillance hubs situated throughout Scotland. We offer national veterinary disease surveillance for the Scottish Government and collaborate with APHA to support statutory disease control schemes.
Our Veterinary Services Team are experts in animal disease diagnosis and we process over one million animal and material samples each year. Close links with research and development activities within SRUC and in several other academic and research institutions ensure that our UK, EU and international clients benefit from practical support coupled with expert scientific advice.
Our suite of services supports clients like vets, farmers and pharmaceutical companies by providing diagnostic testing for farm livestock and companion animals, as well as specific health schemes, livestock health planning, veterinary CPD courses and external quality assessment schemes.
Sending samples
Please send diagnostic samples to: SRUC Veterinary Services, Pentlands Science Park, Bush Loan, Penicuik, Midlothian, EH26 0PZ.
Please send Premium Cattle Health Scheme (PCHS) and Premium Sheep and Goat Health Scheme (PSGHS) samples to: SRUC Veterinary Services, Greycrook, St Boswells, TD6 0EQ.
Get in touch using our contact page or use the map below to find your local Surveillance Hub.
For more information please see our sample policy, terms and conditions and privacy policy.
Keep in touch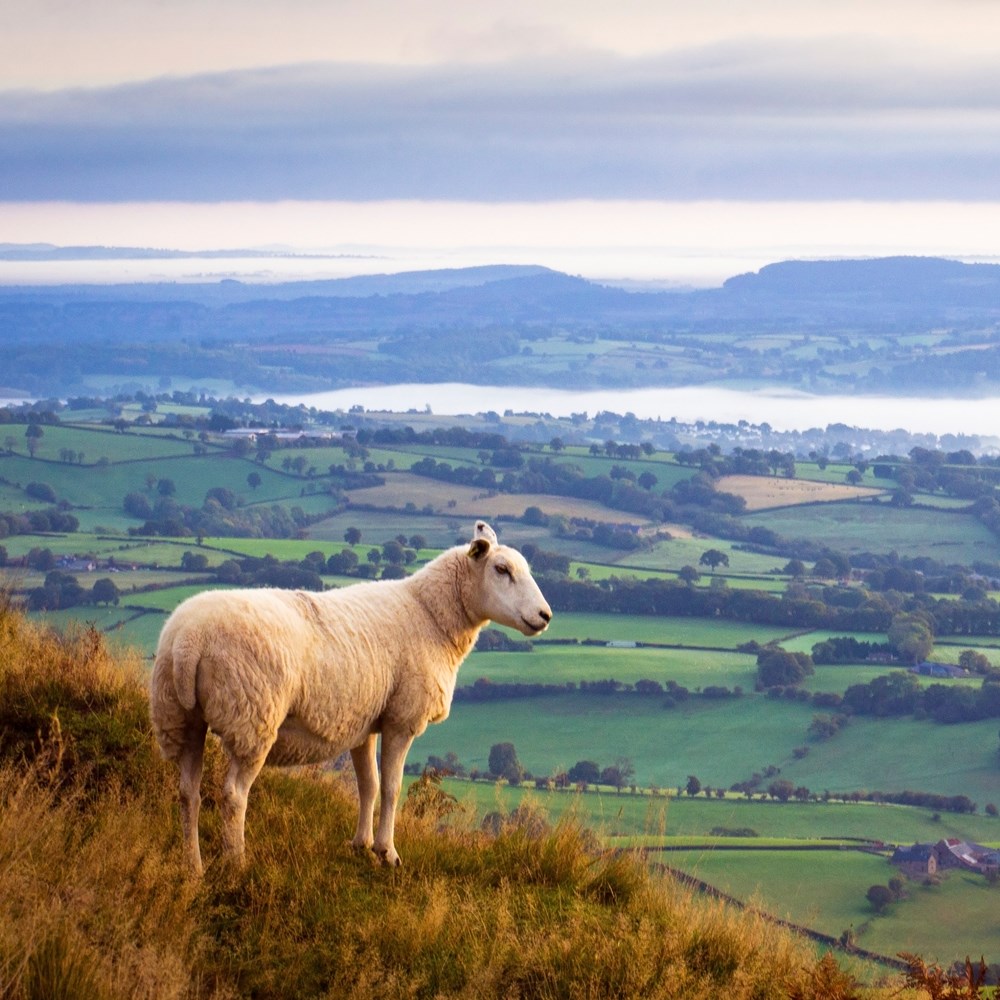 Join us on Facebook
Keep up to date with the latest from SRUC Veterinary Services on our Health Scheme Members Facebook page.
Go to Facebook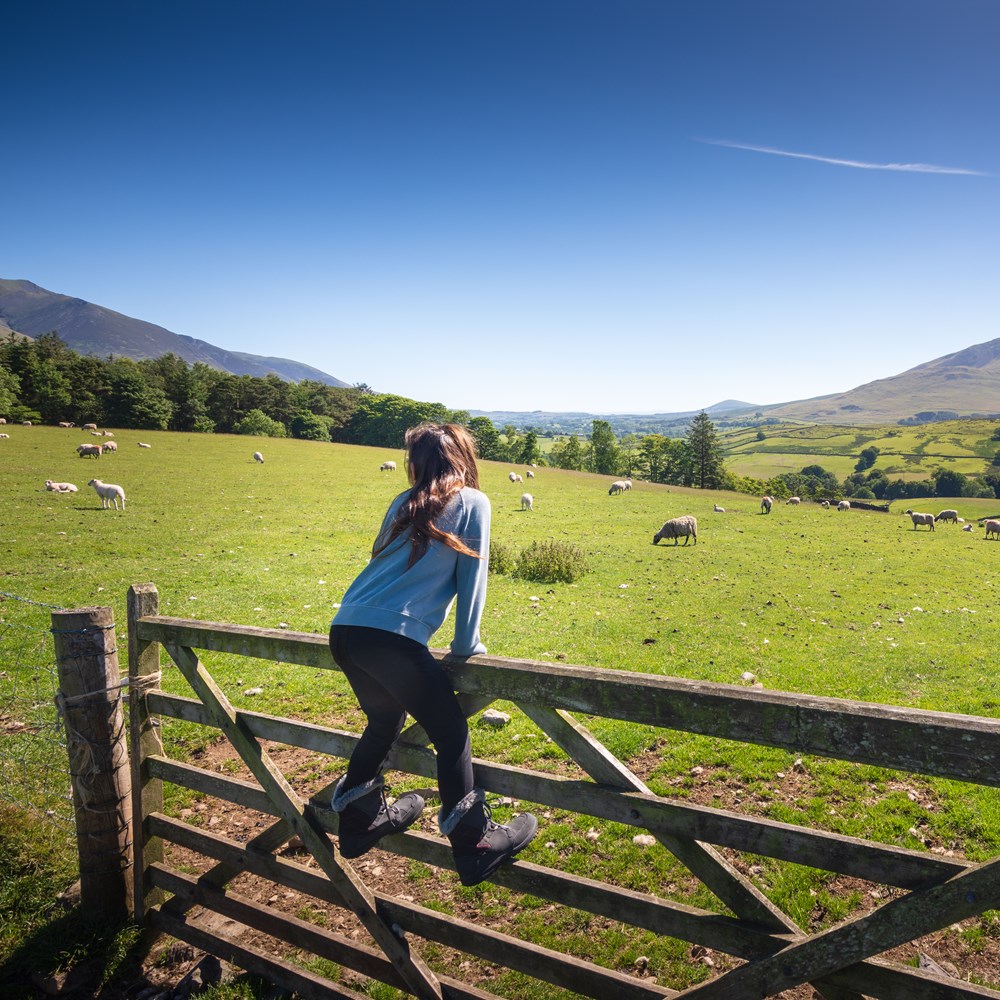 Follow us on Twitter
Health Schemes, disease surveillance, advice and laboratory services; combining practical approach with scientific expertise for farm and companion animals.
Go to Twitter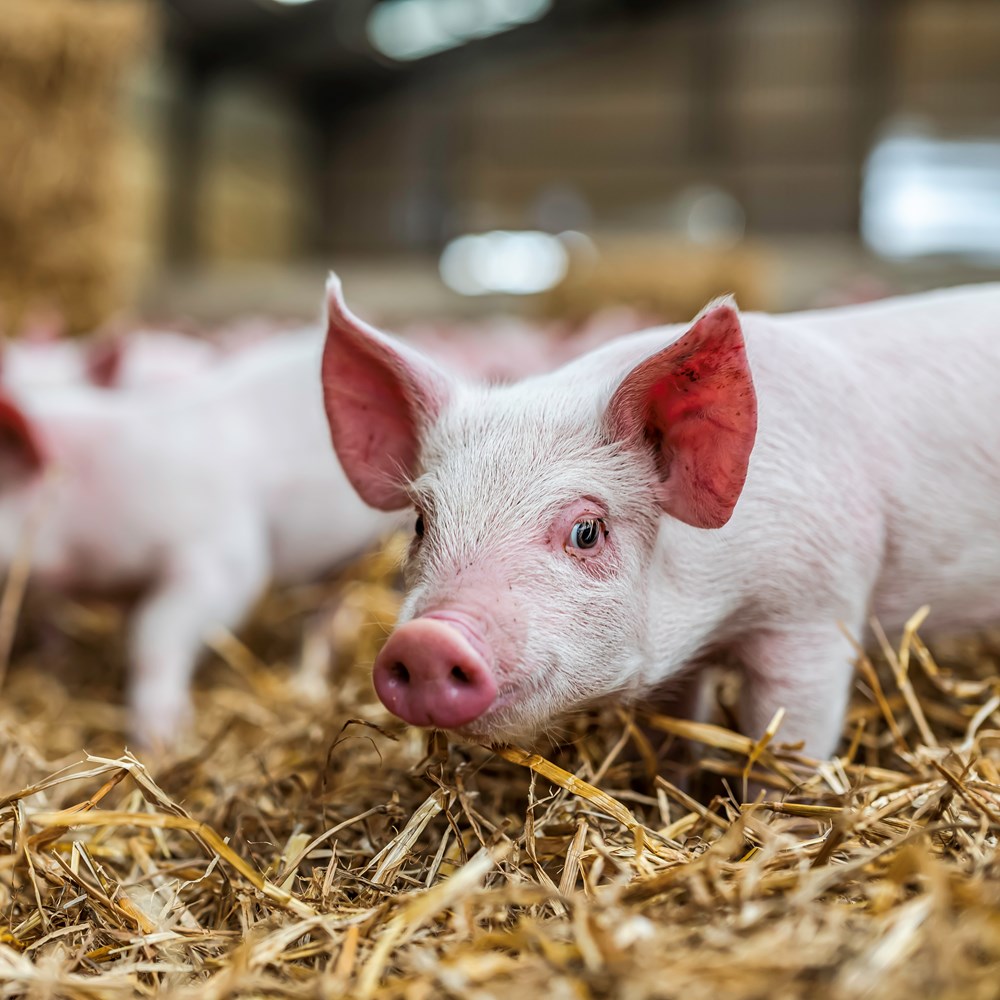 Read our blog
Find out the latest news and disease updates on our veterinary surveillance blog.
Go to the blog
Find out more about our services