GreenCow
A range of studies have either been completed or are underway in the GreenCow facility.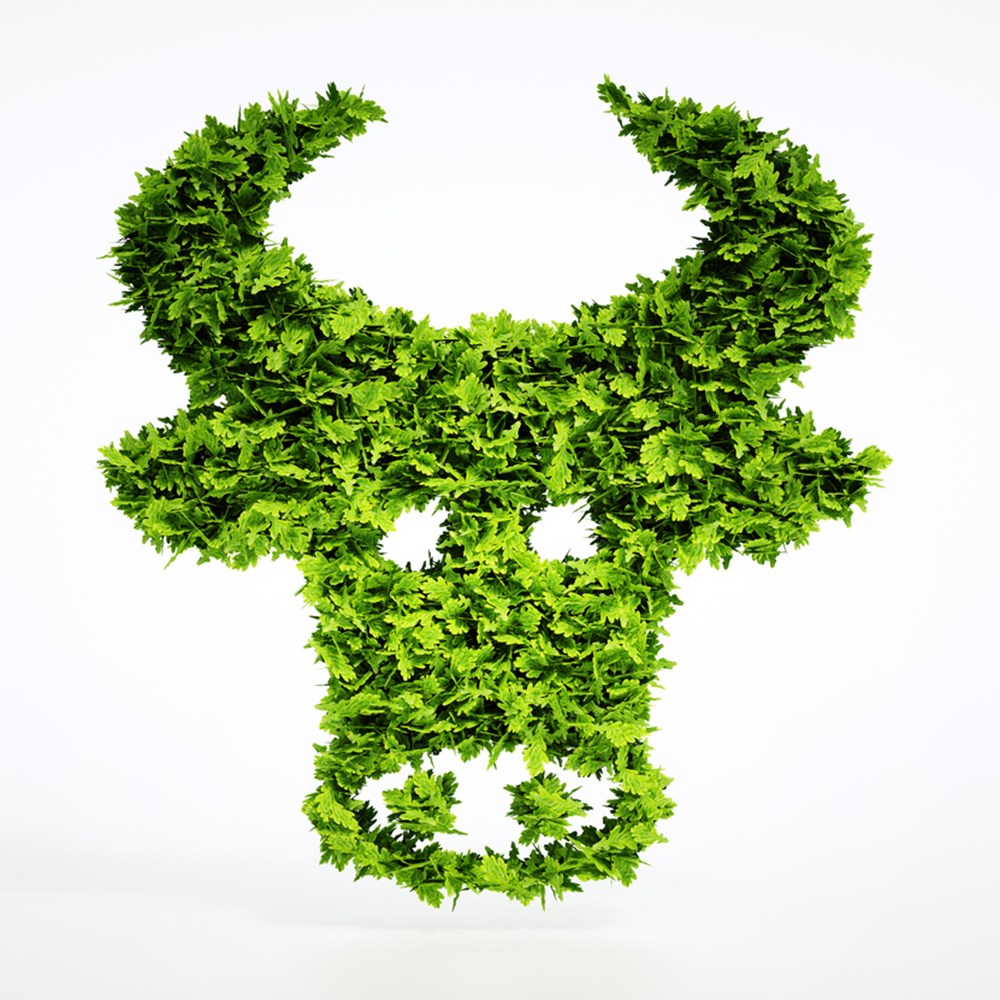 The respiration chambers at SRUC's GreenCow facility are used to measure gas emissions from cattle and sheep. Whilst respiration chambers were used to measure energy expenditure in the 1950s-70s, they are now used mainly for measurement of methane emissions.
A range of studies have either been completed or are underway in the GreenCow facility:
Filling gaps in the national greenhouse gas inventory - inventories are used to estimate emissions from agriculture and we have worked with other research organisations to provide values for types of animal where few values had been estimated previously


Dietary supplements - fibrous diets that are typical of traditional production systems in our region are often associated with high methane emissions and so we have worked on a range of additives with anti-methanogen properties to try to counteract this effect. We conduct work with companies developing this approach


Breeding - there is increasing interest in the possibility breed animals for low methane emissions. Whilst we have shown that there is genetic variation, it will take many generations for this strategy to achieve major reductions. Nonetheless, it is important to make a start


Developing proxies for methane emissions - measuring methane emissions in the respiration chambers is laborious and slow and so in other work we are investigating simple measurements that can be used to predict methane emissions
Our studies of methane emissions are closely aligned with work using state-of-the-art molecular techniques to describe the species and genes of the rumen microbiome.
Related videos

The GreenCow facility has won a "Green Gown" award. You can watch the video here.
SRUC researchers have discovered that animal diet and breeding strategies could help to reduce global methane emissions. You can watch the video here.