Qualitative Behaviour Assessment app
Pioneering the assessment of emotional wellbeing in animals.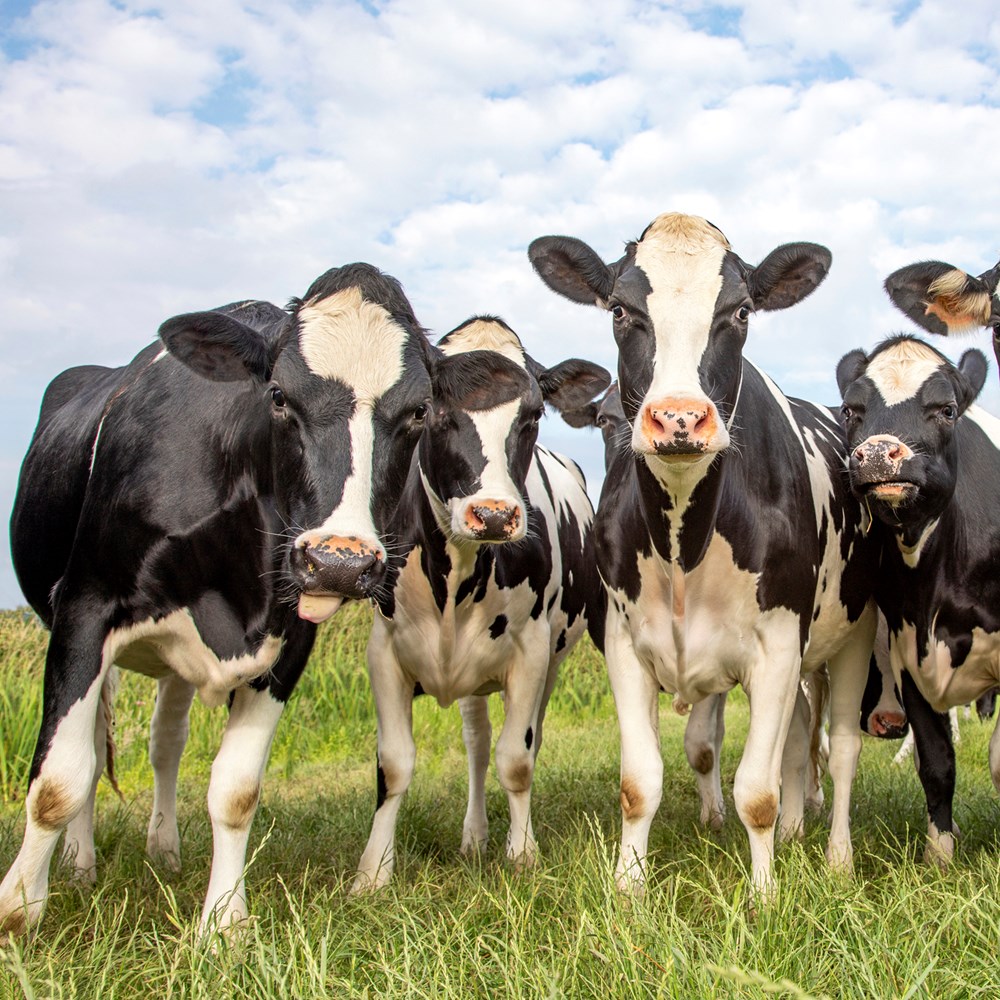 SRUC is building a new mobile application for iOS and Android that will help users to assess emotional wellbeing in animals, using a method called Qualitative Behaviour Assessment (QBA). 
QBA asks you to describe and record the emotionally expressive qualities observed in your animals' behaviour and moving around. This might include whether the animals sit or walk in a way that is relaxed, anxious, confident, or agitated.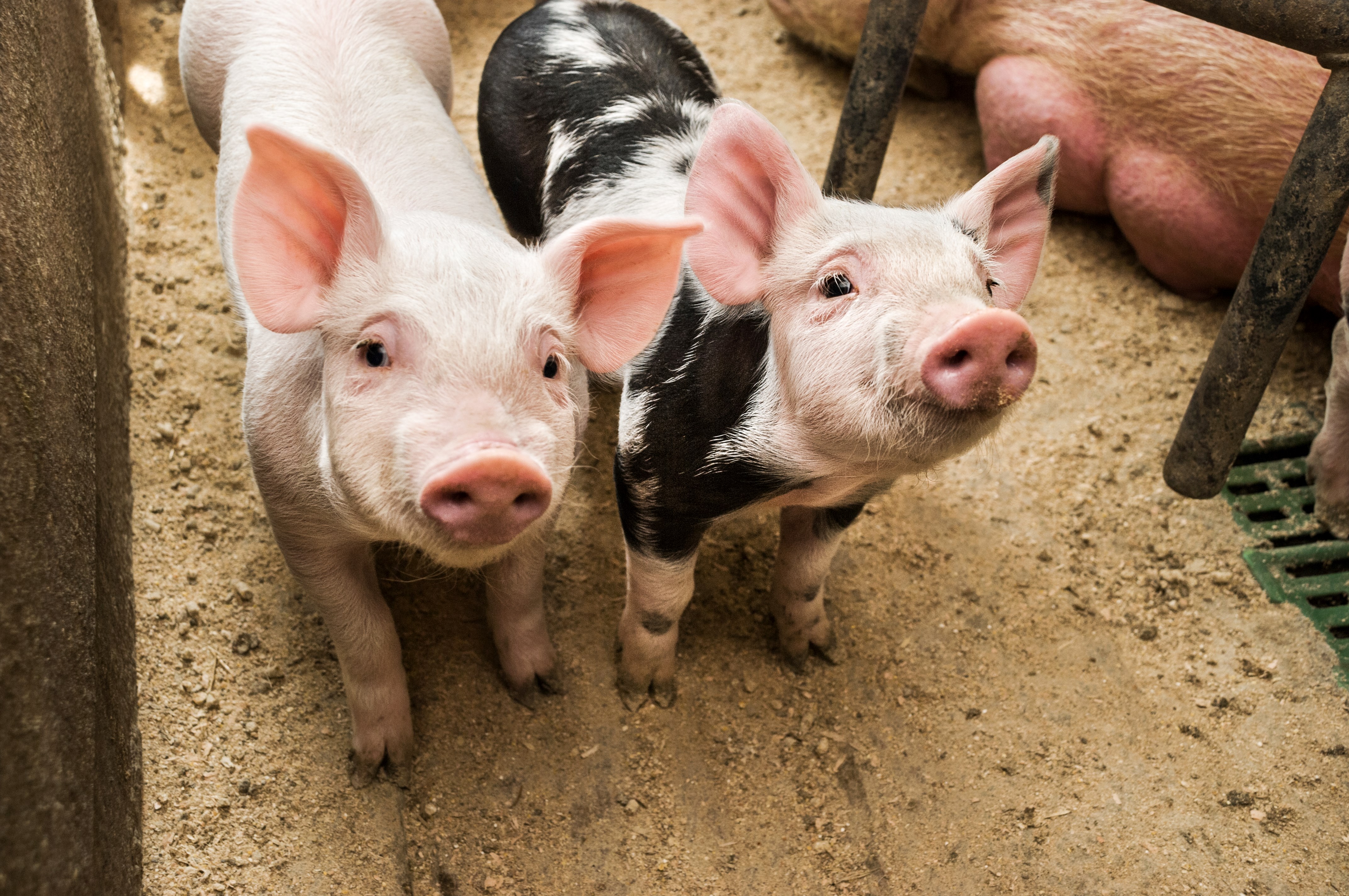 What the QBA app can do
The new app will:
show you how to assess the emotional expressions of any animal species you want to study
explain how to set up a project and create a list of 15-20 terms that describe the positive and negative emotions of the animals in your project
clarify how to score these emotions on a sliding scale ranging from 'absent' to 'strongly present'
integrate scores and show the outcome in a chart for emotional wellbeing that compares your assessment to previous assessments of animals in your project
offer the possibility to record additional information (such as about housing) alongside any QBA assessment, with categories that you can customise to your needs
facilitate export of data from the app and connections with other API systems
Who can use the QBA app
The app can be applied to any animal species in any context, including farm, laboratory, kennelled, zoo and wild animals. Users can choose terms that are specifically meaningful to their organisation, based on their working and cultural environment. The app offers enhanced statistical reliability thanks to the contribution of a built-in algorithm for data normalisation by statistical experts at Biomathematics and Statistics Scotland (BioSS).
Find out more about our services