Student support
Discover services, facilities and staff that promote the success and wellbeing of our whole student community.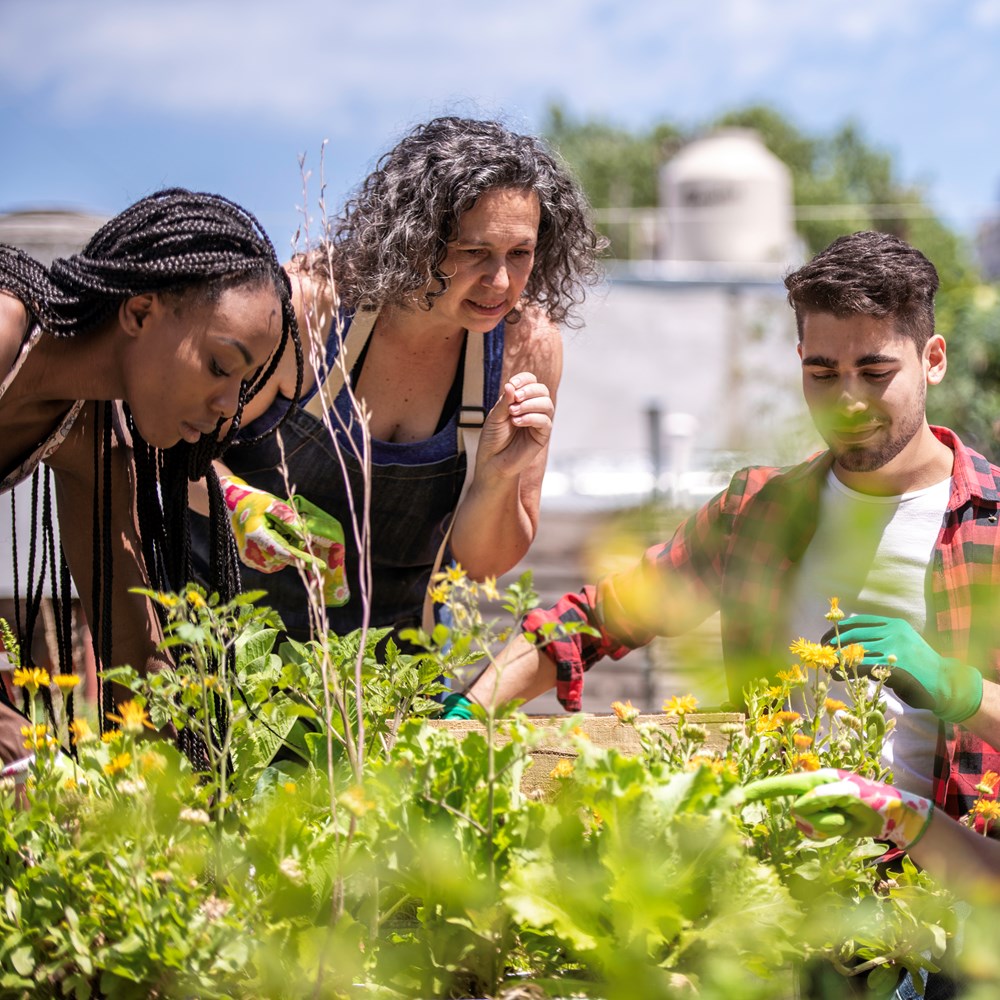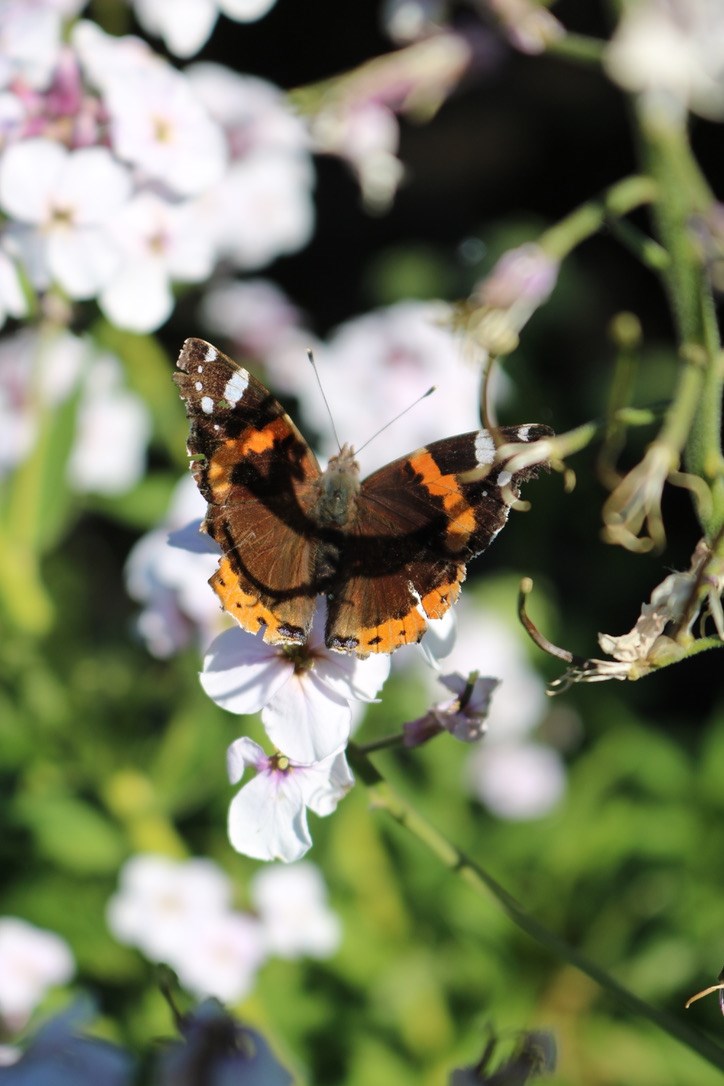 If you need a hand, be assured that help is readily available.
At SRUC, we aim to provide a supportive service in an informal, flexible and, where appropriate, confidential way.
All students, whether you have (or suspect) a disability or not are encouraged to fill out our student support form. We will send it to the student support team at your campus who will use it to make sure you get any support you need.
Student support assessment
Support services we offer: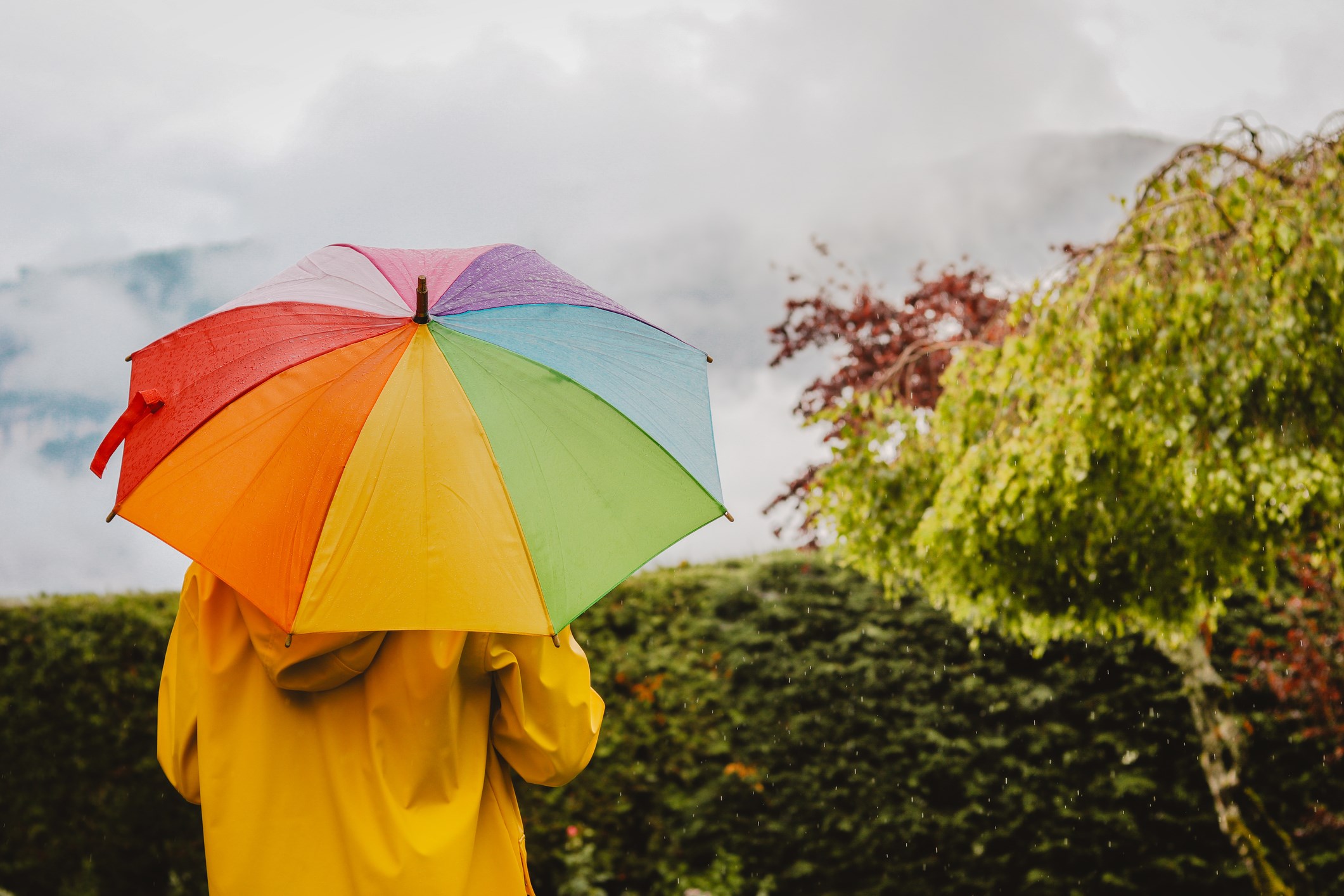 SRUC is a Corporate Parent
If you are care experienced, a survivor of abuse, a carer, a veteran, a refugee, a traveller, experiencing homelessness, or estranged we have a dedicated and empathetic support team available to assist you on an individual needs basis including accommodation, funding, learning support, mental health, physical health, and progression and careers. 
You can declare to us at any time during your SRUC journey if you are in any of these groups. It's never too late to declare!
SRUC will liaise with workers, local authorities, social workers and carers with the shared aim of supporting  you in making successful transitions to an independent life, learning and work.
We can support you when you are considering applying, during the application process, including support with funding, and throughout your studies.
Learn more
Educational and personal support FAQ
Need some advice or extra support? No problem.
Explore more: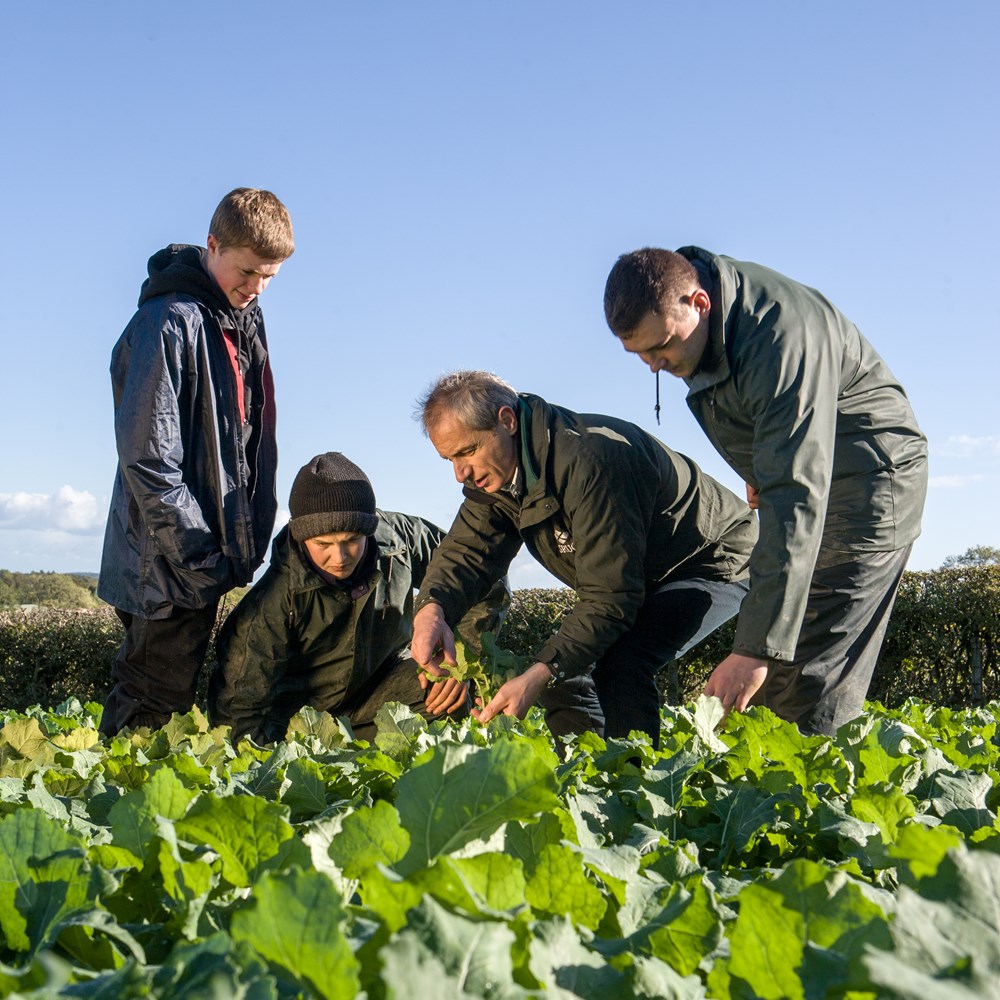 Find and apply for your course
Explore our academic and training course catalogues, check out our virtual experience, request a prospectus, find out how to apply to study with us, learn about fees and funding opportunities, and more.
Explore more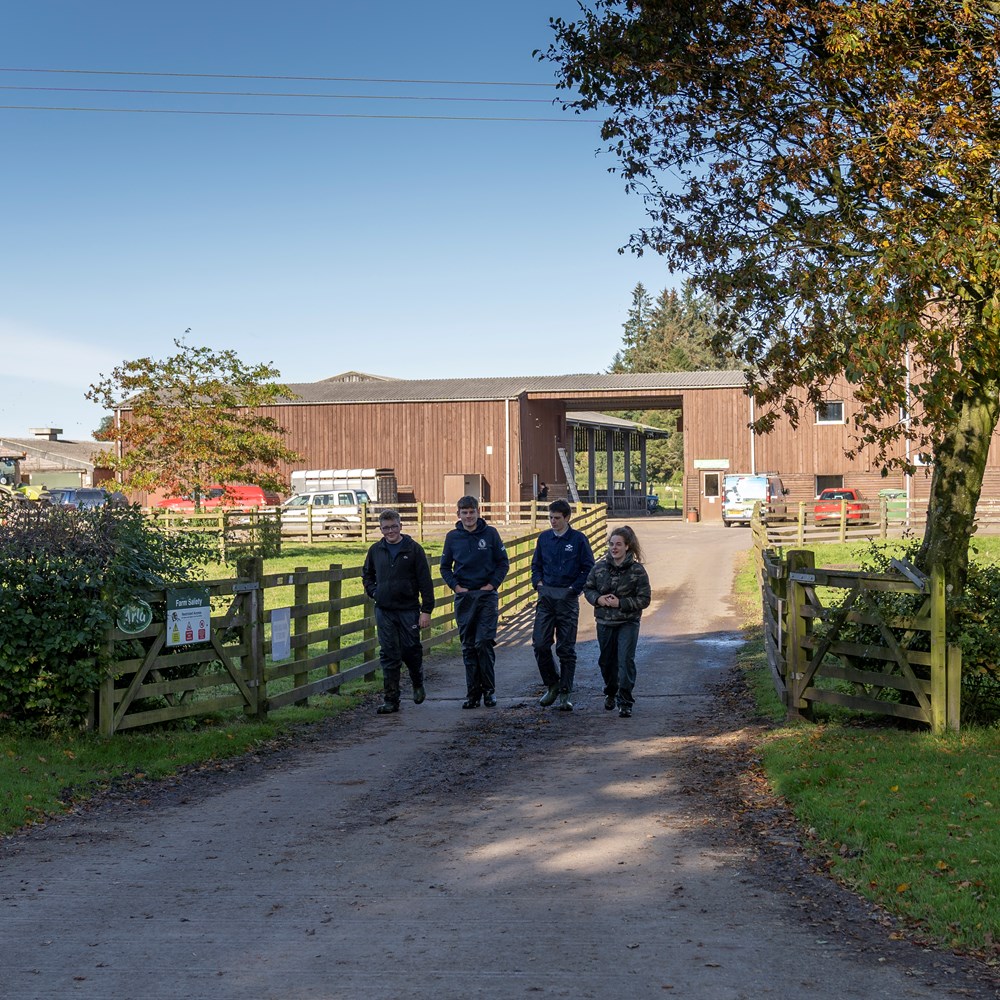 Pathways to Study
Explore all the ways you can learn at SRUC. From entry-level to Master's degree and beyond, full or part time study, distance learning, apprenticeships, mature students and courses for schools. We're here to help you and your business thrive.
Explore more