Challenge Centres
Our Challenge Centres take on some of the world's most pressing issues and produce research that influences industry, policy and society.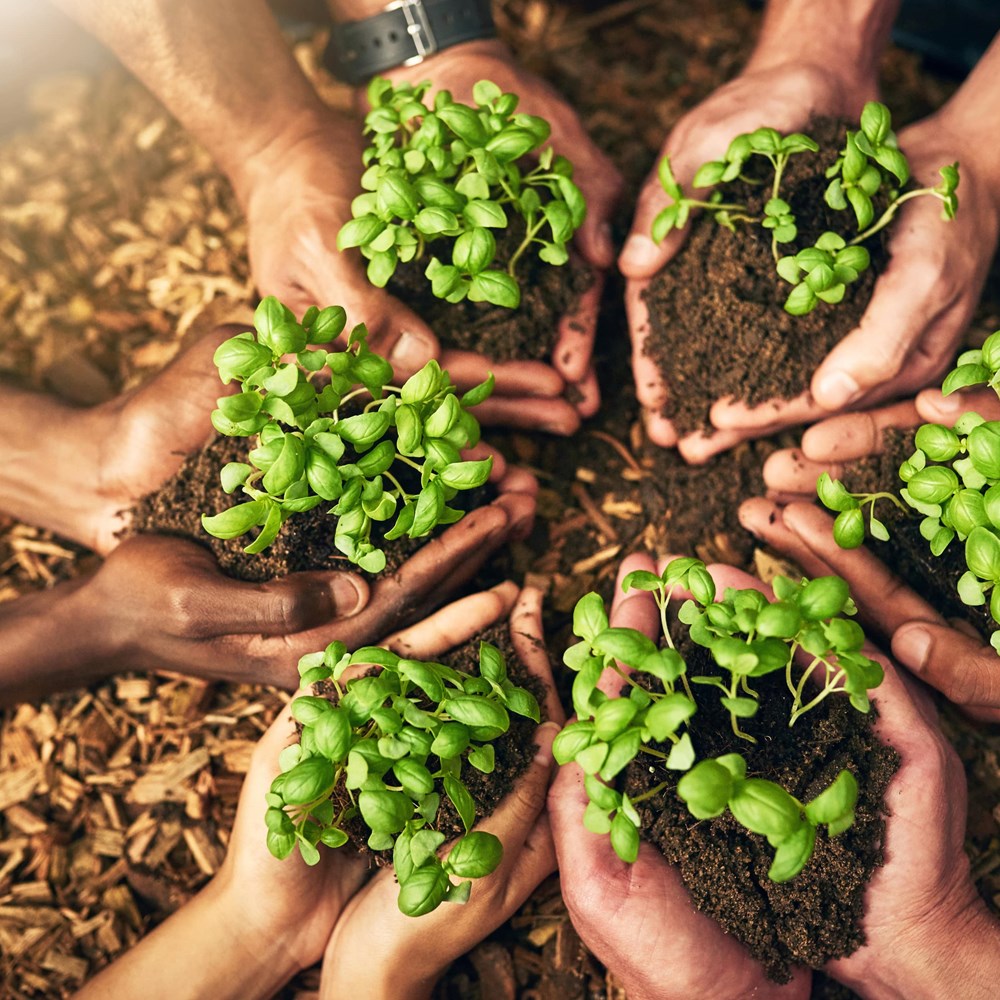 Our Challenge Centres build on our outstanding research and commercial strengths and set us apart as a leading force in innovation to support our natural economy. The focus of each of these Centres is to generate solutions and share research that delivers impact that brings about real-world change.
Our Challenge Centres ask questions that need aspirational thinking as well as collaborative and novel approaches. They develop creative solutions that advance interdisciplinary science here at SRUC and beyond.

The Centres bring together academic, industry and policy experts to address key global and local challenges in collaborative research work. In doing so, they facilitate collaborations across our faculties and help shape the next generation of interdisciplinary research leaders and practitioners.
Each are led by experts in their fields and have strong connections to our core research areas. While the Centres are run independently of each other, they use an interdisciplinary and multidisciplinary approach to work together to solve large scale problems.
Discover our Challenge Centres
Find out more about our services