Testimonials
What our clients say about our courses.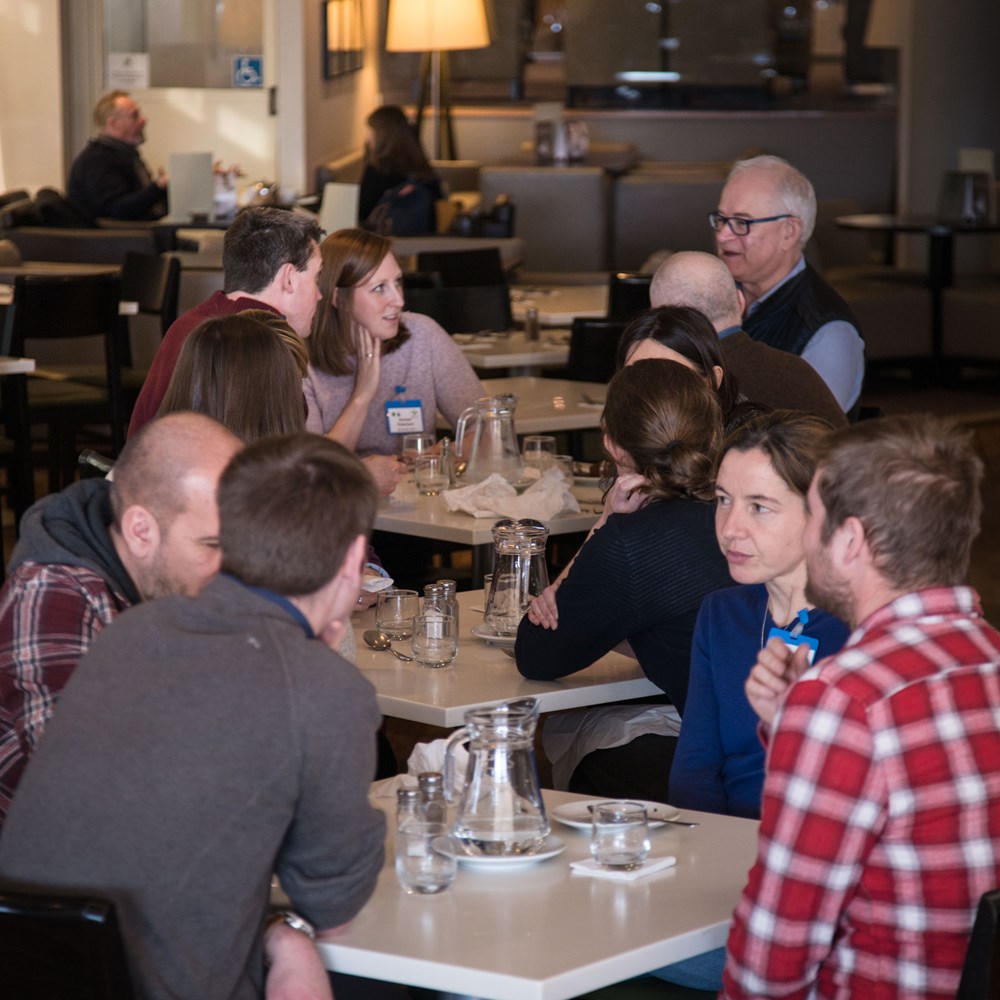 Our course participants are sure to profit from decades of experience and the latest scientific knowledge. Here are some reviews to learn how the courses have helped them enhance their knowledge and keep up to date. And find out what they can do for you.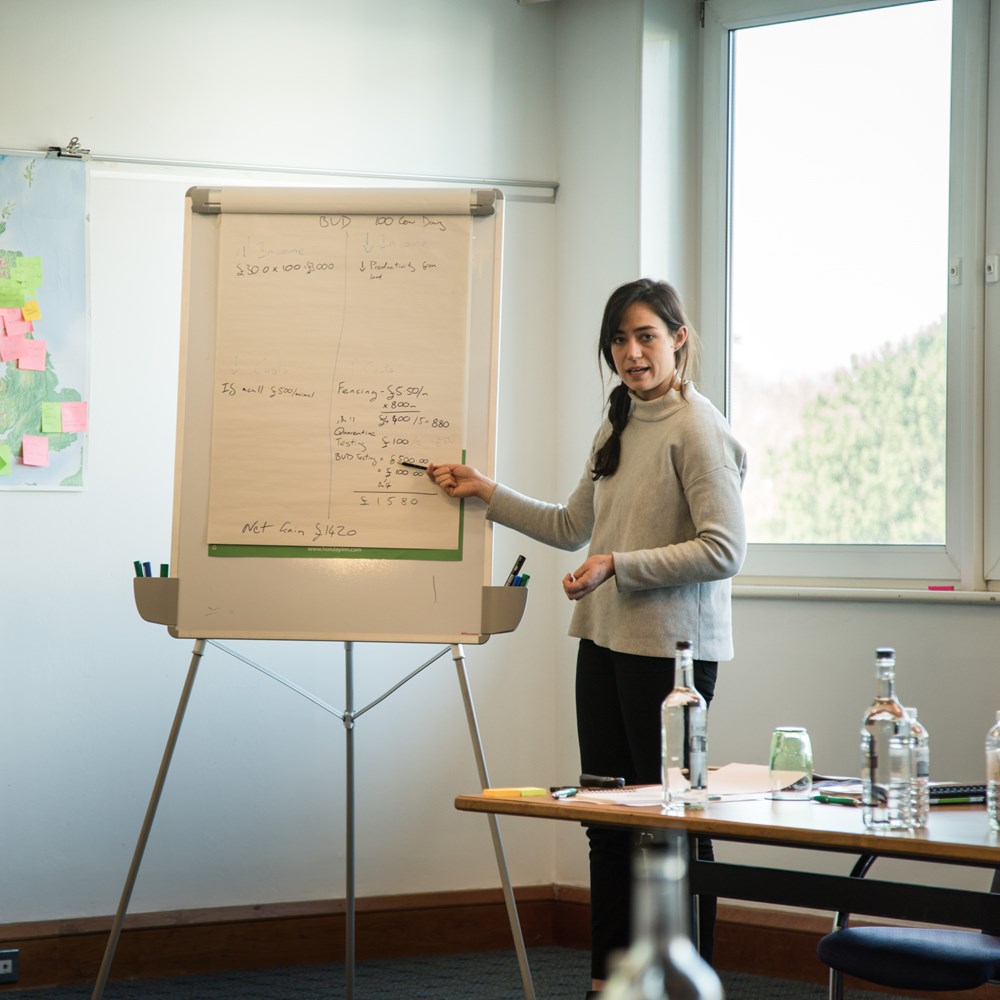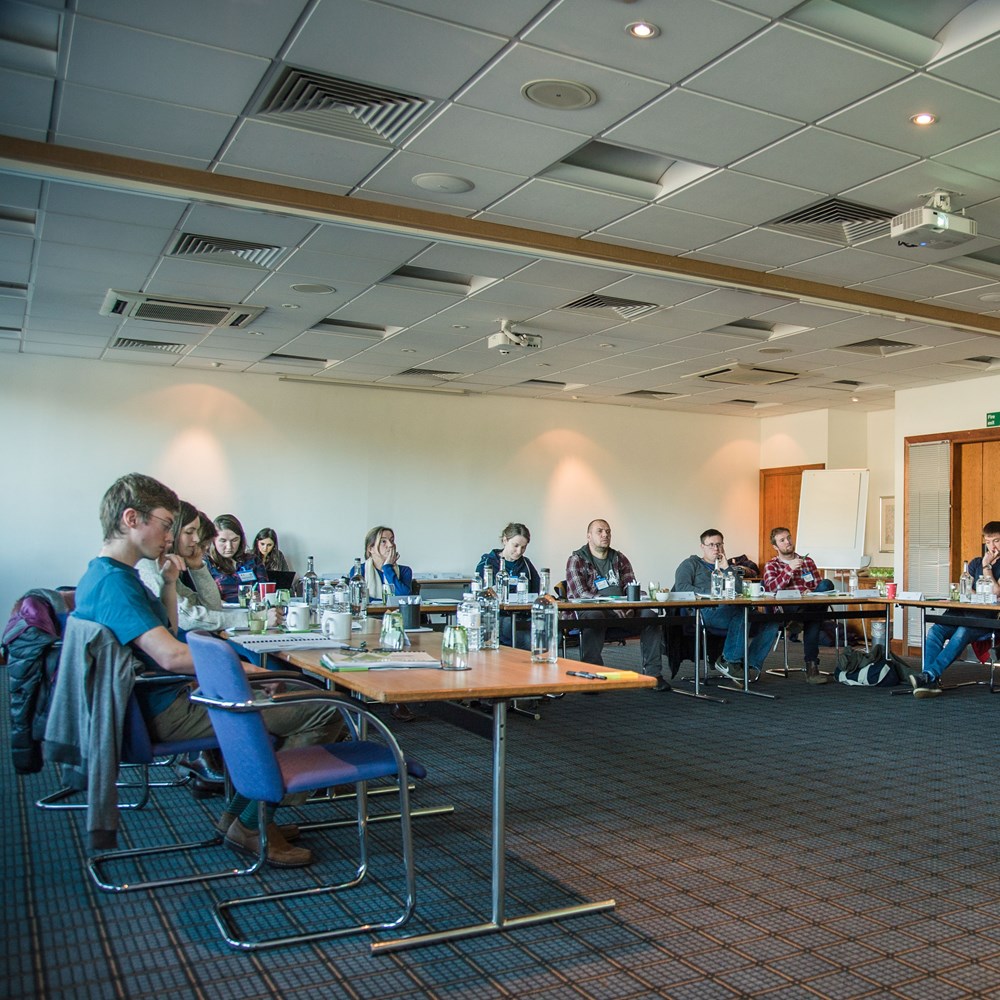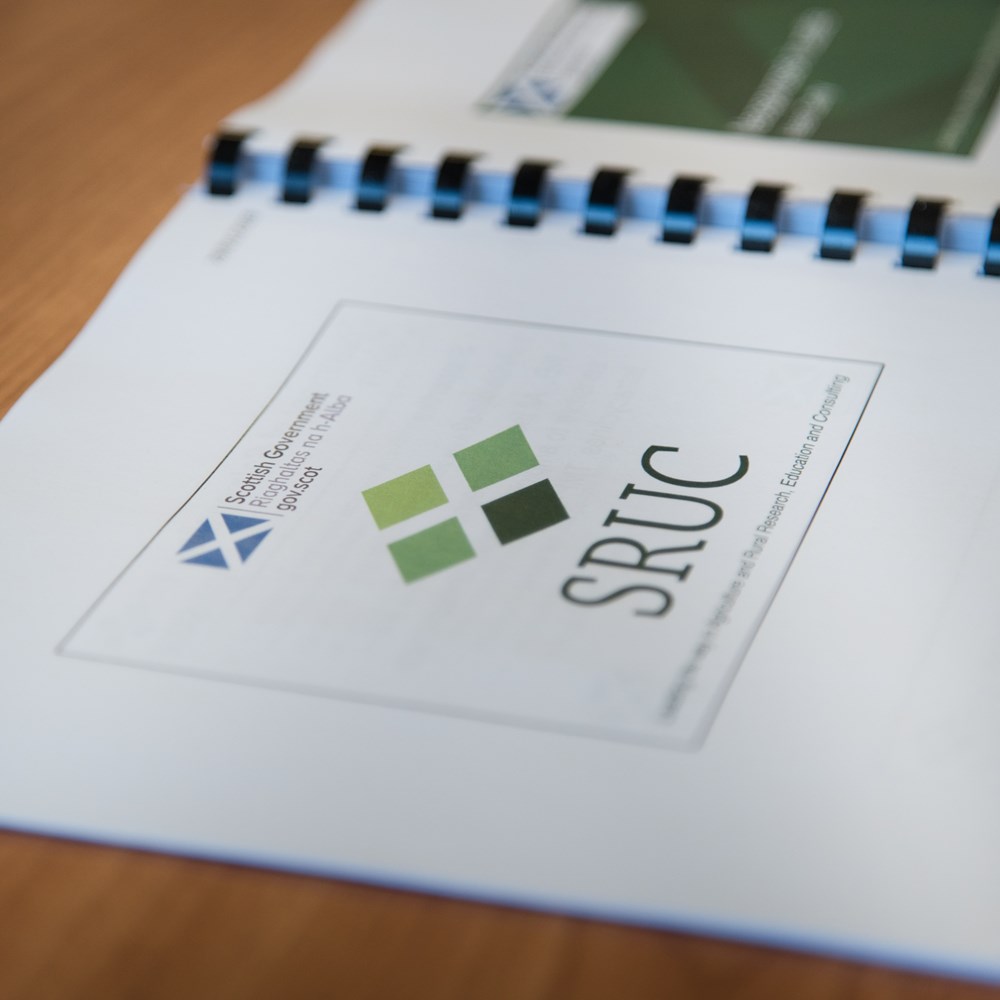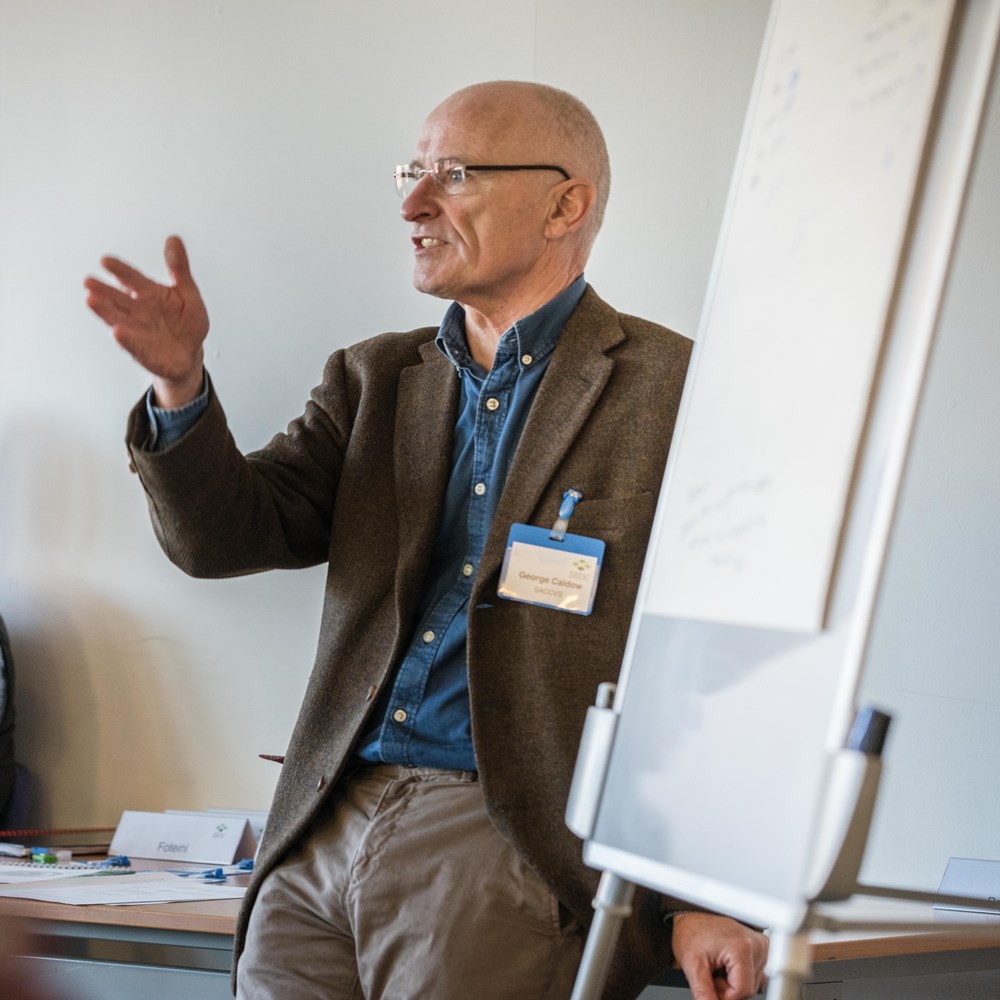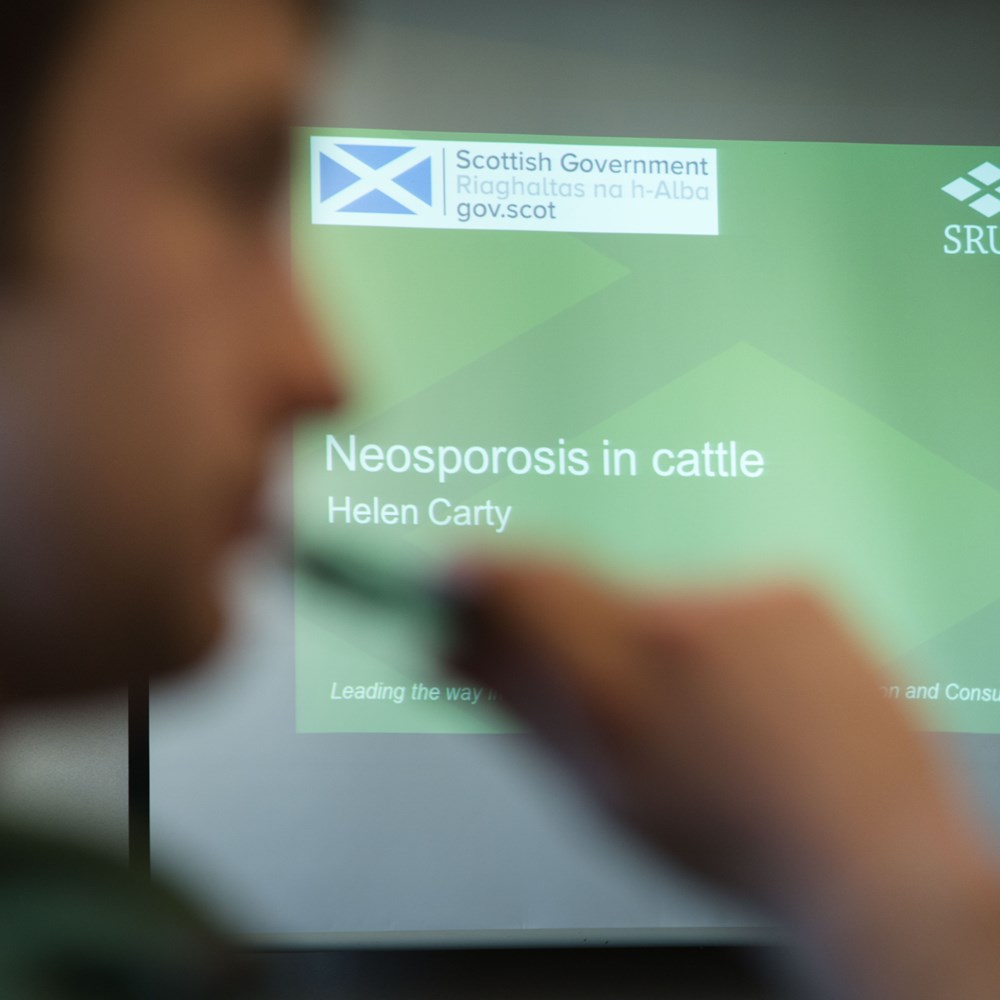 "Probably one of the most useful CPD's I have attended. I will be able to use the information on a daily basis."
"Great tutorial and small group learning, great feedback, great food, great personal service."
"Very relevant and well organised. Good balance of lectures and exercise based activity."
"Excellent course, very interesting context and delivered by impressive speakers. The group discussions were very useful."
"Really useful two days, impressive review of up-to-date literature. Well structured presentations."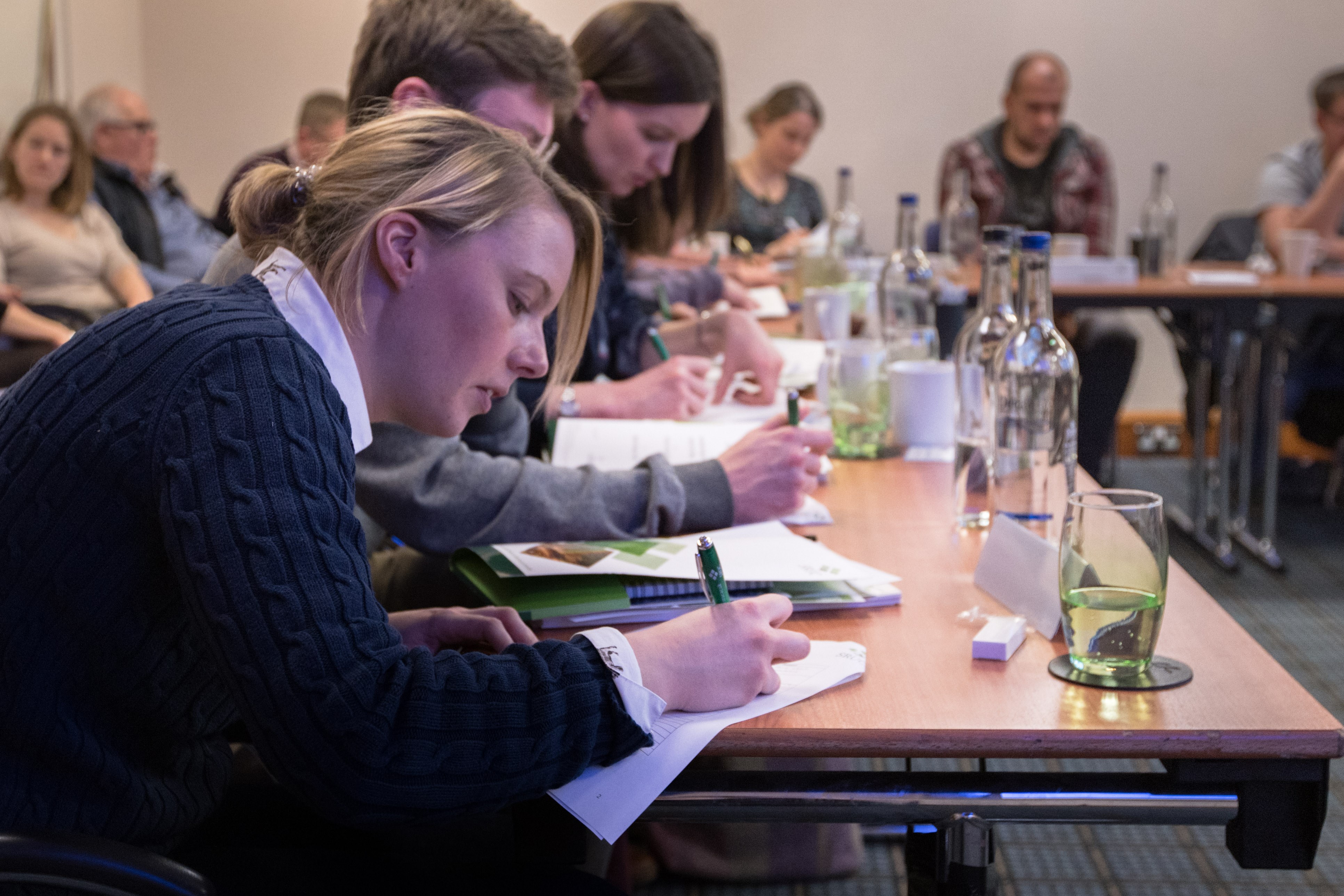 Find a CPD course
See our full list of relevant courses with a wide range of cutting-edge research presentations, case studies, group discussions and much more.
Find a course