Nutrition
We provide independent and impartial expert comment, advice and guidance on the provision, value and effects of diets and their ingredients for poultry.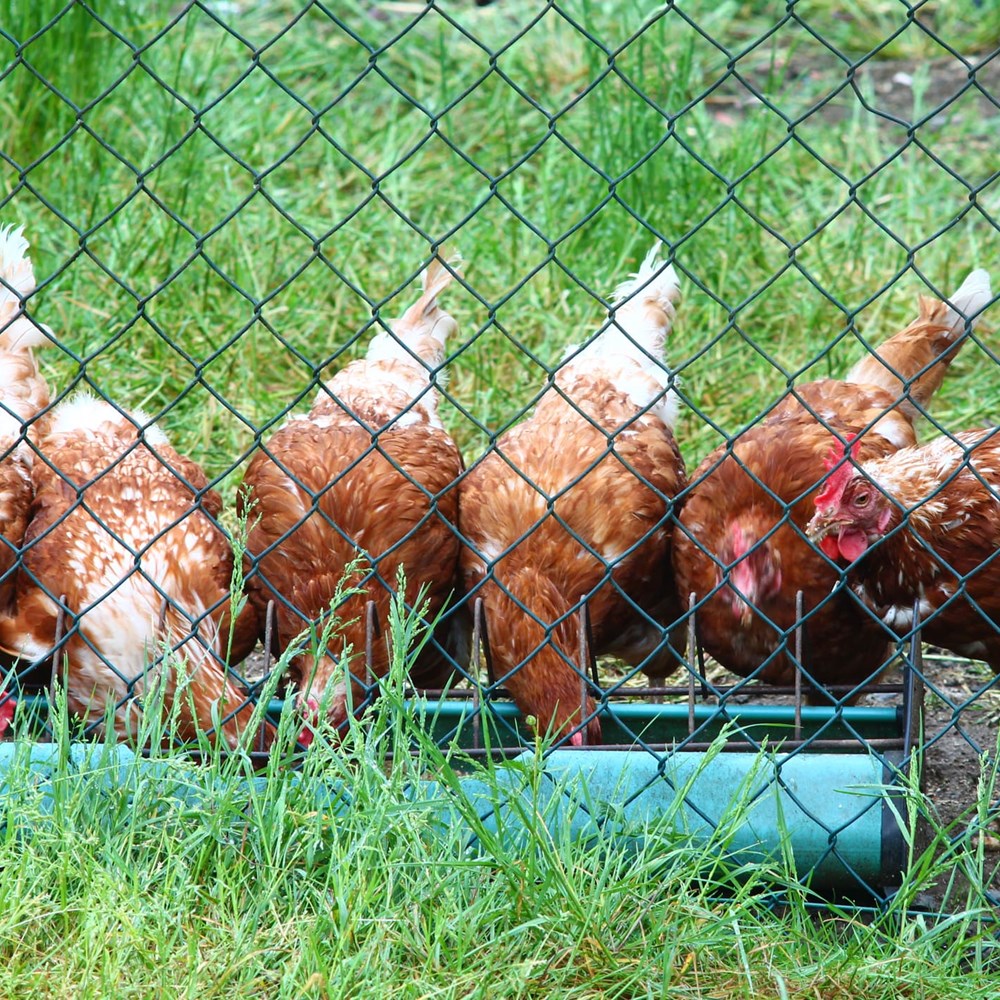 Such expertise can be utilised in:
Litigation
Regulatory development
Regulatory requirements
Assessment of the quality of research
The developed and developing world in industry and in resource-poor farmers
The client groups include:
Commercial organisations
Government funded bodies
Legal profession
Farmers
Producers
Benefits
Improved health and welfare.

Cost savings and improved profitability.

Problem avoidance.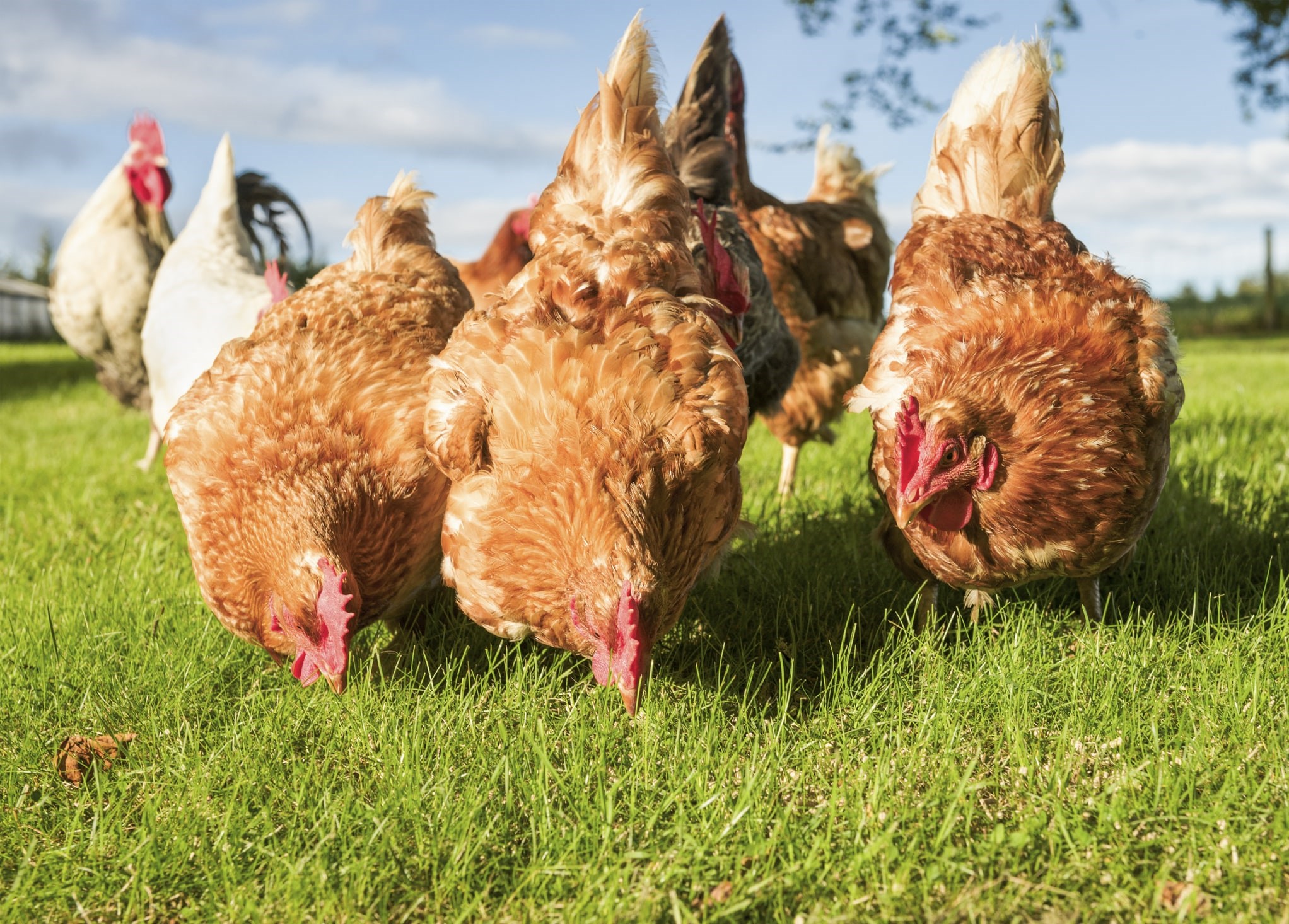 Areas we cover:
Dietary ingredients
Dietary additives
Quality of diets
Toxins and anti-nutrients
Mechanisms involved in the utilisation of nutrients
Diets and nutrition of organic poultry
Additional benefits
Expert, independent and impartial advice.

Problems investigated quickly.

Information based on latest research.
Find out more about our services