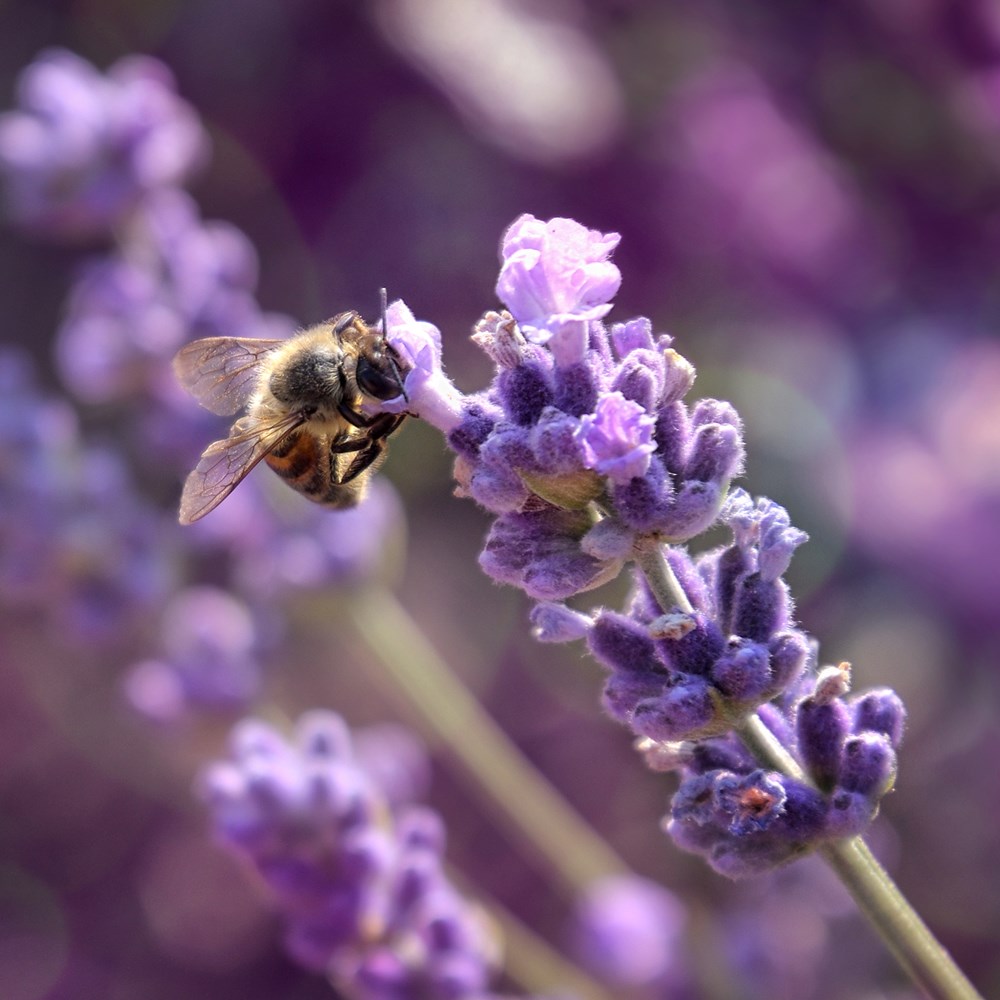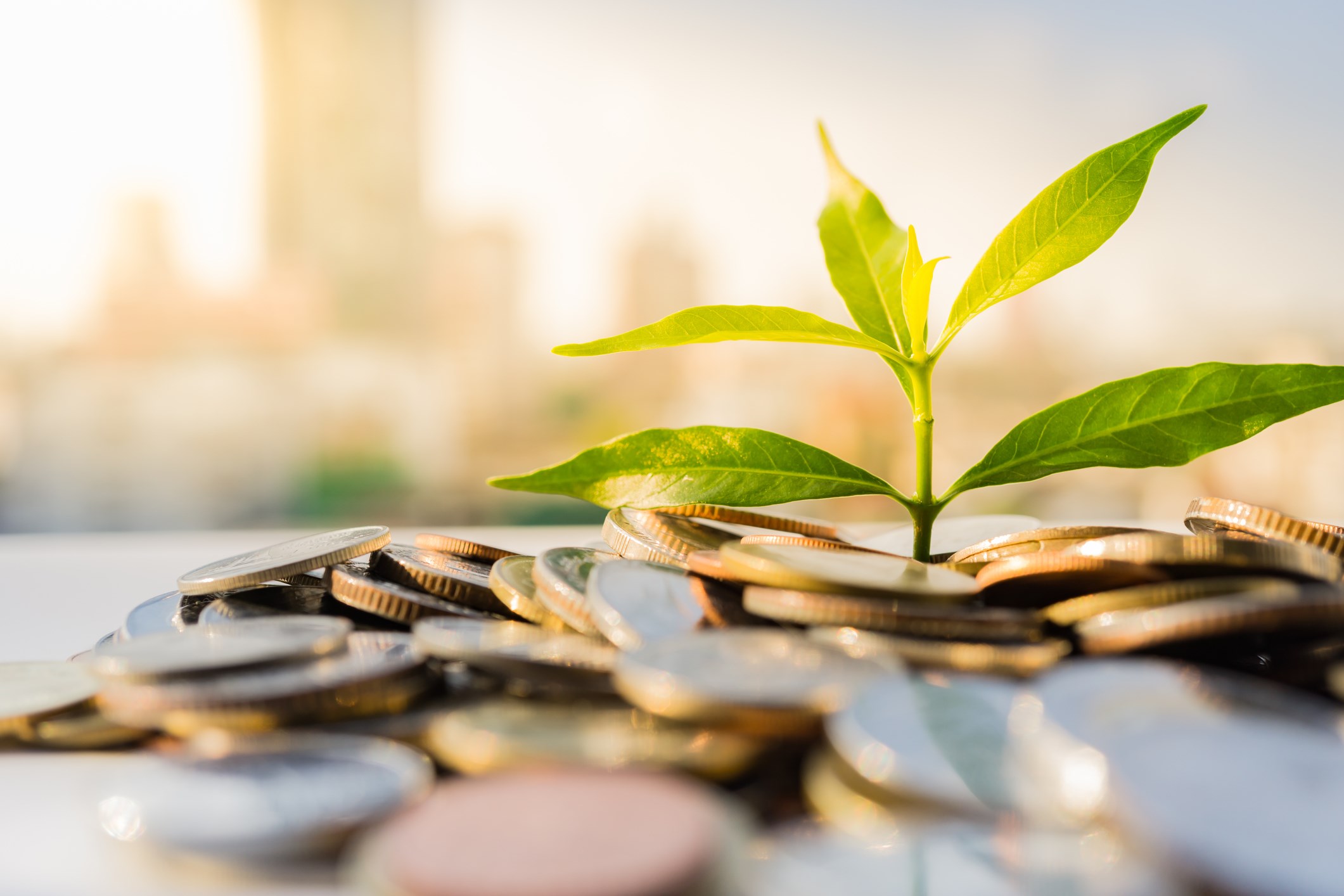 Starting college is a big transition and we know that sometimes financial obligations while studying can become tricky.
Here you'll find practical help and advice on different ways you can help maintain your financial health as well as what steps you can take if you're struggling.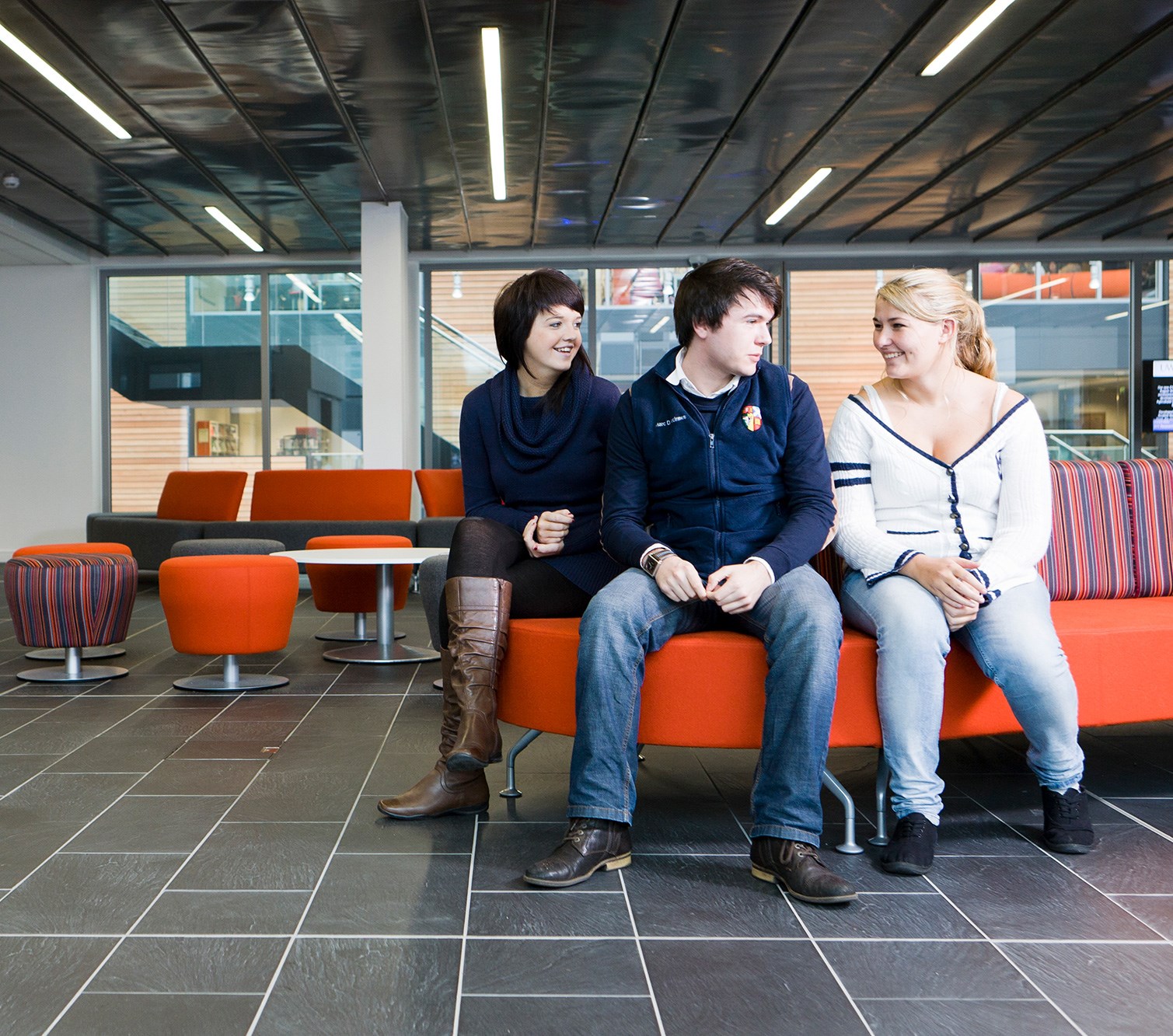 Fees & funding
The area of student finance can be a complicated and ever-changing one. But don't worry, funding, including bursaries and loans to help with tuition fees, living, and travel costs, is available to help you complete your studies.
Learn more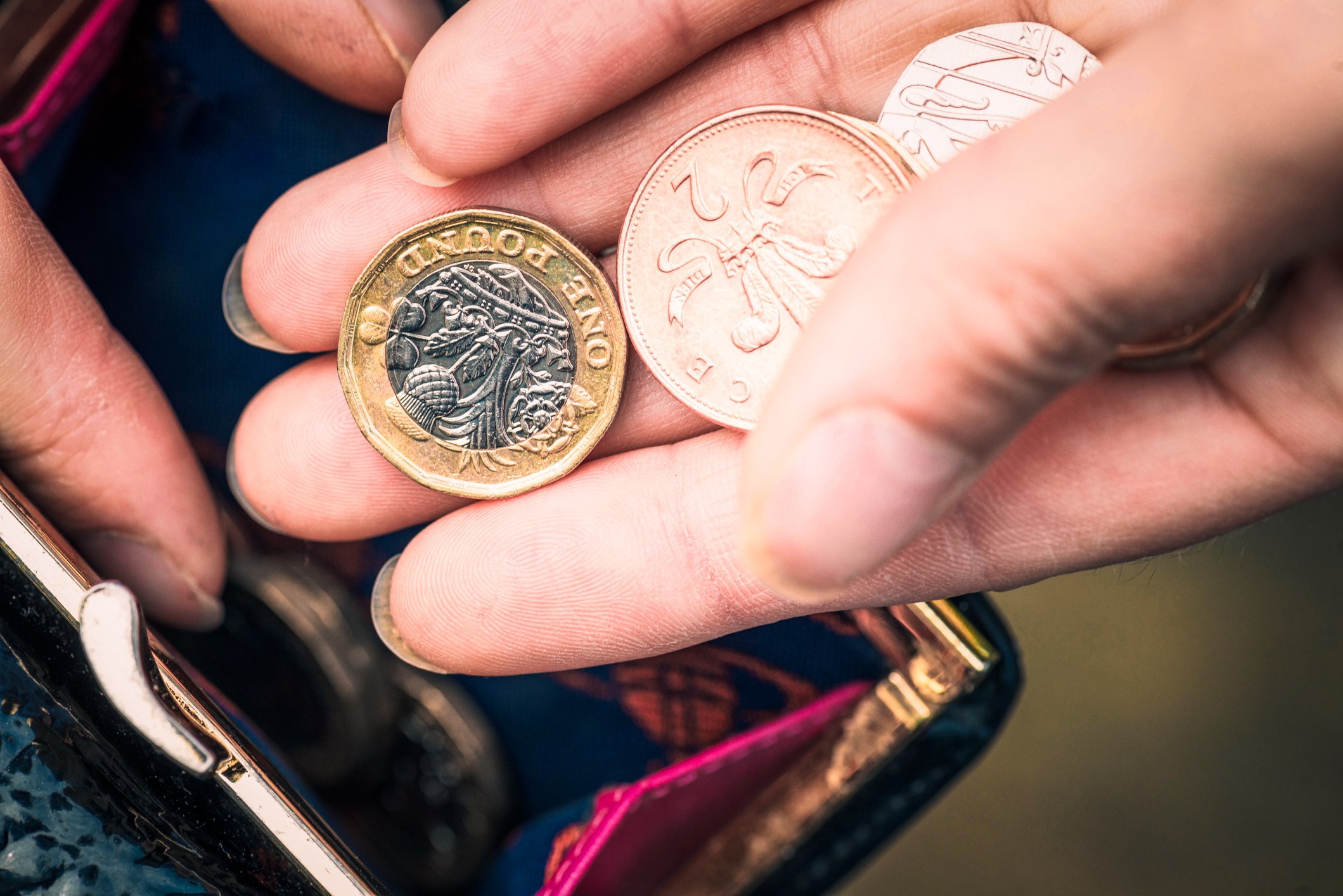 Cost of living
We know right now that every penny counts and that the cost of living has increased considerably. At SRUC we are keen to help you in any way we can with the costs of your studies - our flexible accommodation model, upfront costs for equipment/field activities and our student support network are some of the things that we do to make things easier.
Find more advice to help you with the cost of living below.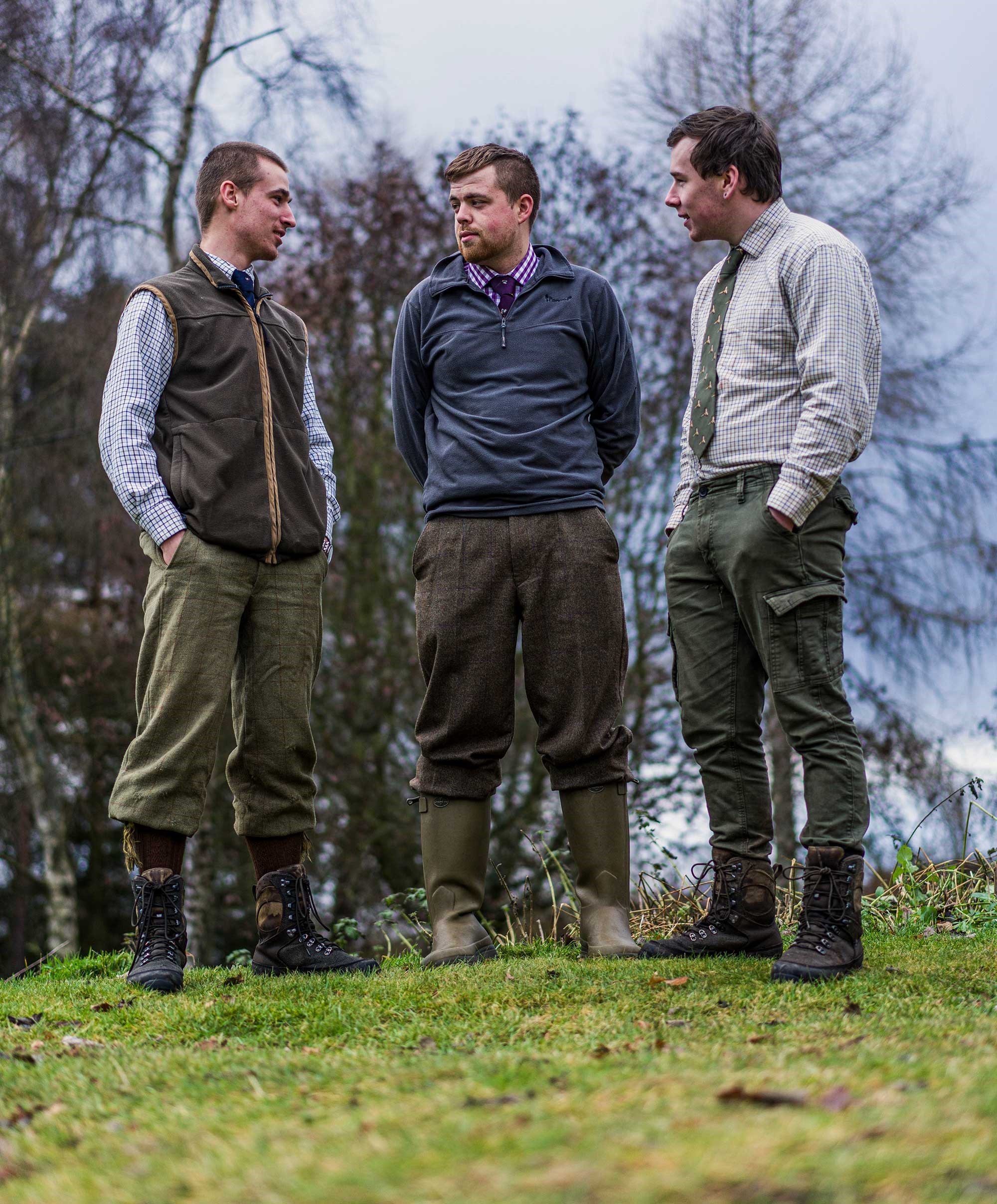 Getting into financial difficulty? 
Please do get in touch if you have concerns over managing your money. If you would like to talk to someone, please visit the key contacts page on Moodle.
As always, if you would like our help or support with health and wellbeing get in touch. 
Explore more: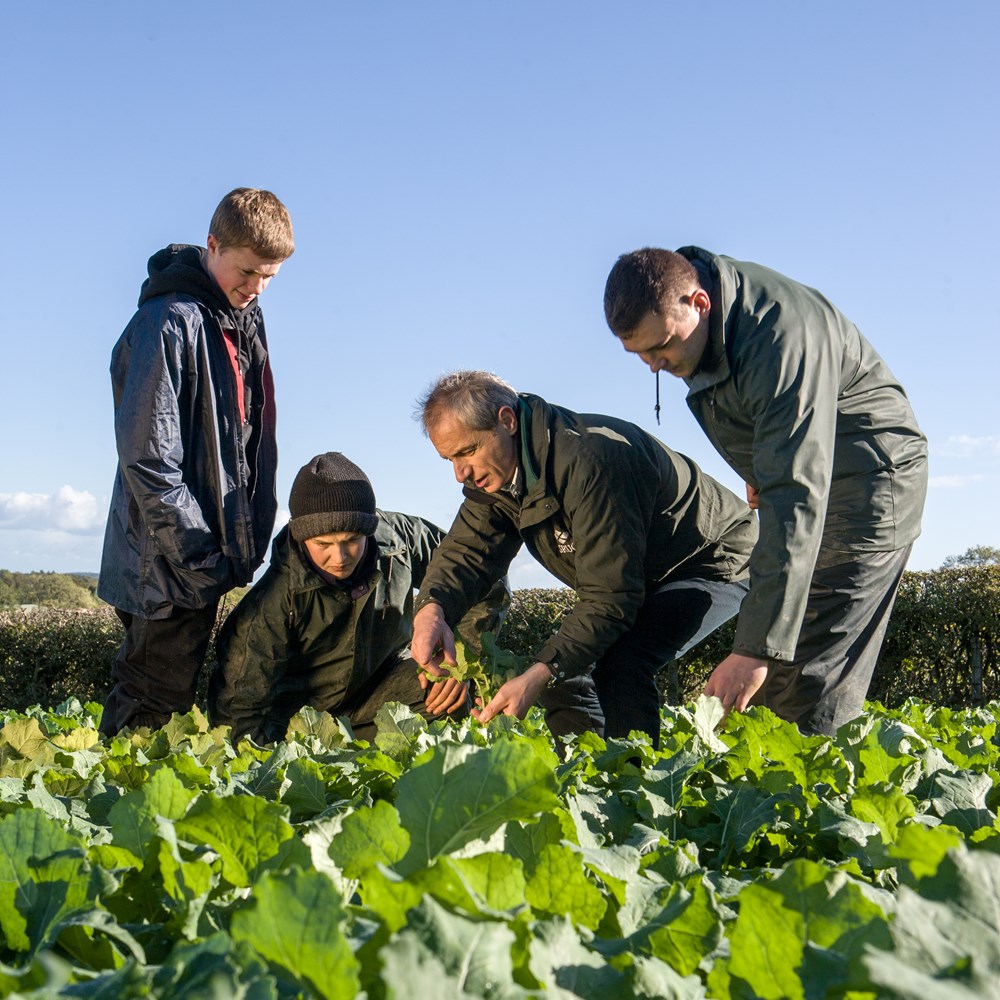 Find and apply for your course
Explore our academic and training course catalogues, check out our virtual experience, request a prospectus, find out how to apply to study with us, learn about fees and funding opportunities, and more.
Explore more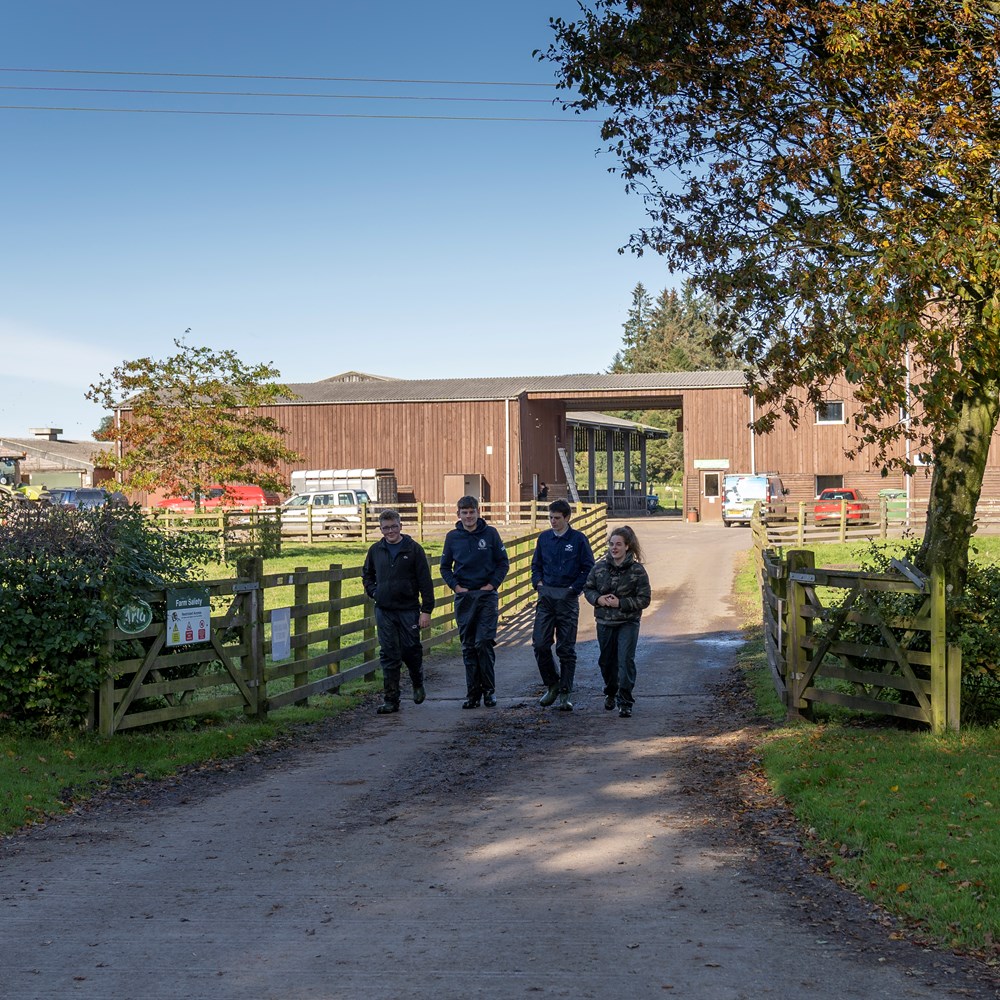 Pathways to Study
Explore all the ways you can learn at SRUC. From entry-level to Master's degree and beyond, full or part time study, distance learning, apprenticeships, mature students and courses for schools. We're here to help you and your business thrive.
Explore more