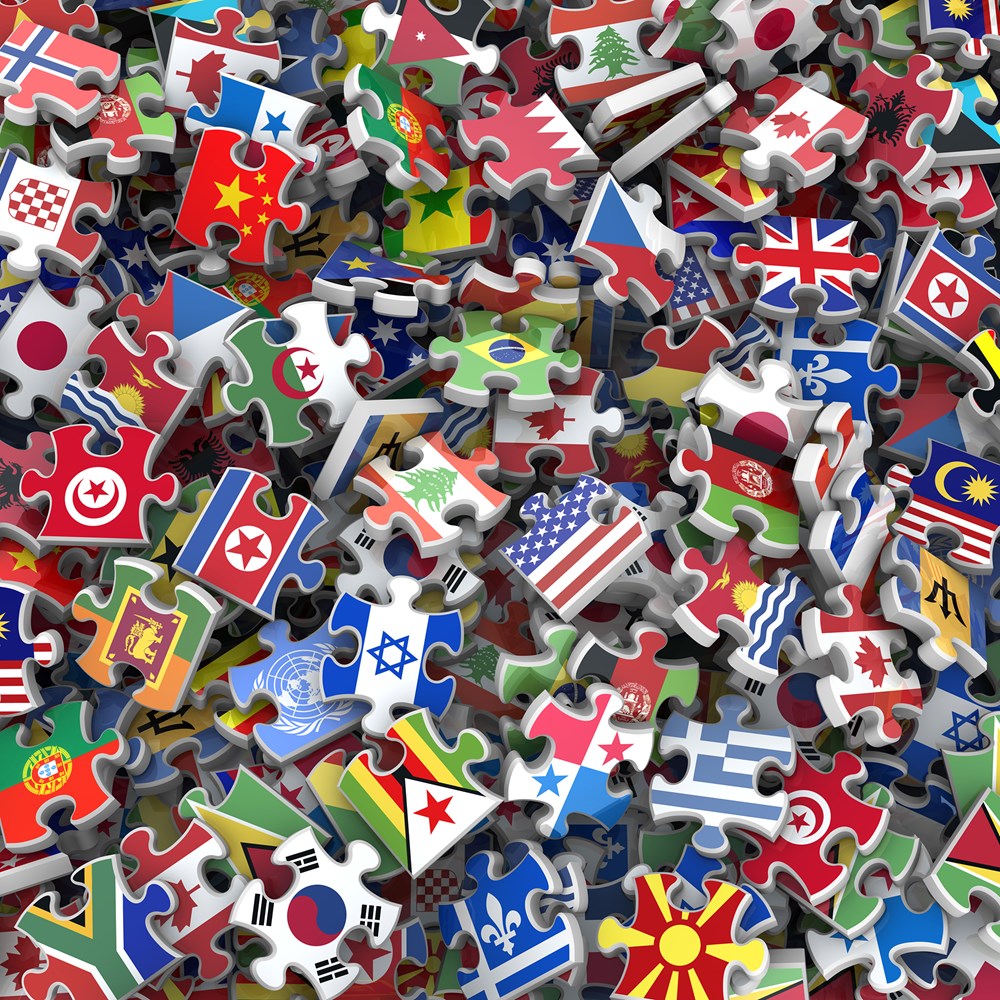 SRUC has a strong and expanding background in international work in both research, teaching and in consultancy. We have partnerships and activities in over 50 countries worldwide, including Europe, Brazil and China.
We are committed to an integrated approach across education, research and consultancy, ensuring that research results have the widest reach. It is critical to our working model that high quality information is quickly available to our students, clients and partners both in Scotland and those working with us, through linked partnership projects, across the world.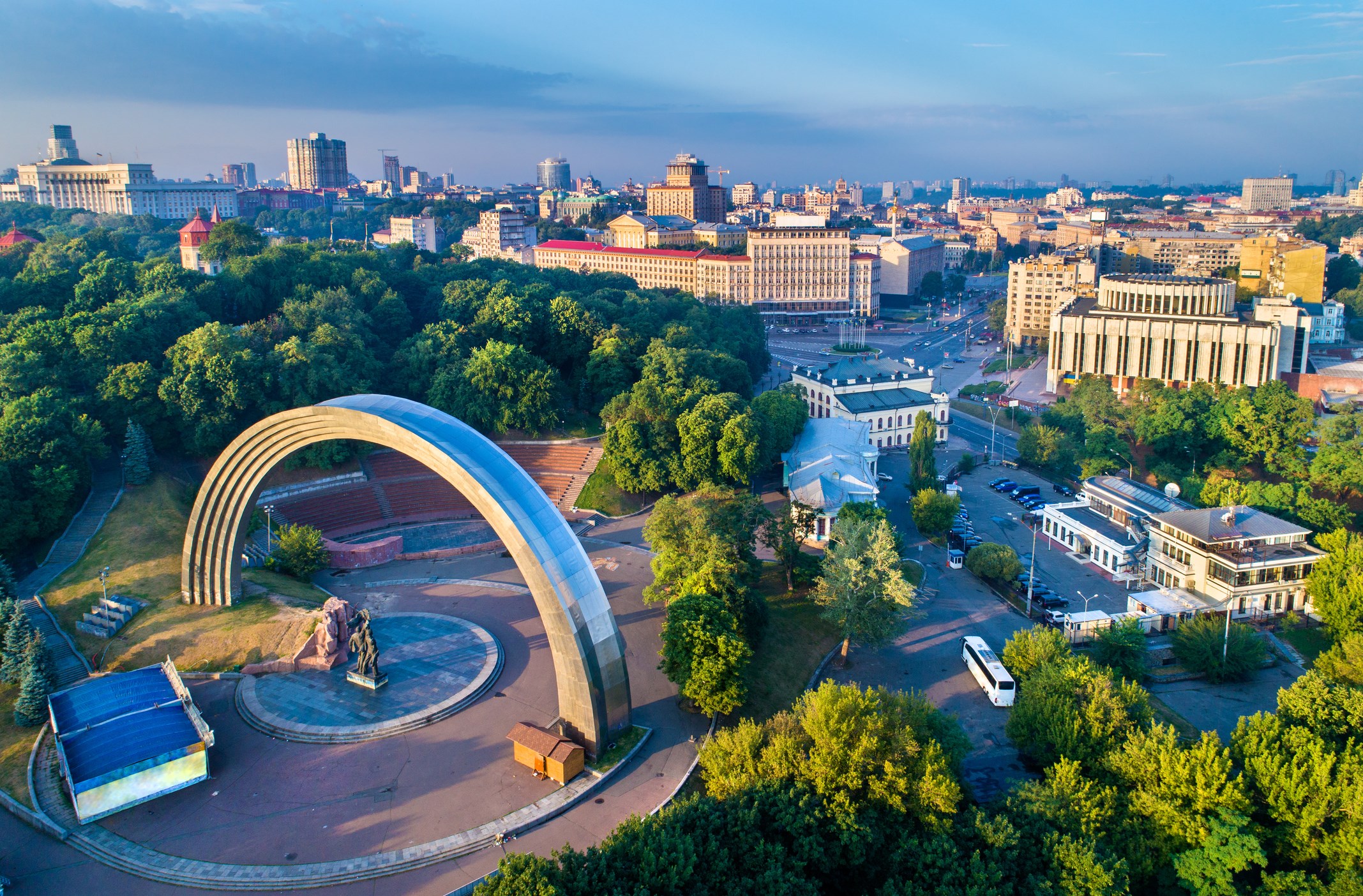 Success: Ukraine benefitting from SAC Consulting's transferrable skills
Matthew Brown of SAC Consulting Solutions completed a successful 20 day assignment on behalf of the EU Delegation to Ukraine.
He helped develop the terms of reference for an EU twinning project on procurement worth €1.8 million.
Matthew, normally based in Forfar, spent most of the last month in Kiev, Ukraine's capital. He worked with Valentin Dereviankin, Deputy Team Leader of a Crown Agents led project consortium which is implementing a €4 million, EU-funded project, harmonising that country's public procurement system with EU standards.
Matthew commented: "I've worked in Ukraine more than 10 times over the years but this was the first visit after the start of the "troubles" with Russia. It was very obvious to see that feelings, especially patriotic ones, were running very high".
Matthew had previously implemented 2 Twinning projects, one in Poland and one in Moldova and was well qualified to put a Twinning-slant on the document. Twinning is an EU instrument whereby EU State institutions "twin" with State institutions in countries that are not members of the EU, to help align their policies, practices and legislation more closely with that of the EU to enable trade and closer cooperation.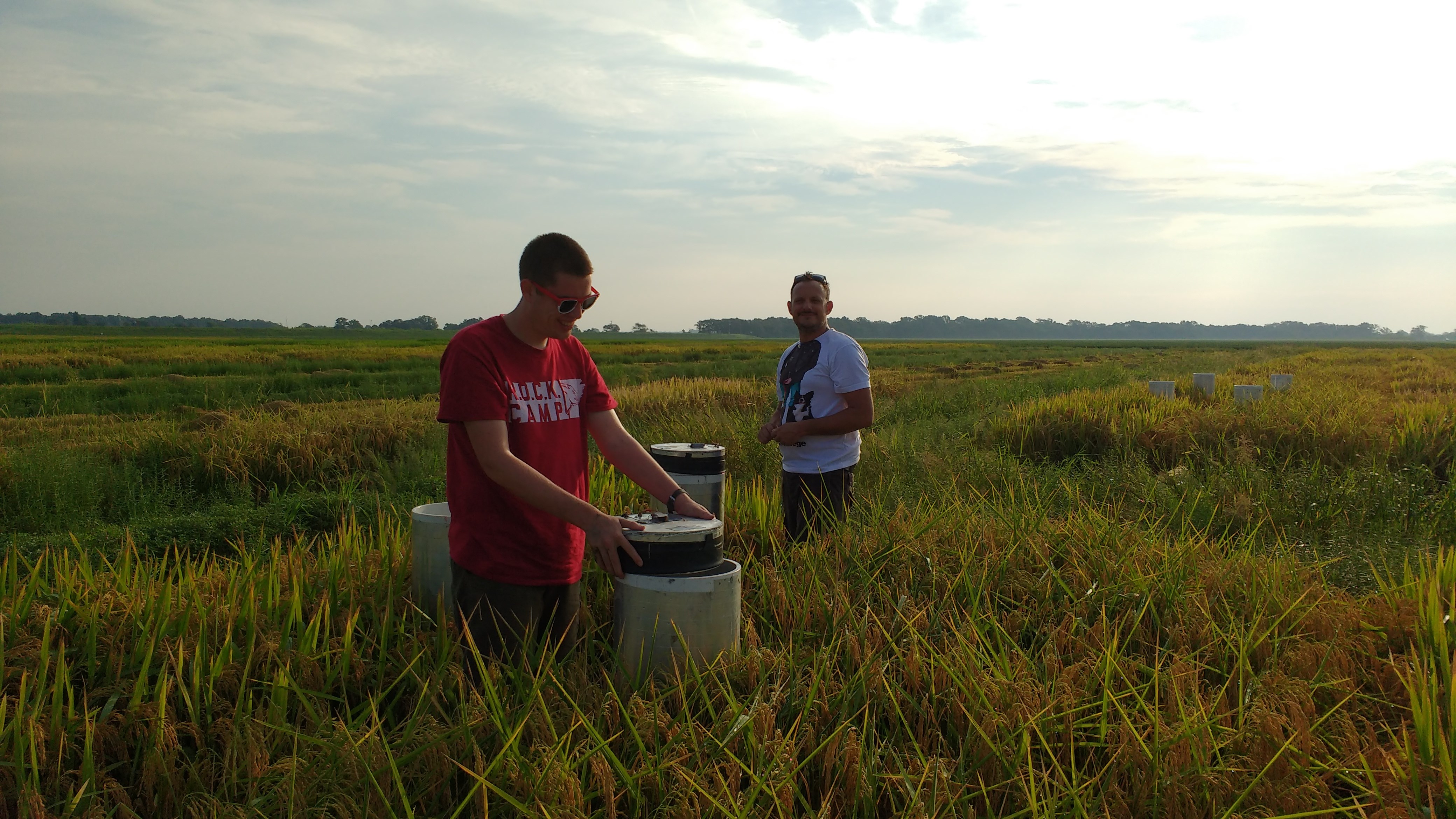 Success: Education meets research
Students Callum Morrison and Michele Quarta enjoyed a 10 week exchange programme with the University of Arkansas, USA thanks to help from the SRUC Trust.
Both students worked hard spending considerable time doing field work collecting soil samples for their dissertation projects. They regularly travelled to remote regions of Arkansas to collect data.
The trip wasn't all academic studies however. The two students stayed in Fatteyville, just a 20 minute walk from the University. Michele said: "The area is more commonly known as 'Fayettechill', due to the laid back lifestyle!"
Callum described his trip – which he expanded to seeing 12 different states and travelling as far as Canada - as "one of the best experiences of my life".
Now back in Scotland, the students are making the most of their learnings from Arkansas. Michelle said: "We would both encourage all SRUC students to consider a summer internship – not just from an academic perspective, but for the chance to see the world, meet new people and take on new challenges."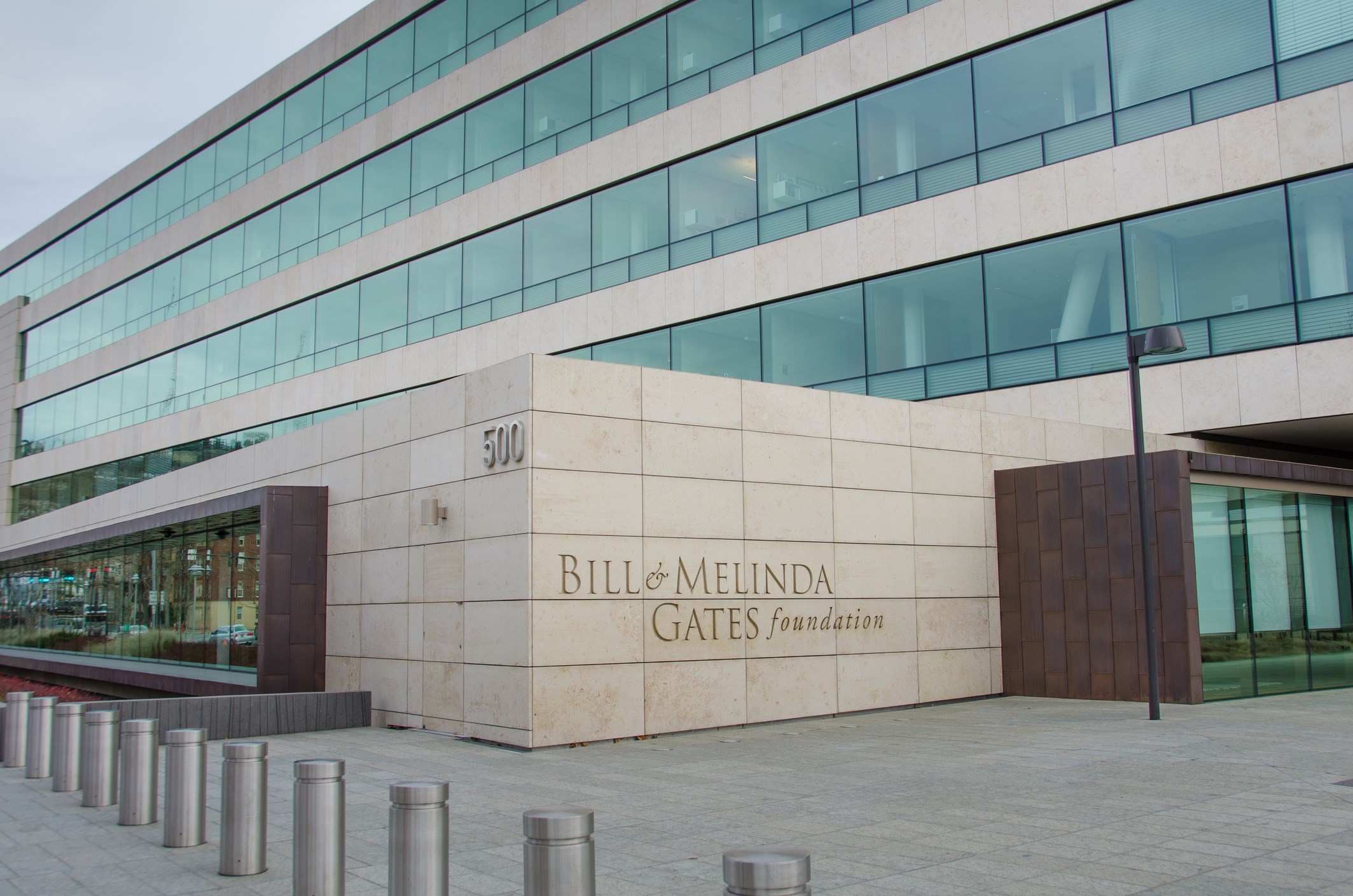 Success: Centre for Livestock Genetics and Health
SRUC is proud to be part of an innovative joint venture with the University of Edinburgh and the International Livestock Research Institute (ILRI), receiving funding from the Bill and Melinda Gates Foundation, Department for International Development and others in the Centre for Livestock Genetics and Health.
The centre was launched in December 2018 with nodes in Edinburgh, Kenya and Ethiopia – with delivery partners all around the globe.
The Centre focuses on the genetic improvement of farm livestock in developing countries. This involves researchers from both Africa and Scotland (and partners) working together to develop state of the art genetic tools for improving the productivity of tropical cattle and poultry.
In particular, studies are conducted to investigate the genes that make certain tropical breeds tolerant to diseases versus those that aren't. This will also involve analyses of why some breeds cope better in hot climates and conditions and look at ways to develop technologies that can aid farmers and their herds for better breeding in the future.
The Institute's work will enable farmers in Africa to be more self-sustainable and improve quality and productivity within their livestock.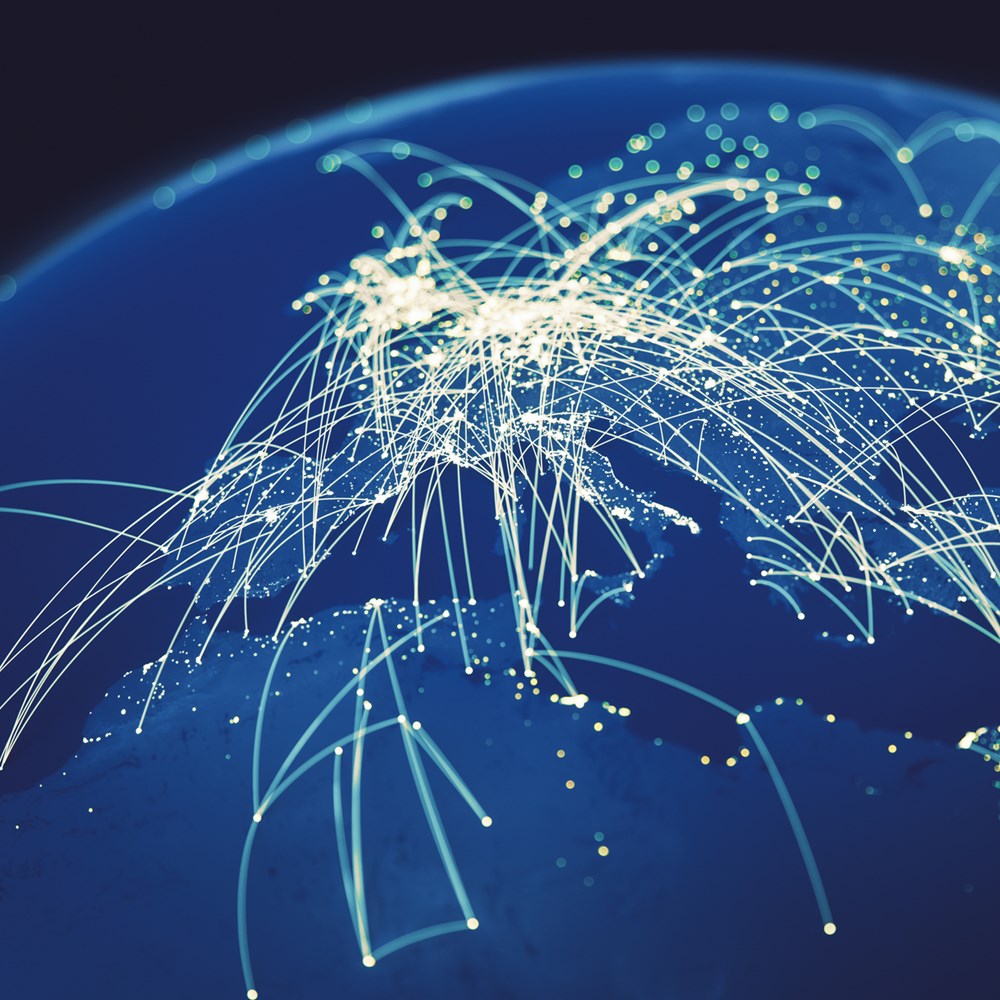 More international research
SRUC research covers a wide range of subject areas across the globe. Visit our Research section for more information and examples of our current work abroad.
Read more