Alumni jobs & careers
Looking for a new job or career opportunities such as entrepreneurial boot camps? Look no further!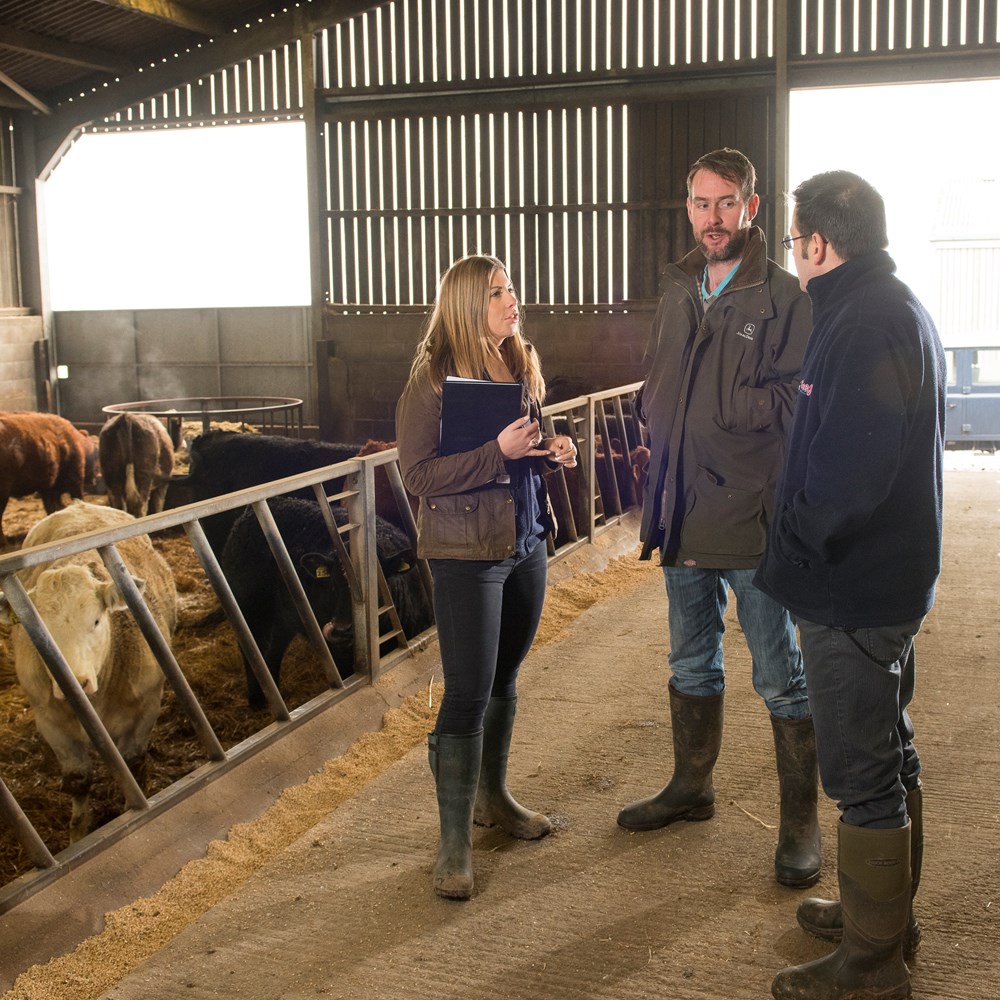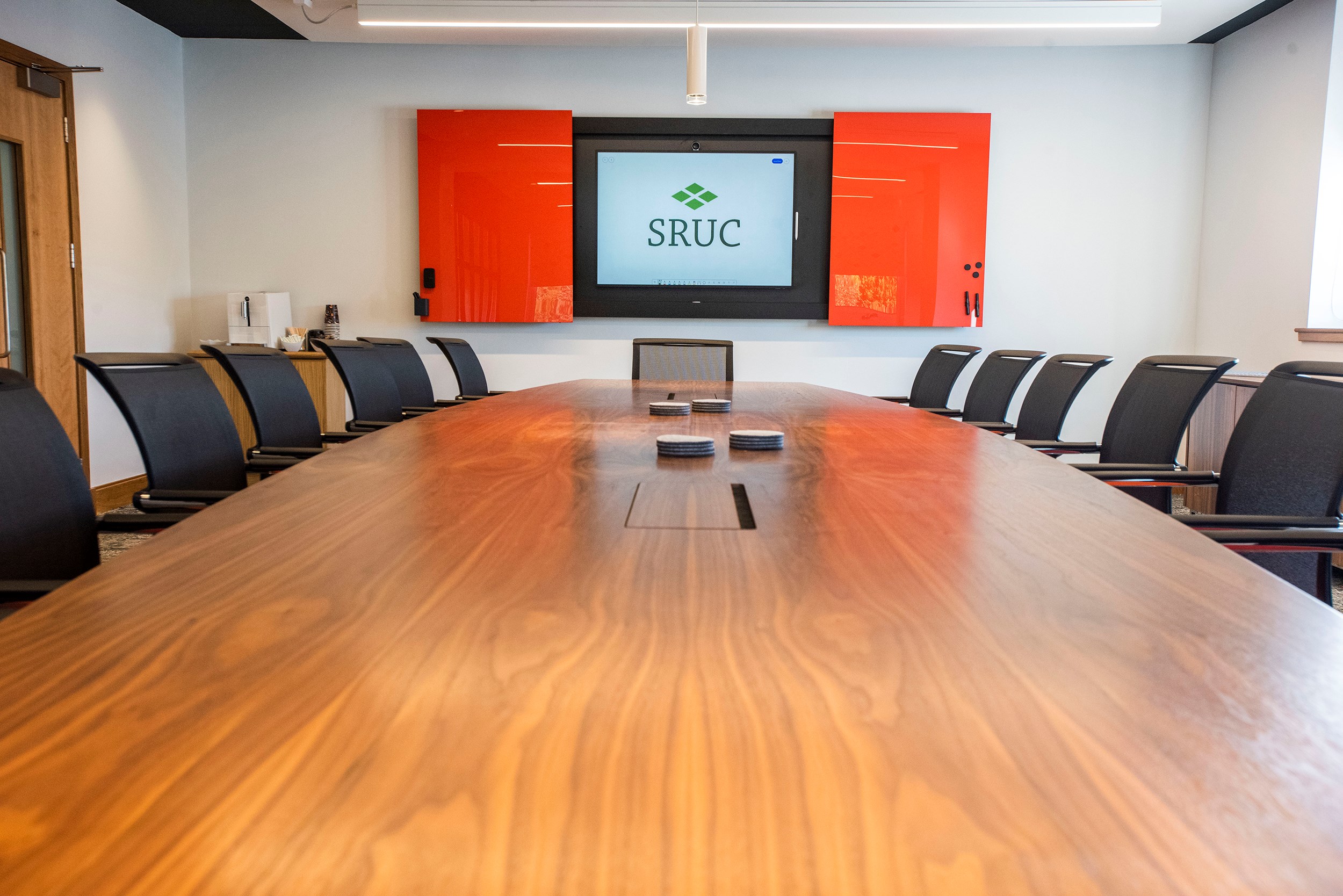 Work for SRUC!
Go to Jobs section
More opportunities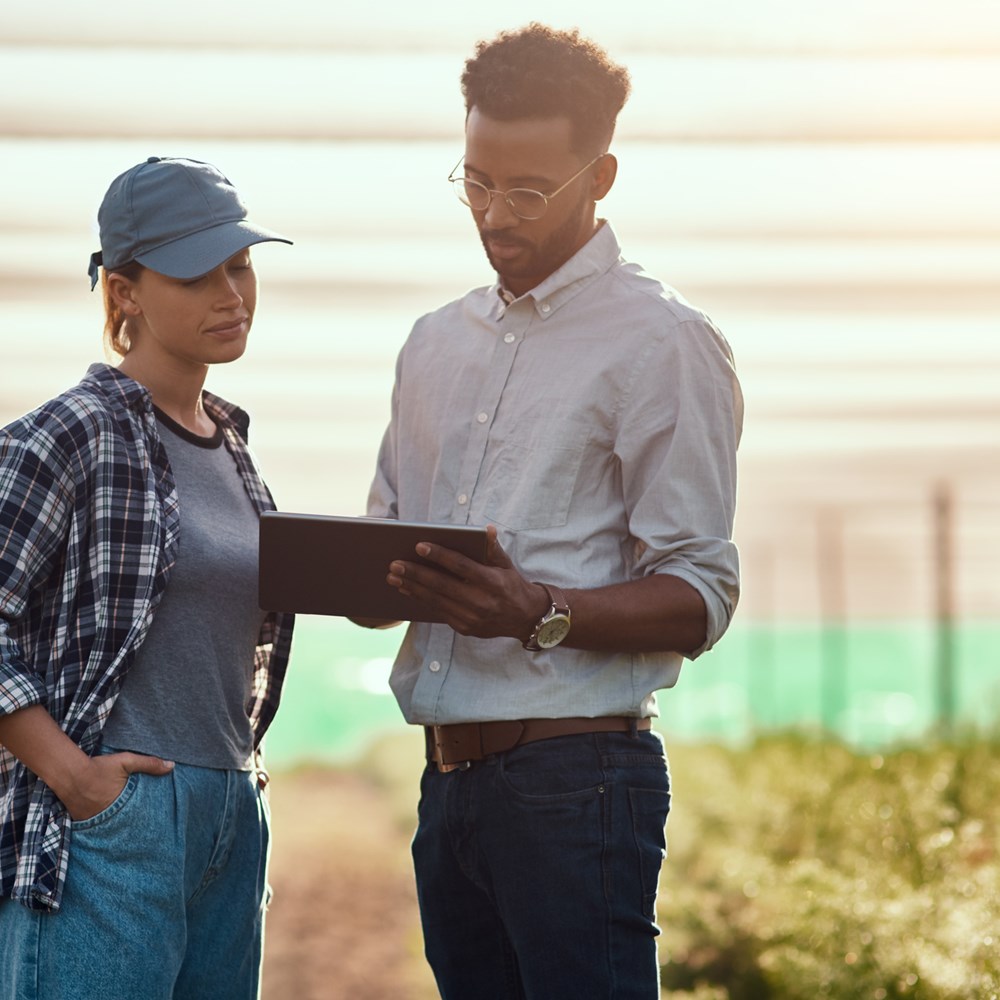 Employers looking for SRUC alumni
Looking for a job? Check our alumni jobs board with vacancies from across the sector
Find out more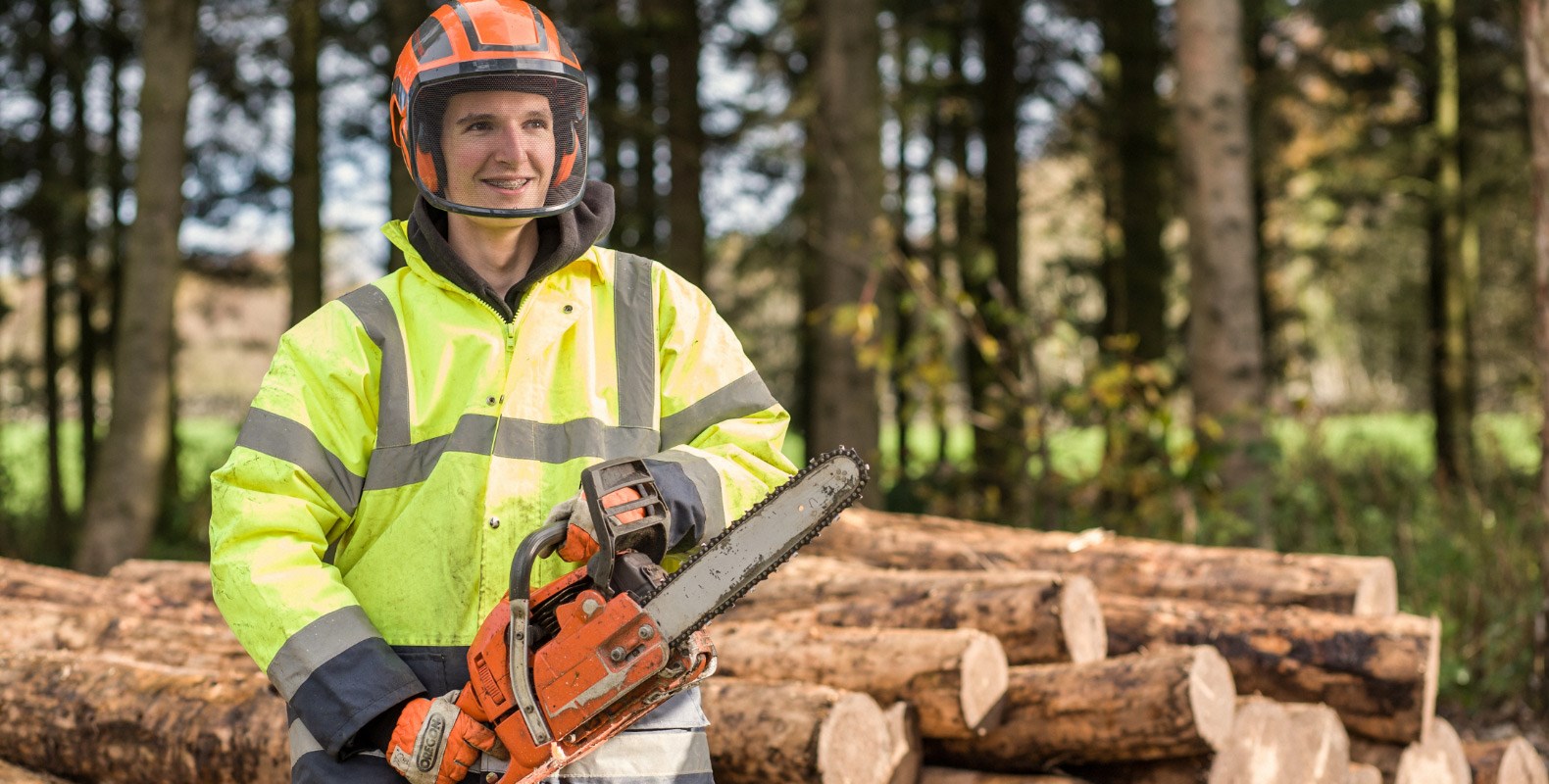 Skills and training at SRUC
SRUC's training service offers a wide range of training and skills development courses to meet the needs of the land-based workforce across Scotland and the rest of the UK.
Find out more