Alumni jobs & careers
Looking for a new job or career opportunities such as entrepreneurial boot camps? Look no further!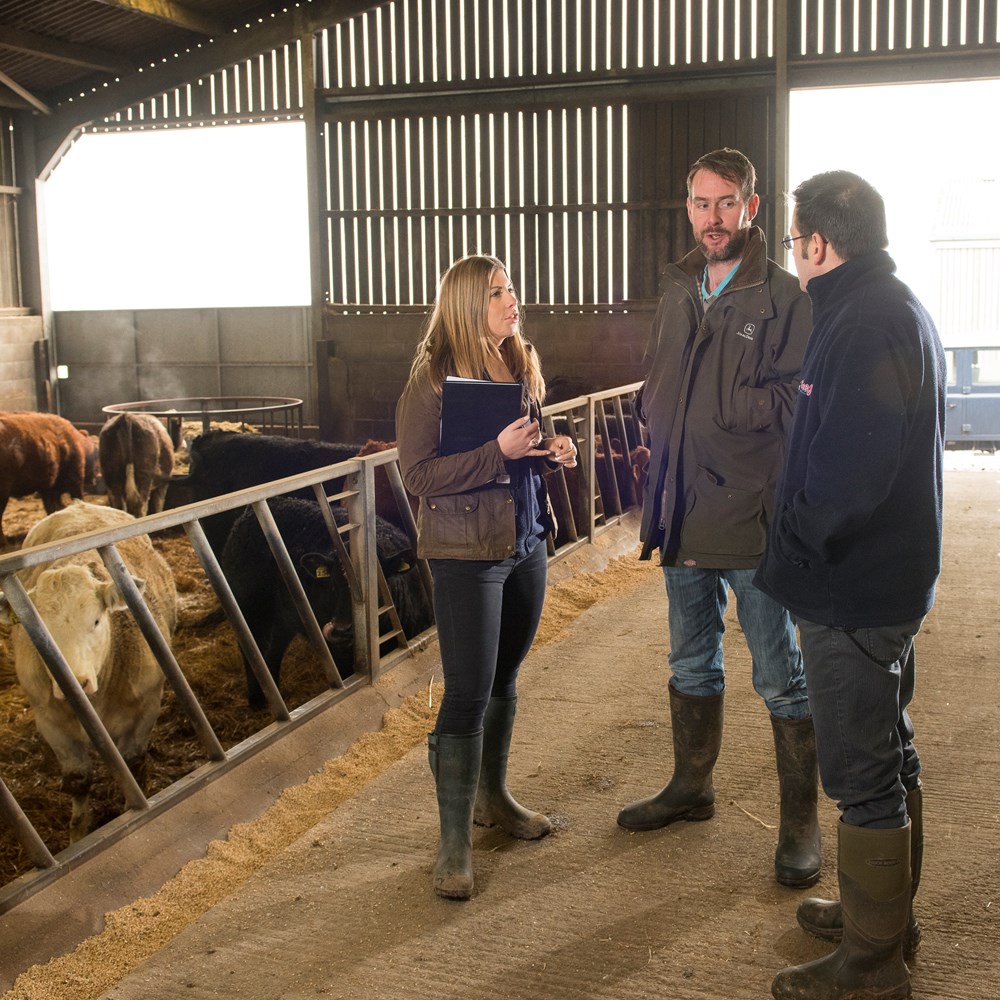 Careers service for alumni
Your SRUC careers service doesn't stop when you graduate. As a valued member of the alumni community, we offer you a continued careers advisory programme with one-to-one advice and guidance on career planning, CVs, cover letters, applications, interview techniques, job searches and skills. 
Contact alumni@sruc.ac.uk to discuss this further or to book an appointment.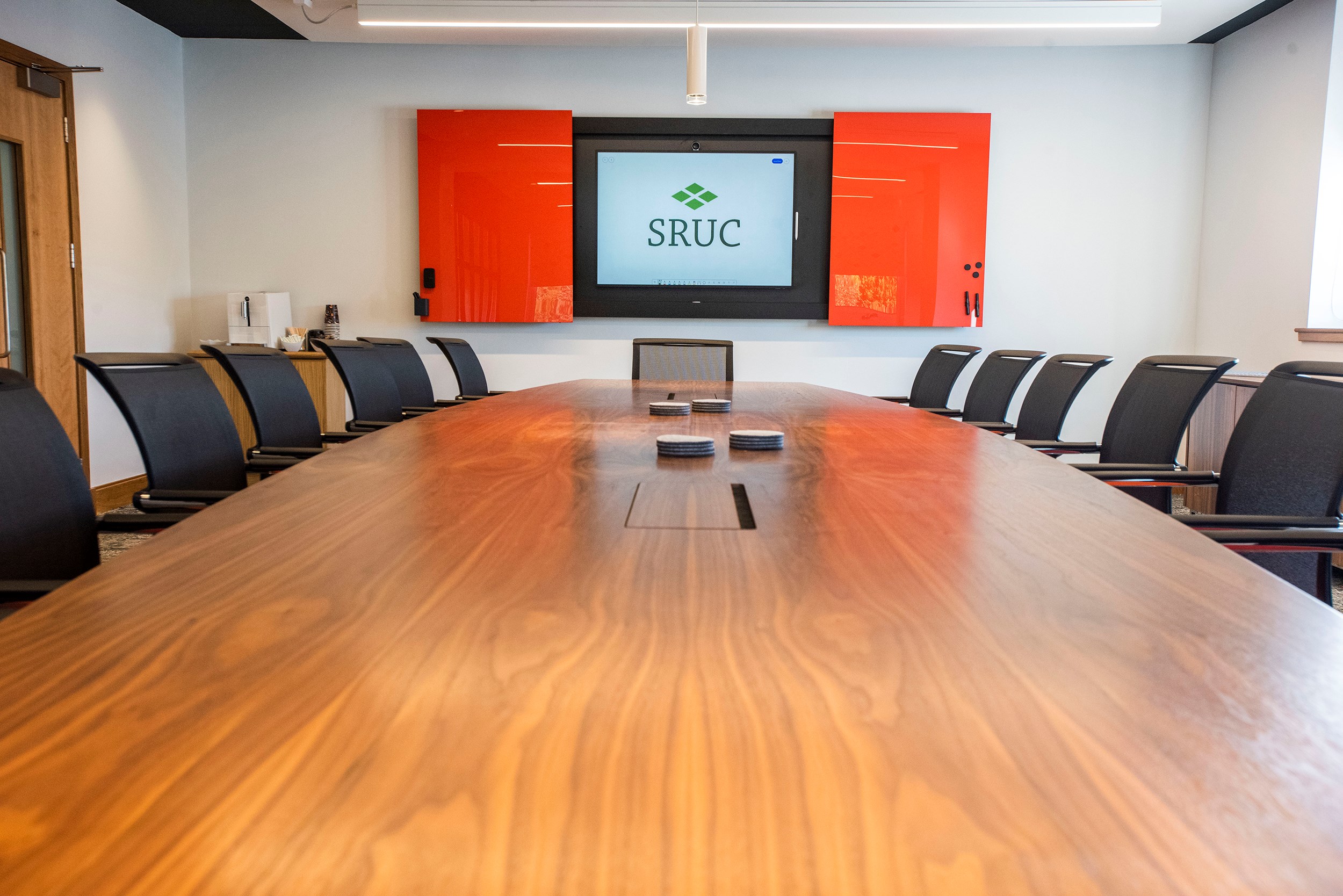 Work for SRUC!
Go to Jobs section
More opportunities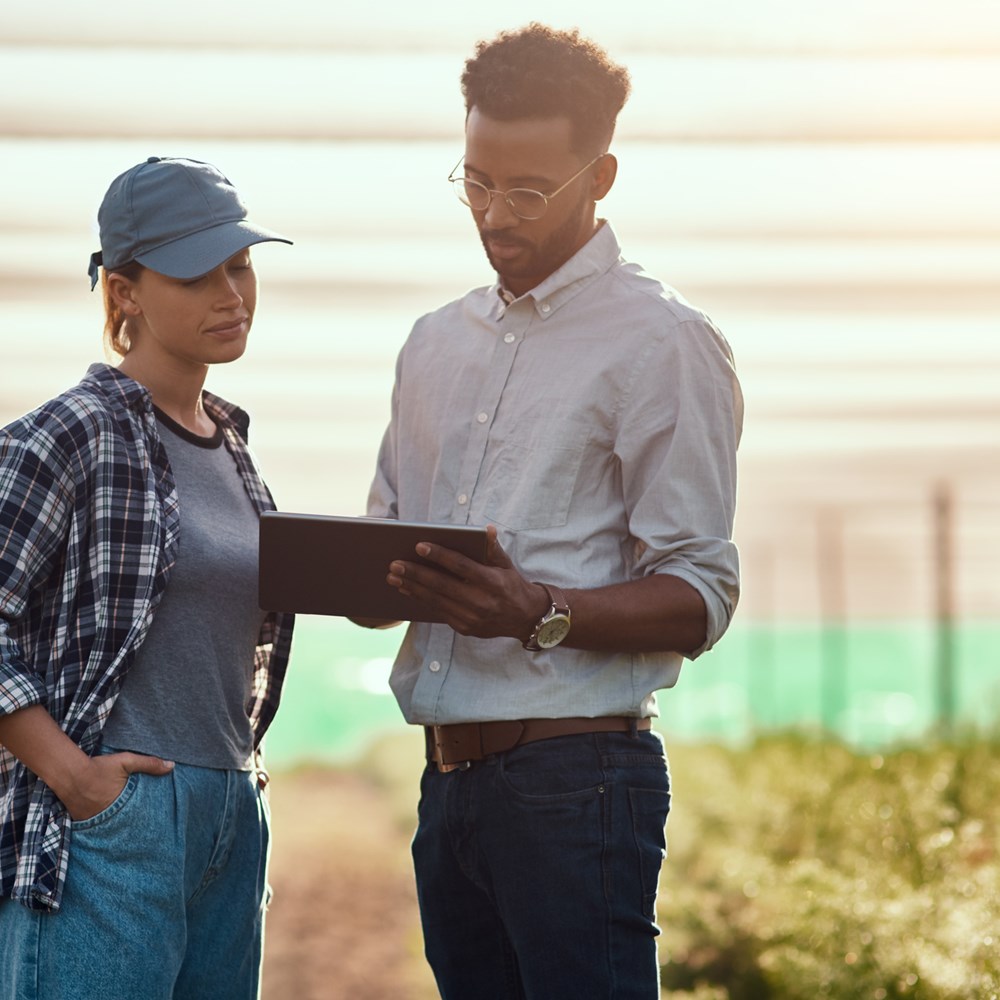 Employers looking for SRUC alumni
Looking for a job? Check our alumni jobs board with vacancies from across the sector
Find out more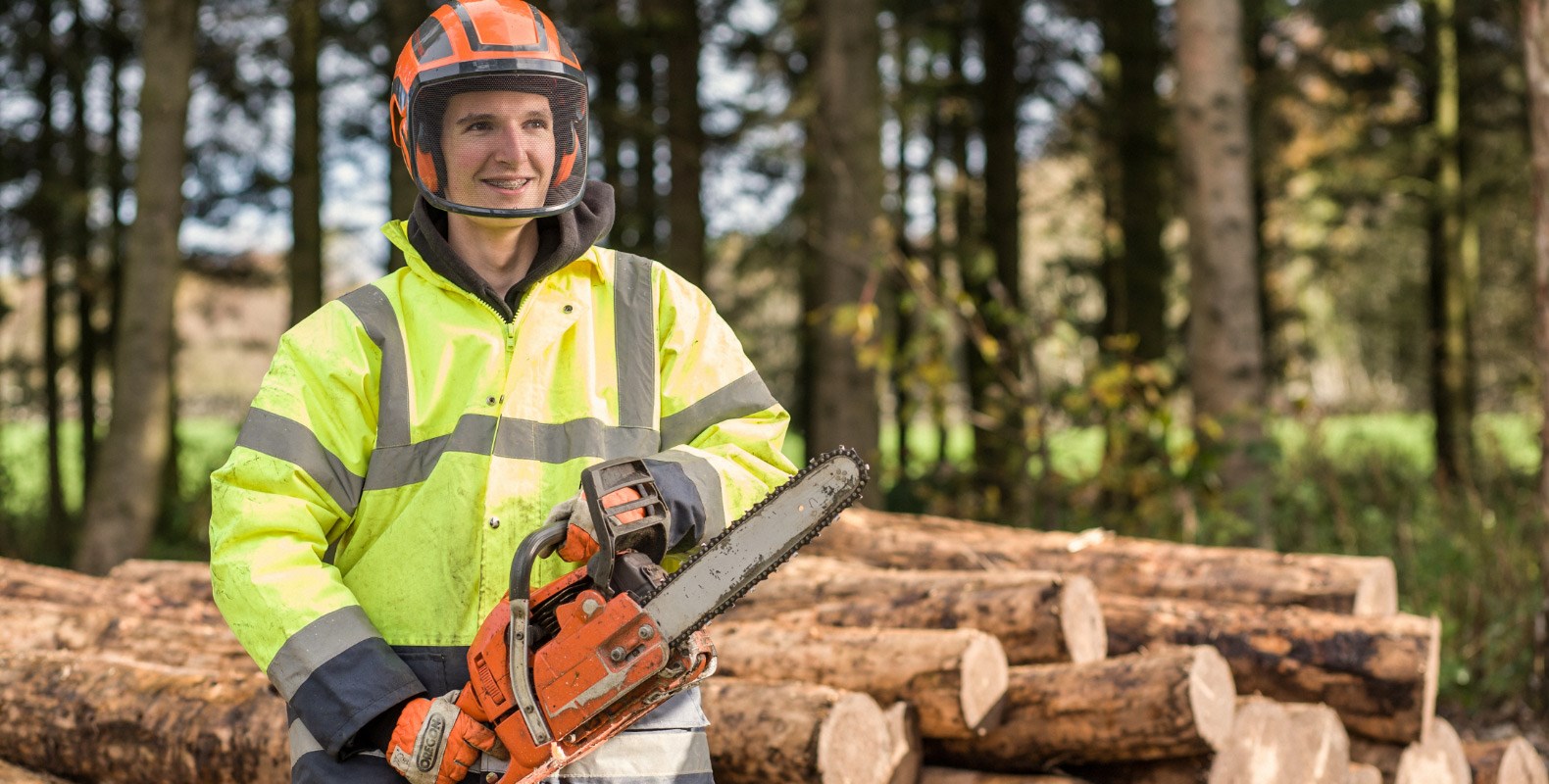 Skills and training at SRUC
SRUC's training service offers a wide range of training and skills development courses to meet the needs of the land-based workforce across Scotland and the rest of the UK.
Find out more