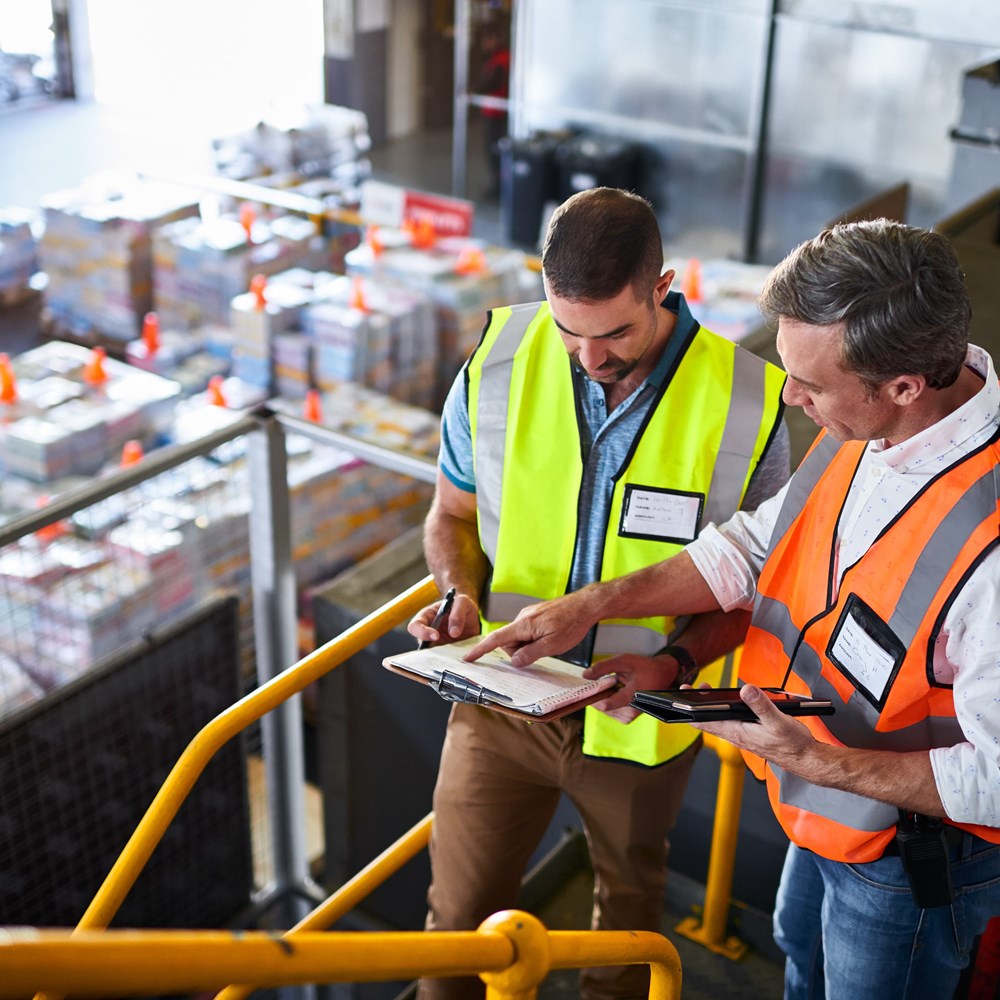 What our team does
SRUC's Procurement Team supports the purchase of the goods, services and works required to support our business activities. Procurement is part of the Finance Department and our team members are based at our Edinburgh, and Cupar campuses.
In line with the requirements of the Procurement Reform (Scotland) Act 2014 and Scottish Government recommended best practice, SRUC advertises contracts for the provision of goods, services and works through Public Contracts Scotland (PCS). SRUC's use of PCS provides businesses of all sizes including micro, small and medium sized, the opportunity to compete for our business within an open, fair, sustainable and ethical environment.
Procurement model
In order to get up to date information on work being tendered by SRUC and the wider Scottish Public Sector, SRUC encourages all current and potential suppliers to register as a supplier on PCS. In addition, the Scottish Government has developed a Supplier Journey which provides guidance on how to bid for public sector goods, services and health and social care contracts. To find further details visit the Scottish Government Supplier Journey website. 
The Scottish Model of Procurement lies at the heart of SRUC's procurement policies and procedures. To secure best value, the Procurement Team lets bespoke contracts and also makes use of framework agreements which have been tendered nationwide. We embrace opportunities to collaborate within the Scottish Higher and Further Education Sectors and actively support the activities of the Sectors' centre of procurement excellence, APUC Ltd.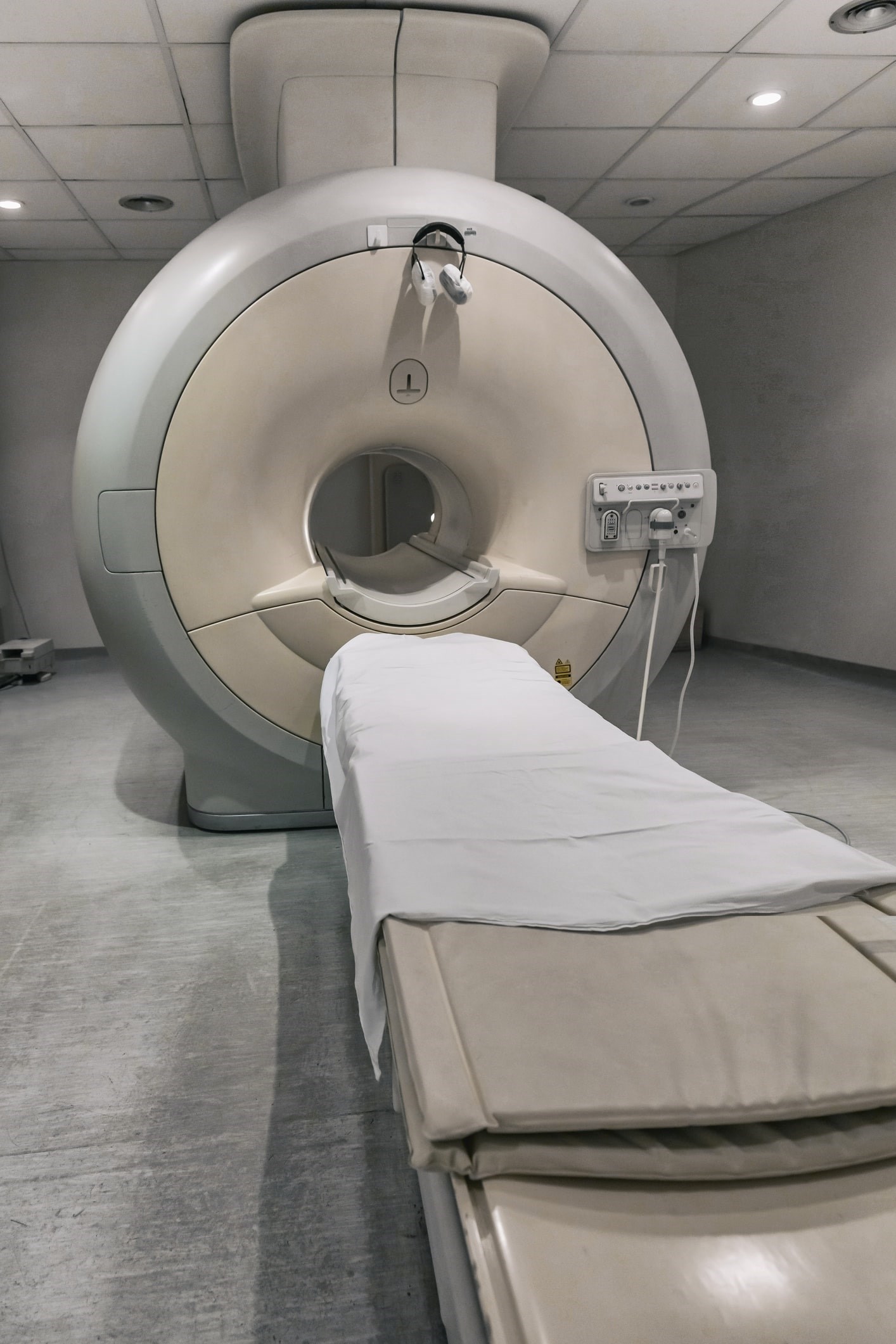 Existing suppliers
Existing suppliers are responsible for ensuring their account details are kept up to date. Failure to notify changes could result in missed purchase orders and late payments. To amend your details please email sidpurchase@sruc.ac.uk.
If you are an existing supplier and require feedback or wish to use SRUC as a point of reference, please contact procurement@sruc.ac.uk.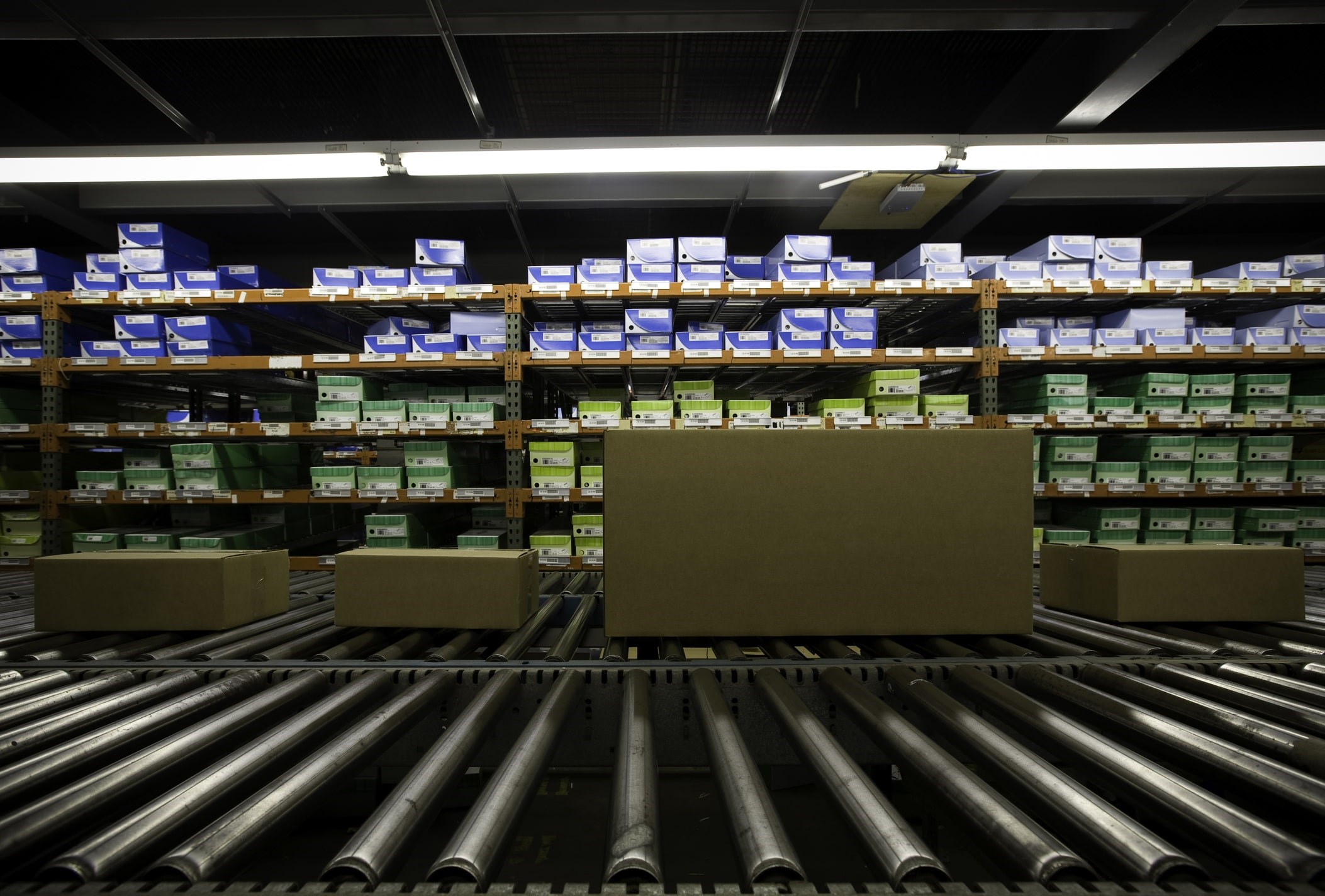 New or potential suppliers
If you are a new or potential supplier to SRUC and would like more information please contact procurement@sruc.ac.uk.
Information relating to SRUC, its organisational details, past current and future tenders, and contract awards can be found on our PCS Buyer Profile.
Copies of SRUC's current Terms and Conditions, and Supply Chain Code of Conduct which govern the supply of goods and services to the College are available below:
SRUC contracts register
Under the Procurement Reform (Scotland) Act 2014, Part3, Section 35, SRUC is required to maintain a register of contracts. All queries relating to SRUC's contract register should be directed by email to procurement@sruc.ac.uk. Please include the contract reference number in your email title.
SRUC Procurement Strategy
Under the Procurement Reform (Scotland) Act 2014, Part 2, Section 15, SRUC is required to prepare an annual strategy and action plan. The strategy is prepared before the start of each financial year and sets out how SRUC intends to carry out regulated procurements.
SRUC Procurement Annual Report
Under the Procurement Reform (Scotland) Act 2014, Part 2, Section 21, SRUC is required to prepare and publish a Procurement Annual Report. Copies of the current reports are found below:
Find out more about SRUC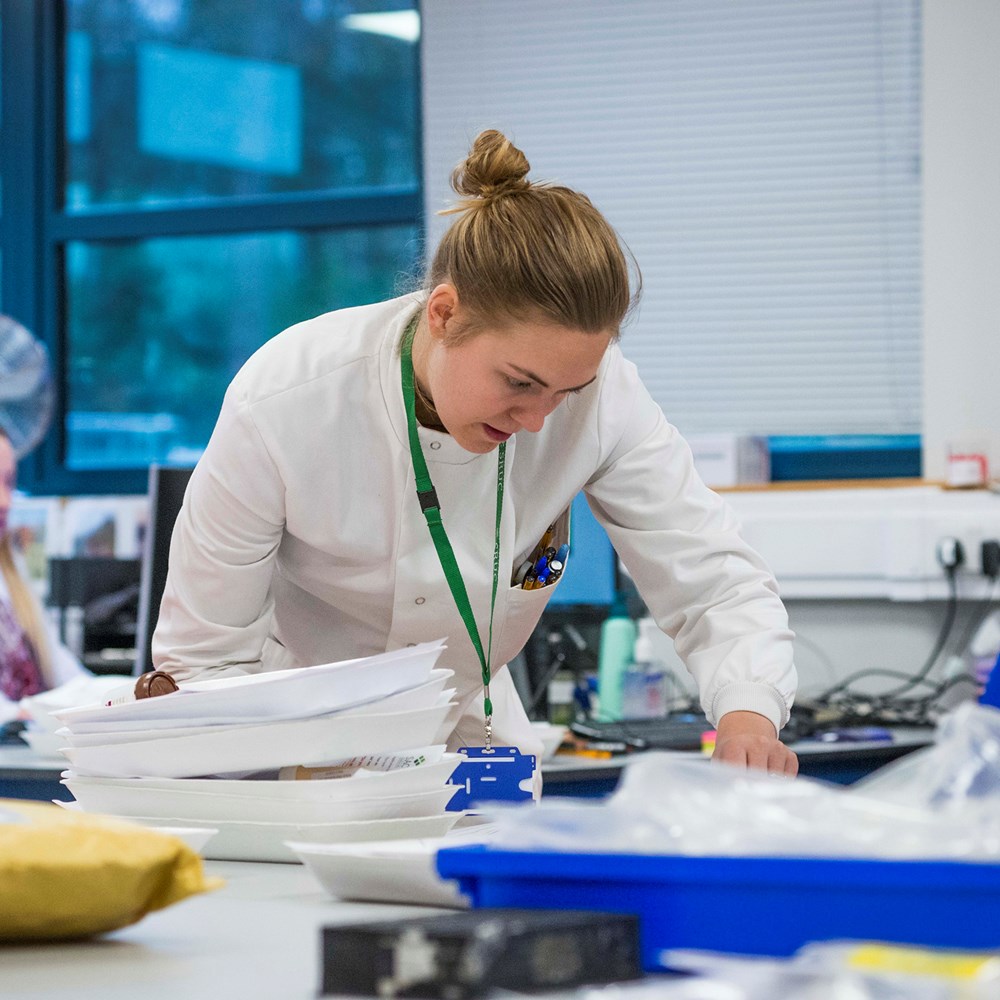 Find an expert
Browse our staff directory and get to know the experts working for SRUC. We have profiles for many of our professors, researchers, veterinary specialists, consultants and more.
Find out more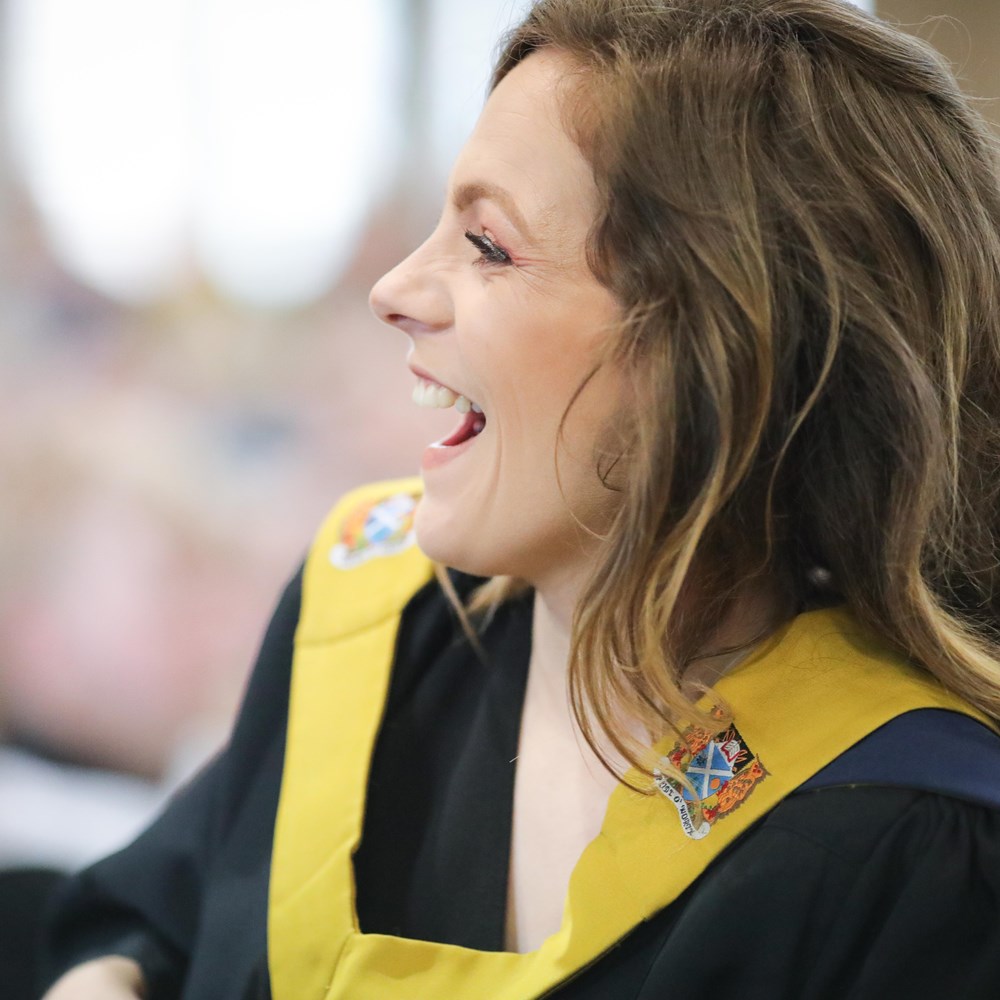 Supporting SRUC
Generosity from our alumni and friends community supports students facing financial difficulty, encourages students to further study, promotes research excellence, and enhances the student experience.