SRUC King's Buildings, Edinburgh
SRUC Edinburgh
King's Buildings Campus
West Mains Road
Edinburgh
EH9 3JG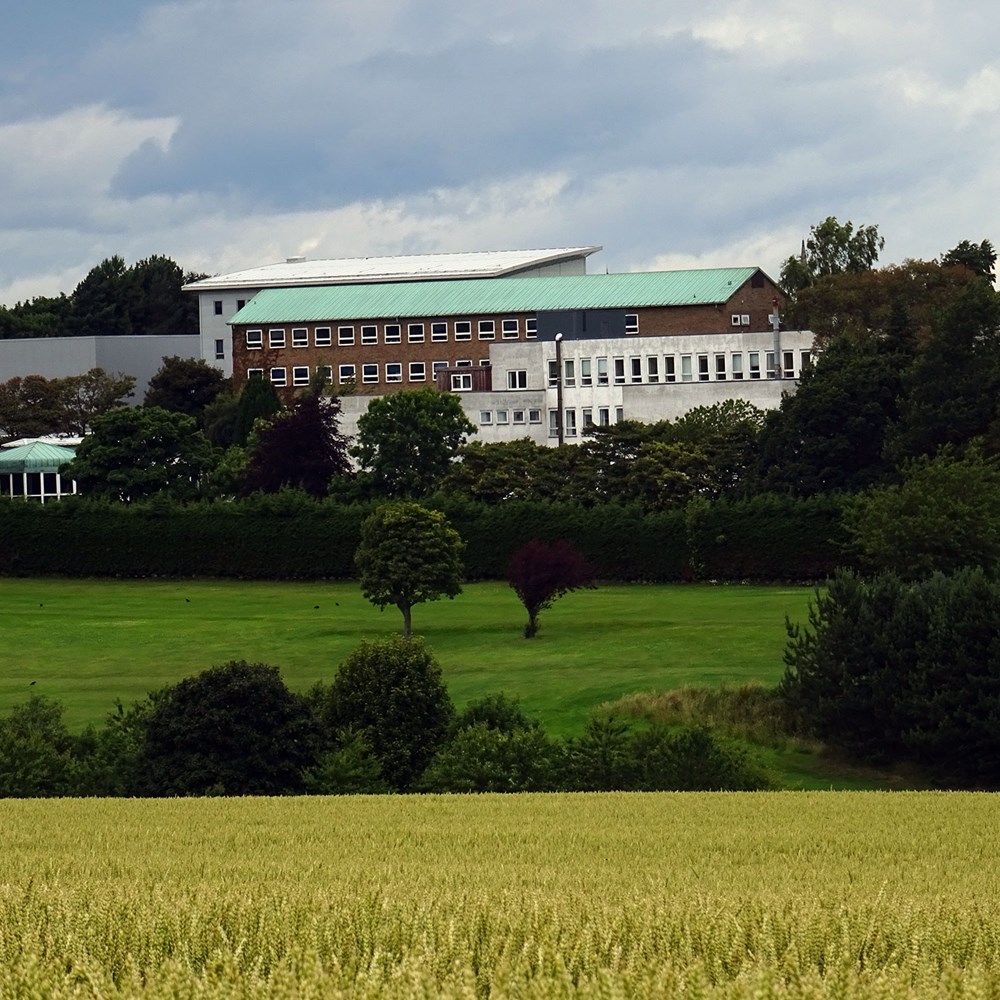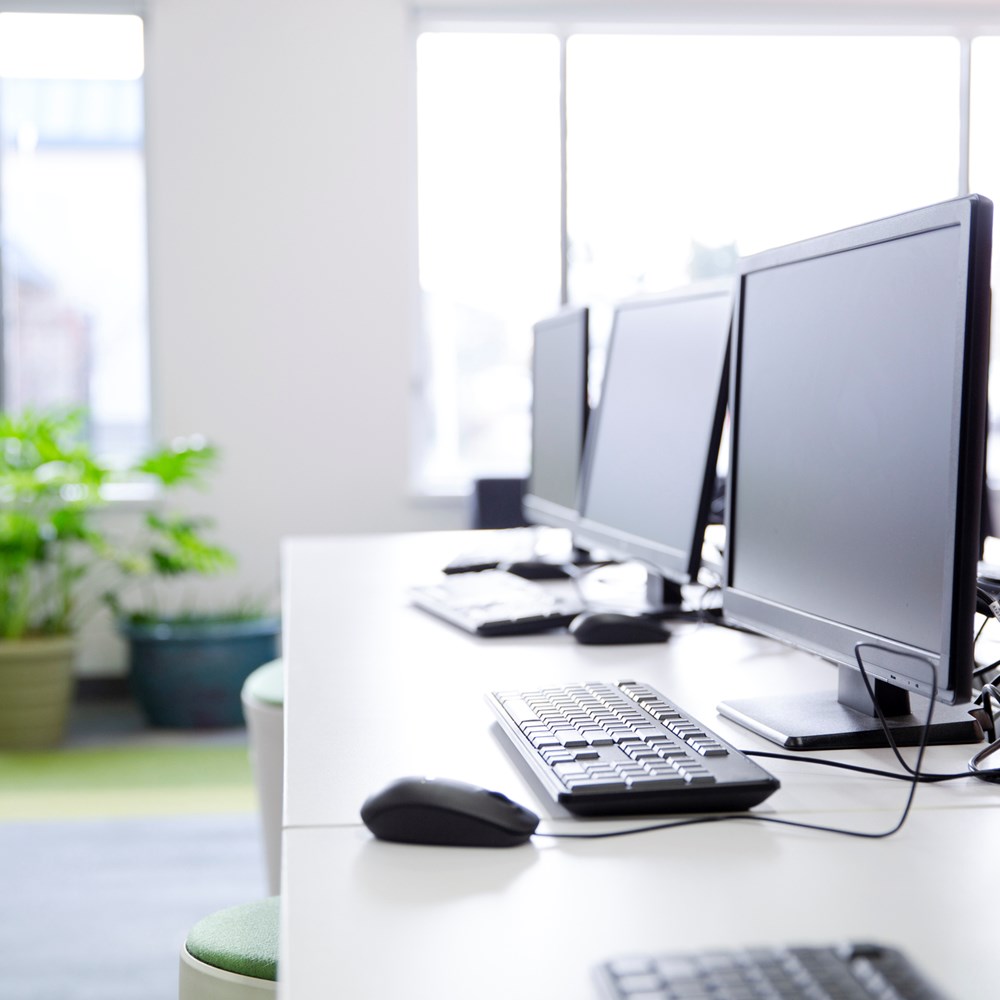 Computer lab
This room is used by students from all subject areas and is equipped with modern computing equipment to facilitate all manner of coursework.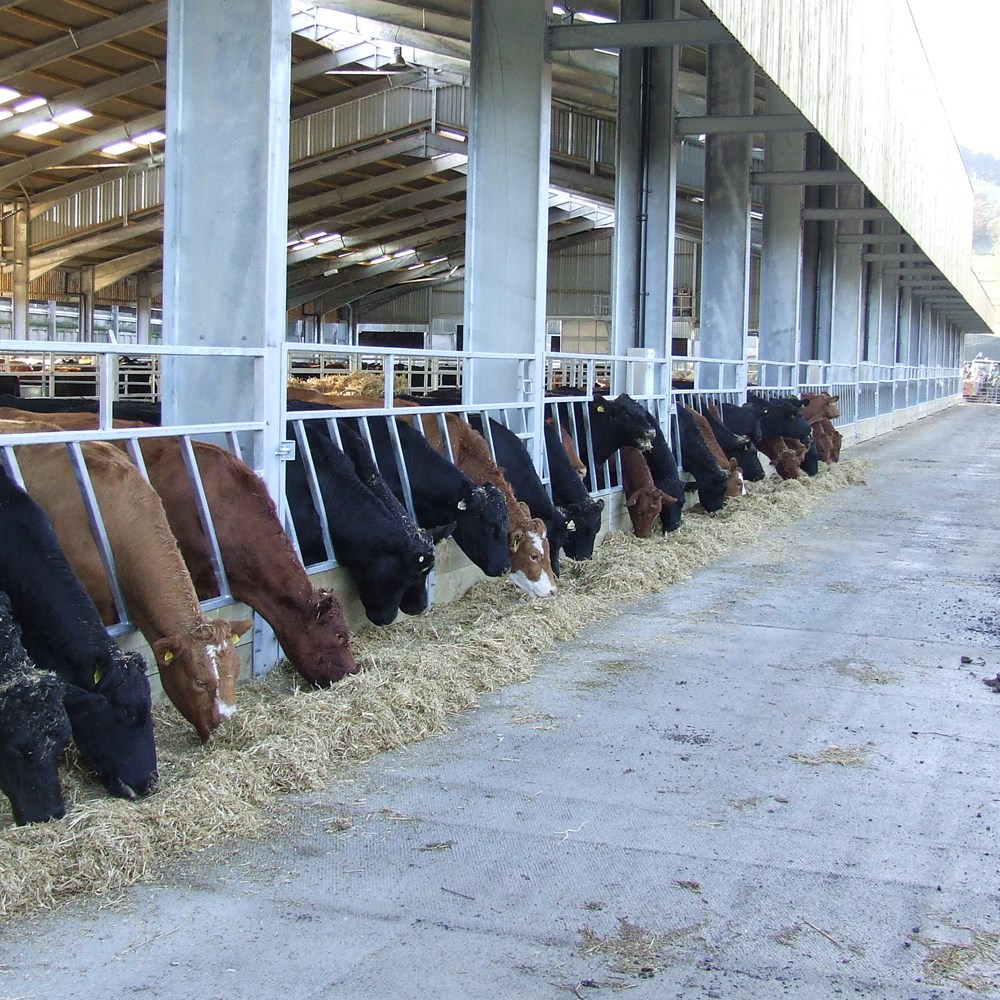 Easter Howgate Farm
Easter Howgate Farm is a teaching and research facility to the south of the city. While off-campus, this farm is utilised by the majority of our teaching team to put the theoretical principles of their lessons into practice.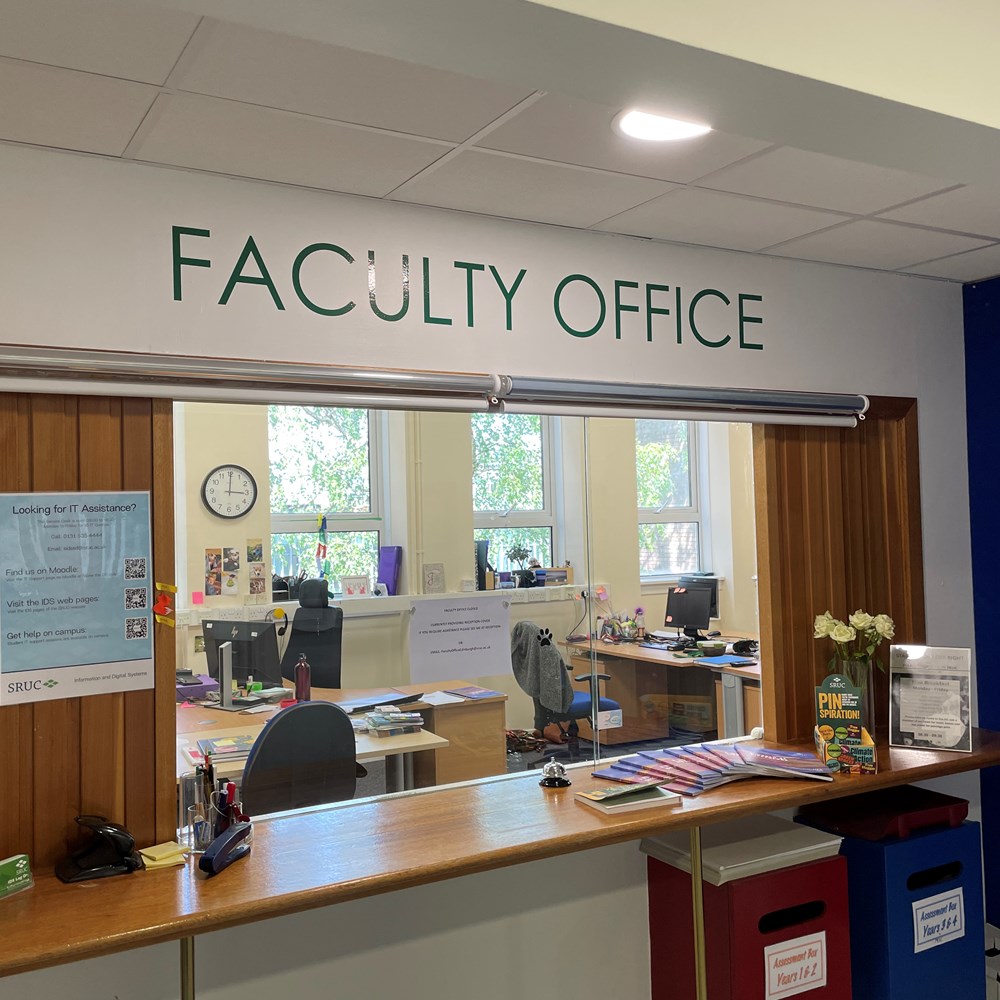 Faculty Office
The beating heart of our campus. Located on the first floor and with easy access to the lecture hall and teaching facilities, this is where students go to access information on all things student-relevant.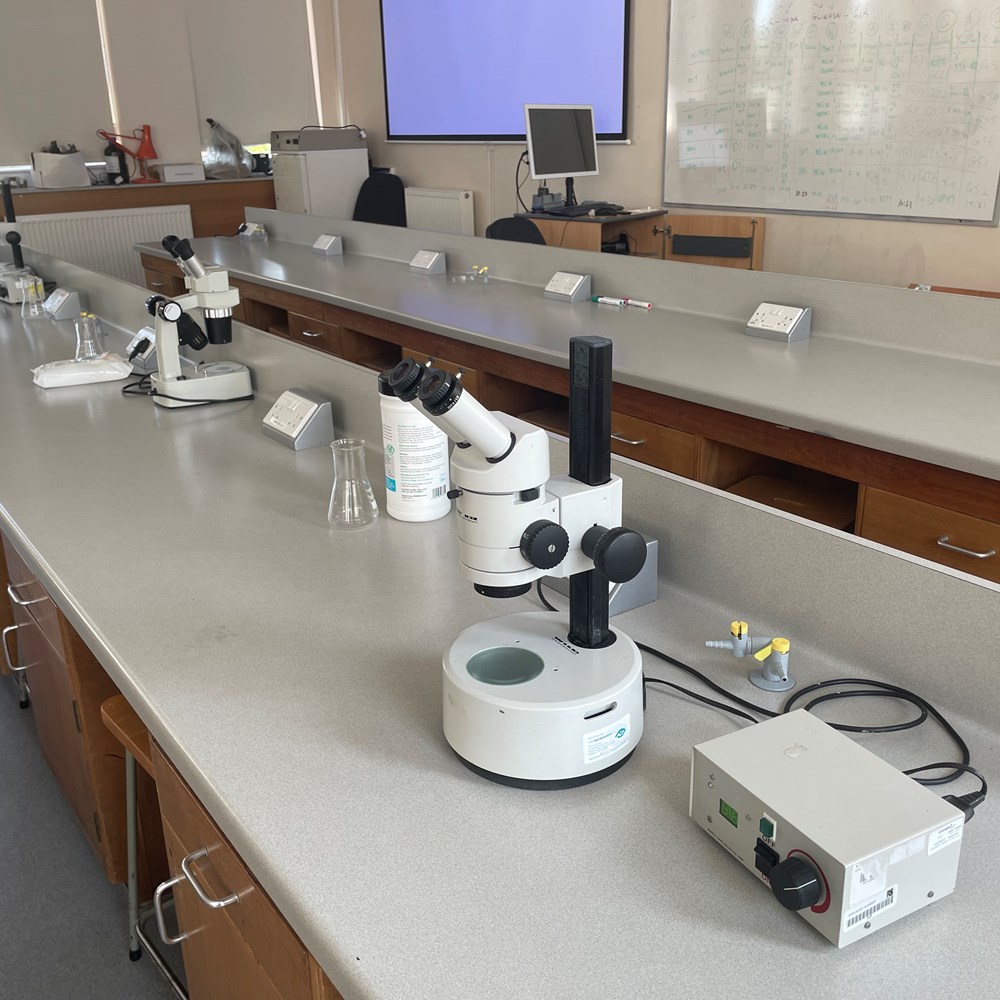 Labs
We have state of the art laboratories at SRUC Edinburgh that are used by our students for a large range of teaching activities.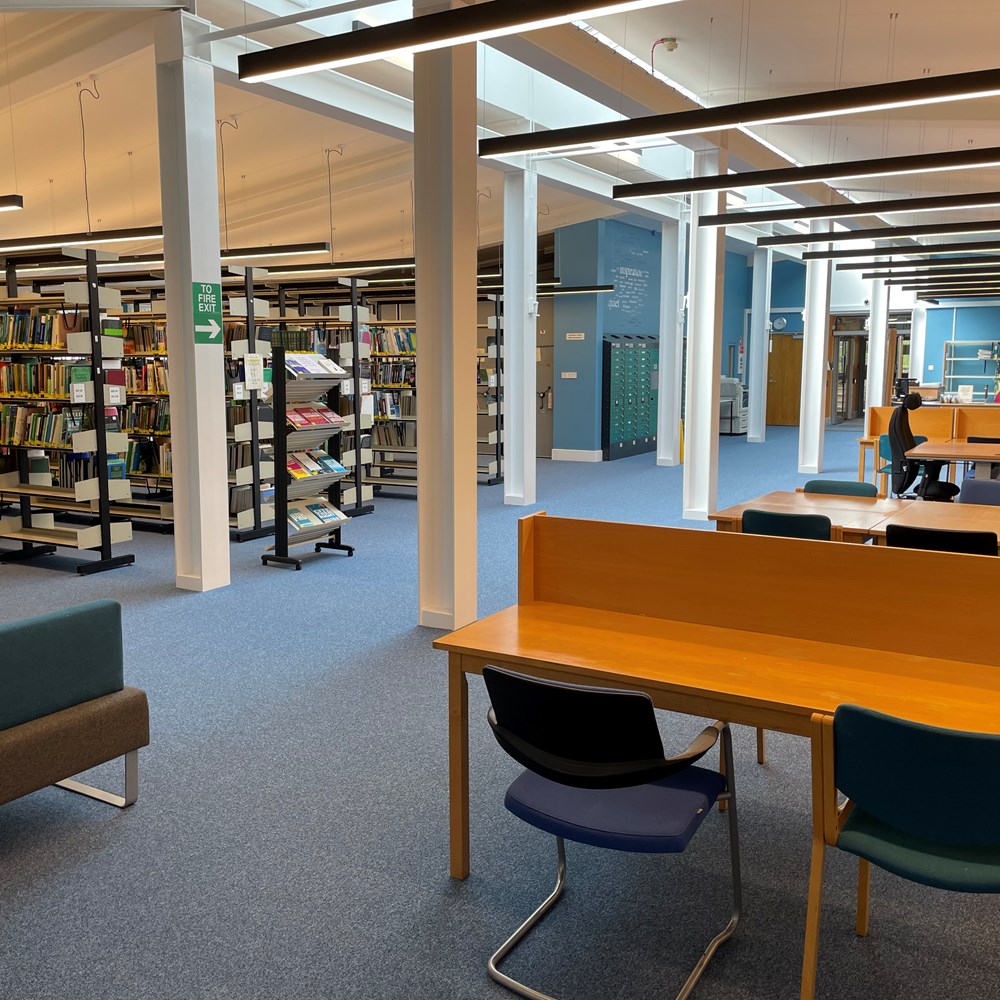 Library
Refurbished in 2022, this is arguably one of the most important rooms to the students. With thousands of books, magazines, and academic journals, this quiet area provides students with a safe space to revise in peace and quiet. On top of reading material, there is also a facility to borrow a laptop if a student does not have access to one.
Learn more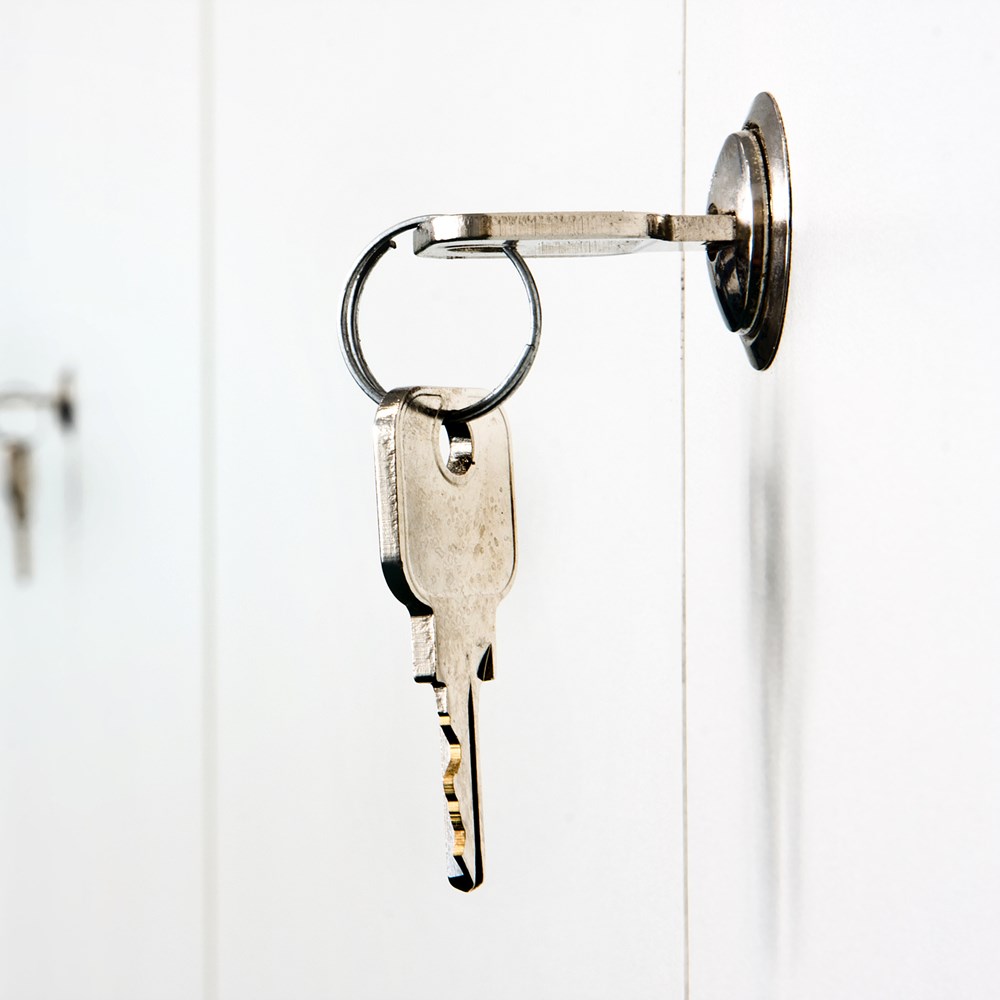 Lockers
Our campus boasts a large number of brightly coloured, spacious lockers that can be reserved for a year with a small deposit. They are conveniently placed around the building and are a huge benefit to students who spend a good deal of time on campus.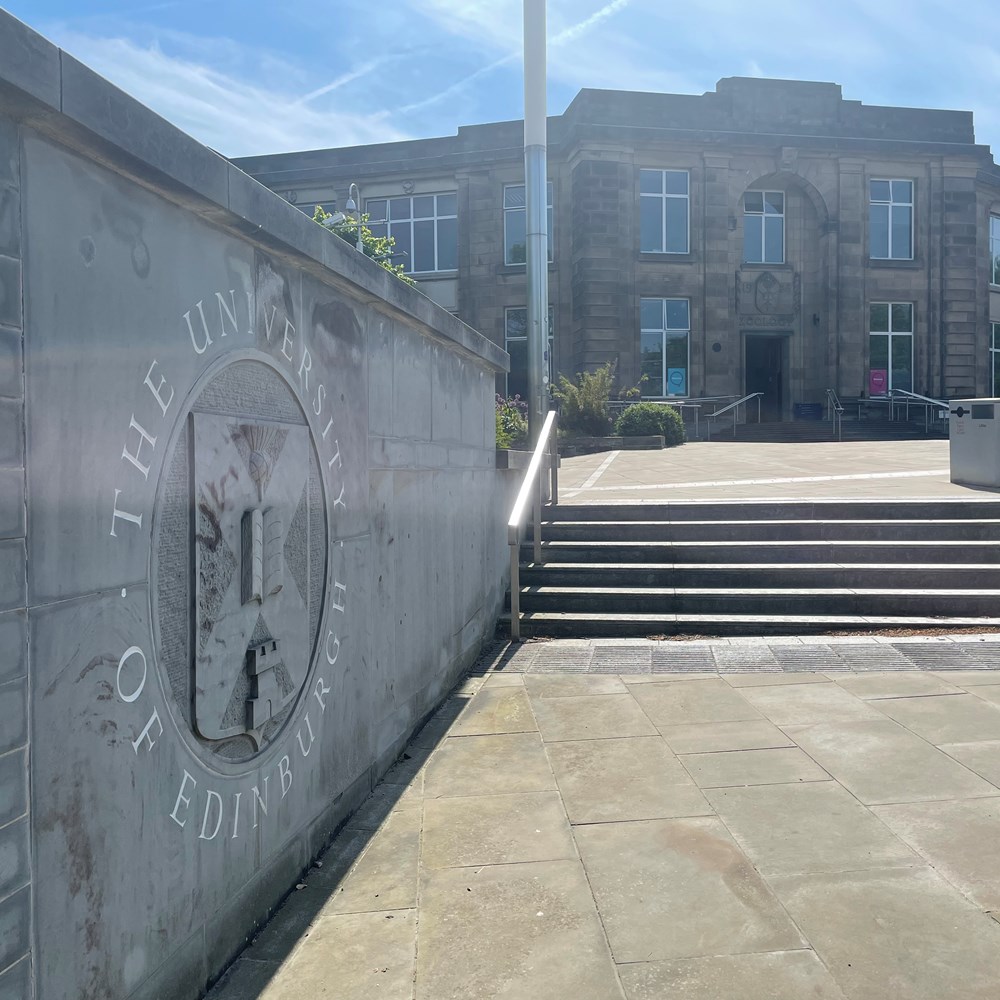 Shared facilities with University of Edinburgh
SRUC Edinburgh shares a campus with the University of Edinburgh at the King's Buildings and our students have access to all of the facilties afforded to University of Edinburgh students. This includes access to their student union, bars, cafes, and sporting/gym facilities.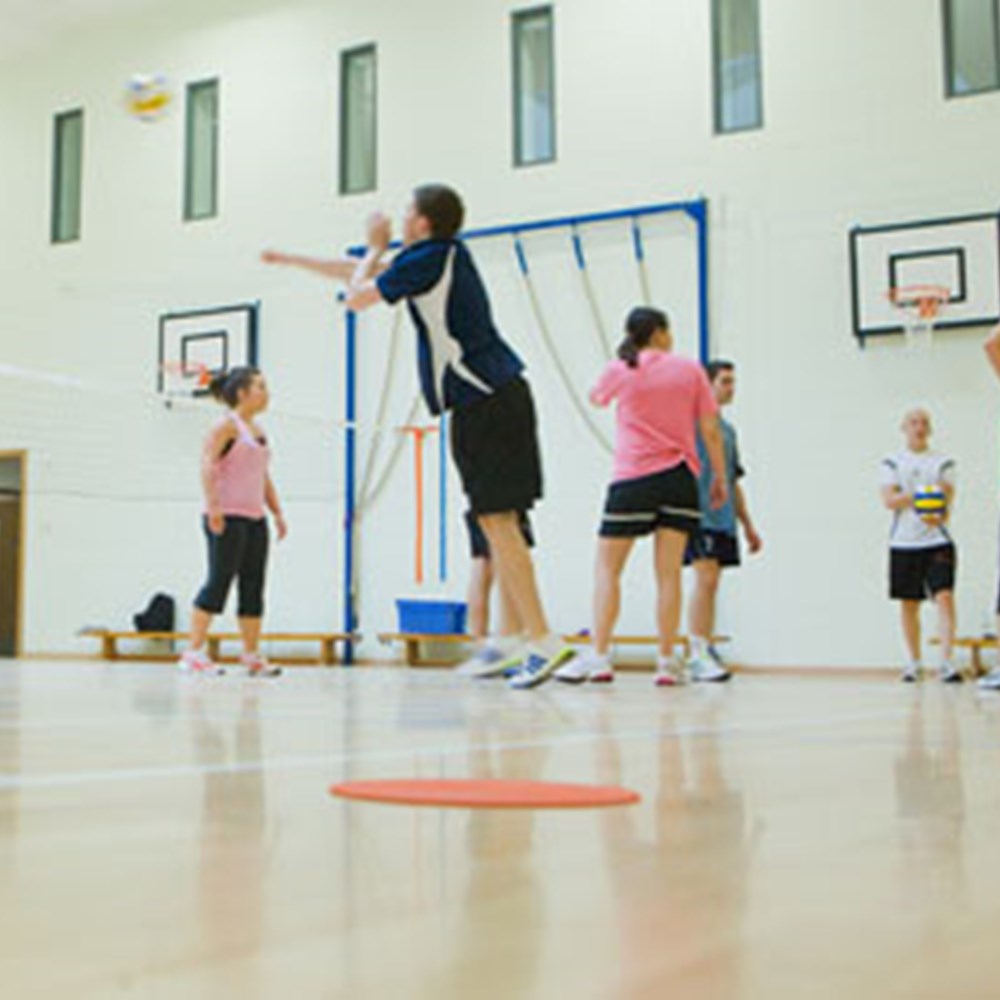 Sports facilities
SRUC Edinburgh students are able to become members of the Edinburgh University Students' Union (EUSA) . SRUC King's Buildings, Edinburgh also has its own rugby, football and hockey teams which compete against local teams as well as teams from the other SRUC campuses.
Learn more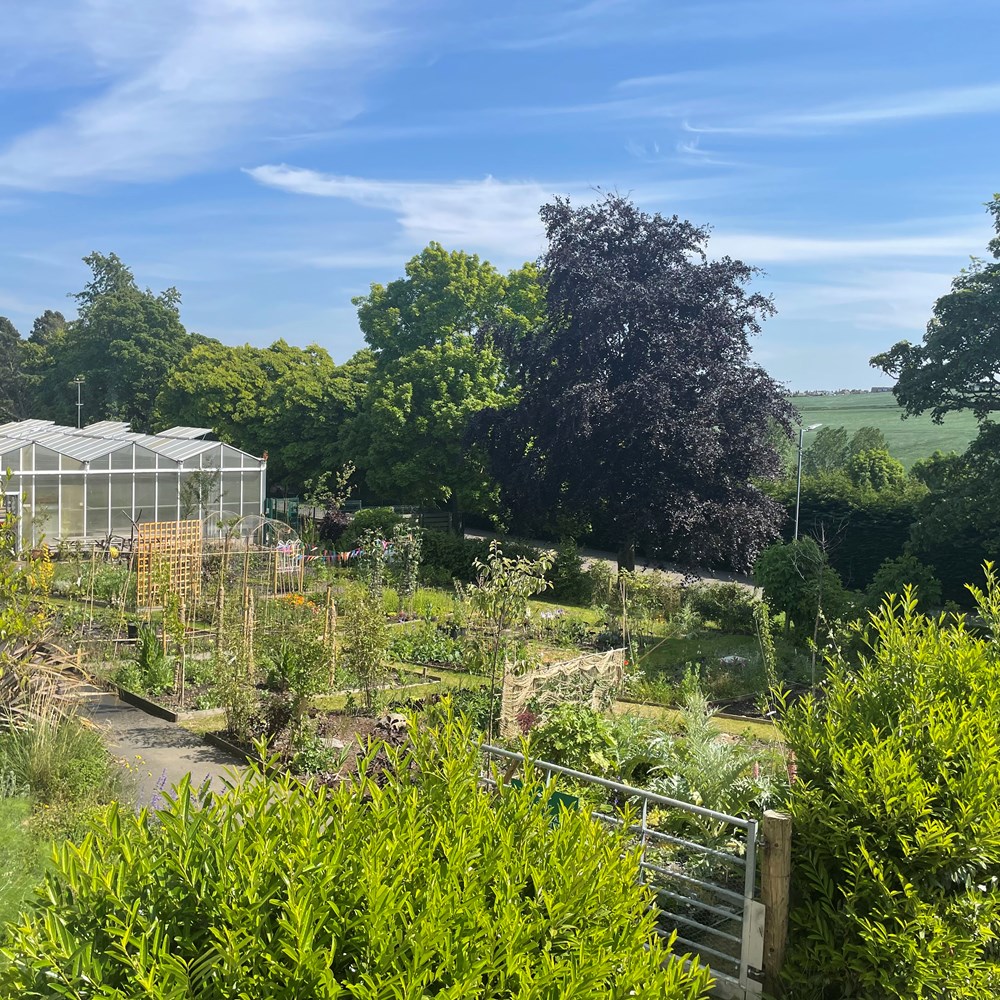 Student plots / glasshouse
A facility maintained by our horticulture and garden design students, this beautiful area is a peaceful spot to step out of the hustle and bustle of campus life and recharge your batteries. In the summer months this area is bursting with colour and vibrancy.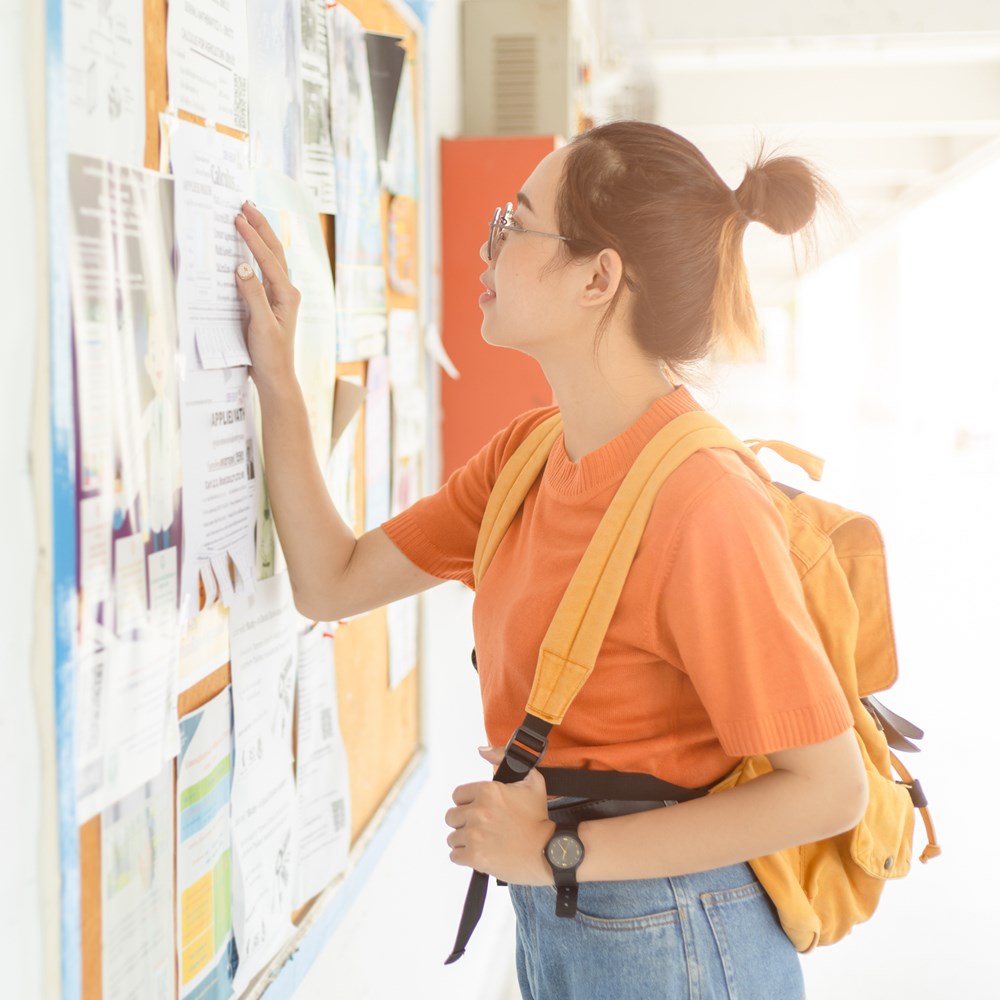 Student support offices
We have a dedicated student support team who are able to help with all things relating to, but not limited to, additional support needs, pastoral needs, career advice and mental health support. Drop-ins are available or you can make an appointment via email below.
Make an appointment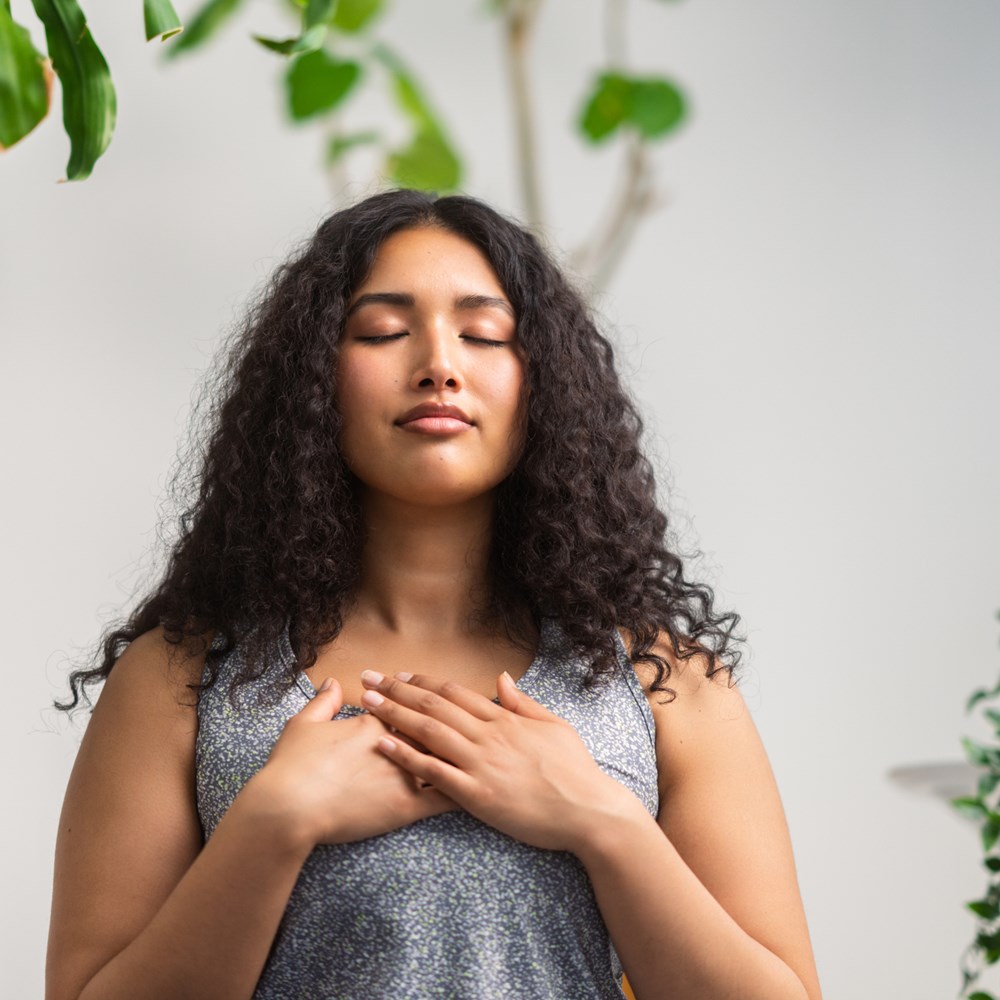 Quiet room
All SRUC campuses have a 'quiet room' with useful information, leaflets, and time out activities who need a quiet space.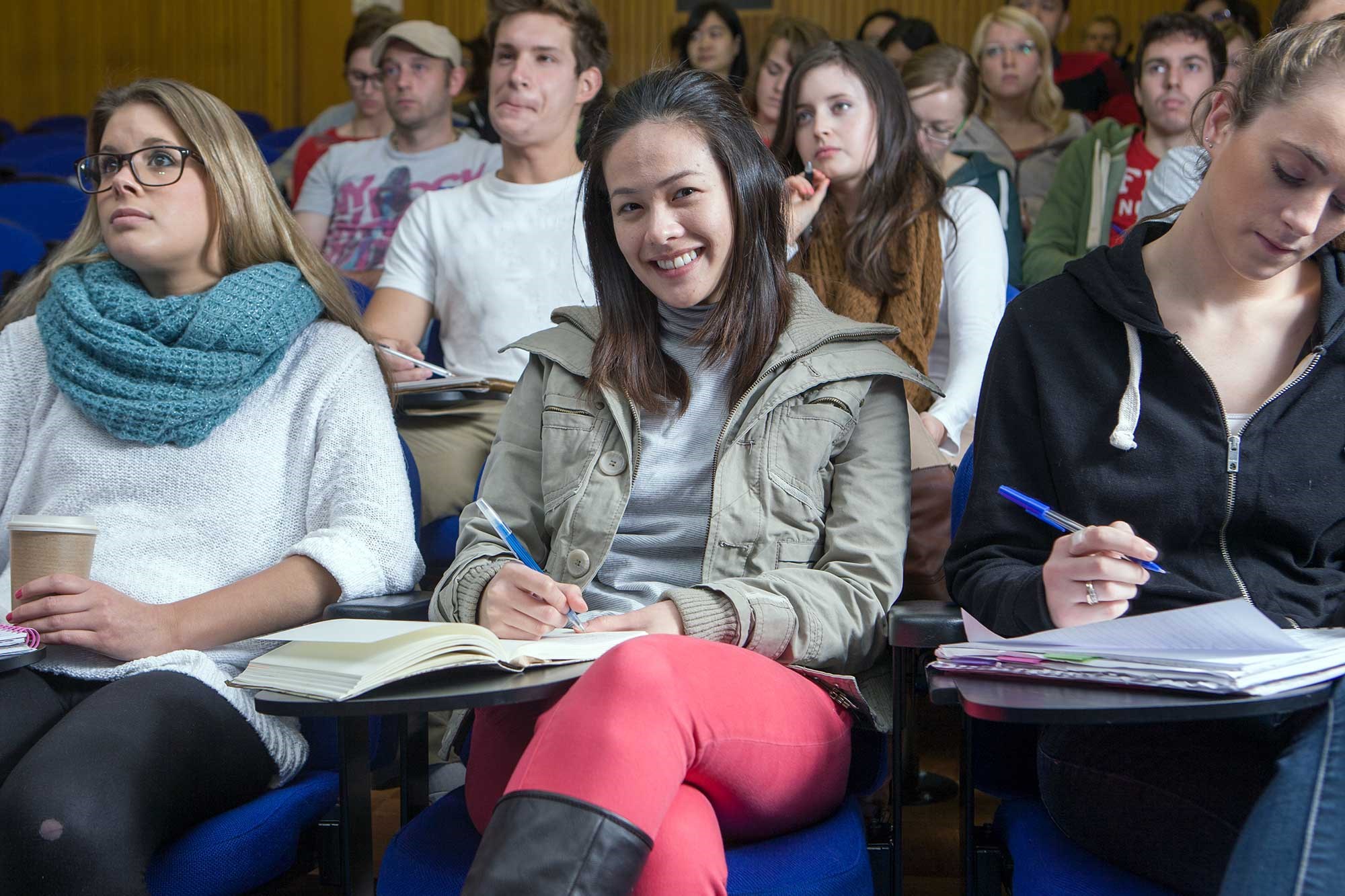 Courses offered at SRUC King's Buildings, Edinburgh
SRUC offers a variety of courses at our King's Building Edinburgh campus. Explore all the options available to you using the link below. 
Explore SRUC Edinburgh courses
Find out more about studying at SRUC Edinburgh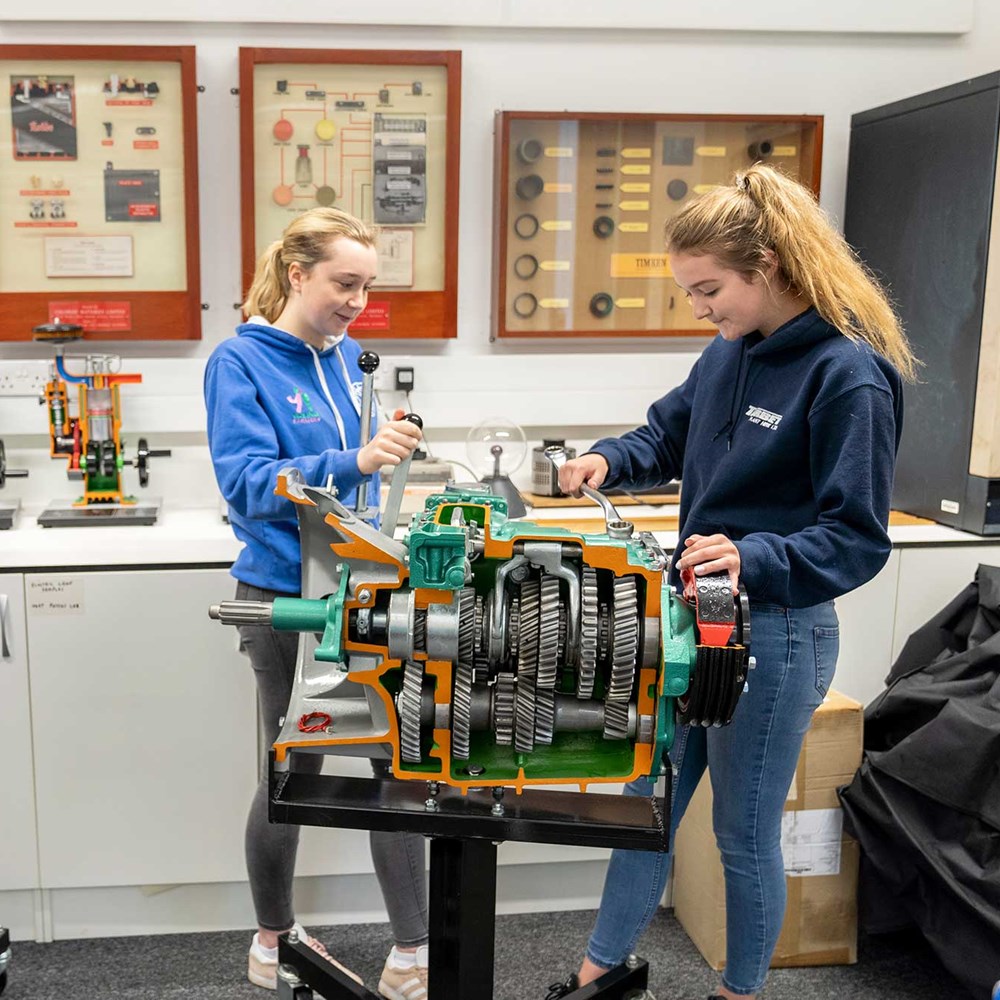 Open Days
During our online open days you can talk to course tutors and students and find out why studying at SRUC is such a unique experience.
Book an open day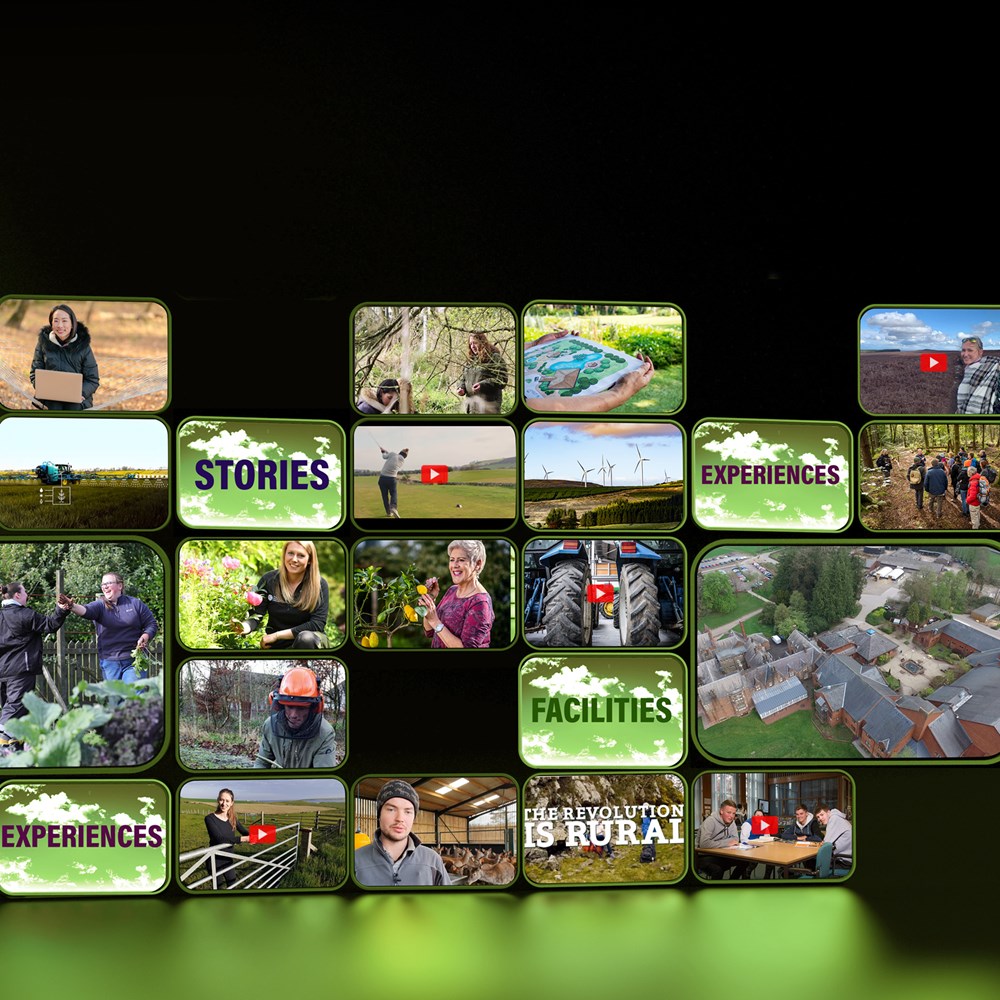 Virtual Experience
We've created a Virtual Experience platform for students where you can find great videos and examples of what it's like to study our courses, along with campus and facility tours.
Start your experience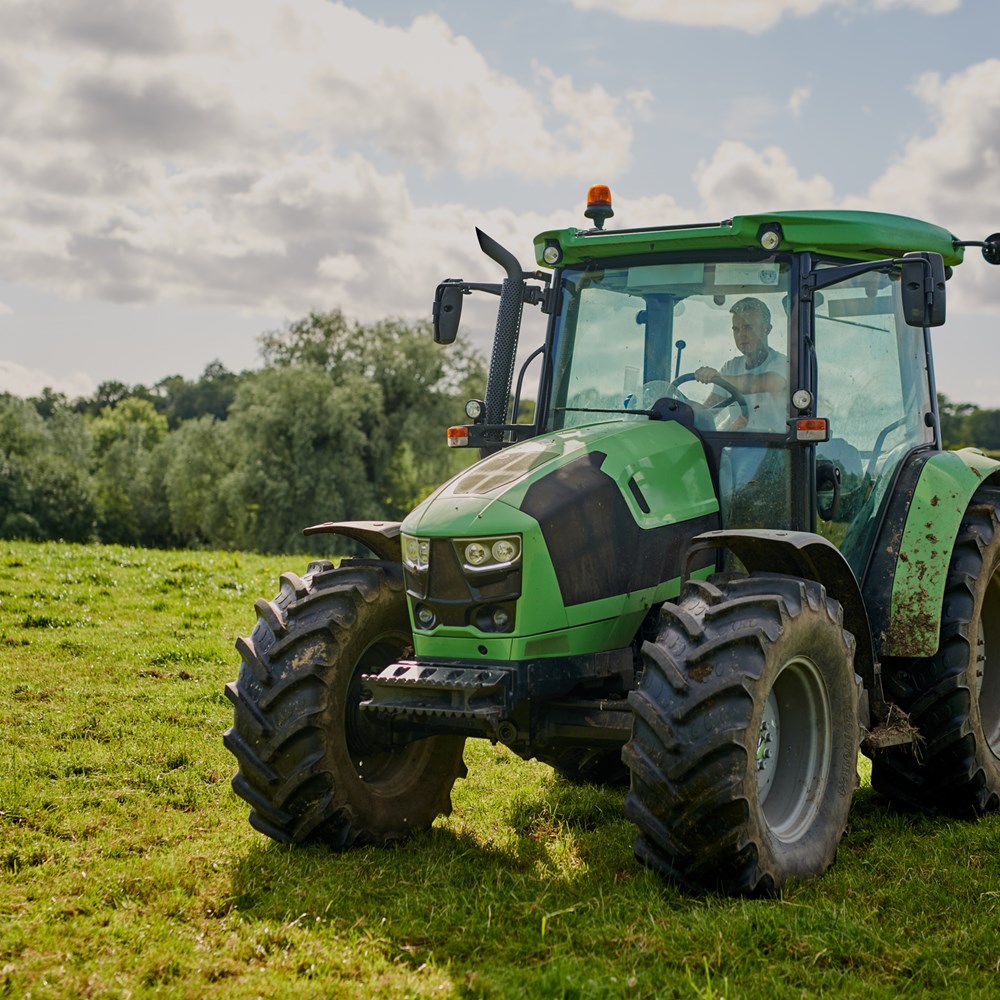 Travel guide
The SRUC King's Buildings campus is easily accessed by road. Download our travel guide for help getting to King's Buildings by car, train, bus and taxi.
Read more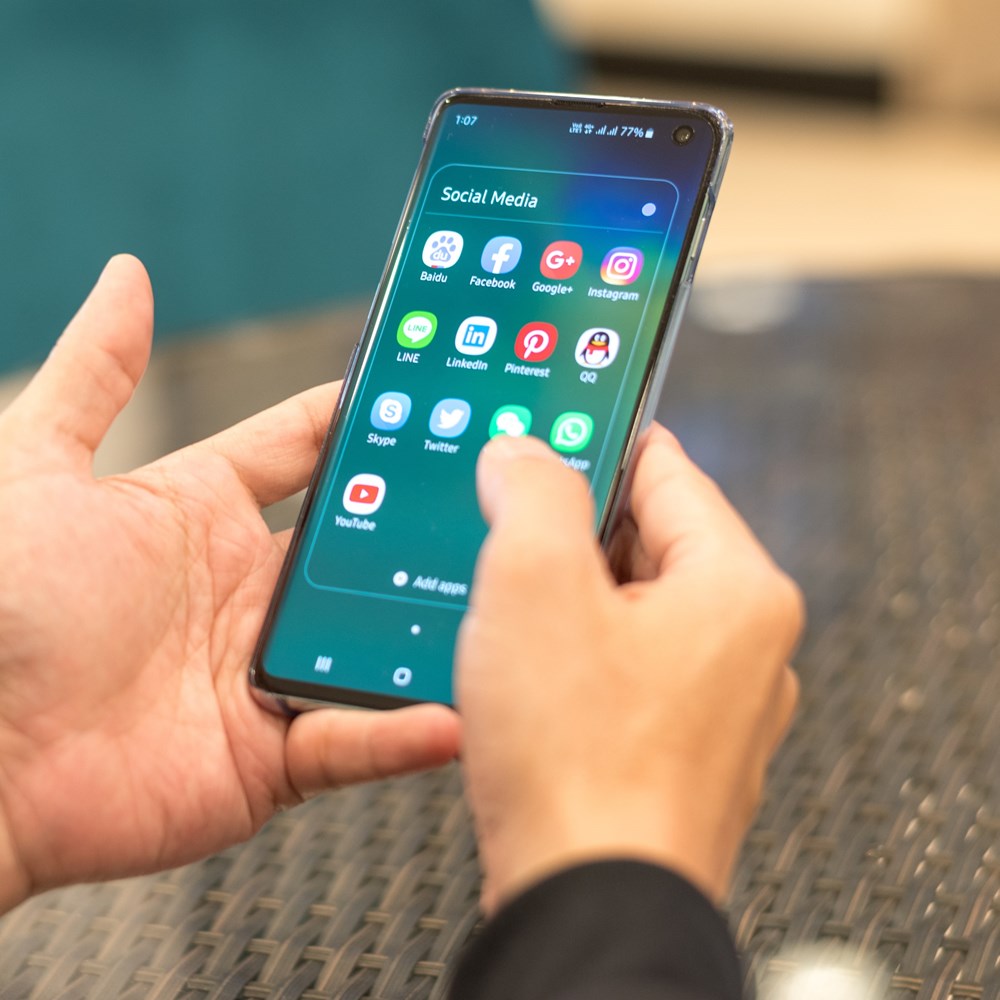 Facebook
Keep up to date with what's happening at SRUC Edinburgh by joining us on Facebook.
Connect with us
You might also be interested in:
Explore more: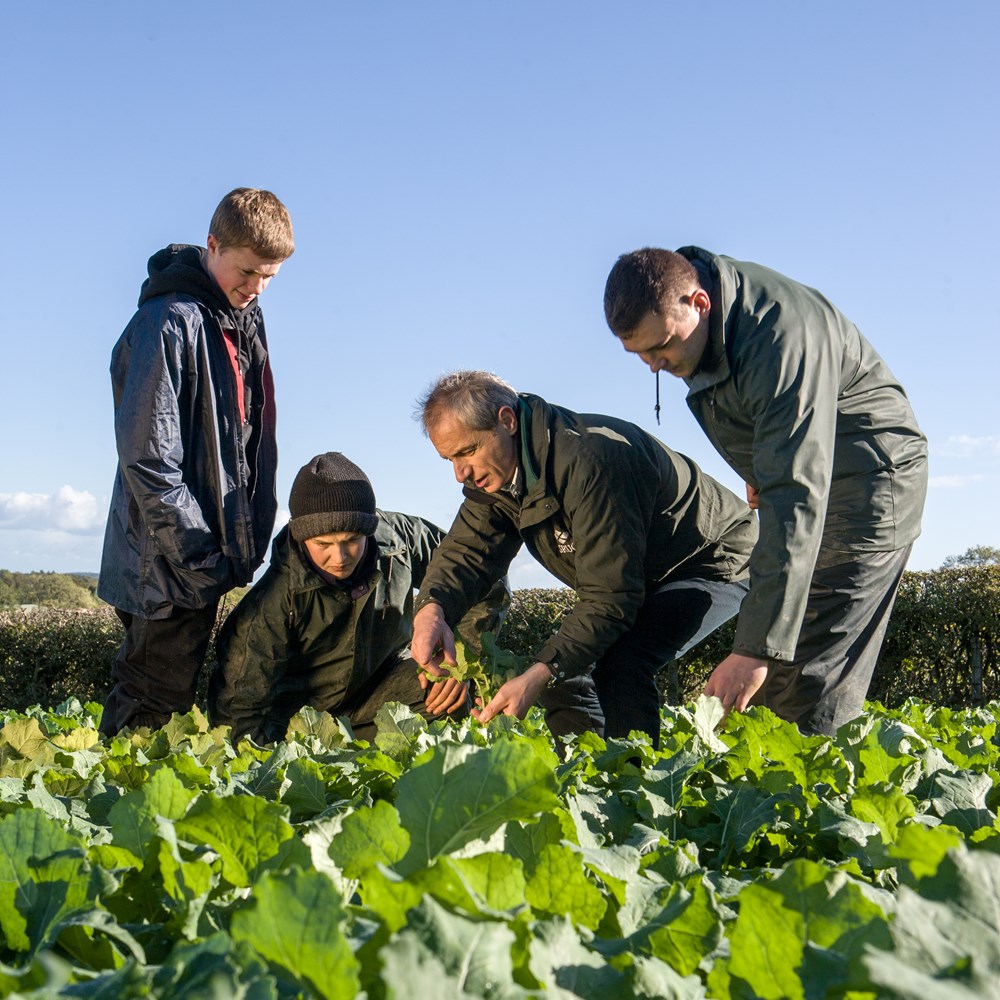 Find and apply for your course
Explore our academic and training course catalogues, check out our virtual experience, request a prospectus, find out how to apply to study with us, learn about fees and funding opportunities, and more.
Explore more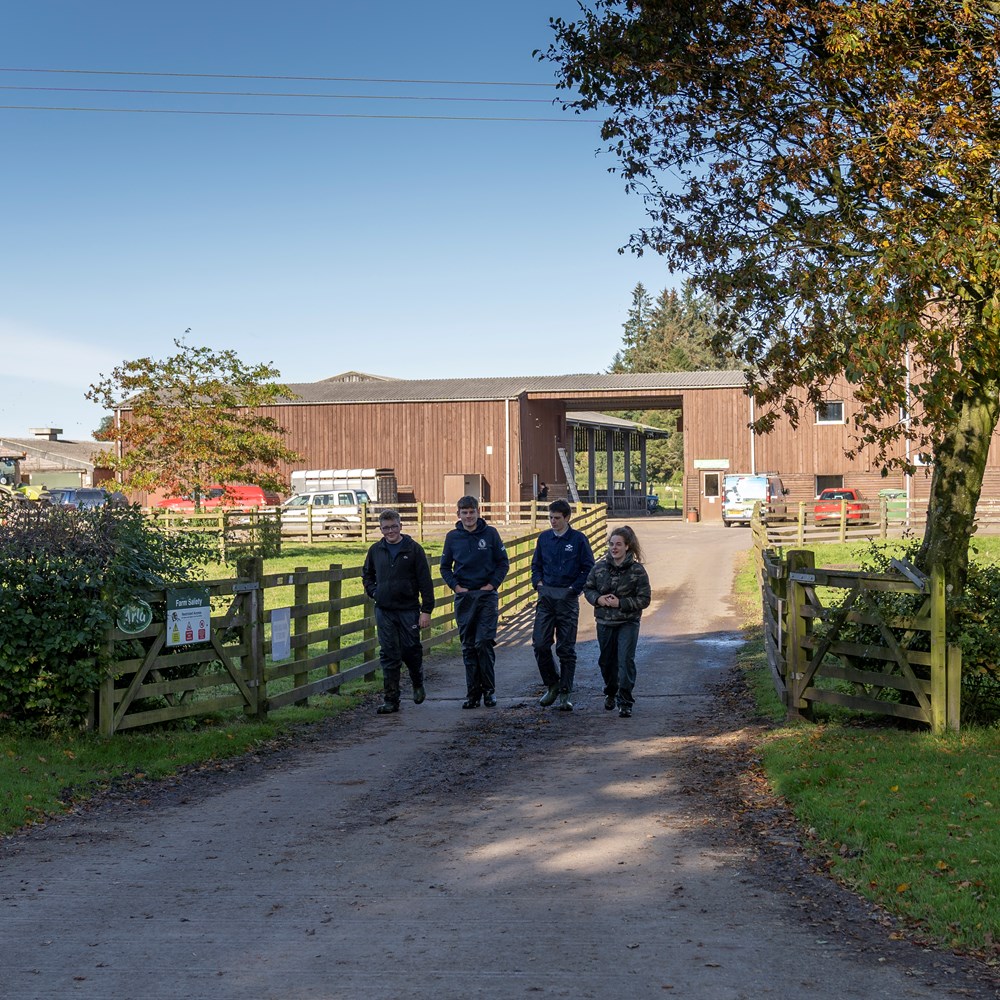 Pathways to Study
Explore all the ways you can learn at SRUC. From entry-level to Master's degree and beyond, full or part time study, distance learning, apprenticeships, mature students and courses for schools. We're here to help you and your business thrive.
Explore more