Rural Policy Centre
Established in 2007, the Rural Policy Centre is unique in the UK.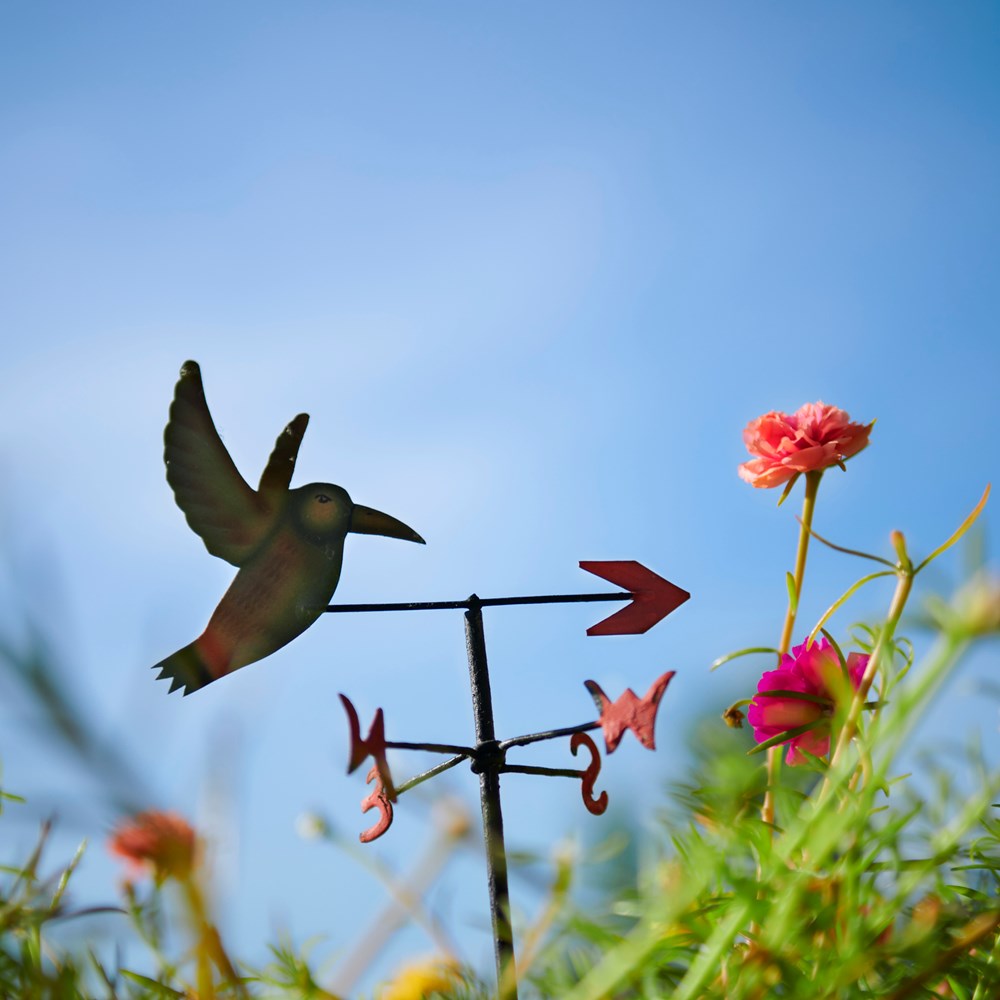 New policy spotlight: 'Free' Farrowing: Exploring different international farrowing regulations, industry- and market-led initiatives
This policy spotlight by Dr Emma Baxter summarises the current political situation globally relating to farrowing crate regulations, as well as industry-led initiatives that show the trend towards investment in temporary crating systems.
The Centre operates as a focus for research and knowledge exchange work in rural policy, informing and contributing to policy debates through:
Conducting research projects
Issuing regular briefings based on recent research and policy developments
Organising high profile events
Through our work, we aim to improve understandings of rural Scotland and to raise its profile nationally and internationally.
Learn more about our work through the links below.
Find out more about our services