Rural Policy Centre
Our Rural Policy Centre is a knowledge hub for rural Scotland. We engage and collaborate with researchers, businesses and communities to exchange ideas, share experiences and contribute evidence-based research to rural policy in Scotland.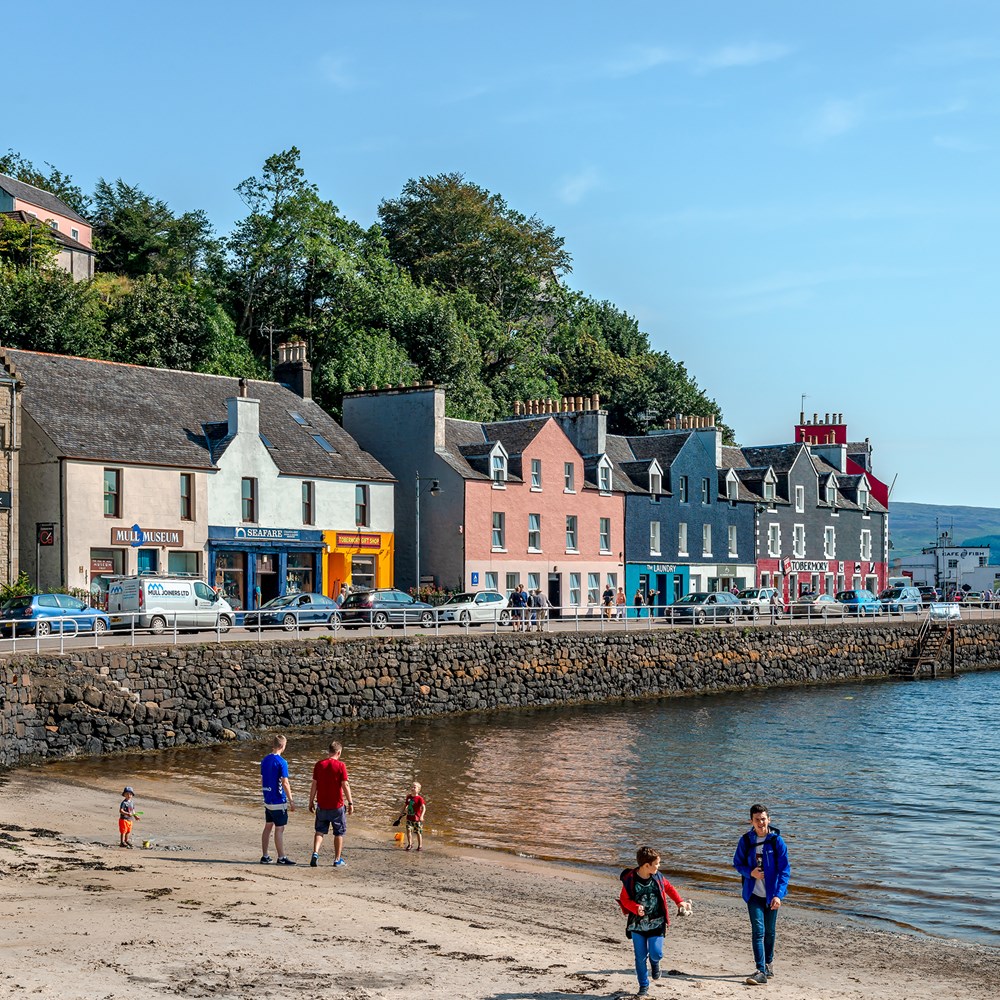 Check out our latest research briefing, policy spotlights, and podcast episodes:

Click on our resources page for more outputs.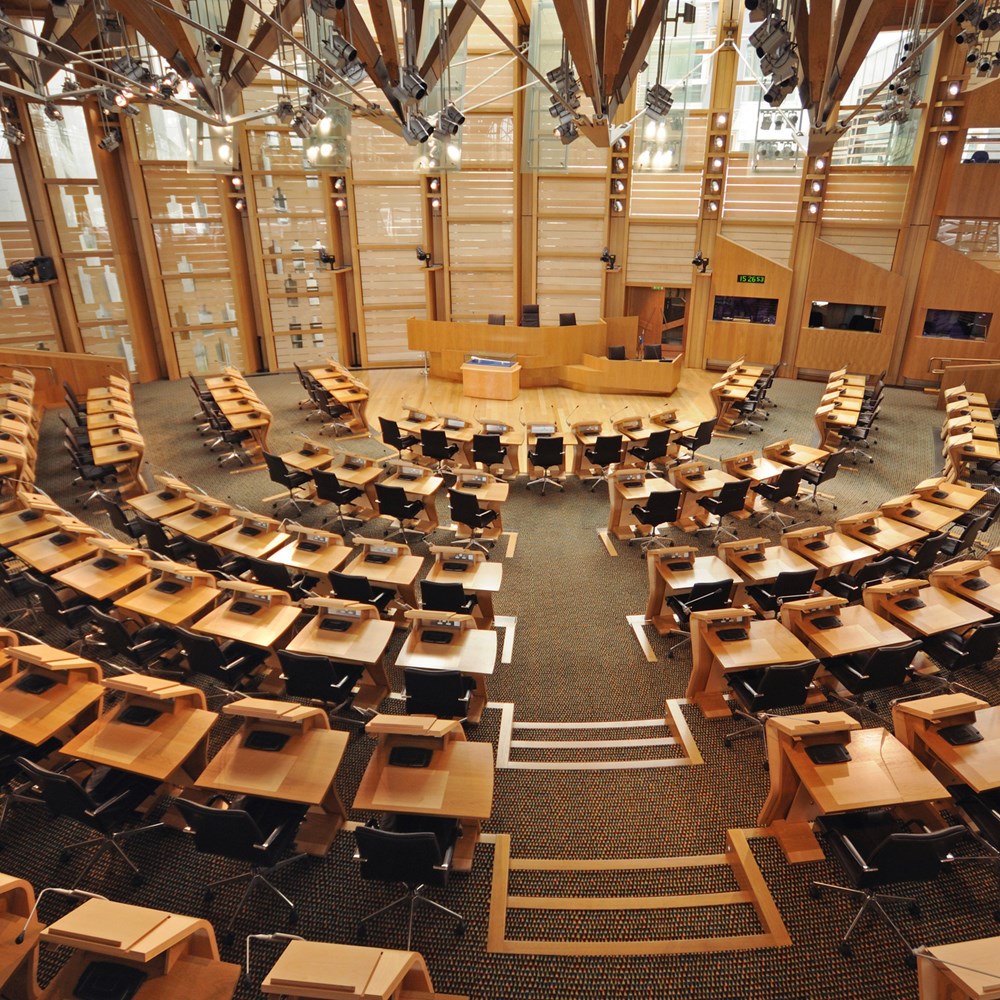 Have your say
The Rural Policy Centre is Secretariat for the Cross-party group in the Scottish Parliament on Rural Policy, which on a quarterly basis.

Cross-party groups include MSPs from across the Scottish Parliament and are open for everyone to attend that lives, works or has an interest in rural Scotland and beyond.

We'd love it if you could join us at a meeting to have your say on the issues affecting you.
Find out more
Connect with us
Through our work we aim to improve the quantity and quality of evidence and expand upon the knowledge base about rural Scotland. The work we do informs the development of future policies by raising the profile of issues affecting our rural communities.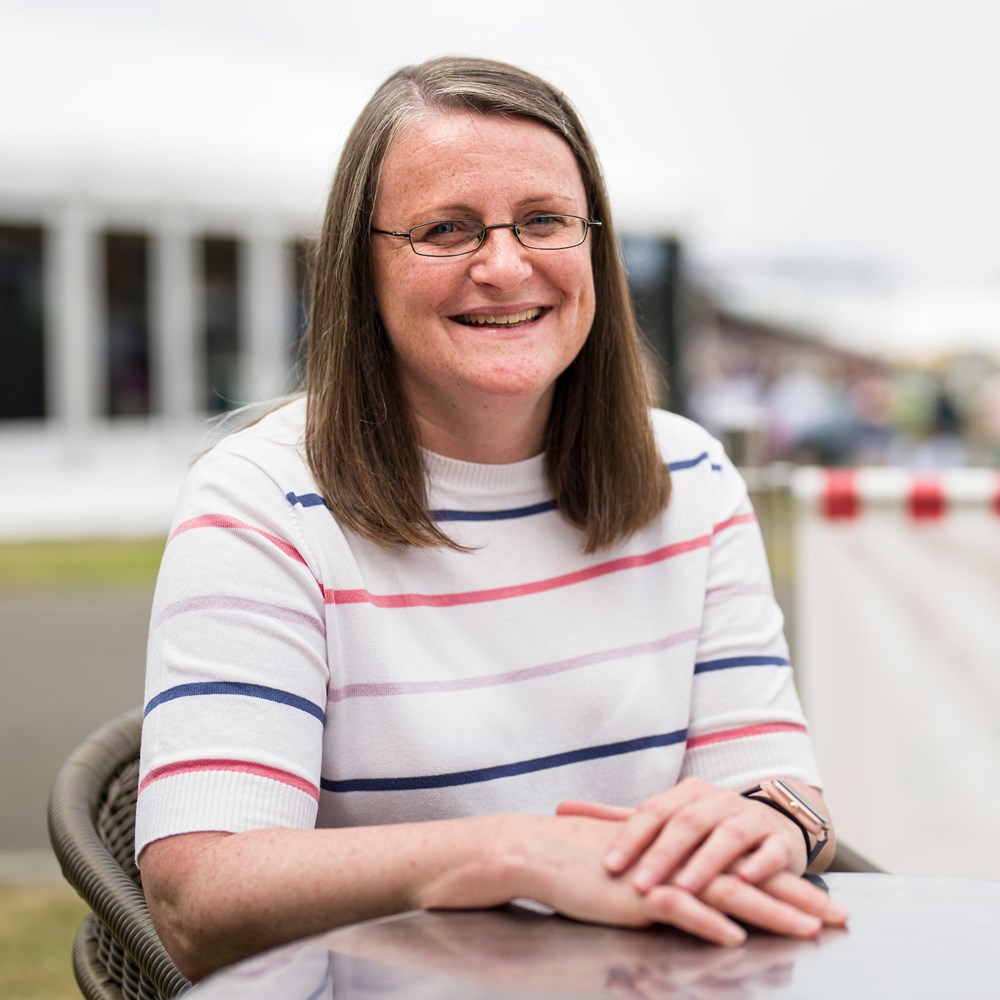 Meet the team
Get to know our friendly rural policy specialists and find out how to contact us.
Read more
Find out more about our services