Conservation
Good management of the land and countryside is key to ensure that it can be profitable, accessible and sustainable while allowing wildlife to thrive.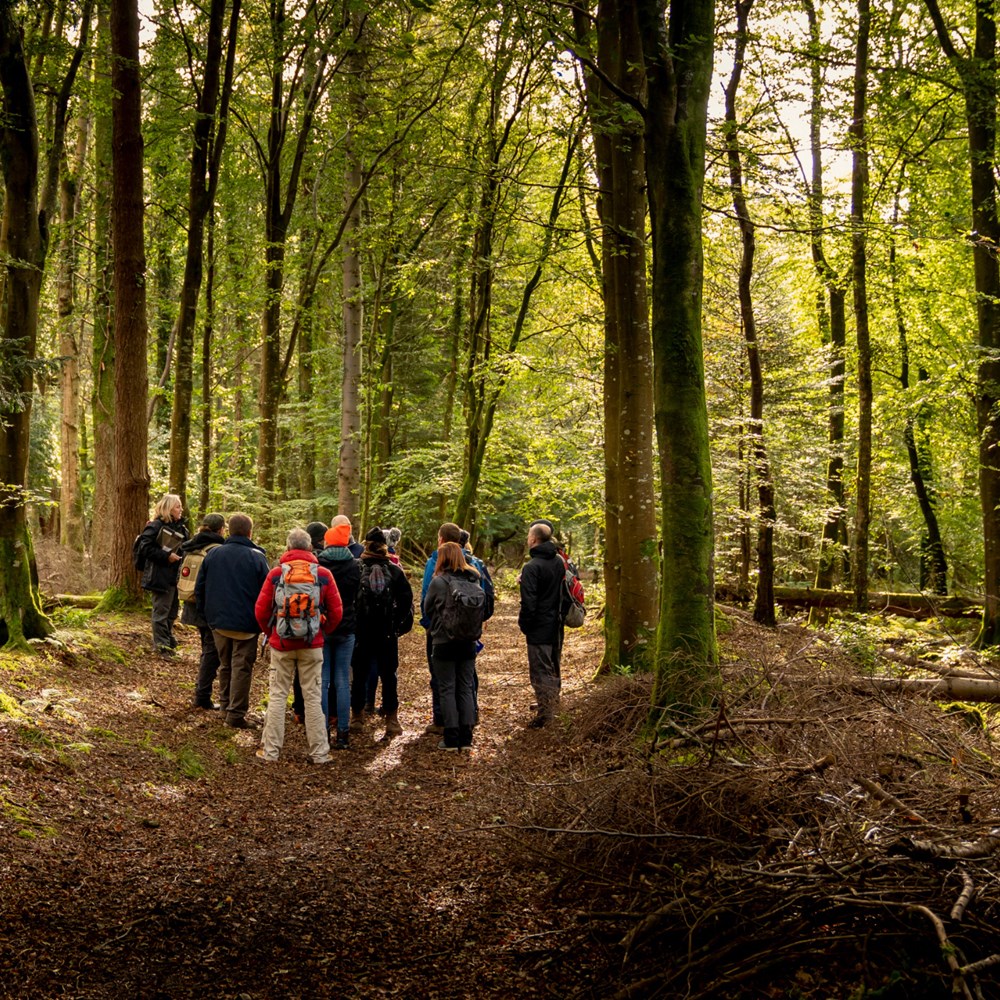 Conservation Management is about addressing the needs of the natural heritage, countryside and environment, and the people who work and play in it, to the advantage of all concerned.
This necessitates a broad understanding of aspects such as:
Habitat and species management
Wildlife conservation
Recreational provision and management
Geology and geomorphology
Land use and ecology
The factors affecting the wider environment are constantly increasing and range from agriculture and forestry to recreation, urban development and population growth.
These in turn have knock-on effects such as climate change, water and food shortages, habitat and species loss and the impact of non-native species.
Good management of the countryside is key to ensuring it is profitable for those who own and work the land but also accessible to the public. And to allow wildlife to thrive, it needs to be done sustainably.
Land-based industries are a specialism of SRUC and you will be well trained in how to deal with the current and future issues of countryside management and conservation.
Students graduating from these courses can find employment as a Park Ranger or working for conservation and protection organisations such as the Forestry Commission, Scottish Natural Heritage (SNH), Royal Society for the Protection of Birds (RSPB), Scottish Wildlife Trust (SWT), and the National Trust for Scotland (NTS).
Virtual Experience
Take a look around the SRUC Virtual Experience for lots of great student videos and examples of what it's like to study our courses, along with campus and facility tours.
Featured courses
Course Catalogue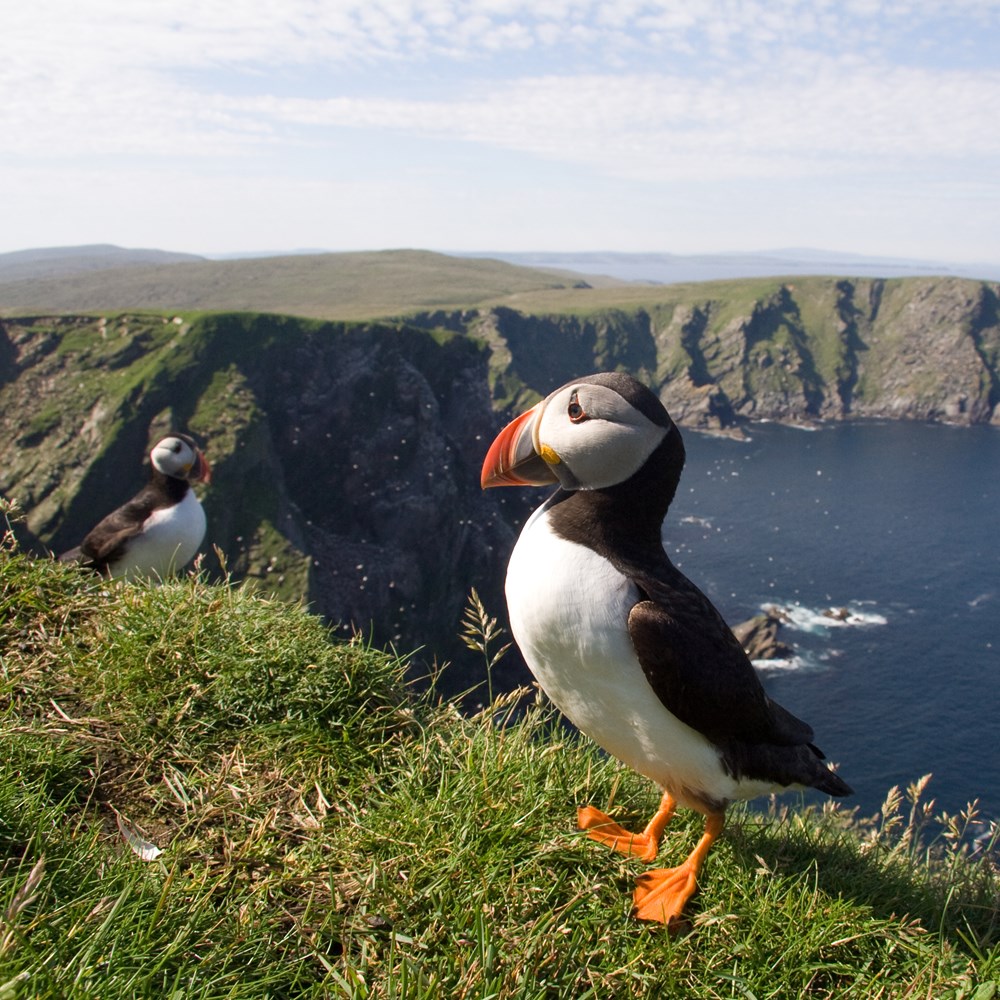 Wildlife and Conservation Management
These courses are aimed at those who care about wildlife and the environment and want to protect it so that everyone may enjoy it.
HNC
BSc/BSc (Hons)
HND
MSc
PgDip
Top-up degree
PgCert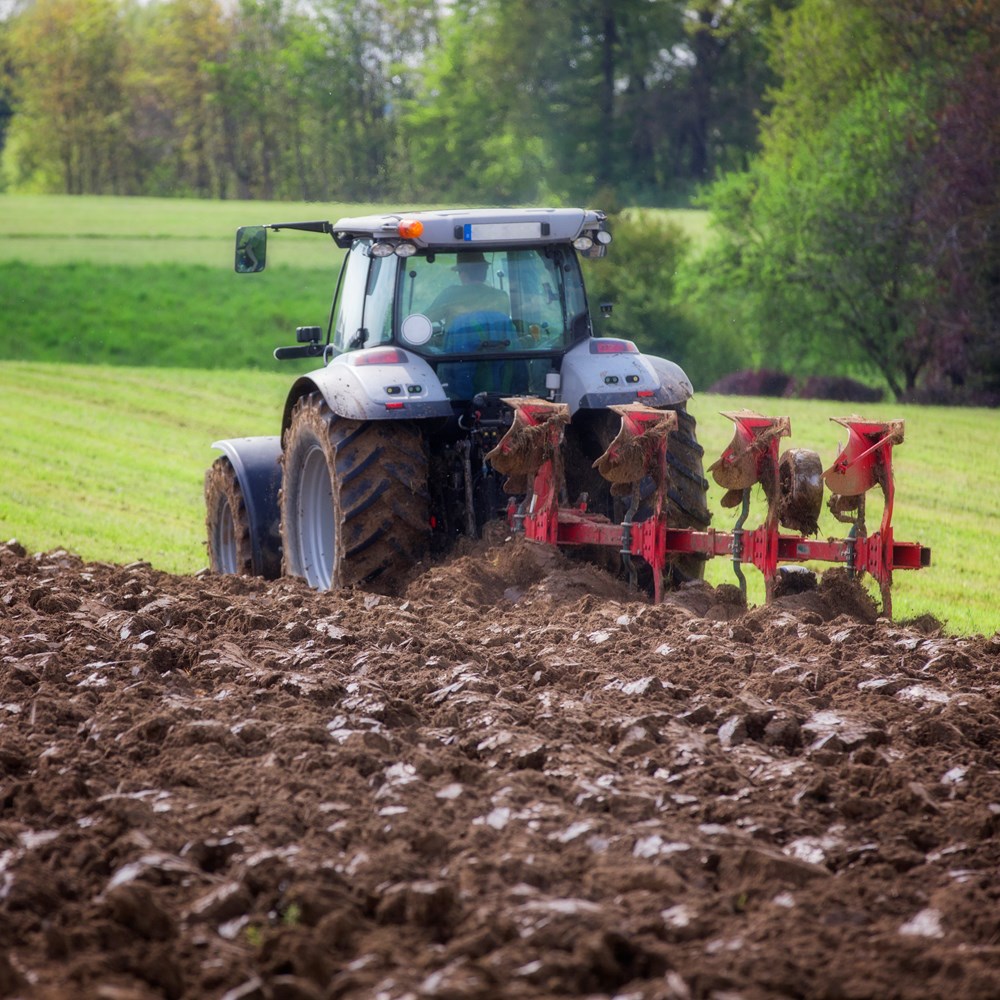 Land-based Studies
These courses cover a number of subjects that will give the student solid experience and knowledge of what the land-based sector is all about.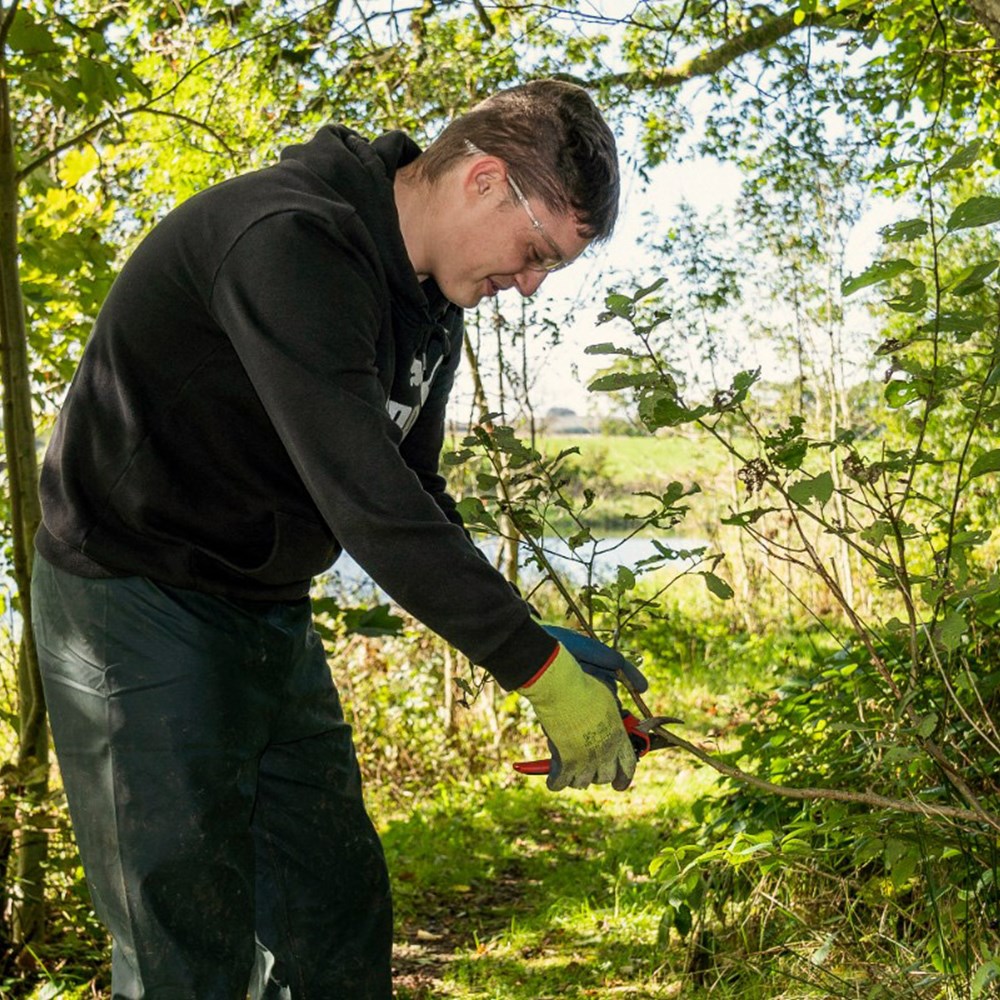 Rural Skills
Develop the basic skills you need to work in land-based disciplines like agriculture, horticulture and countryside management.
MA at SCQF level 6
MA at SCQF level 5
NC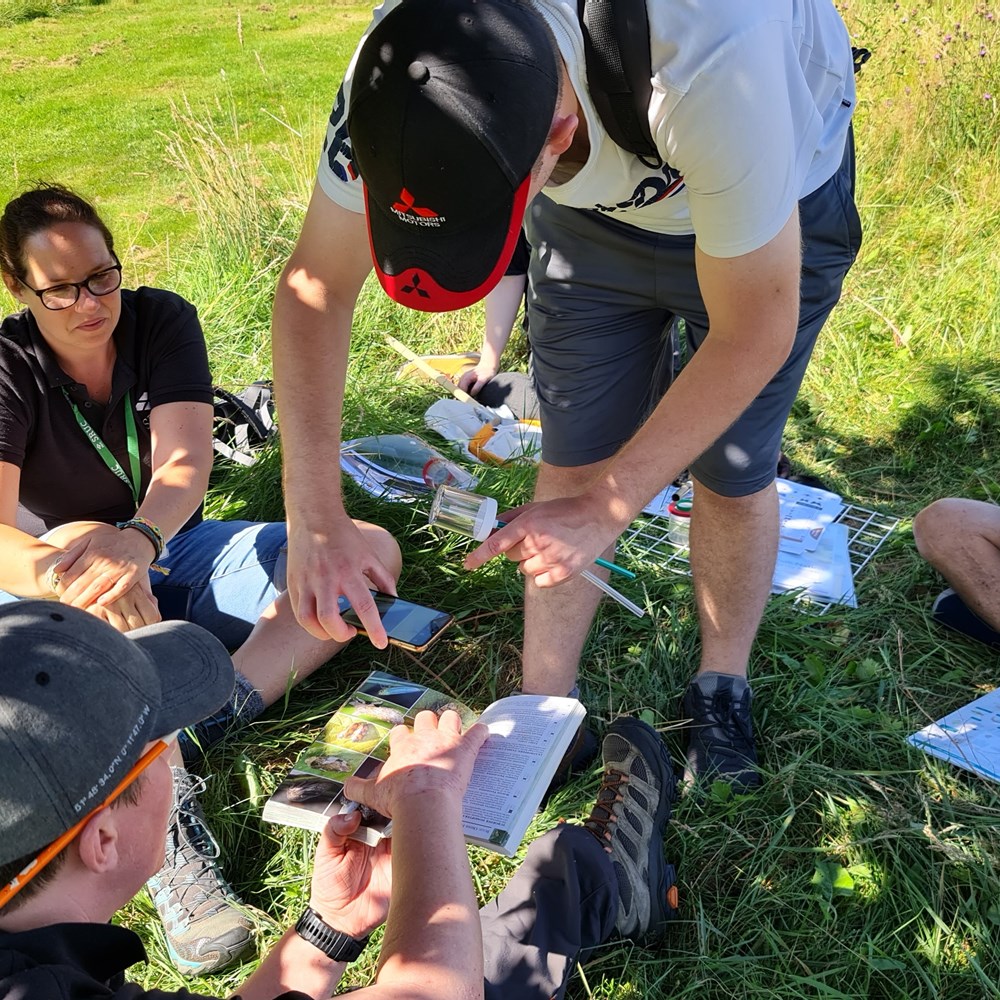 Countryside Management
This course offers the skills you need for a career in countryside services, eg estate maintenance, environmental projects or working with wildlife organisations.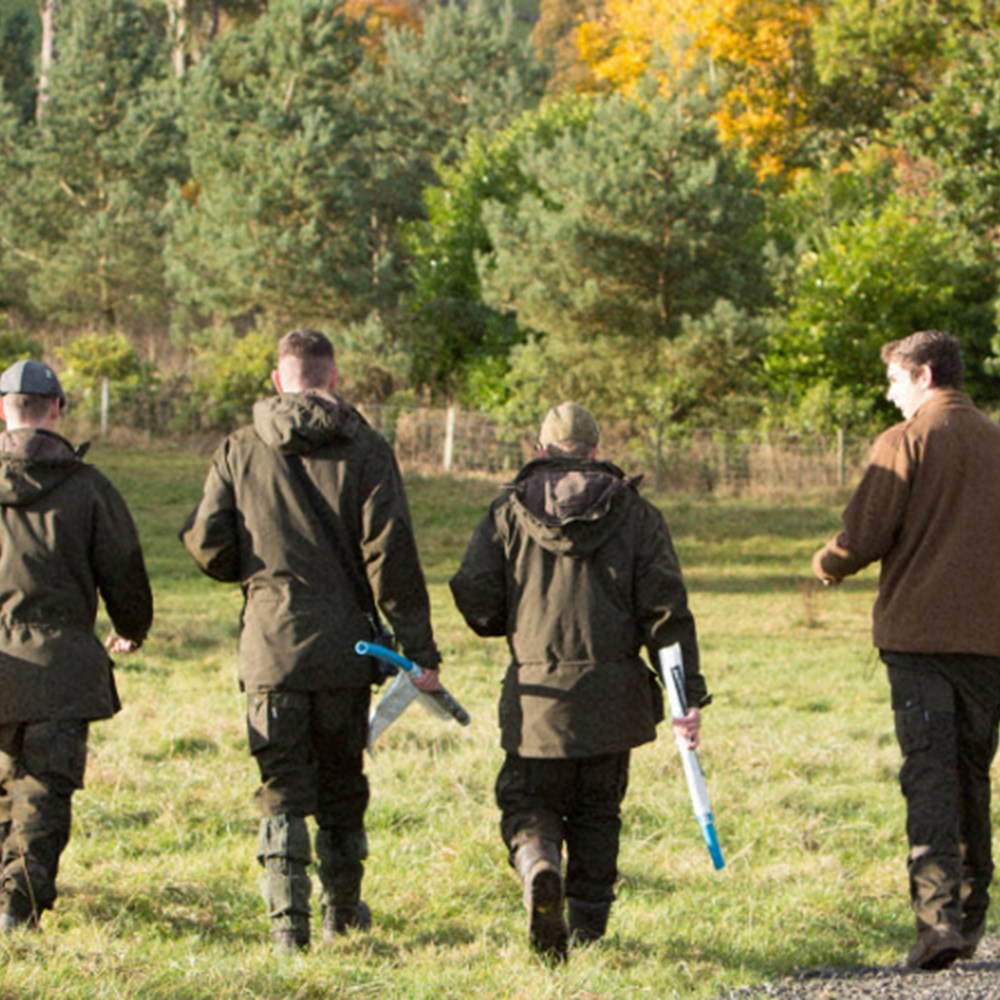 Gamekeeping
You will be involved in all aspects of the provision and management of field sports. Your practical skills will be further enhanced on three work placements.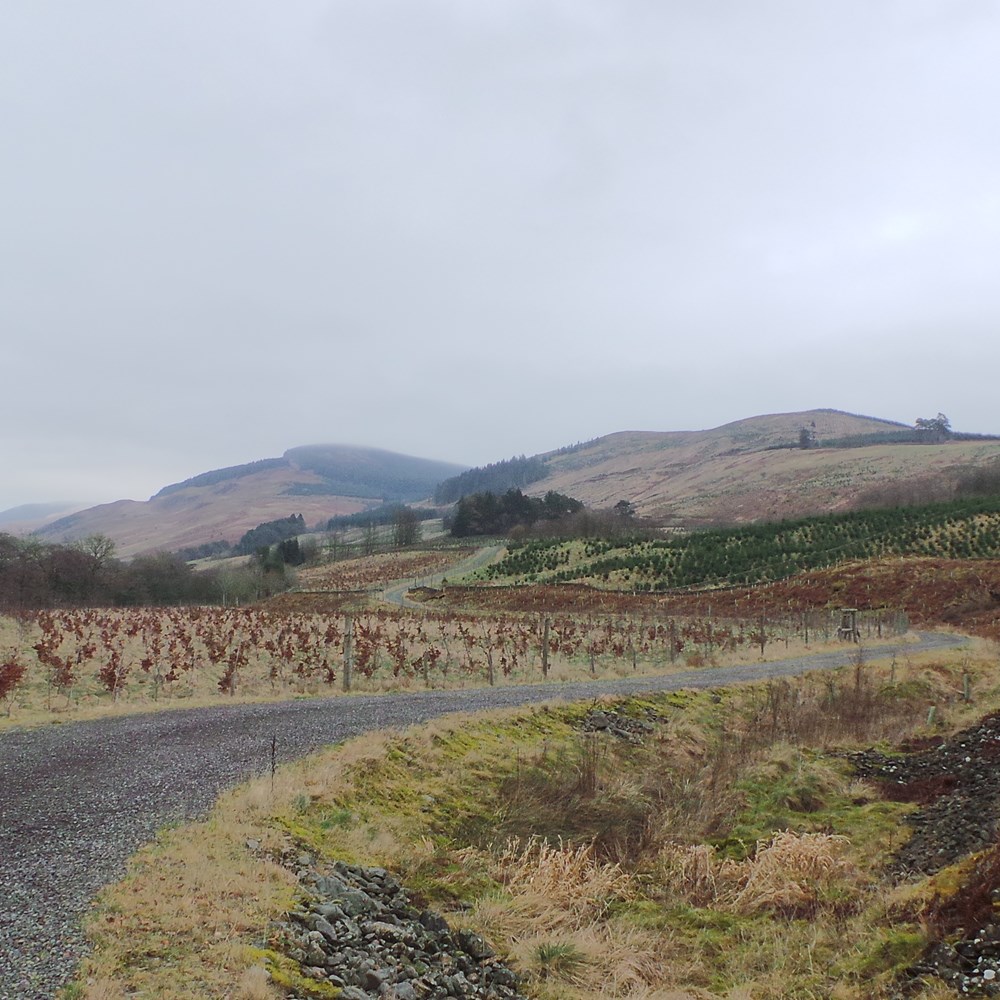 Forestry
Forestry involves sustainably managing trees and woodlands in rural areas for a range of benefits, including commercial and social.
More related courses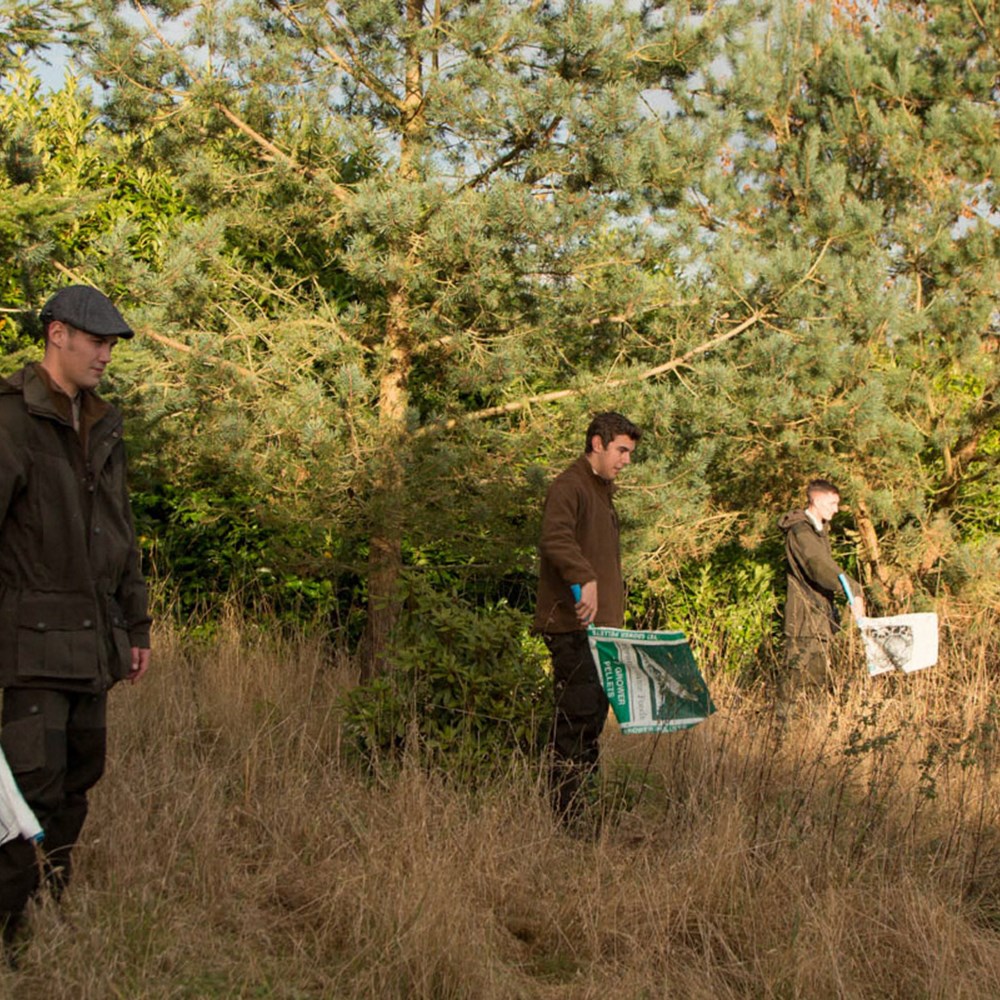 Game and Wildlife Management
This gamekeeping course will help get you started in a career in field sports and wildlife management.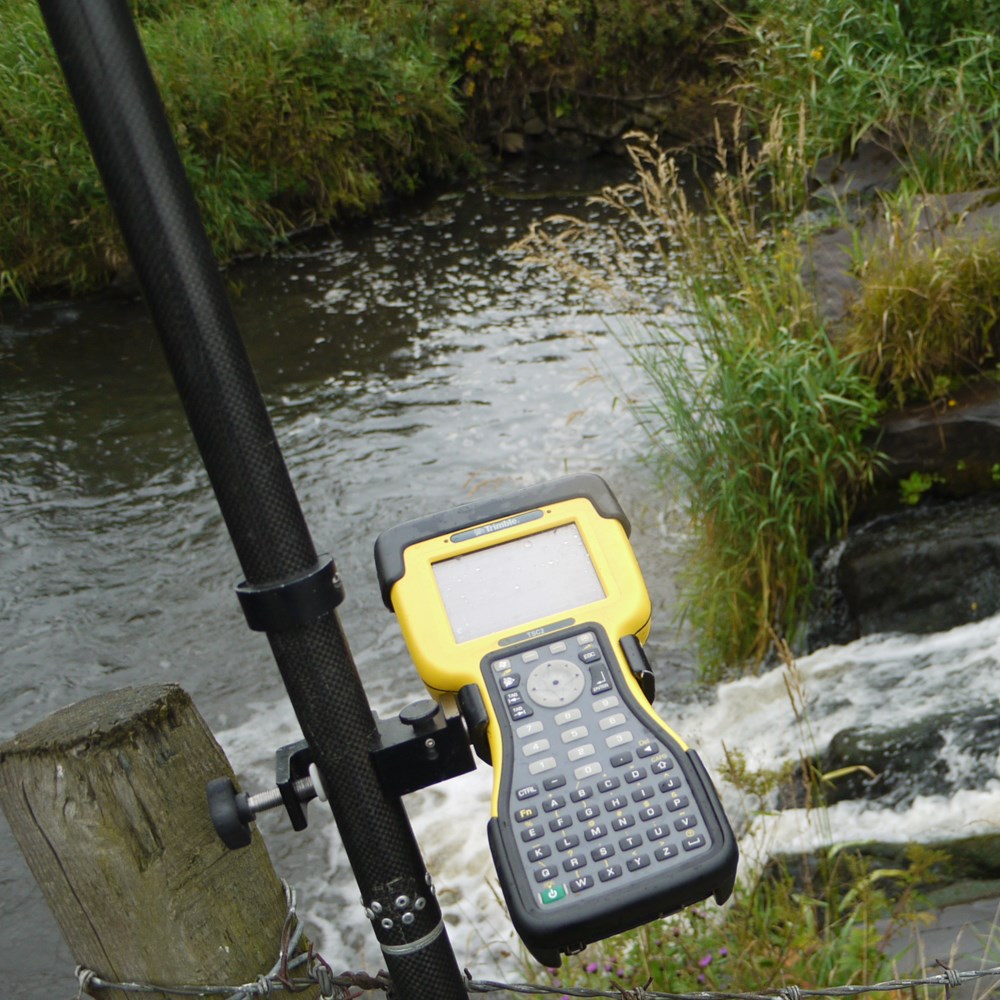 Ecological Surveying
The PDA in Ecological Surveying is designed to provide you with the competencies required in order to enter the field of ecological surveying.
Find out more about studying at SRUC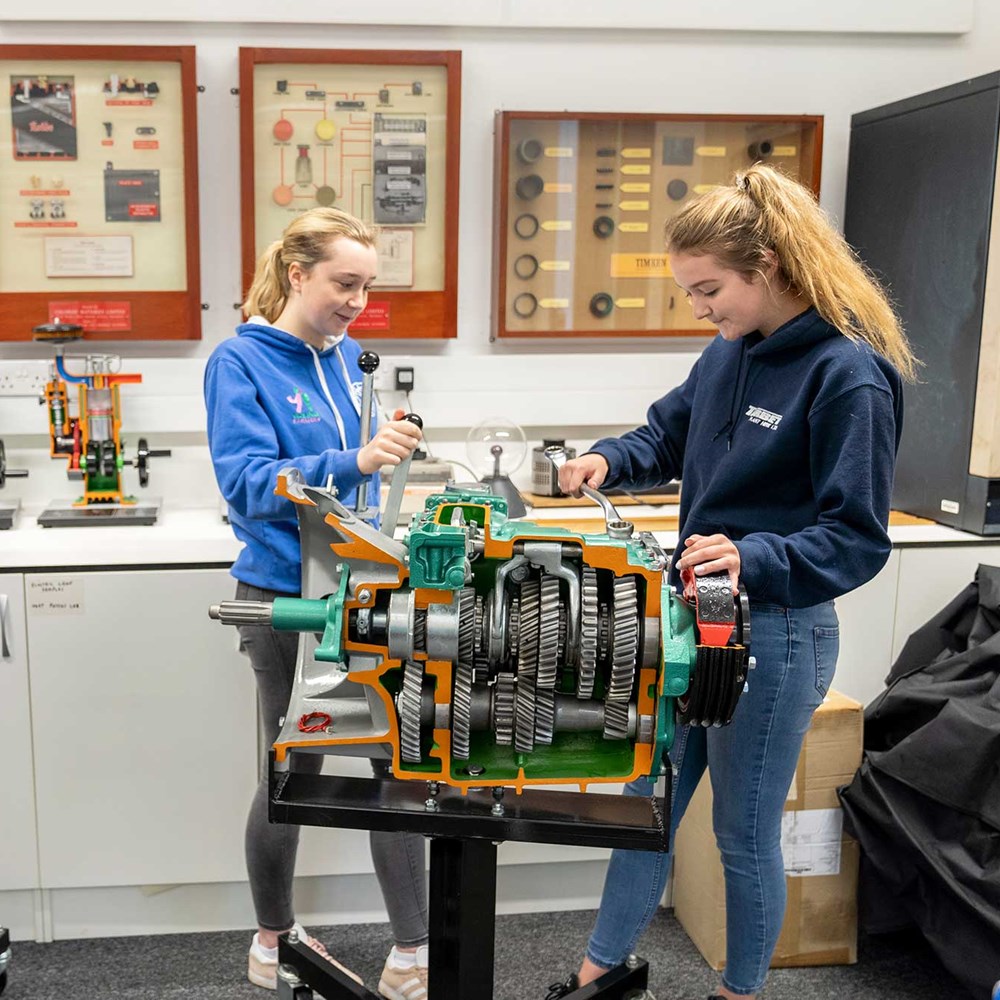 Open days
During our online open days you can talk to course tutors and students and find out why studying at SRUC is such a unique experience.
Book an open day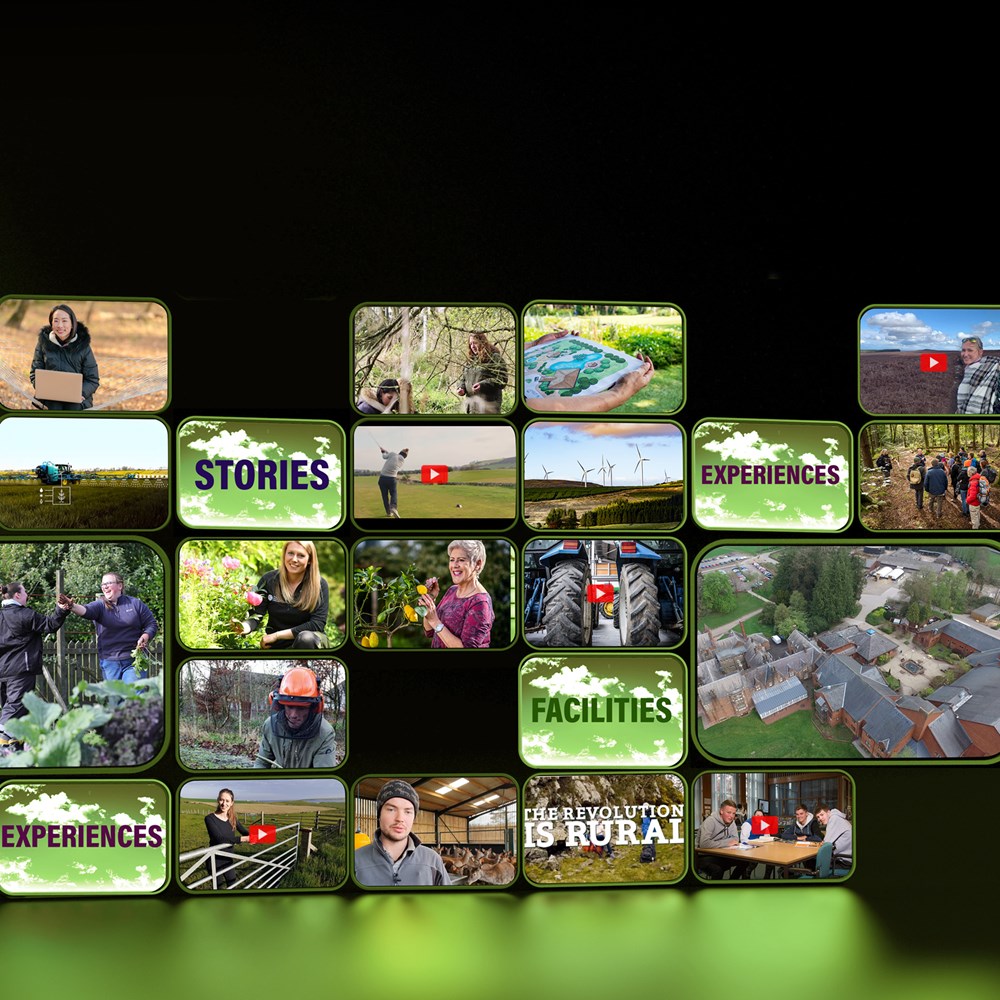 Virtual Experience
We've created a Virtual Experience platform for students where you can find great videos and examples of what it's like to study our courses, along with campus and facility tours.
Start your experience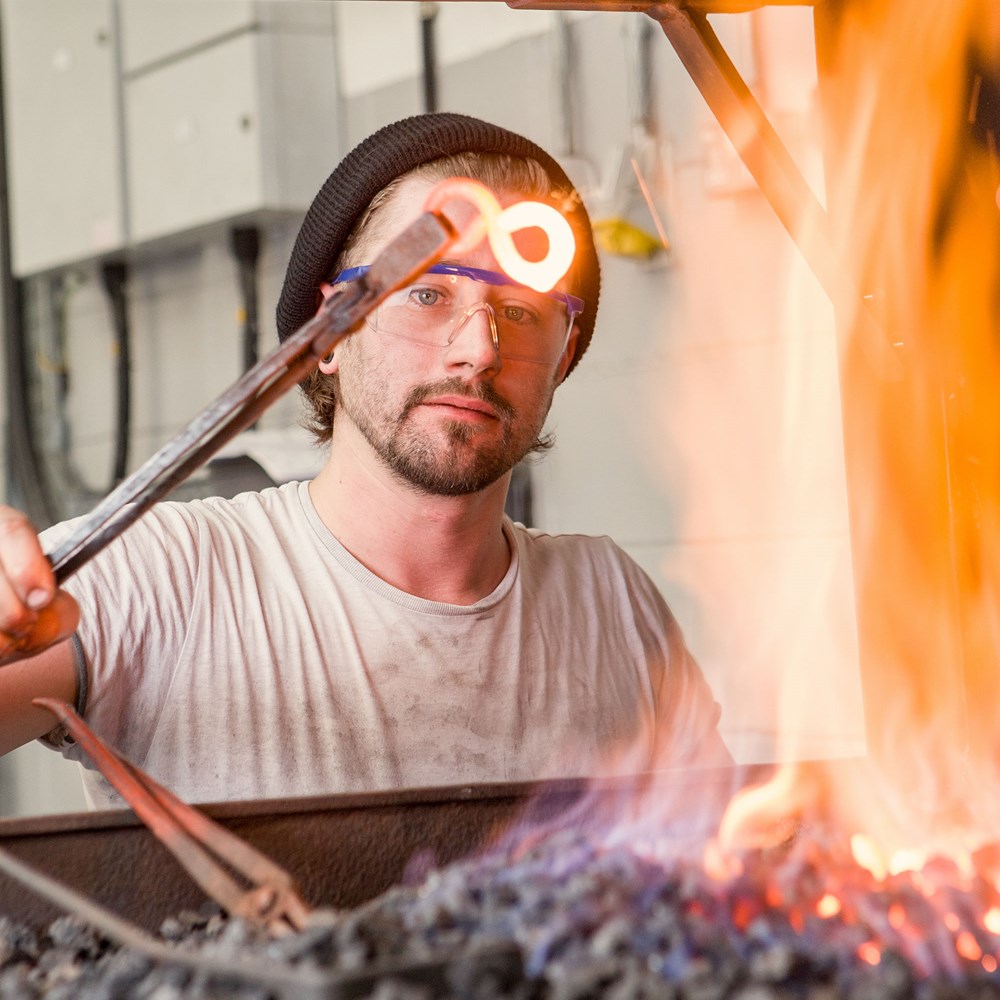 Download our prospectus
Find out more about all of the courses we have on offer at SRUC.
Download a prospectus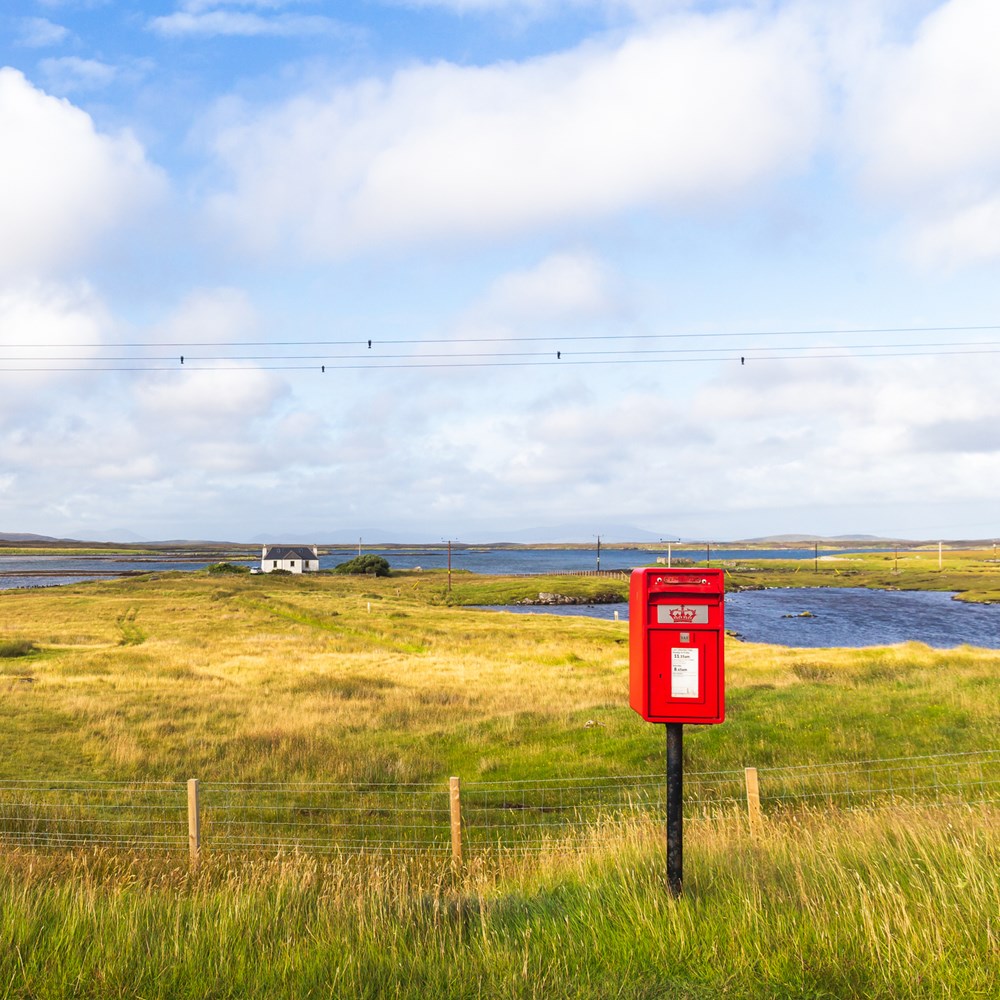 Newsletter
Want to keep up to date with the latest SRUC news? Sign up to our fortnightly newsletter and we'll send the highlights straight to your inbox. 
Sign up to SRUC News