Postgraduate research opportunities
SRUC is a unique institution founded on world-class research. We offer excellent opportunities for research leading to a higher degree.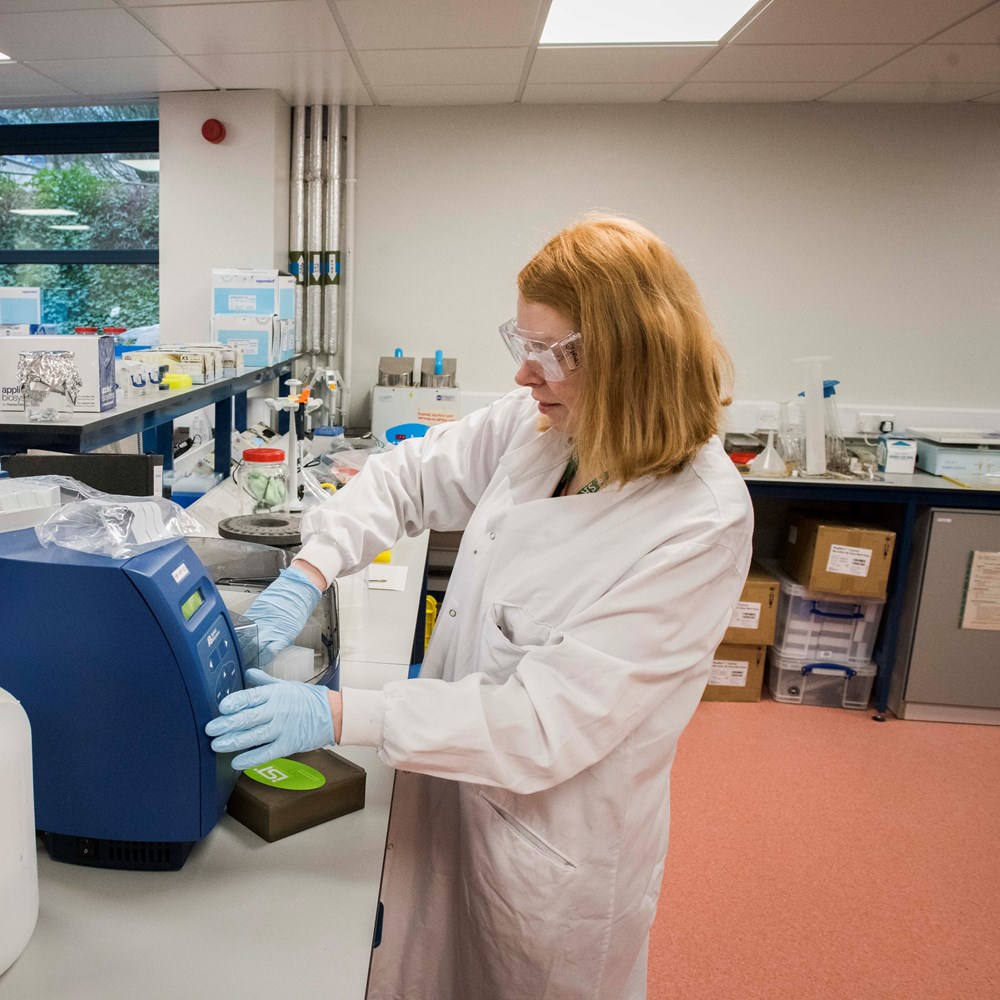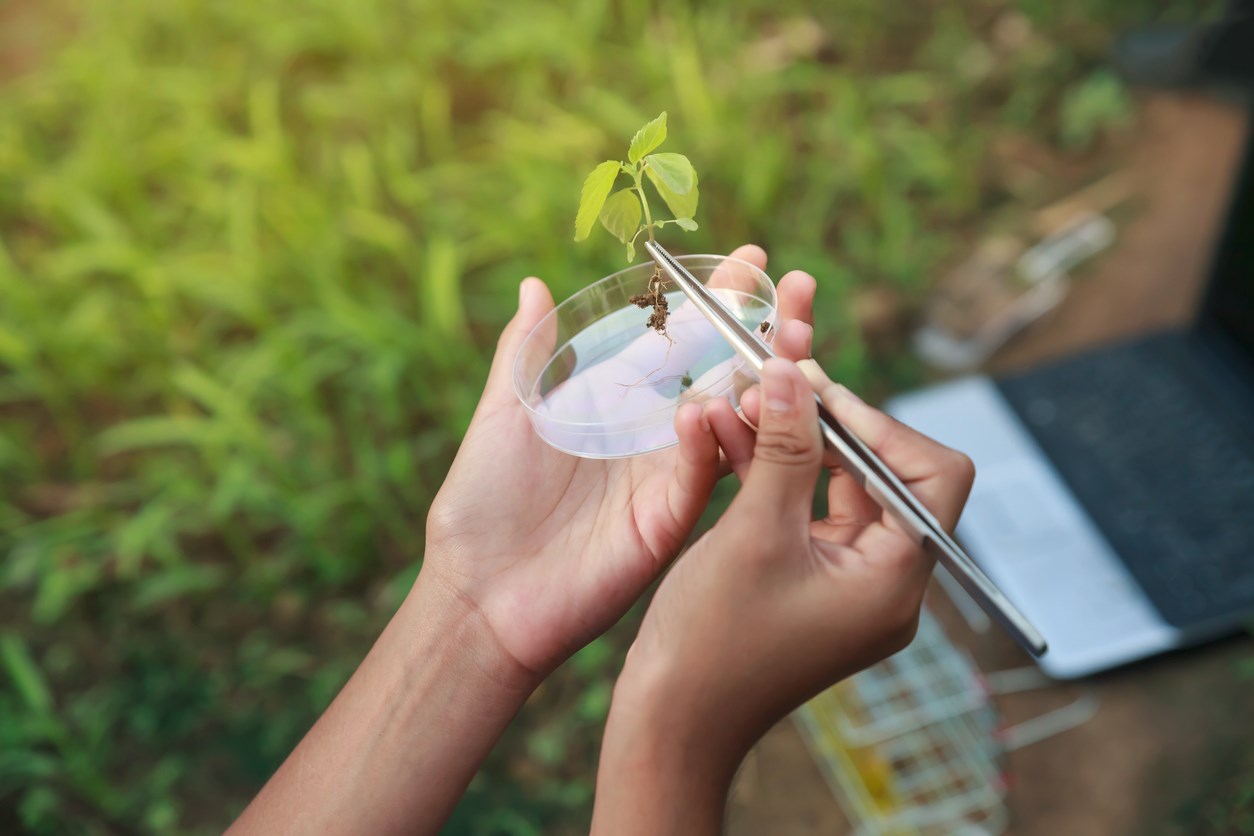 Our impact-focused research aims to address the major challenges of growing global demand for food and nutrition security, climate change and dwindling natural resources. This covers a wide range of scientific disciplines, along with economics, business and resource management.

Postgraduate research (PGR) students make a valuable contribution to SRUC's research programmes. Thanks to close ties with industry, our students benefit from building important networks and enjoy many varied employment opportunities after completing their studies with us. Discover more about our research outputs by visiting our research hub, SRUC's Pure Portal.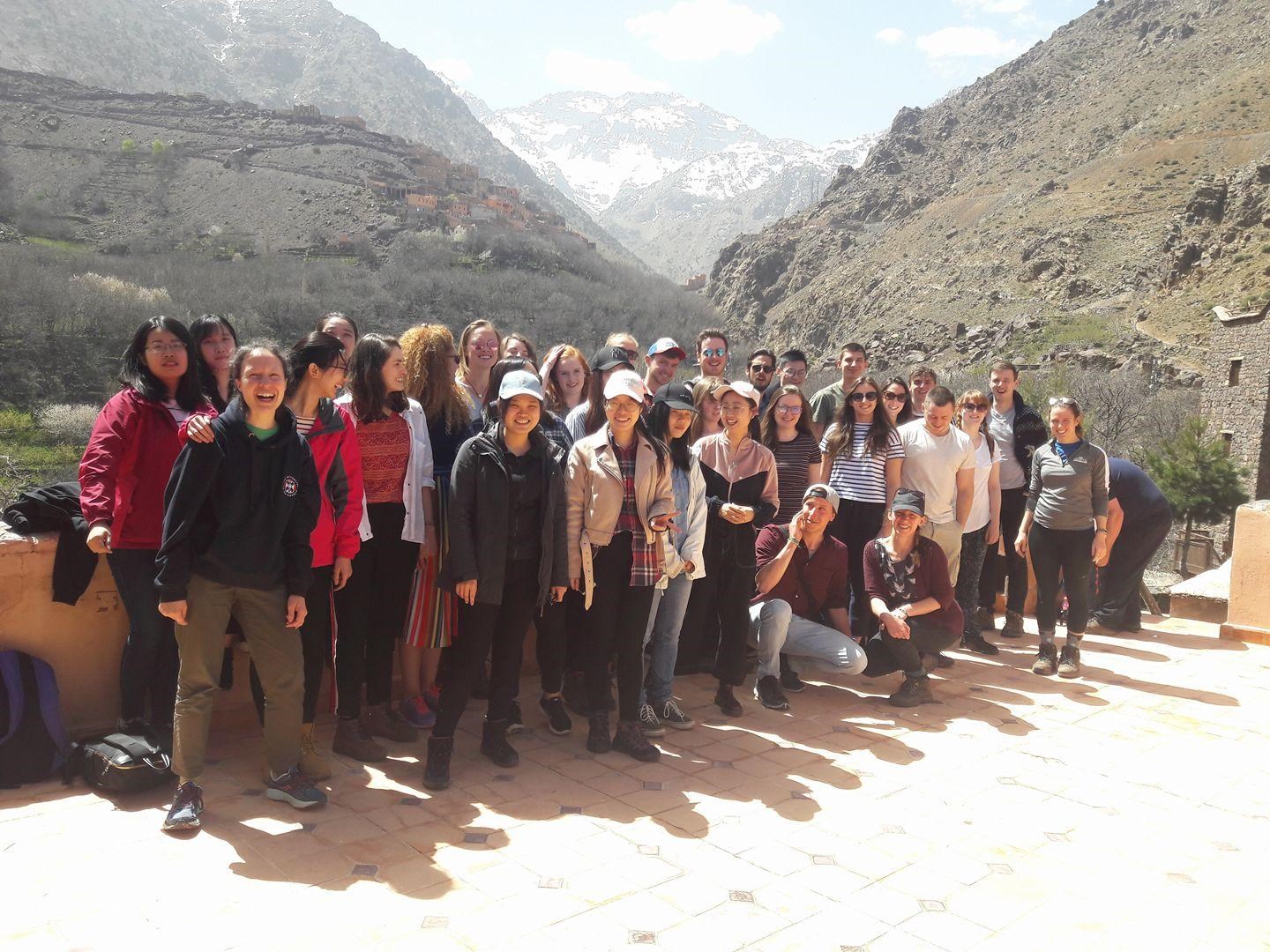 How it works
We offer excellent opportunities for research leading to a higher degree, usually Doctor of Philosophy (PhD) at SRUC. Our research students are registered with a partner university (the Awarding Institution), which oversees the progression and examination processes and awards the final degree. Students have a university supervisor from the Awarding Institution, as well as supervisors based with SRUC. If there are other academic or industry partners involved in the research programme, there may be one or more additional supervisors from these too.
Completing a research degree programme successfully requires scientific and technical knowledge, project planning, time and resource management. You will also need good communication skills, critical thinking and analysis. We work with you to create a plan, based on a detailed analysis of training needs, that is updated regularly throughout the programme of study.

Research students are encouraged to participate fully in the academic life at SRUC and, whenever possible, of their Awarding Institution. Studying will forge connections and experiences that will be of benefit whether you continue to work in an academic or industrial research environment or elsewhere.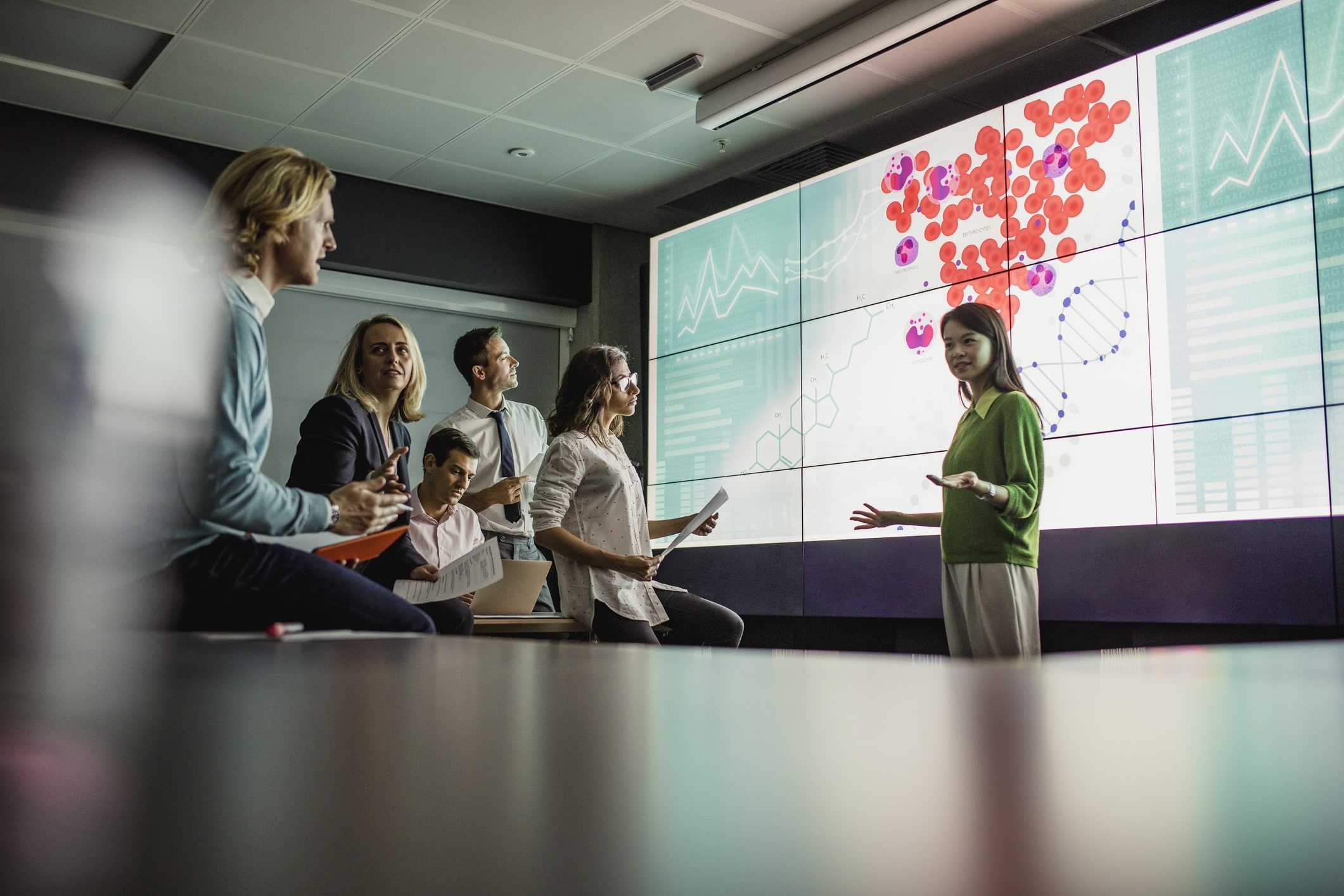 The Doctoral College
The Doctoral College is responsible for the administration, development and support of our postgraduate research programme. It provides guidance for PGR students on all aspects of the research journey, from application to completion.

As well as being the first point of contact for PGR students, The Doctoral College helps our postgraduate research community forge connections with networks of peers, academics and professional services. We strongly believe in promoting inter-disciplinary and entrepreneurial thinking, and this reflects the collaborative ethos across SRUC and our partners.

In more practical terms, the Doctoral College can fund support for research student skills development through the Small Grant Competition. Students can apply for funds to support research-relevant activities or to buy small items of equipment.

The Doctoral College also organises the annual Postgraduate Research Conference. This provides an opportunity for research postgraduates to present various stages of their work publicly and to engage with those from other centres who may be carrying out a project in a similar, or a more diverse, subject area.
Contact the Doctoral College
Find out more about our services