International students
Study abroad, study in Scotland!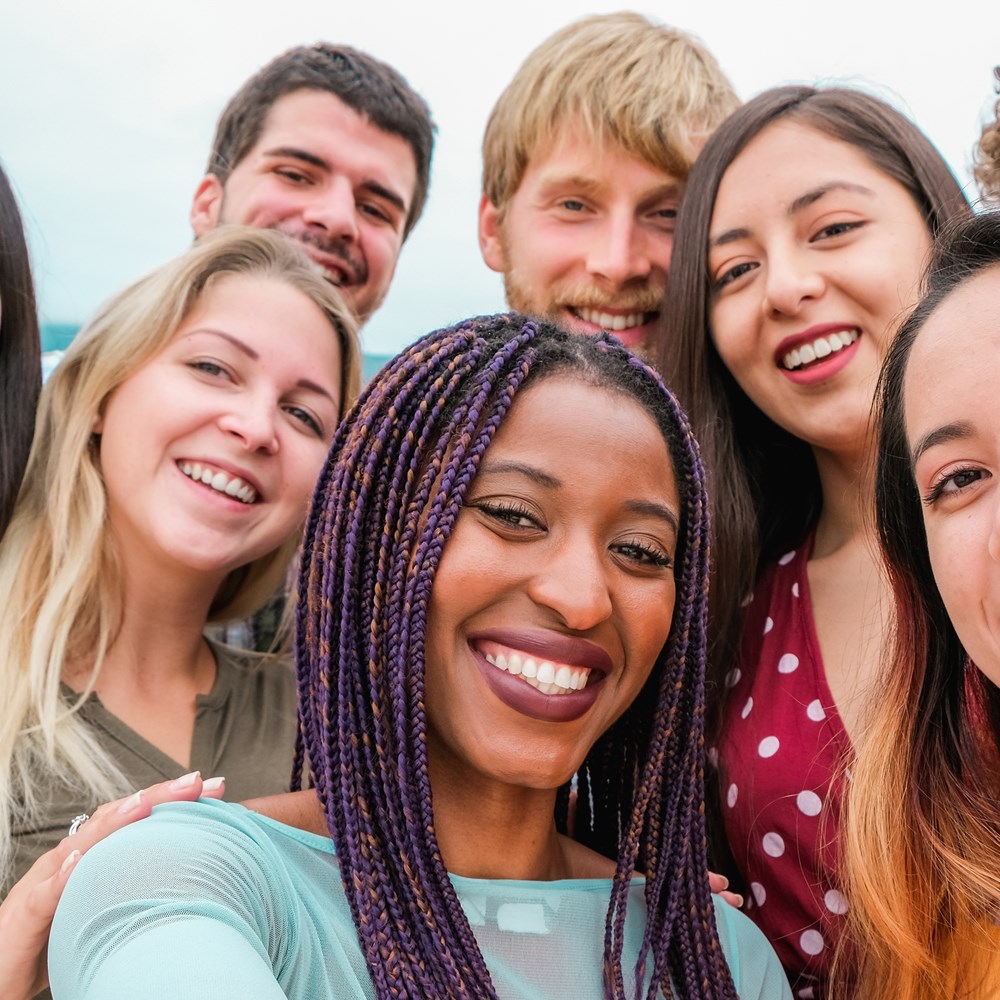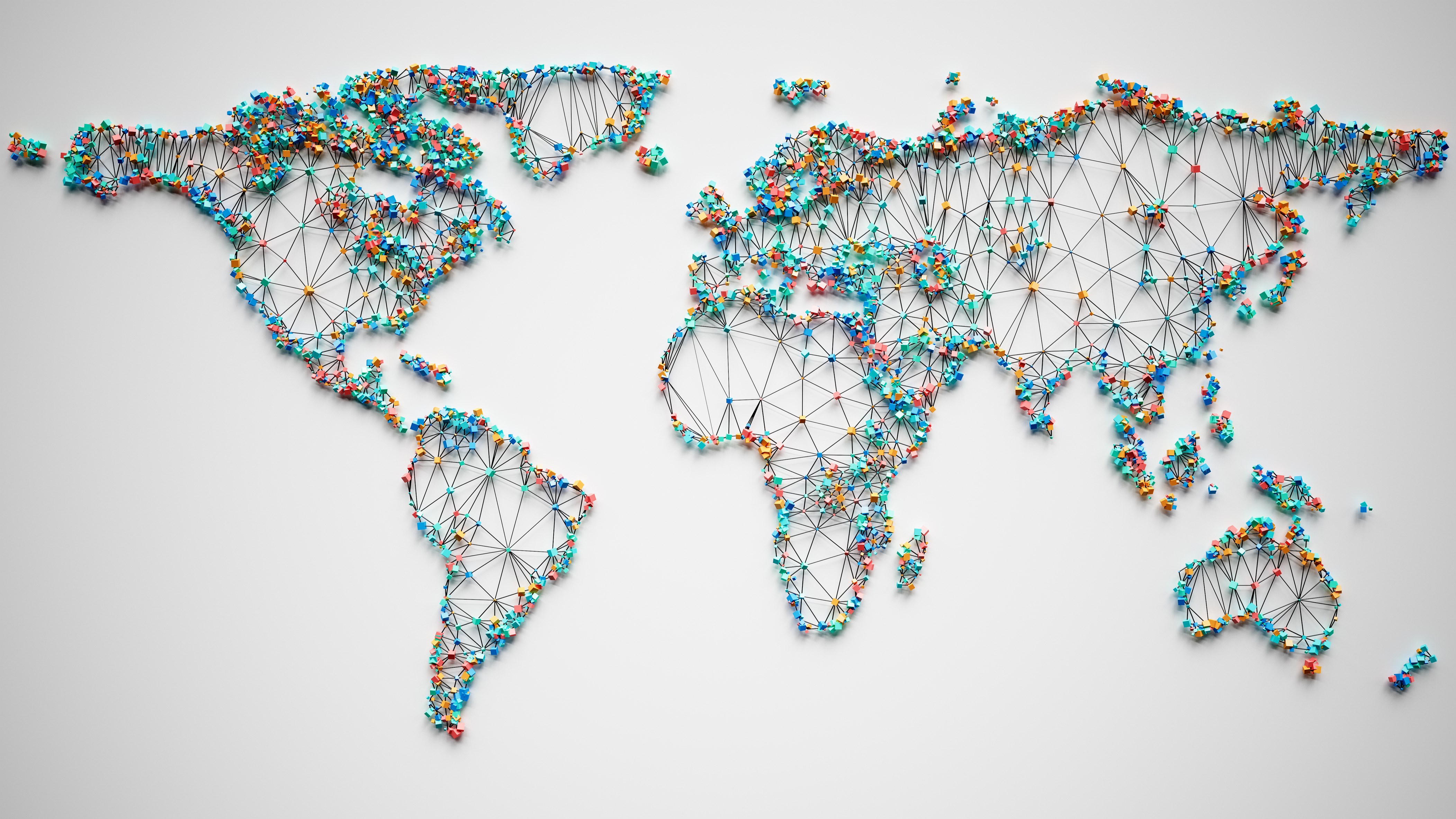 Welcome to studying in Scotland!
Scotland is a desirable destination, and home to over 5 million people. The culture and traditions of Scotland are renowned throughout the world.
The food, music, costume, literature, poetry and landscape of Scotland all attract people, but more importantly – the friendliness of the Scots and their welcome to newcomers sets them apart.
Scotland hosts over 1.5 million visitors each year and over 25,000 foreign students choose Scotland for the high quality education and the exciting, varied and hospitable experiences it offers.
Scotland is home to castles, lochs, mountains, the highlands and islands, beaches and wilderness areas, swirling kilts, skirling bagpipes, and of course, whisky!
There are many reasons to choose to study abroad, to study in Scotland, and to study at SRUC.
What information are you looking for?
Explore more: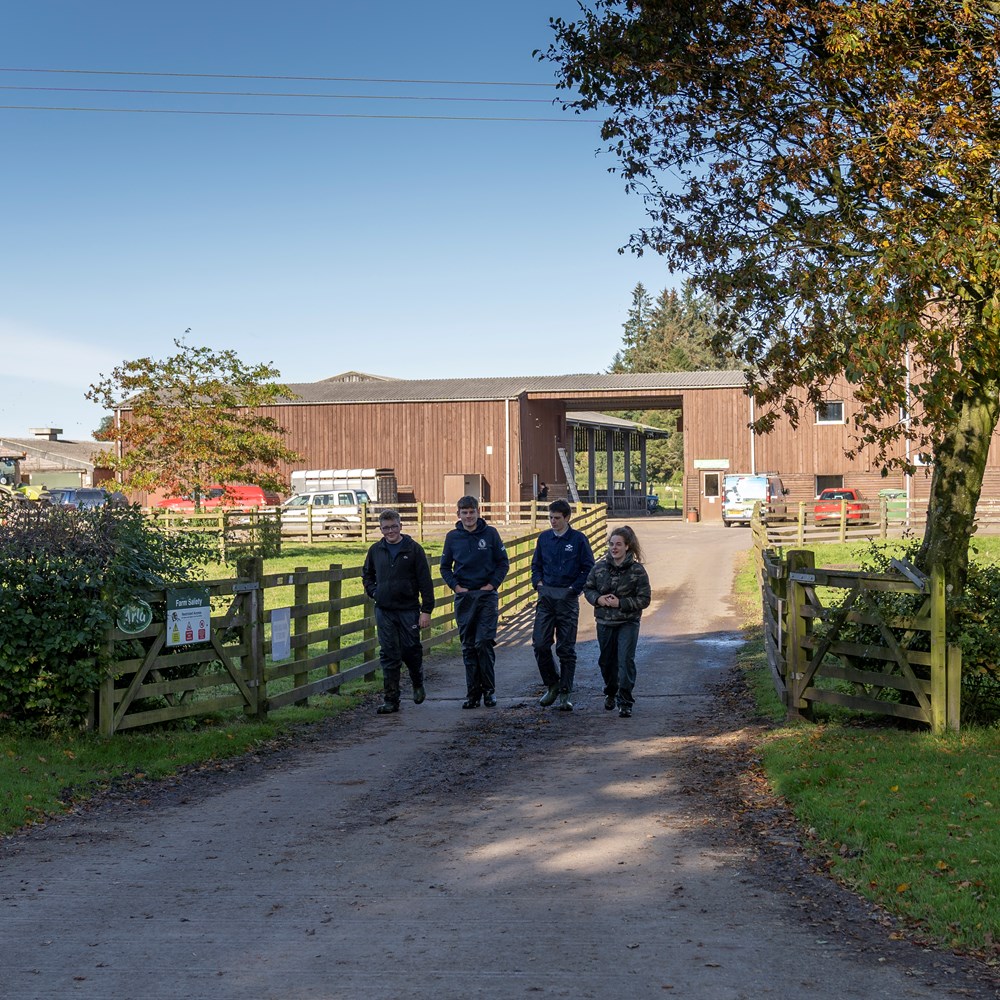 Pathways to Study
Explore all the ways you can learn at SRUC. From entry-level to Master's degree and beyond, full or part time study, distance learning, apprenticeships, mature students and courses for schools. We're here to help you and your business thrive.
Explore more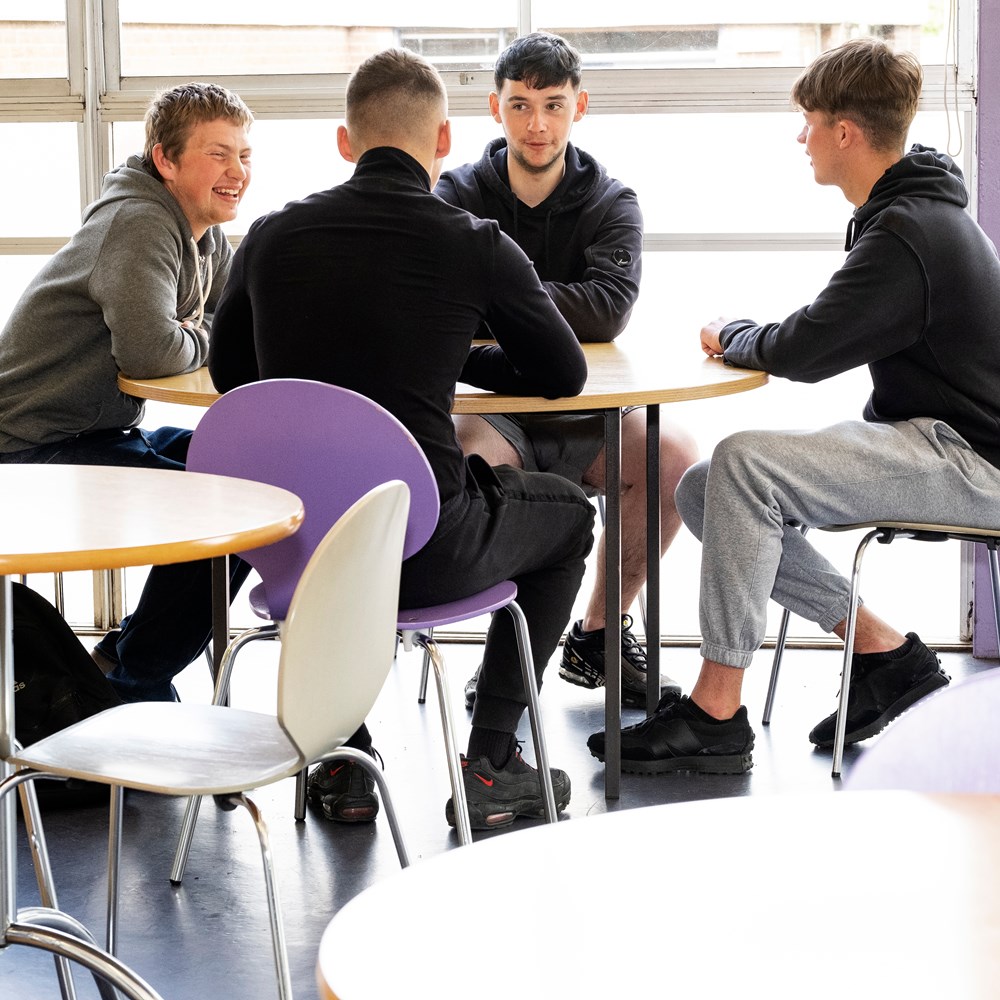 Student Life
Explore what life is like at SRUC from before your arrival all the way through to graduation. Find campus and accommodation information, tips, checklists and helpful information on getting started at SRUC, student support services before, during, and after you arrive, term dates and timetables, Moodle, and more.
Explore more