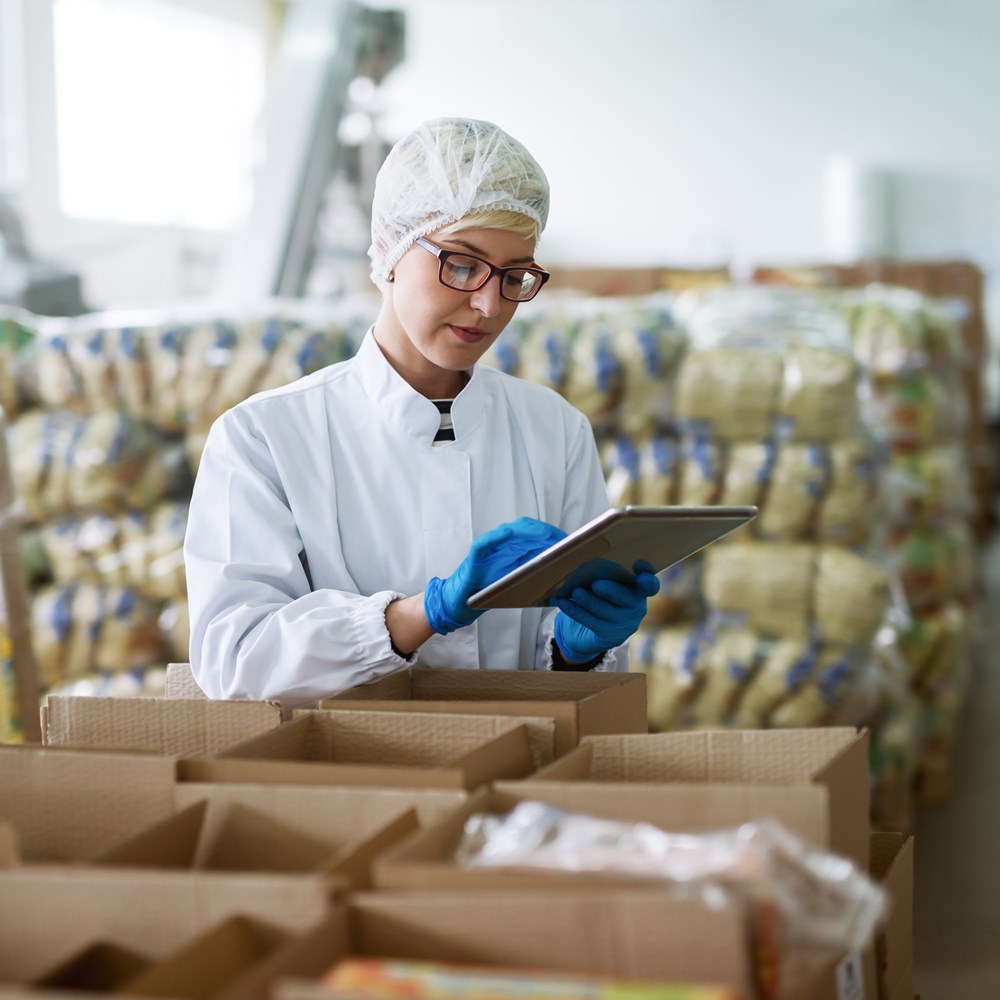 We are one of the largest groupings of economists and social scientists working in the rural, agricultural and land based sectors in the UK. SRUC takes an integrated approach to complex problems to meet society's grand challenges. We examine how individual elements are connected and interdependent, at farm and ecosystem-level, in food supply chains, in individual farmer and consumer behaviours, to promote innovative and sustainable behaviour change for resilience of rural economies and communities.
We work on both domestic and international policy, with a growing portfolio in low to middle income countries examining such aspects as sustainable intensification, development of food value chains and adoption of innovations by small holder communities.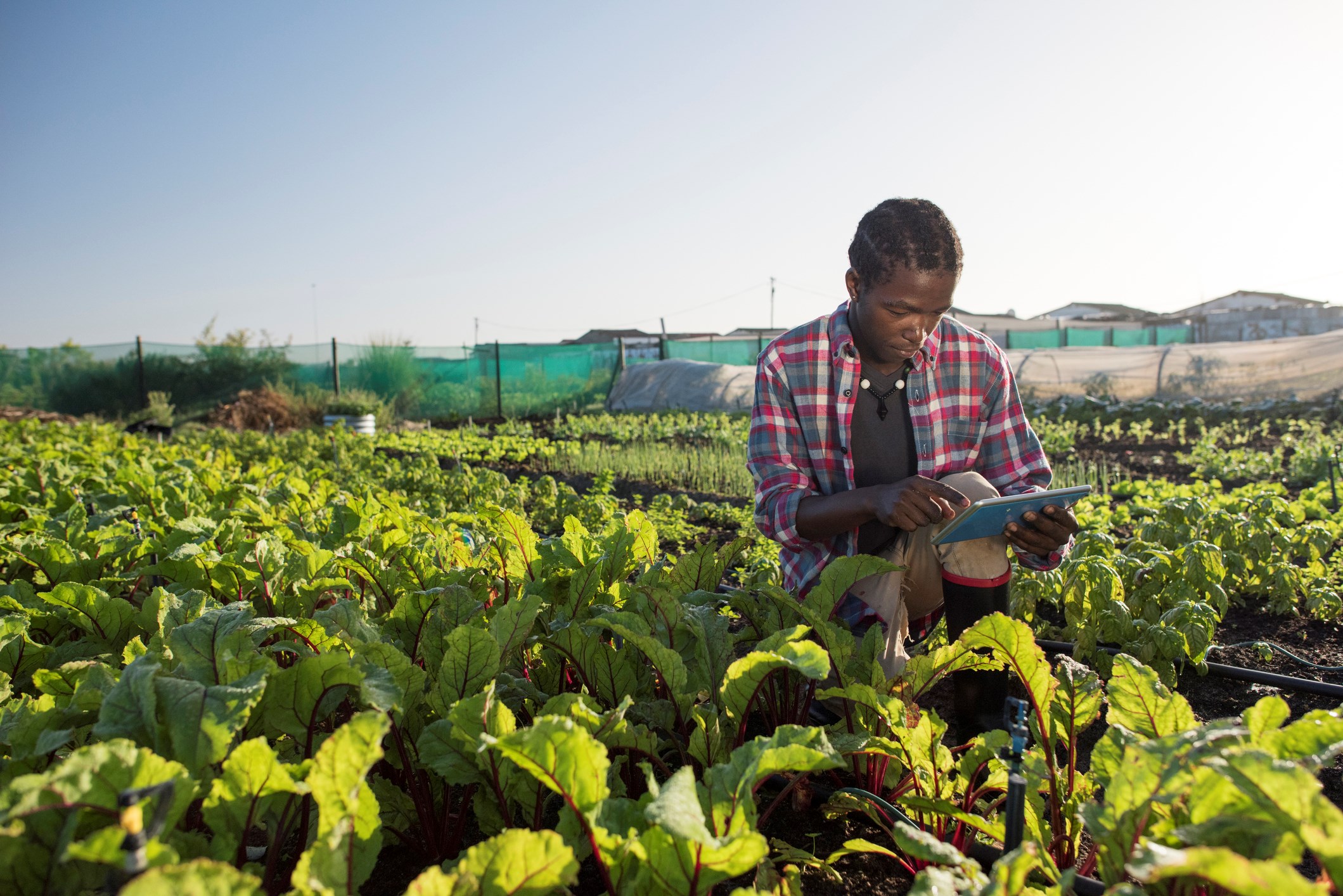 Finding solutions, globally
We work in partnership, engage with people 'on the ground' in a number of countries, and ensure, through active knowledge exchange, that our research is of maximum value, through our Rural Policy Centre.
Our areas of research and expertise include:
The development, adoption and uptake of sustainable agricultural technologies within food supply chains
Policy analysis for the benefit of agriculture, the environment and rural society
Agricultural production economics and environmental management for sustainable use of natural resources
Environmental and resource economics, contributing to policy responses on climate change, antimicrobial resistance and provision of other ecosystem services
Food chain economics for sustainable nutrition, including the economics and behaviours of food waste
Rural community resilience, making recommendations on challenges and opportunities
Find out more about our services