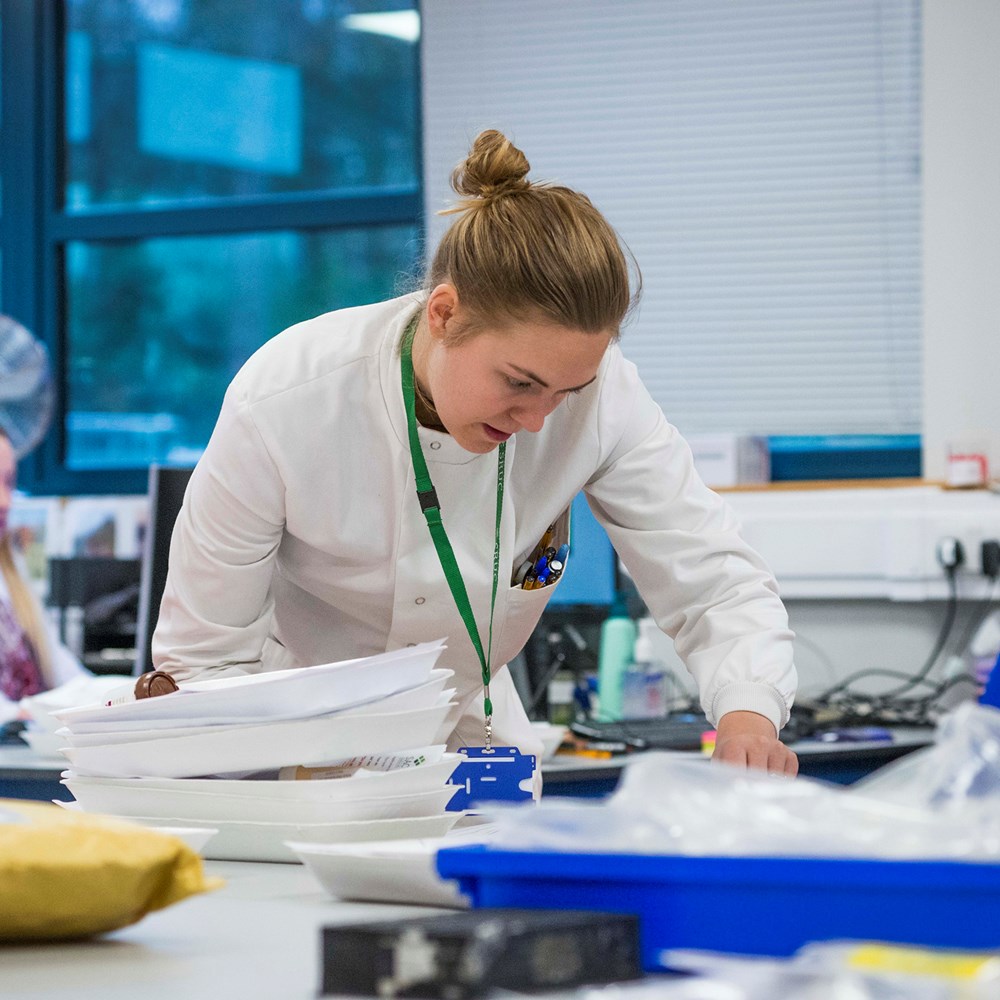 Find an expert
Browse our staff directory and get to know the experts working for SRUC. We have profiles for many of our professors, researchers, veterinary specialists, consultants and more.
Browse the directory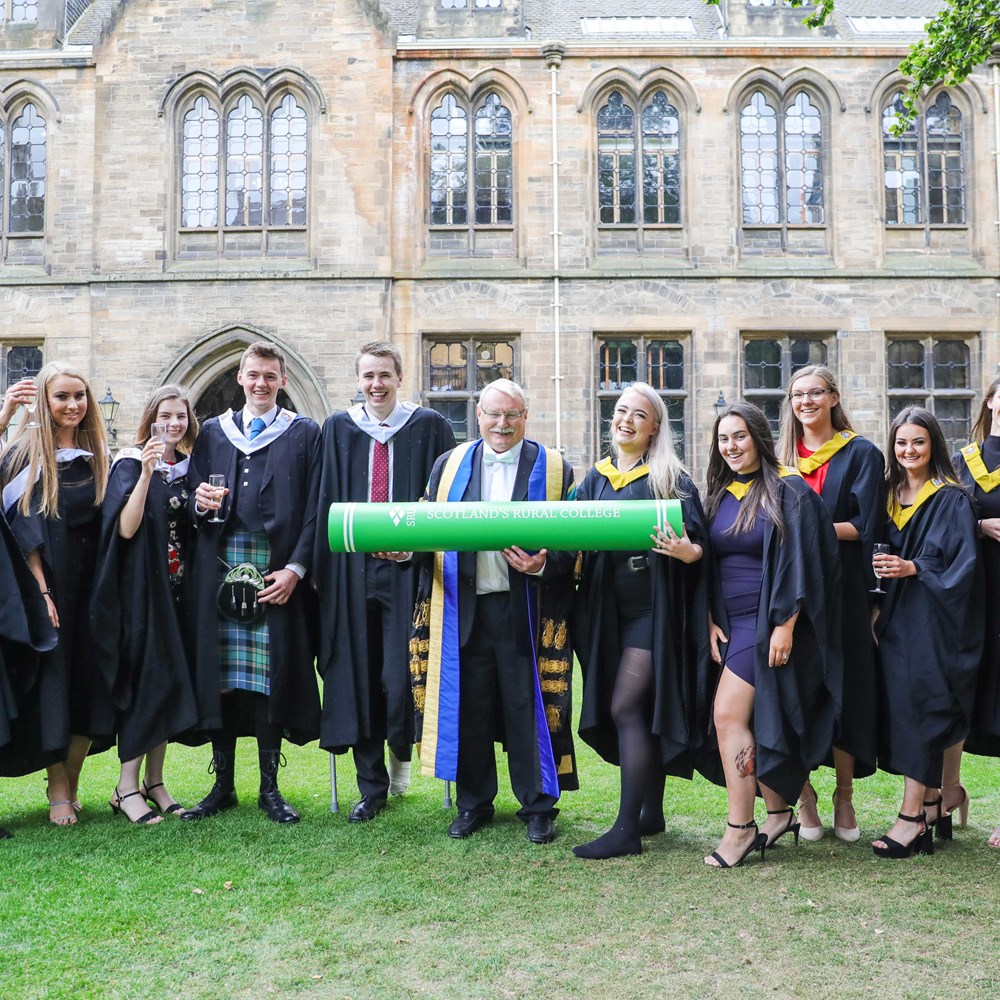 Alumni & friends
Find out about how to keep in touch with the community, read about the latest alumni jobs, discounts and browse through our alumni success stories.
Learn more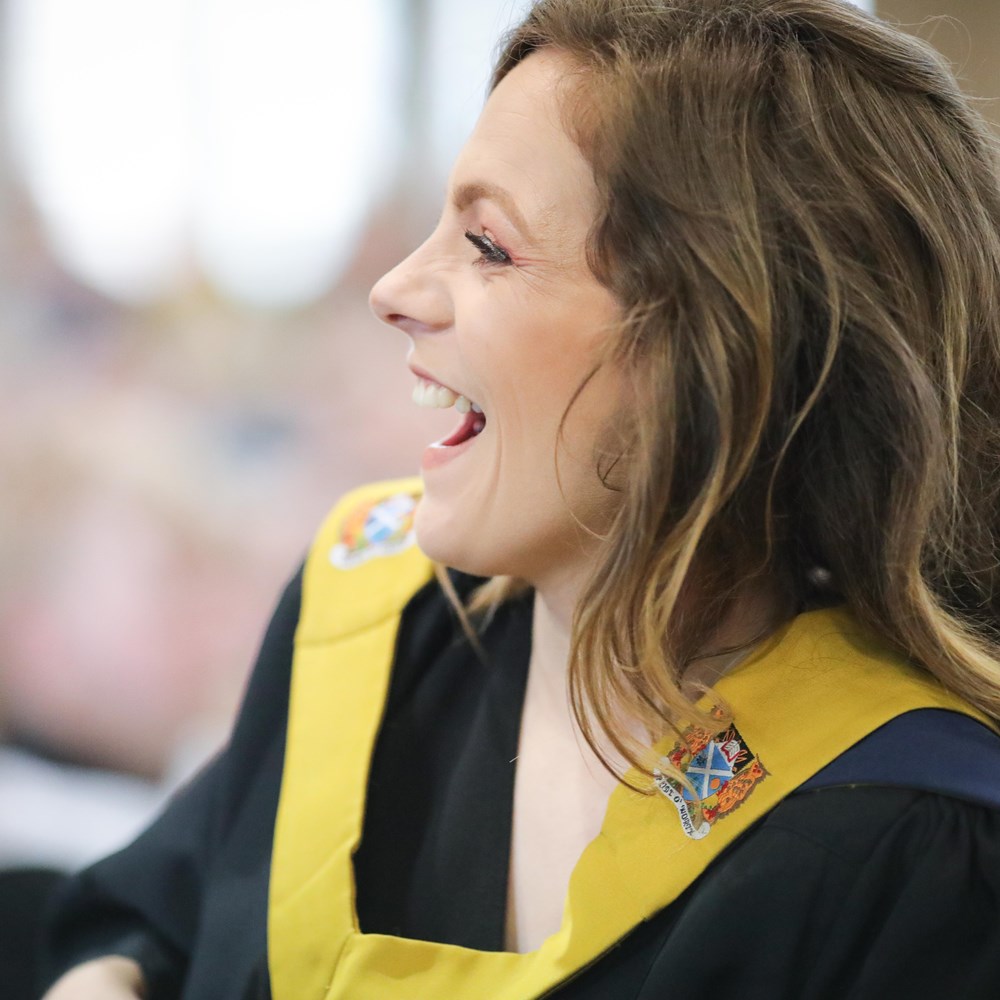 Support SRUC
Generosity from our alumni and friends community supports students facing financial difficulty and encourages students to further study. You can make a difference!
Find out more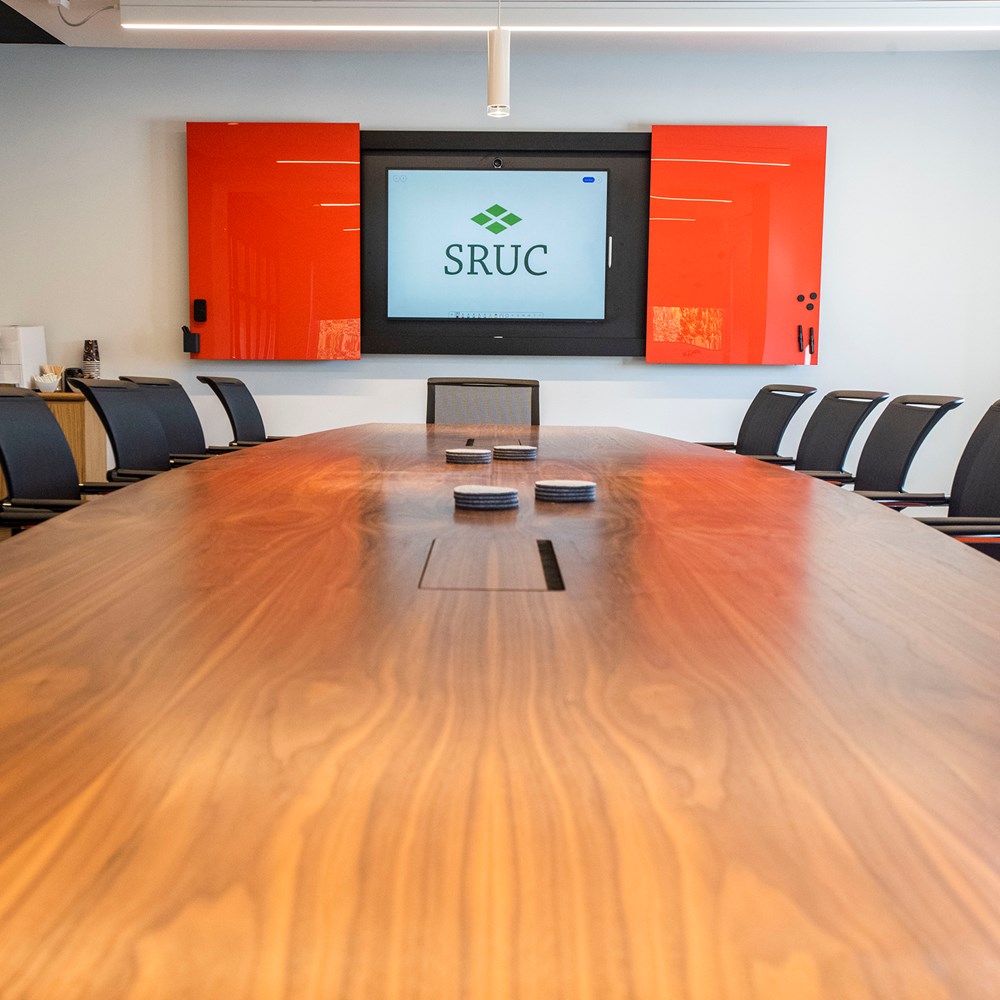 Work for SRUC
Find out what it's like working for us, read about our hiring process and see the latest list of vacancies.
Learn more
Connect with us on social media