Biosecurity
Management practices to reduce the risk of transmission of disease onto and away from a production site.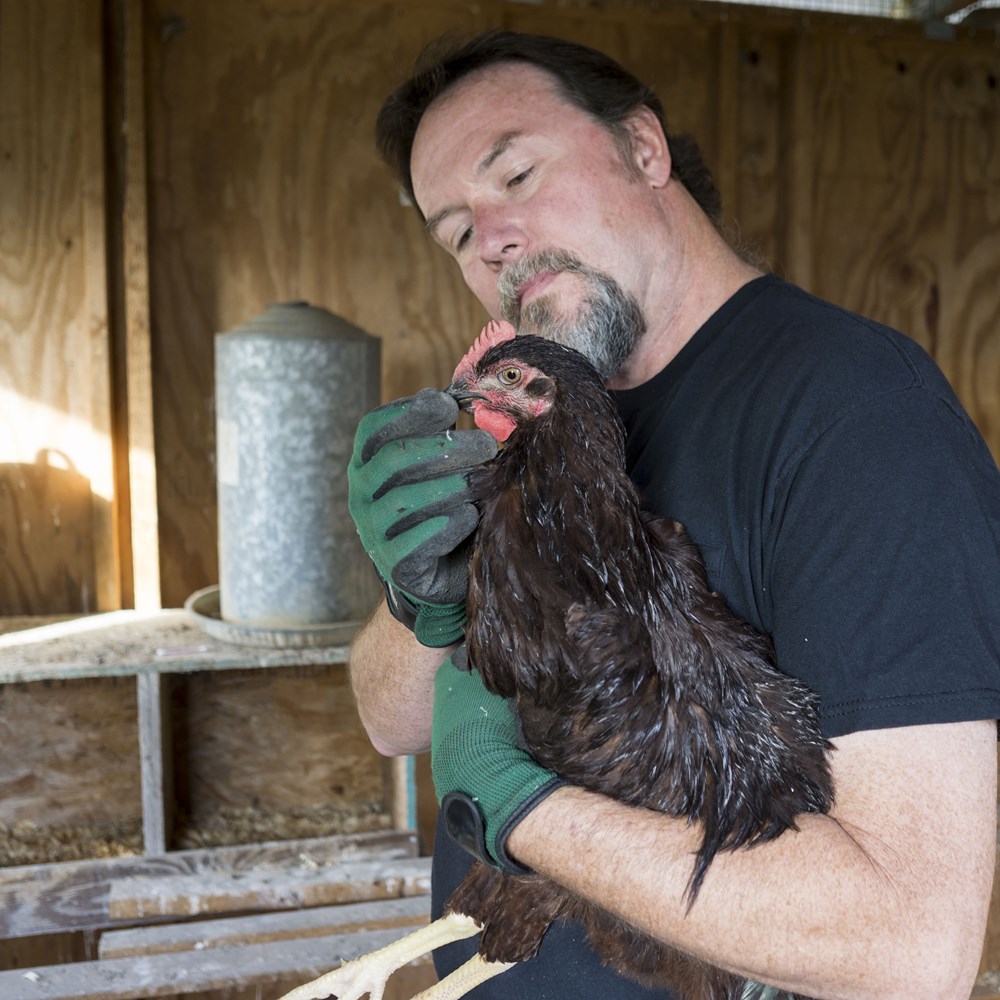 Irrespective of size, integrated company to backyard flock, advice can be given on:
Tailoring biosecurity programmes to unit requirements
Biosecurity audits
Training employees in good practice
Benefits
Reduce condemnations at the processing plant and improved feed conversion ratios.

Reduction in variability and mortality.

Cost savings as cost of prevention is almost always less than the cost of disease.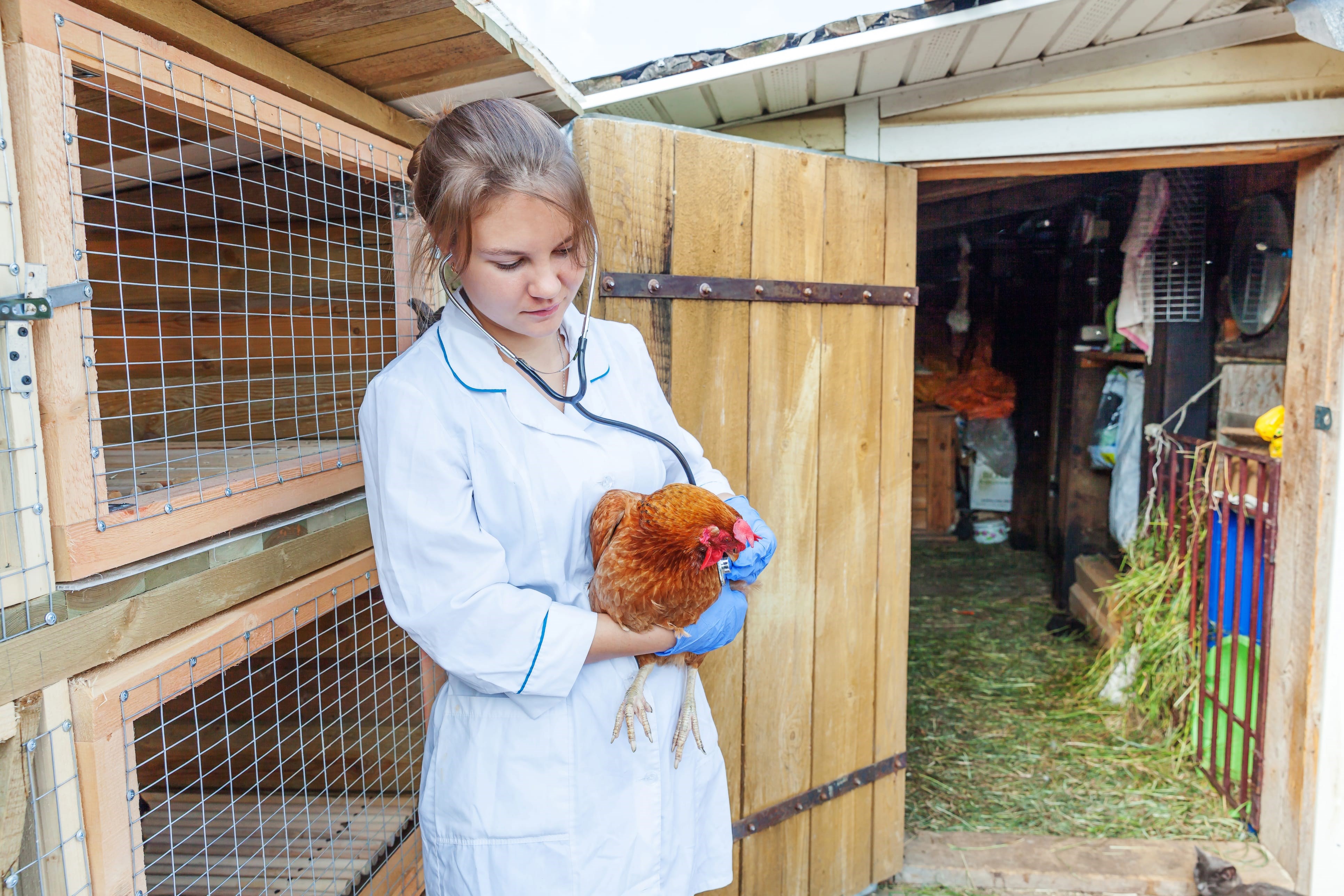 Typical projects
Project one
Workshops on Avian Influenza for Scottish poultry producers.
Project two
Biosecurity audit and recommendations for a medium-sized egg producer.
Project three
Production of guidelines for use in recent FSA campaign.
Find out more about our services