Scottish National Equestrian Centre (SNEC)
The Scottish National Equestrian Centre is a key education, training and events facility, owned and operated by SRUC.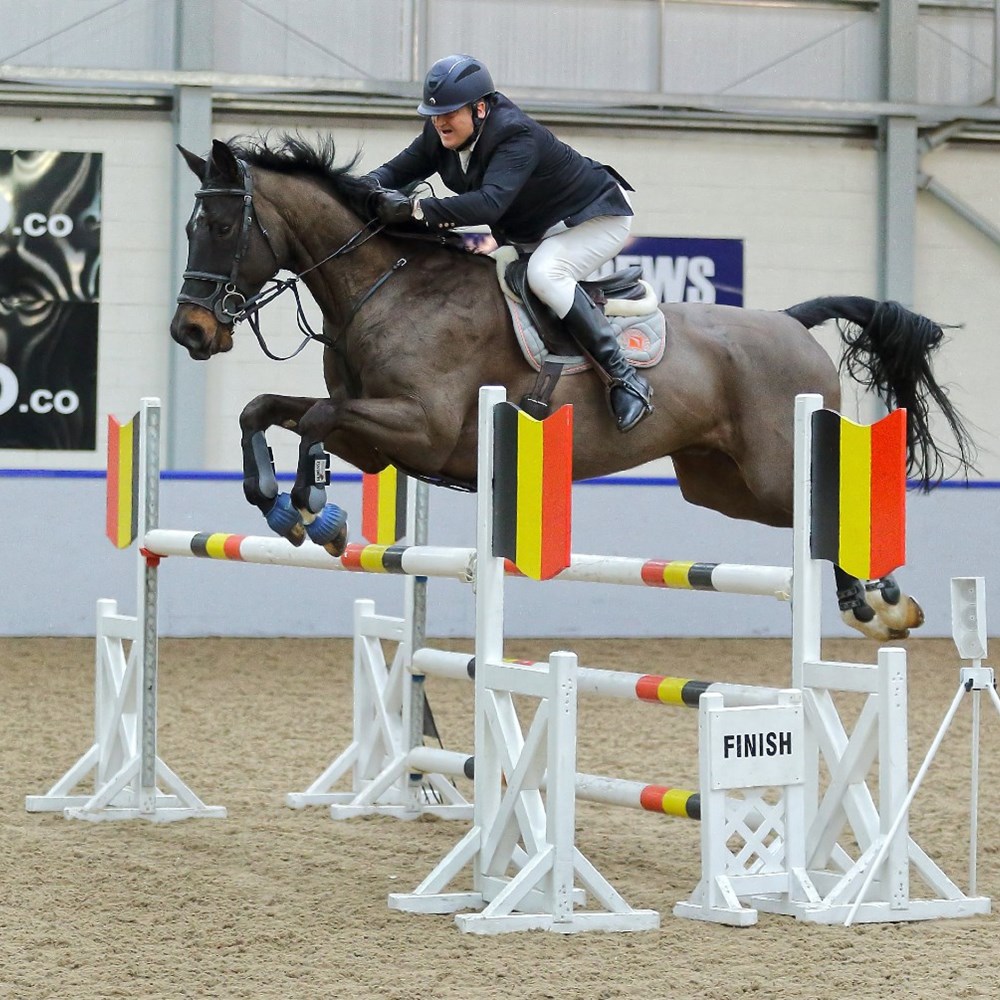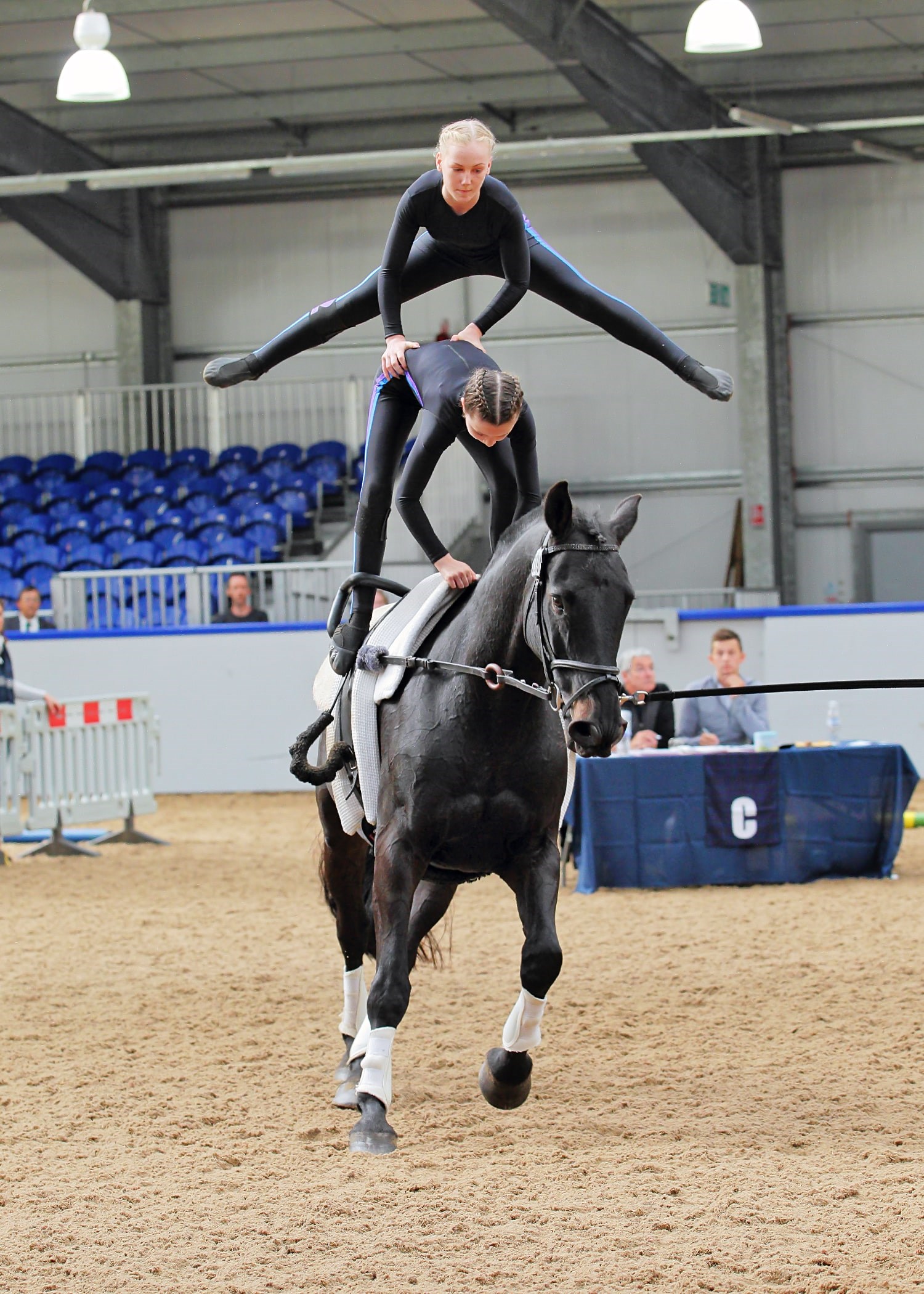 Our facilities
Not only is The Scottish National Equestrian Centre is the state of the art venue for all your equestrian sports and activities but it also plays a key role in the delivery of our equine courses.
The centre also boasts some fantastic facilities, including an international arena with viewing area, warm up arena and outdoor grass arena.
Situated in rural West Lothian, the centre is just 15 minutes from Edinburgh Airport and has excellent access to both the M8 & M9 motorways, thereby ensuring that access to the centre is easy for competitors and spectators from the United Kingdom and other European countries alike.

Facilities include:
80m x 40m international 300+ seater arena
60m x 25m warm up arena
110m x 80m outdoor grass arena
We no longer have a riding school but we have lots of other equestrian and dog events held at the centre each year.
Find out more on the SNEC website
Discover our equine courses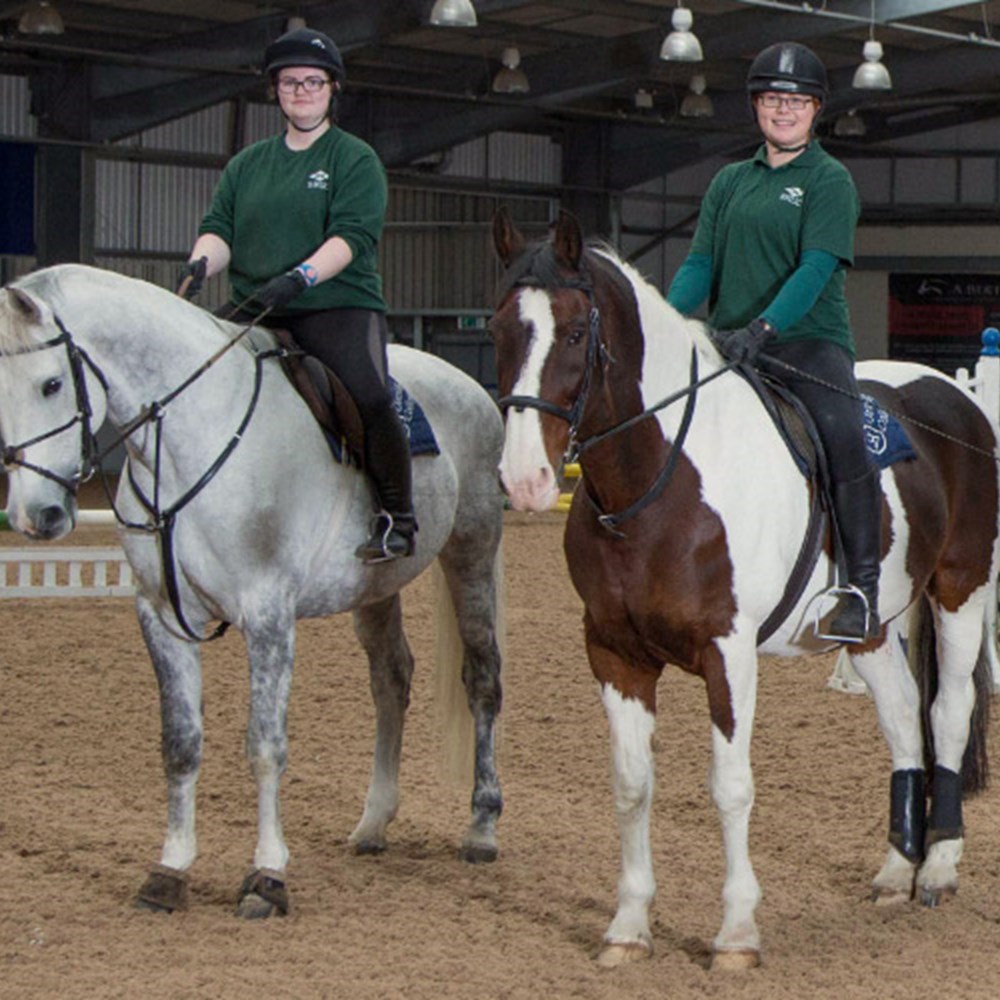 Equine Studies
These courses offer a mixture of practical and theoretical subjects in the care and accommodation of horses as well as equine instruction and events.
HNC
HND
MA at SCQF level 6
MA at SCQF level 5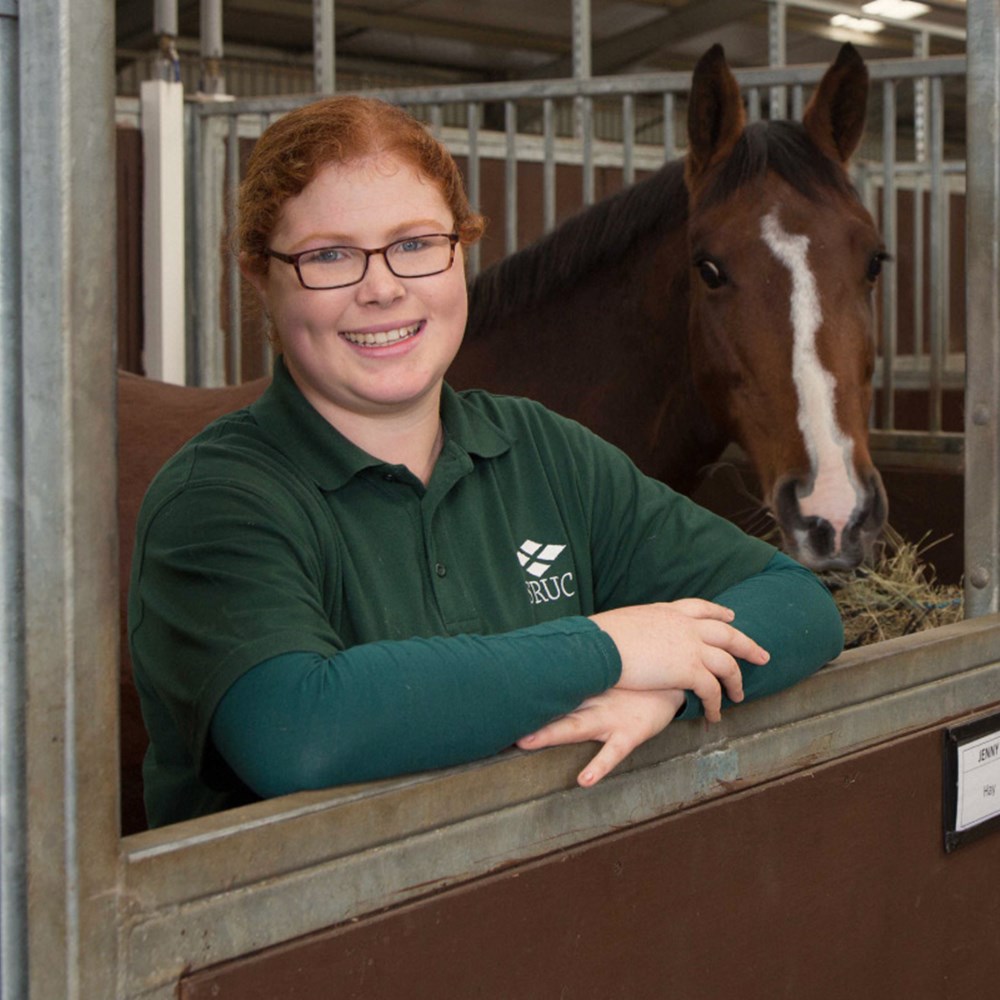 Horse Care
We offer a unique blend of hands-on, skills-based learning with a classroom-led theoretical approach, giving you the best possible start to your career.