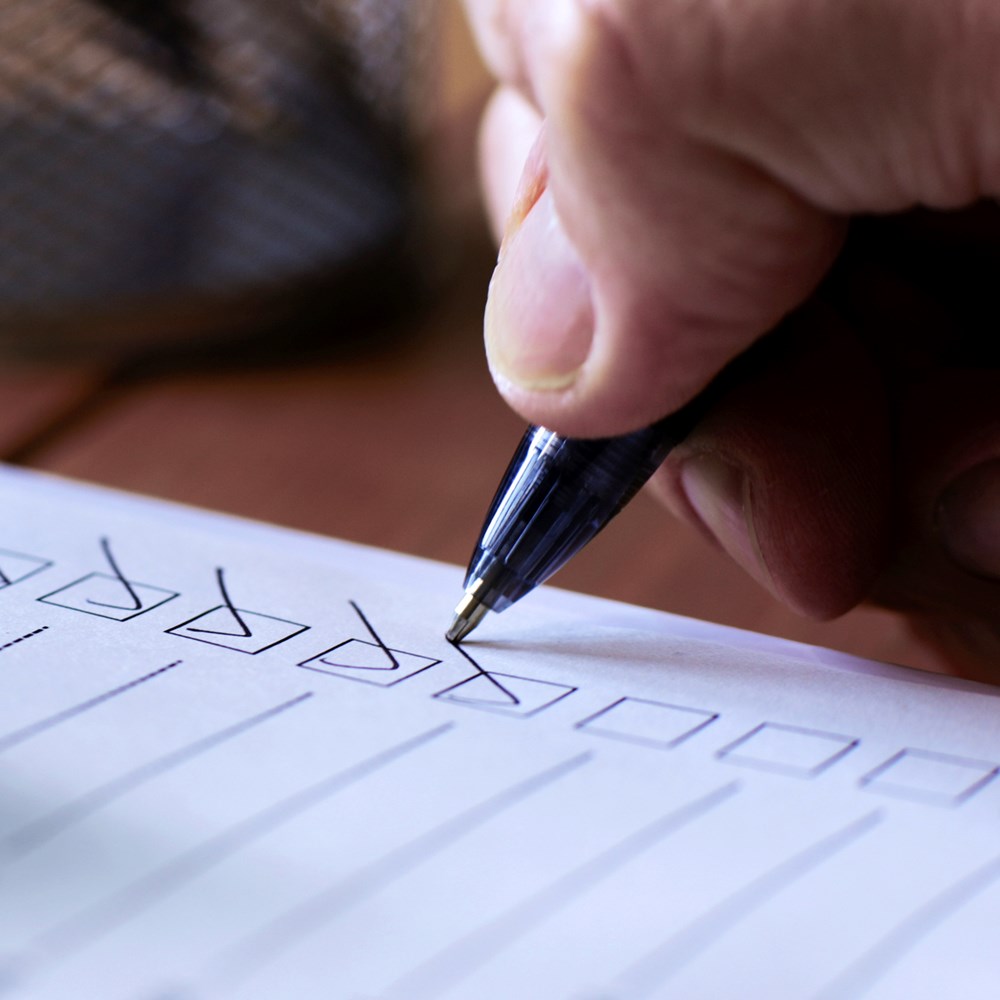 SRUC management systems certifications
SRUC operate a suite of management systems covering environmental, health and safety and quality assurance, which are certified against the corresponding ISO standards.
Key performance indicators 2020–21
This report focuses only on our Further Education provision, which means all courses up to and including SCQF Level 6. Because SRUC is a designated Higher Education Institution the report does not include SCQF Level 7 (Higher National Certificate) and above. The overarching data is published annually by the Scottish Funding Council.
The data is used to review our academic outcomes on an annual basis and allows us to benchmark ourselves nationally against the rest of the Scottish college sector.
You can download the performance indicators 2020–21 and the related data tables.
Education Manual
The SRUC Education Manual contains all SRUC policy and procedure documents related to the delivery of taught Education at SRUC.
Further documents
You can also download our Health and safety policy statement.