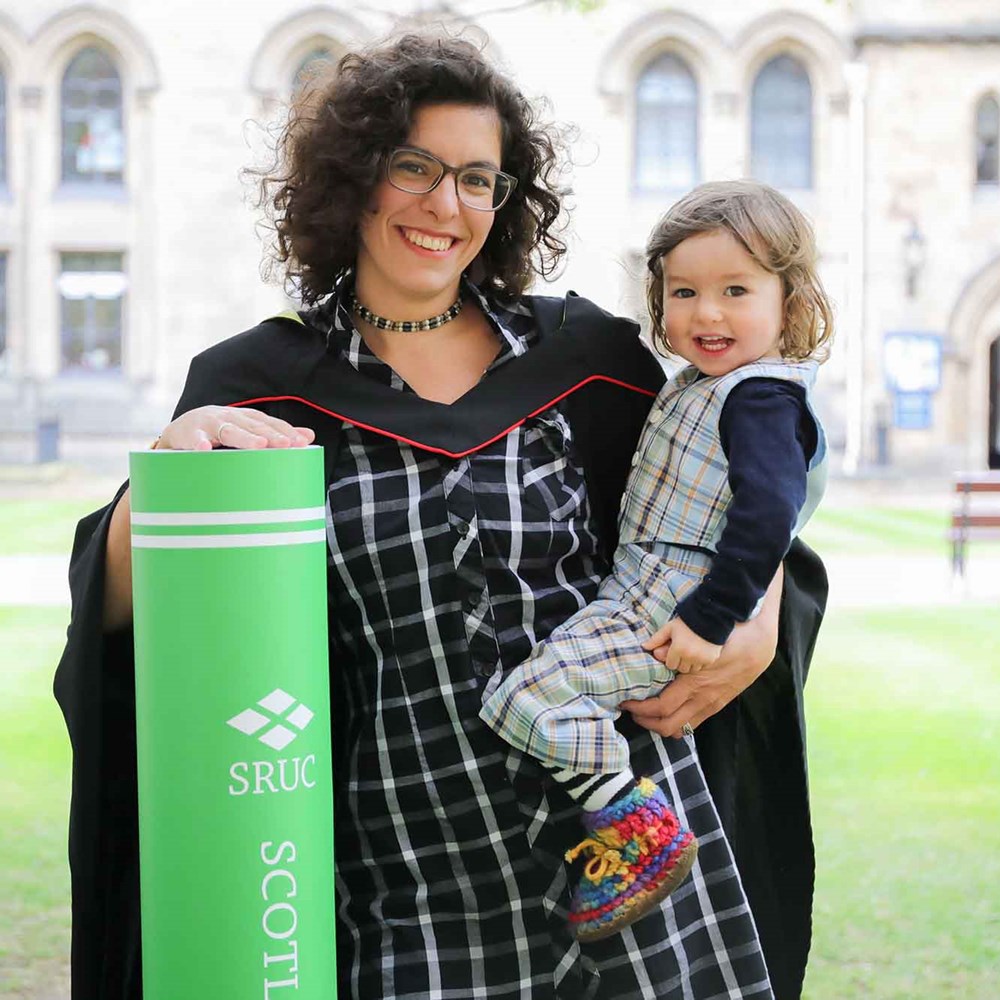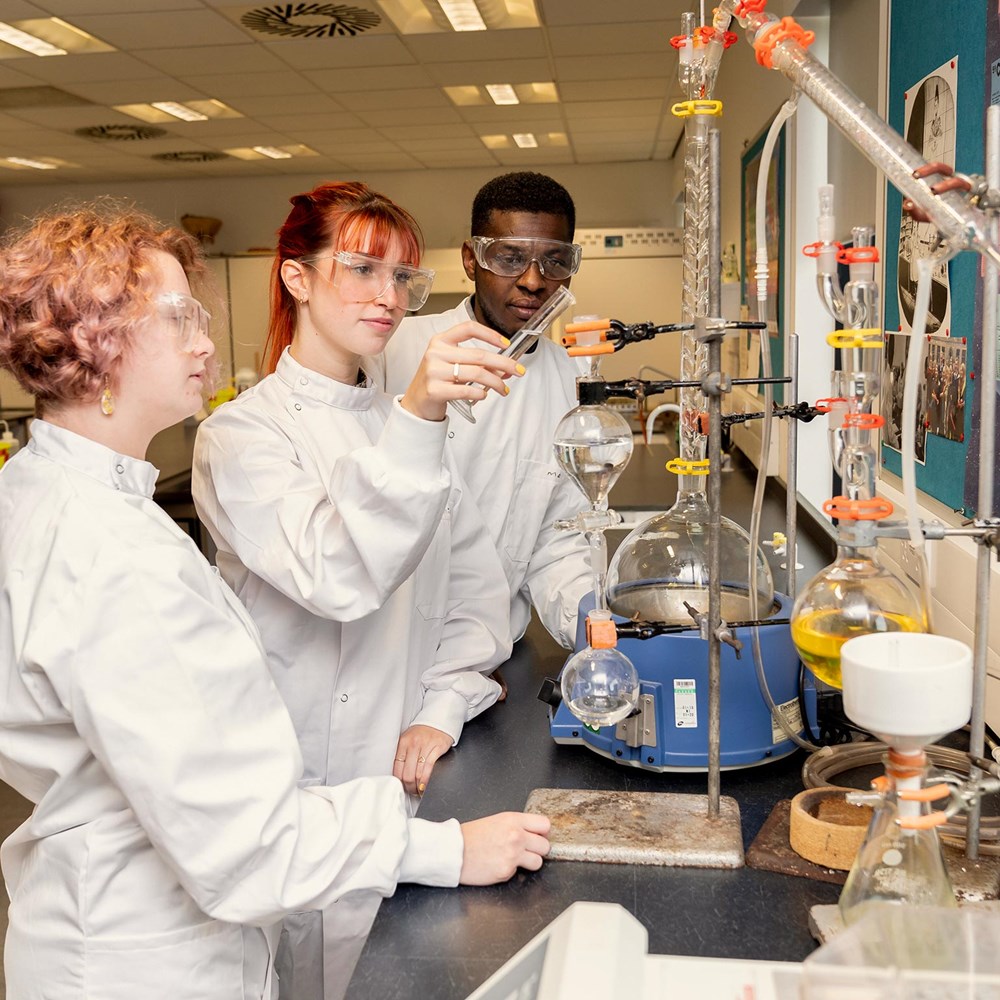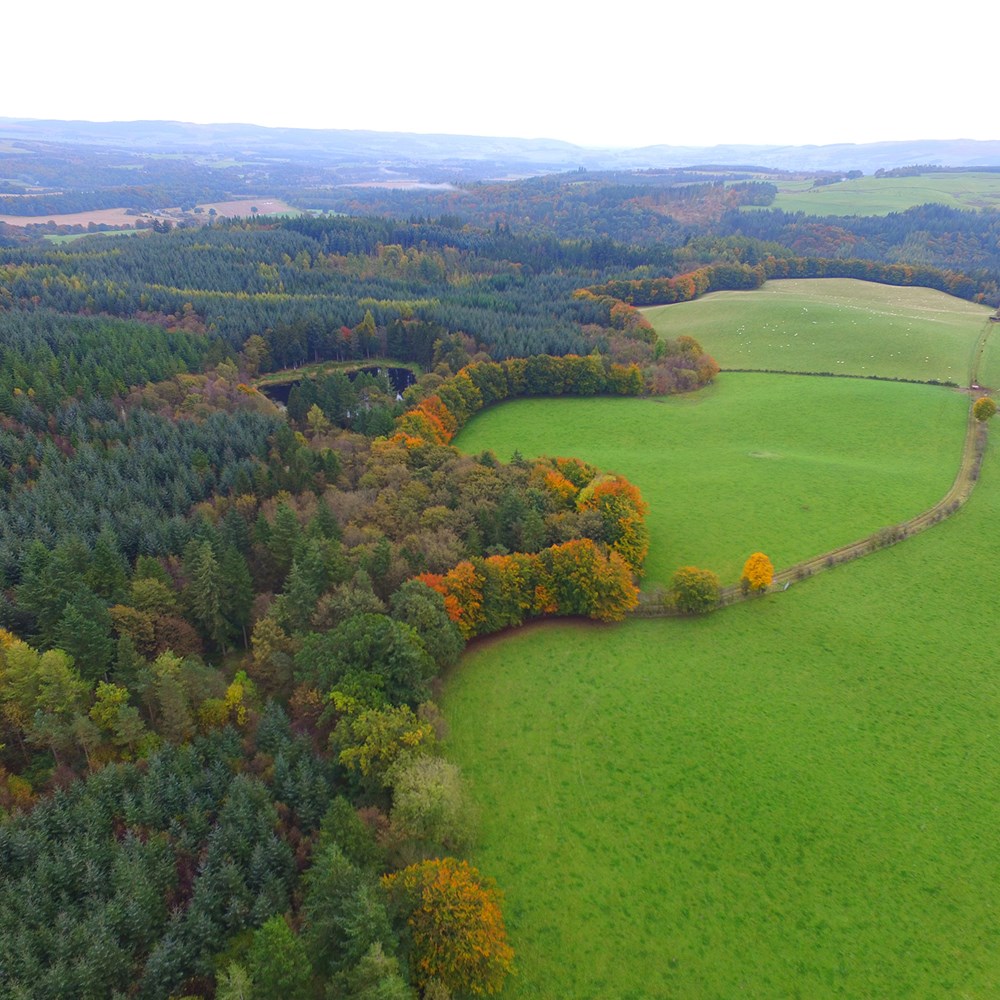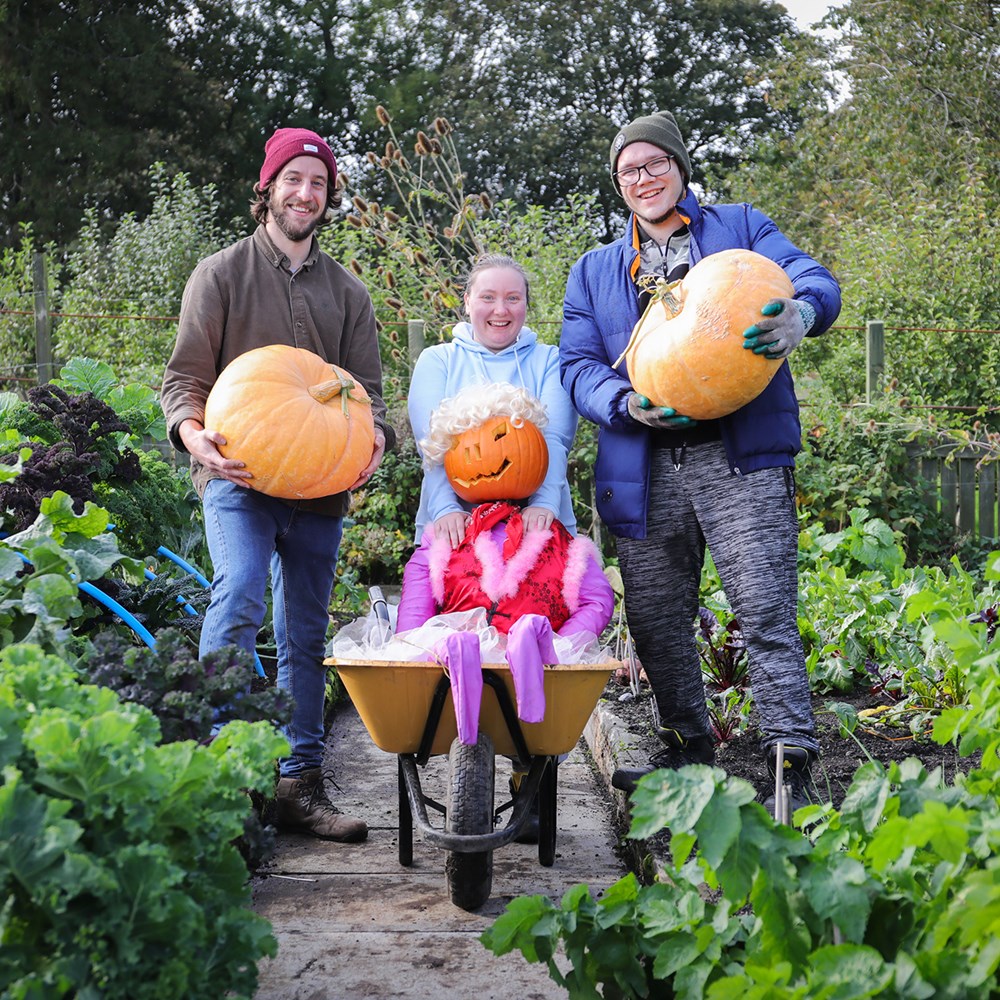 What's new?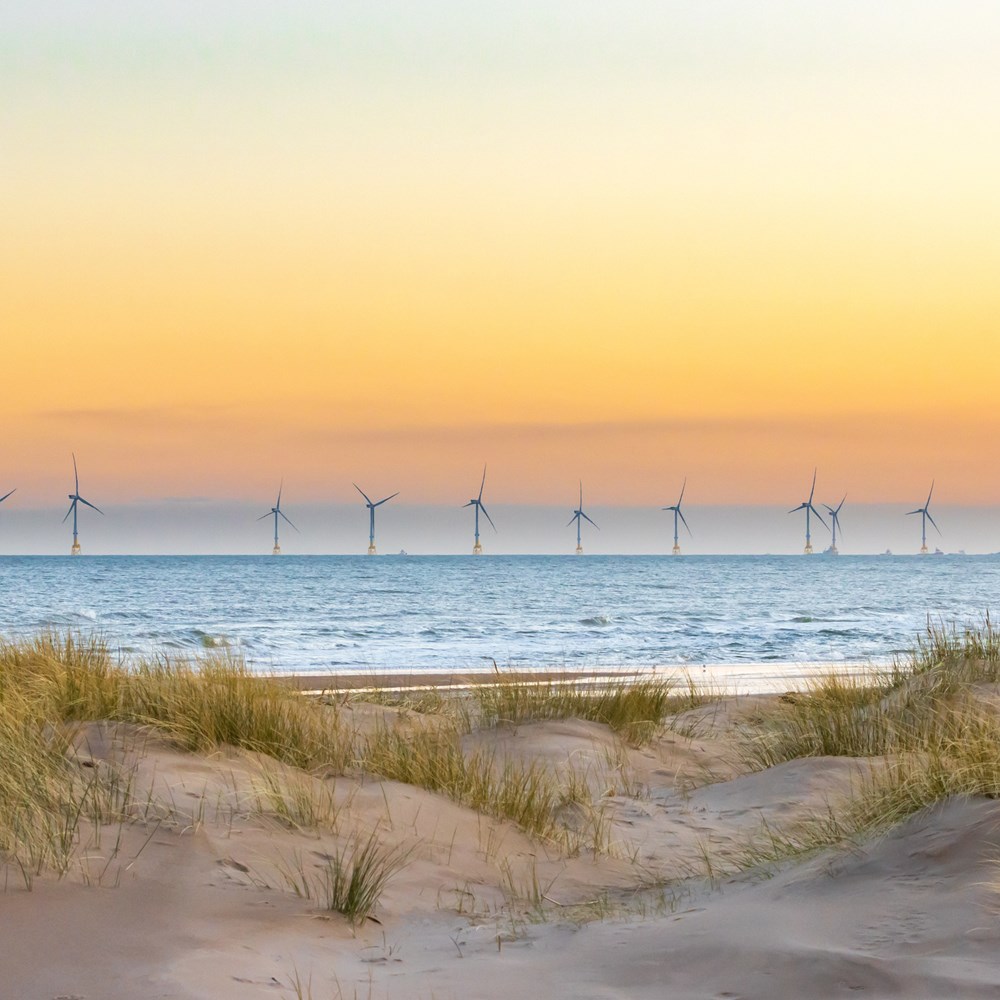 COP26
SRUC is leading climate change action by delivering cutting-edge research, inclusive education as well as policy and business support. Find out more about how we are leading the global charge to address the climate emergency and to turn sustainability challenges into positive action.
Find out more
£21m to make dairy industry cream of the crop
A digital dairy project aiming to create 600 new jobs in South-West Scotland and Cumbria has been awarded more than £21 million of funding.
Read the story
Courses & Training
Course catalogue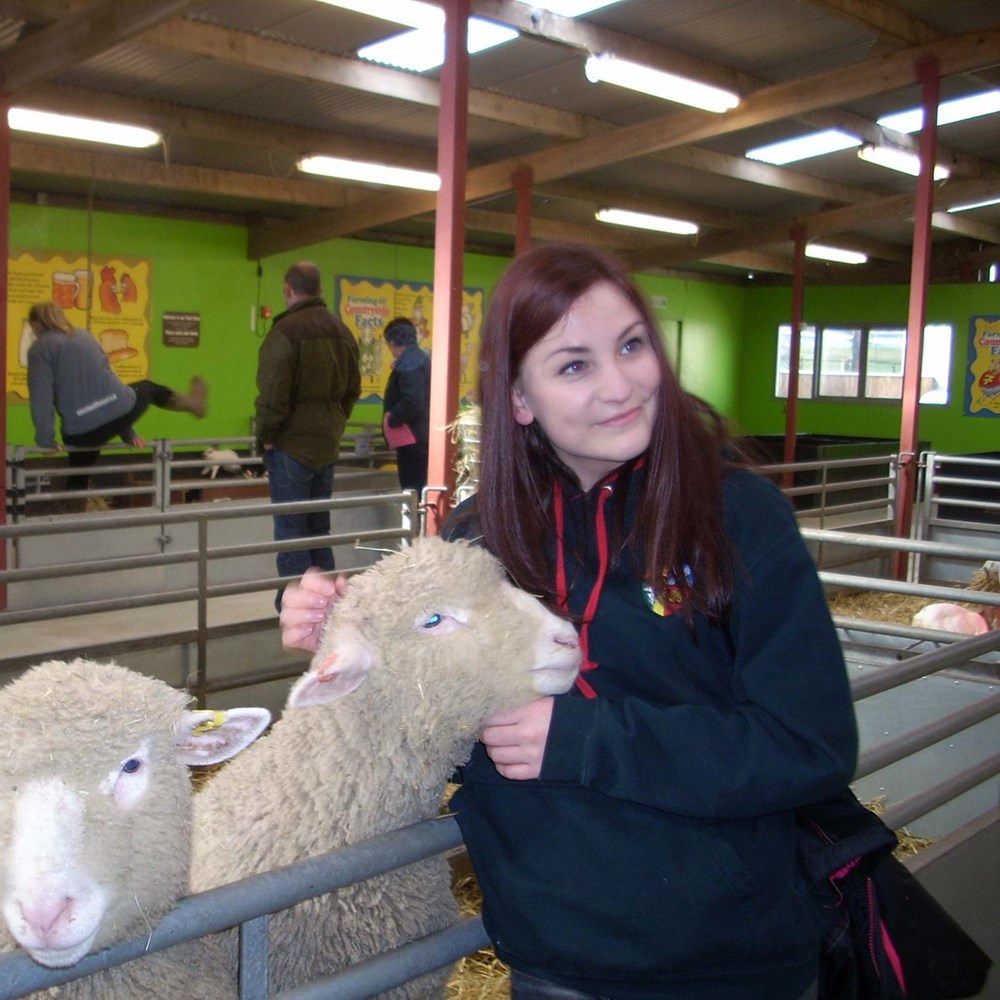 New
Animal Welfare Science
This course offers an understanding of animal science and its applications, and a foundation in biological principles, as well as practical and laboratory skills.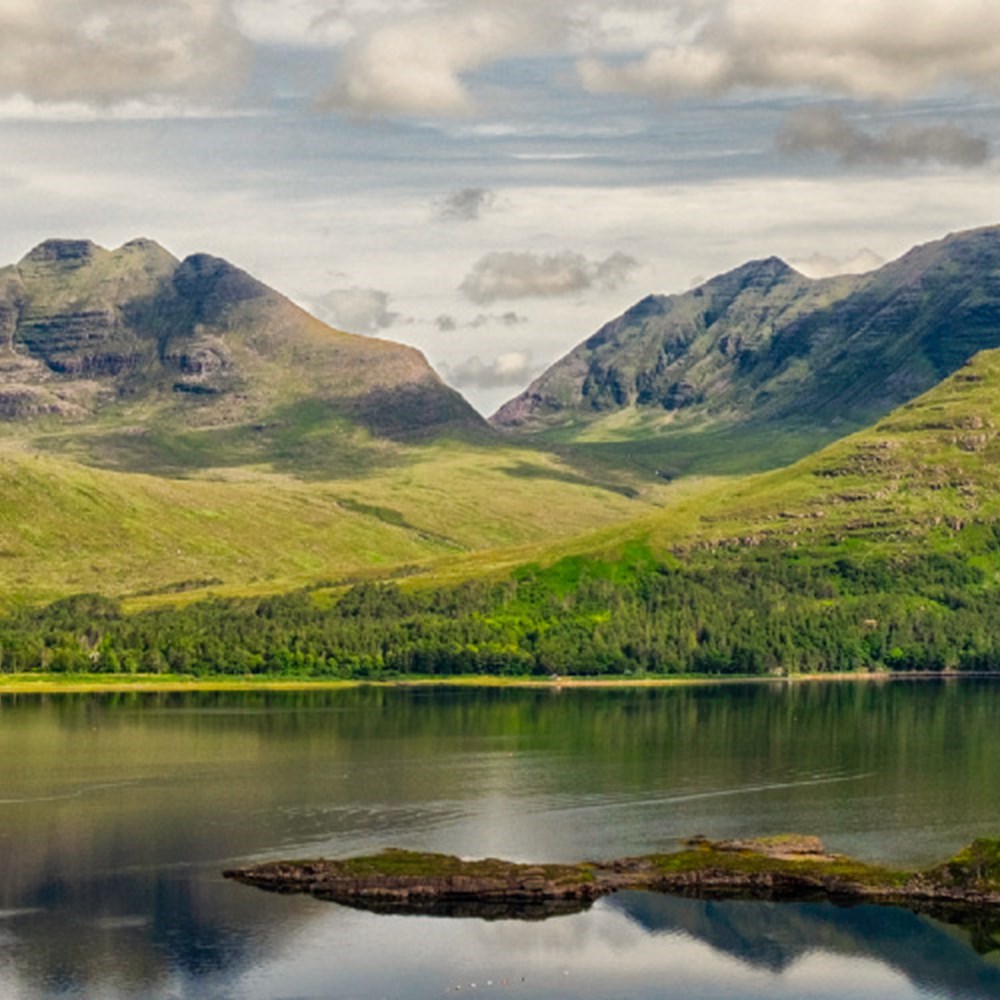 Environmental Management
This course gives you a grounding in the theory and practice of environmental management, and a sound understanding of managing and minimising environmental impacts.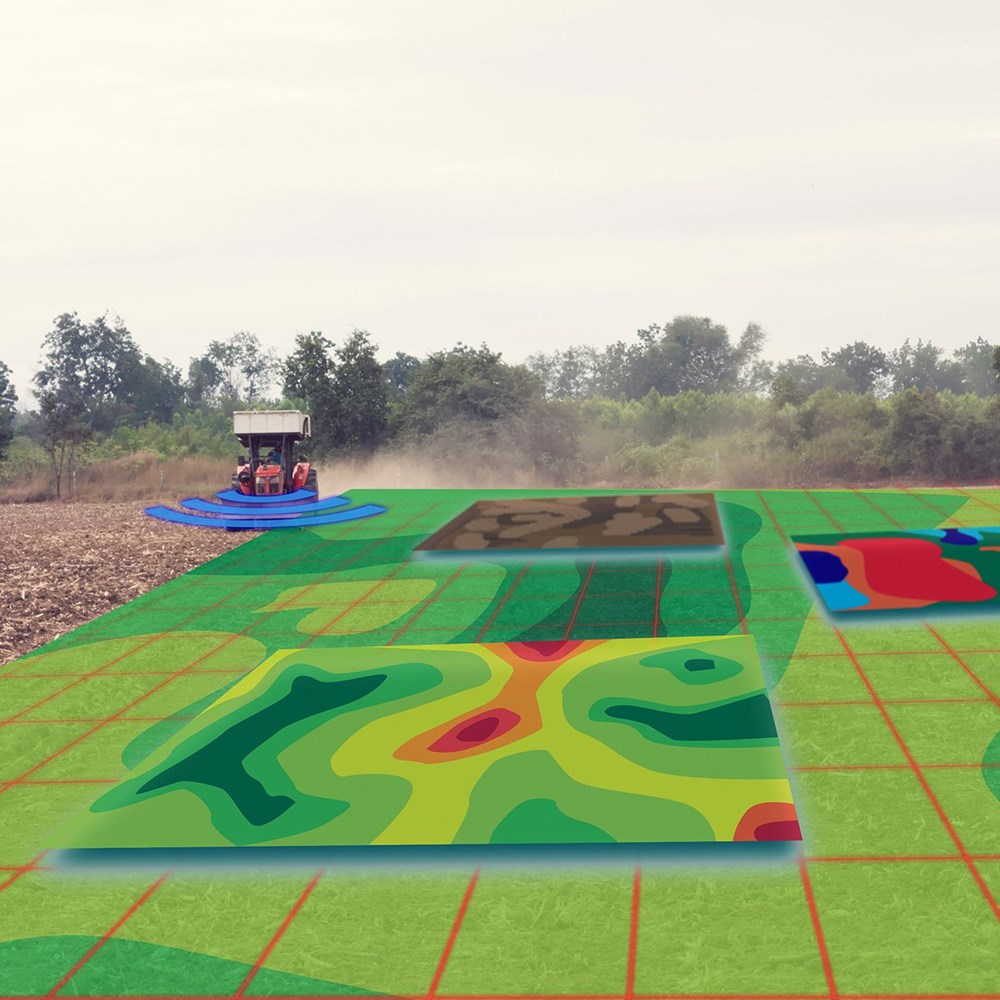 Popular
Agricultural Technology
You'll learn about all aspects of agricultural technology and how it is applied, alongside workplace skills like IT, data handling and communication.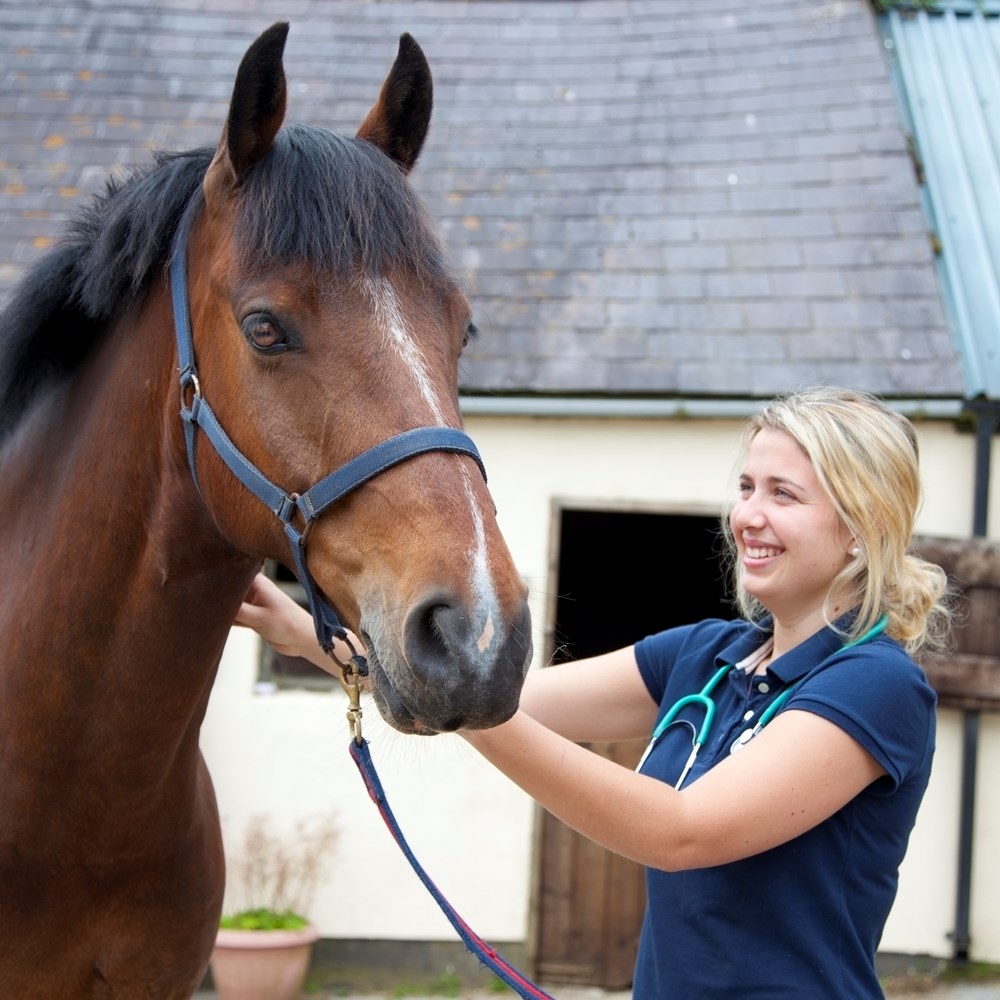 New
Equine Science
This course will equip graduates with the skills and knowledge to make an effective contribution to the equine industry.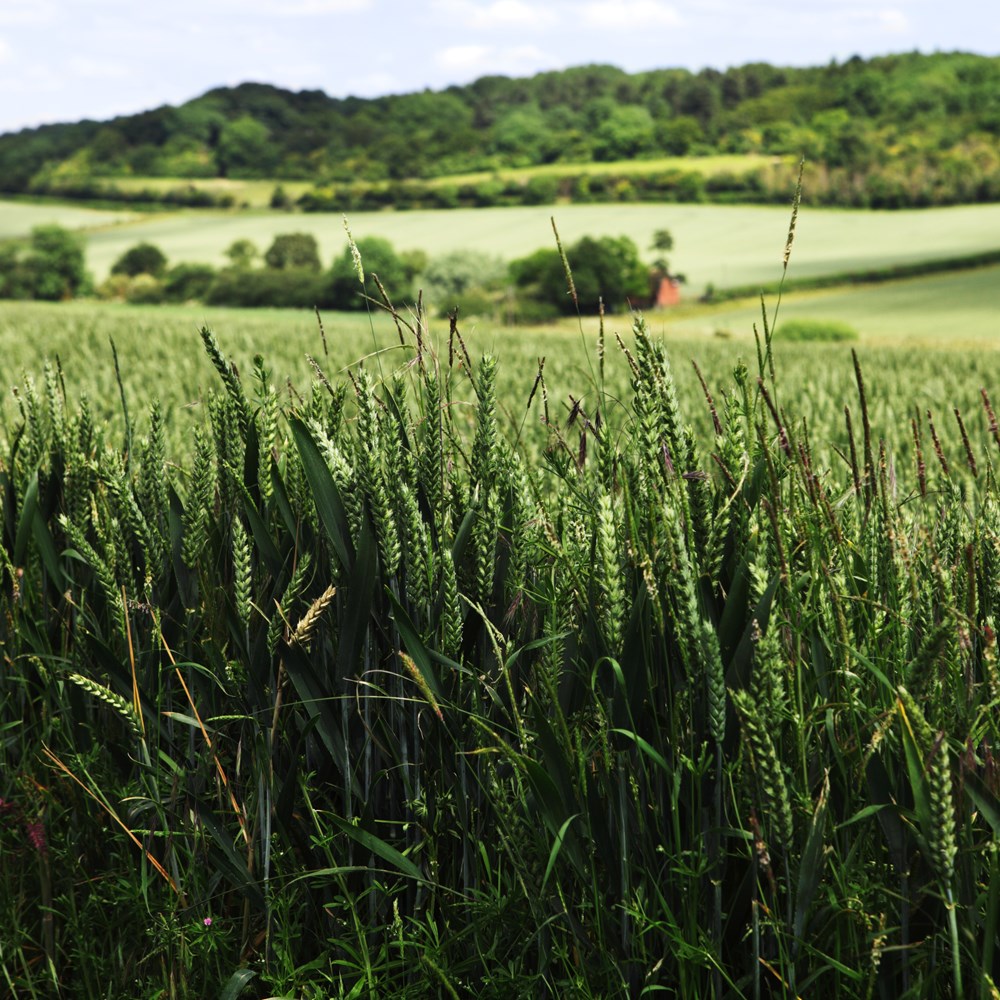 Sustainable Food Production and Land Use
This applied biology degree considers how land use practices can help to tackle today's critical challenges of climate change, biodiversity and food security.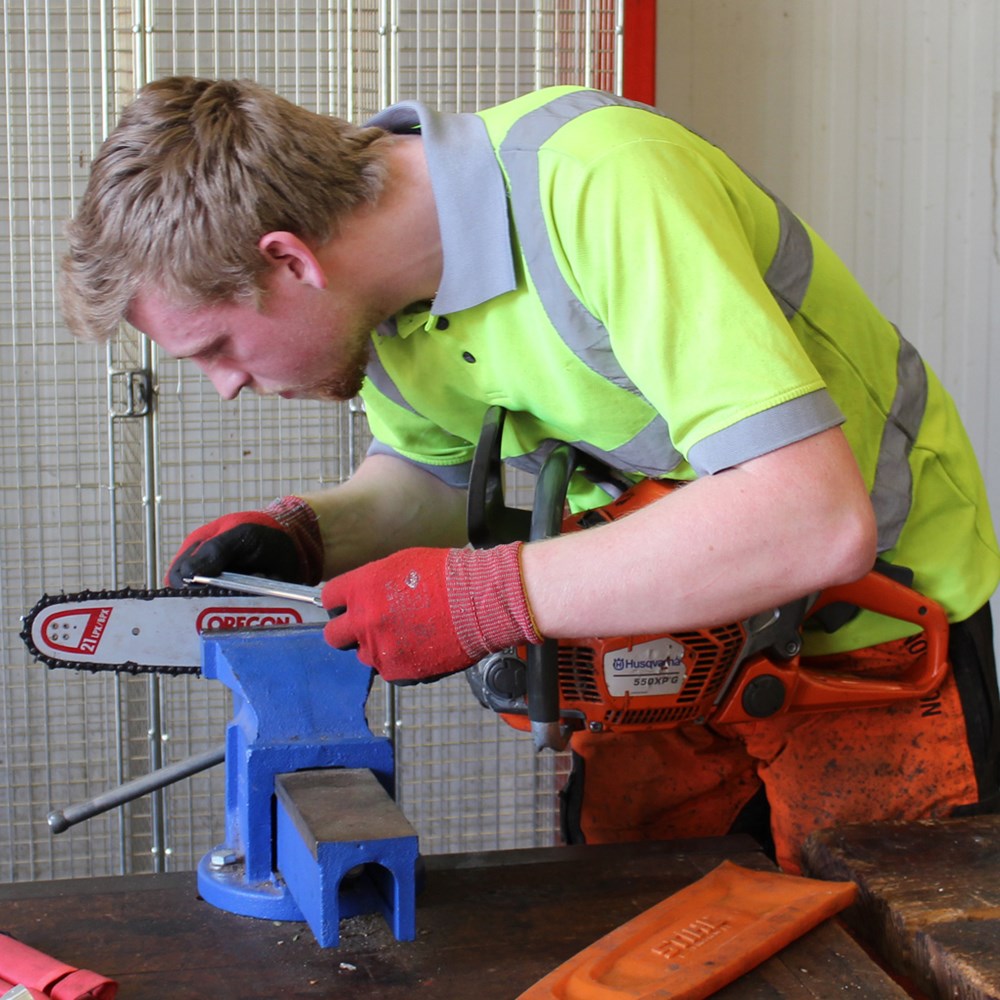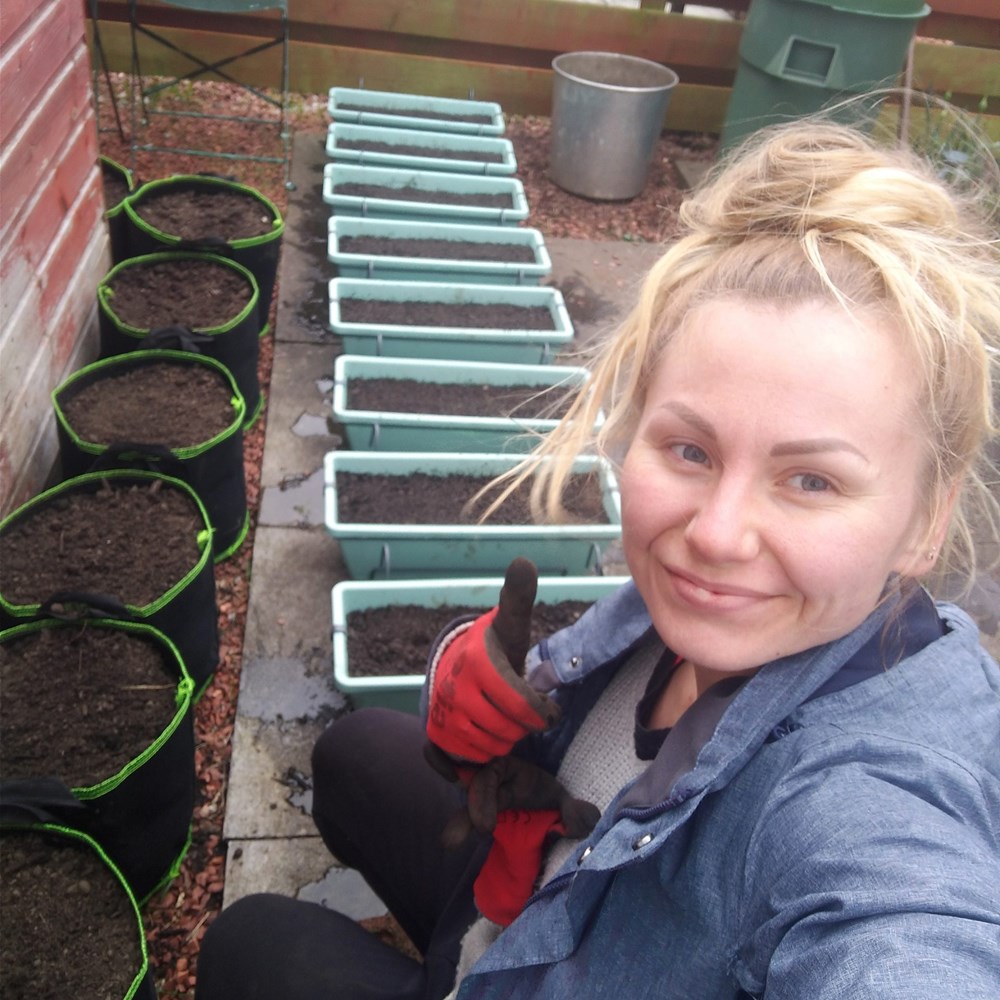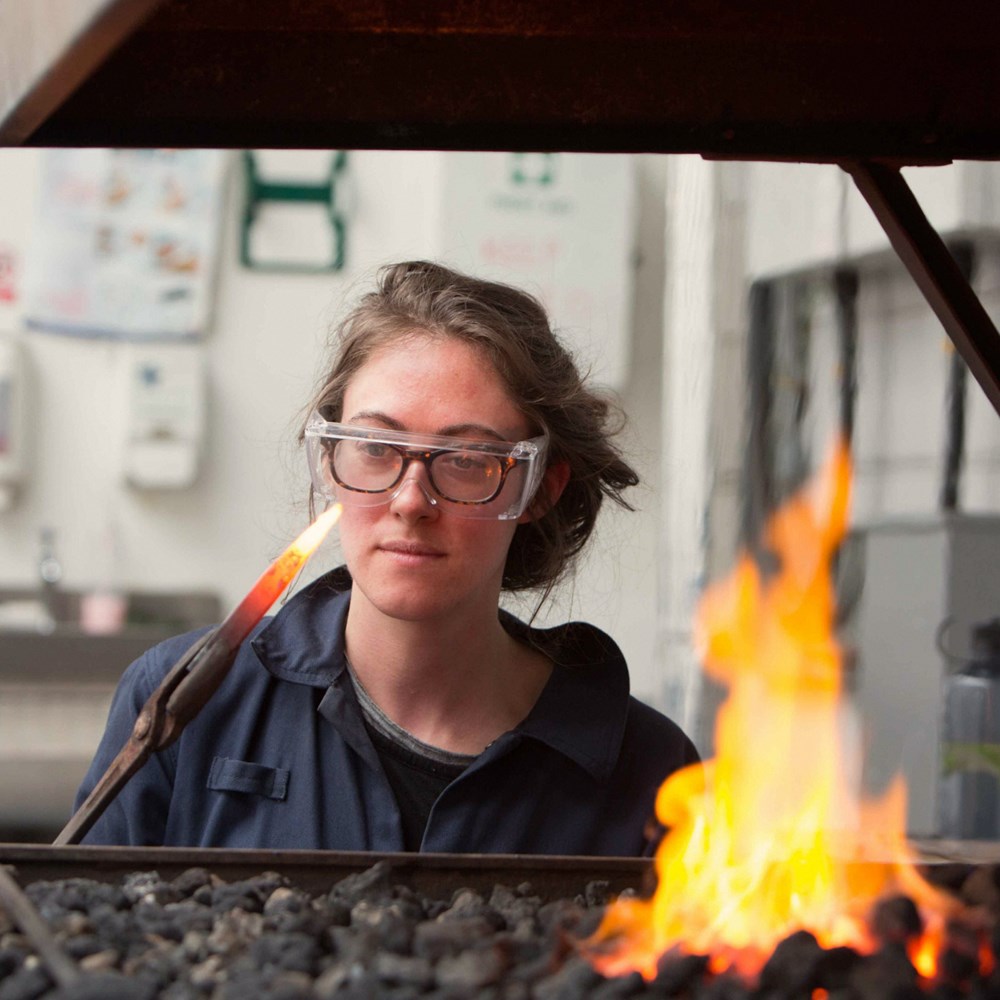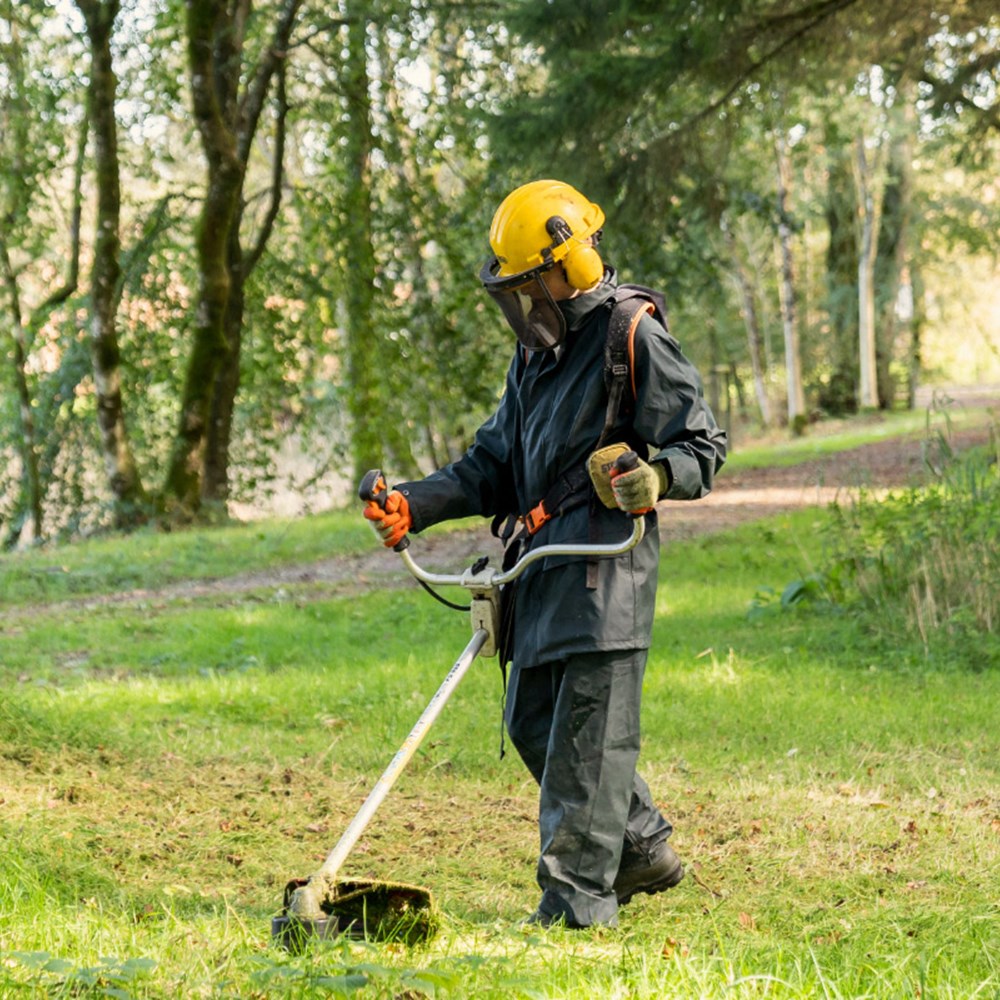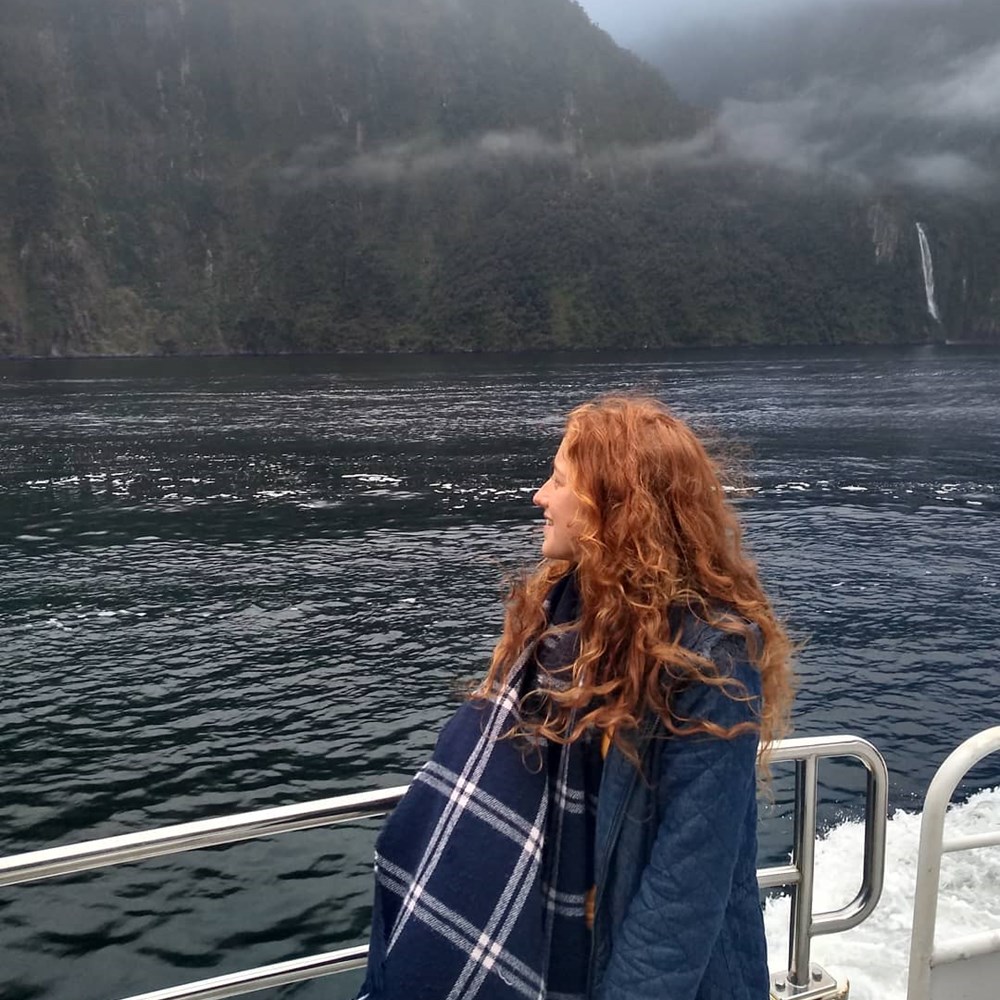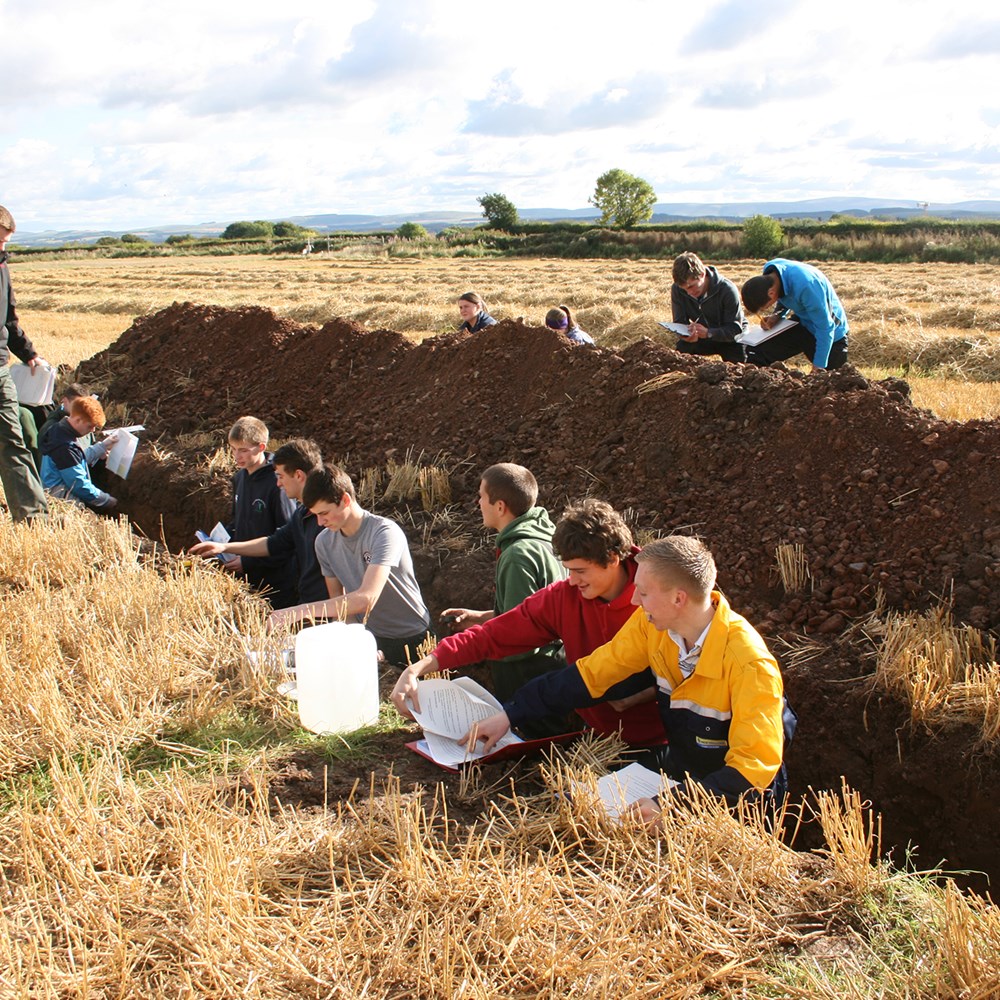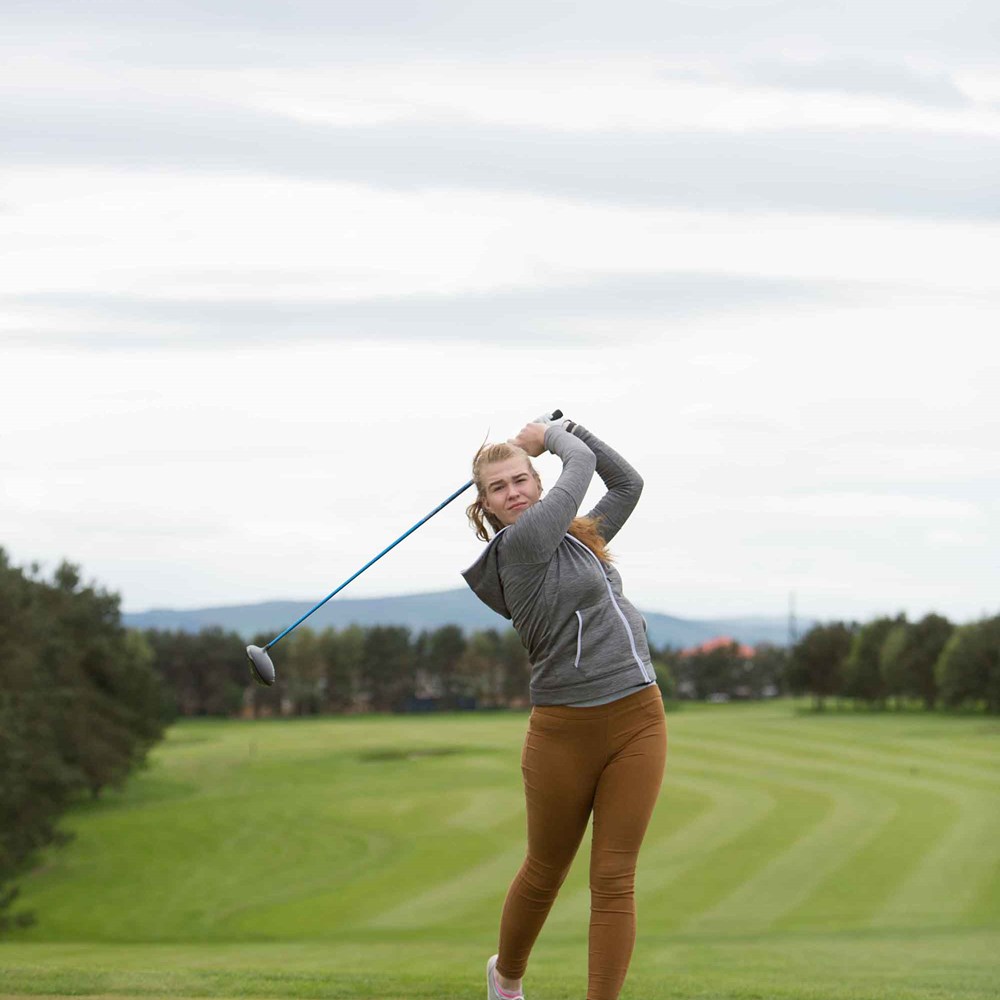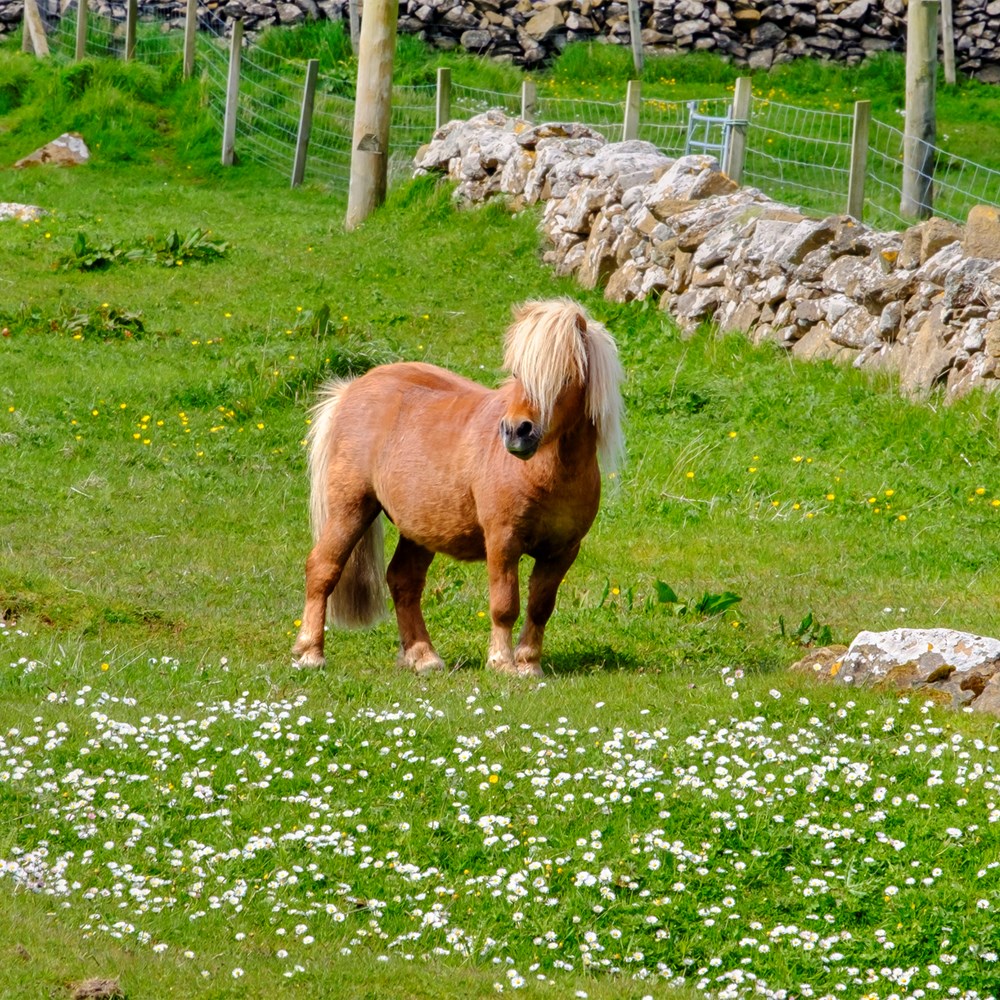 "The training at Barony gave me the basic skills and knowledge to get me into the industry and start to build a career."
"I really appreciate how creative the course is. We have a lot of freedom when it comes to modules."
"My favourite thing about the course was the style of teaching. It was always exciting and fresh."
"The course was fun and the support from staff was fantastic, I felt so at home in my surroundings and this ultimately made me work harder."
"I've particularly enjoyed the field trips. They give you a chance to meet new people and make connections in your chosen industry."
"There has always been such a good network of people. Lecturers are really helpful and understanding and I have a great bunch of classmates."
"I really appreciate how our lecturers were always keen and happy to help. The support students receive is above and beyond."
"I have formed great friendships and made many connections within the sector, which will greatly benefit me when I begin looking for employment."
Find out more about our services