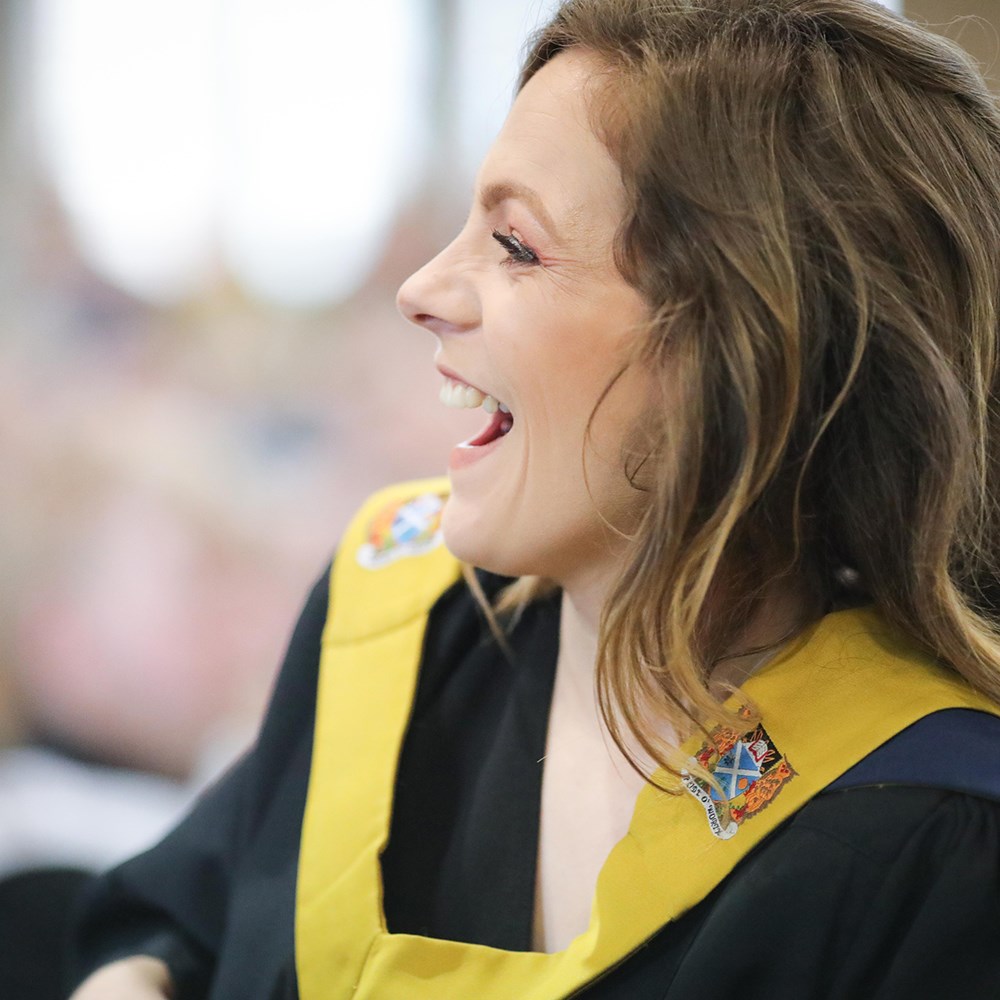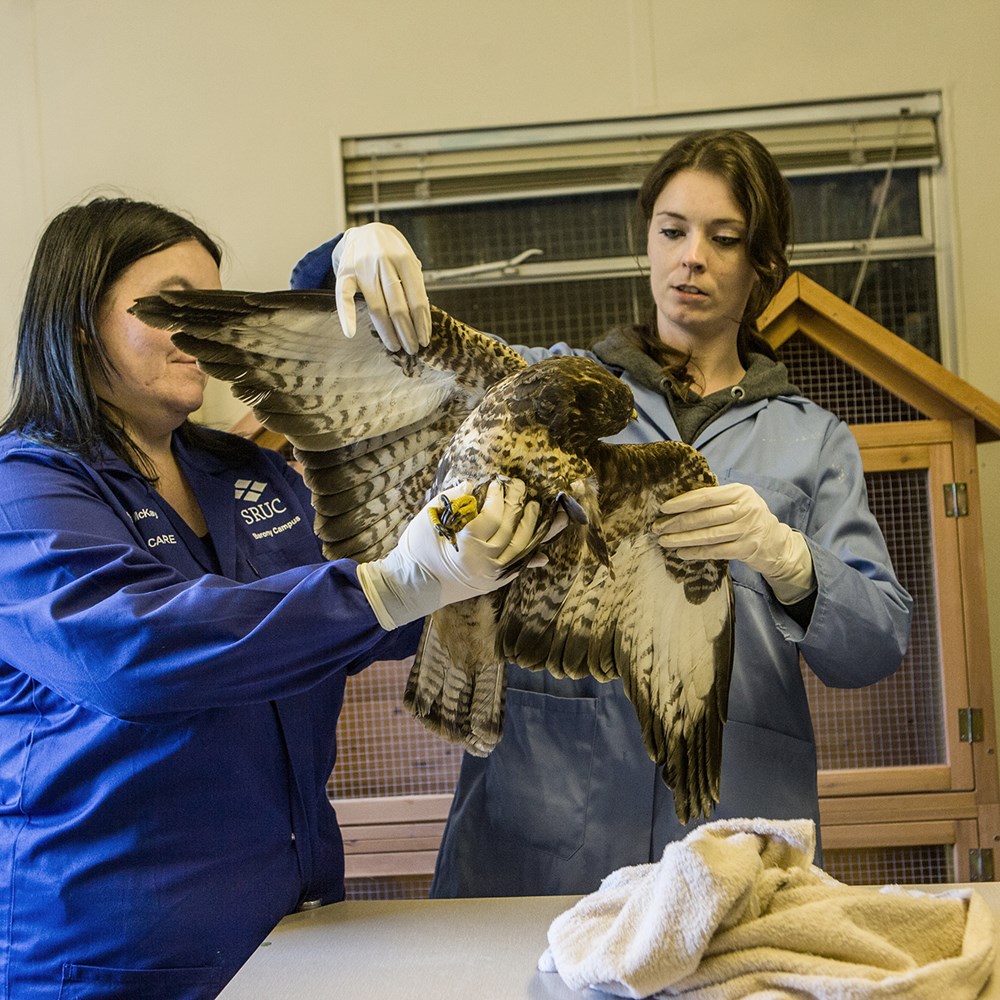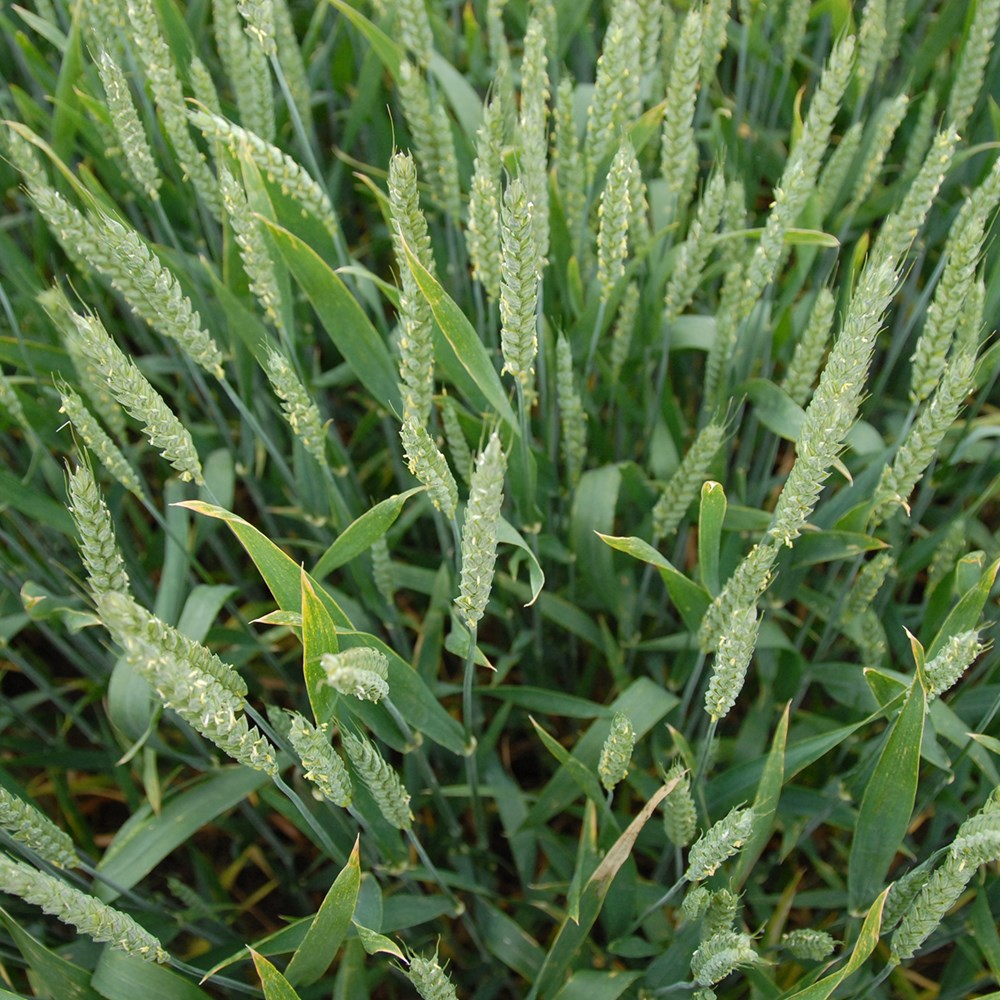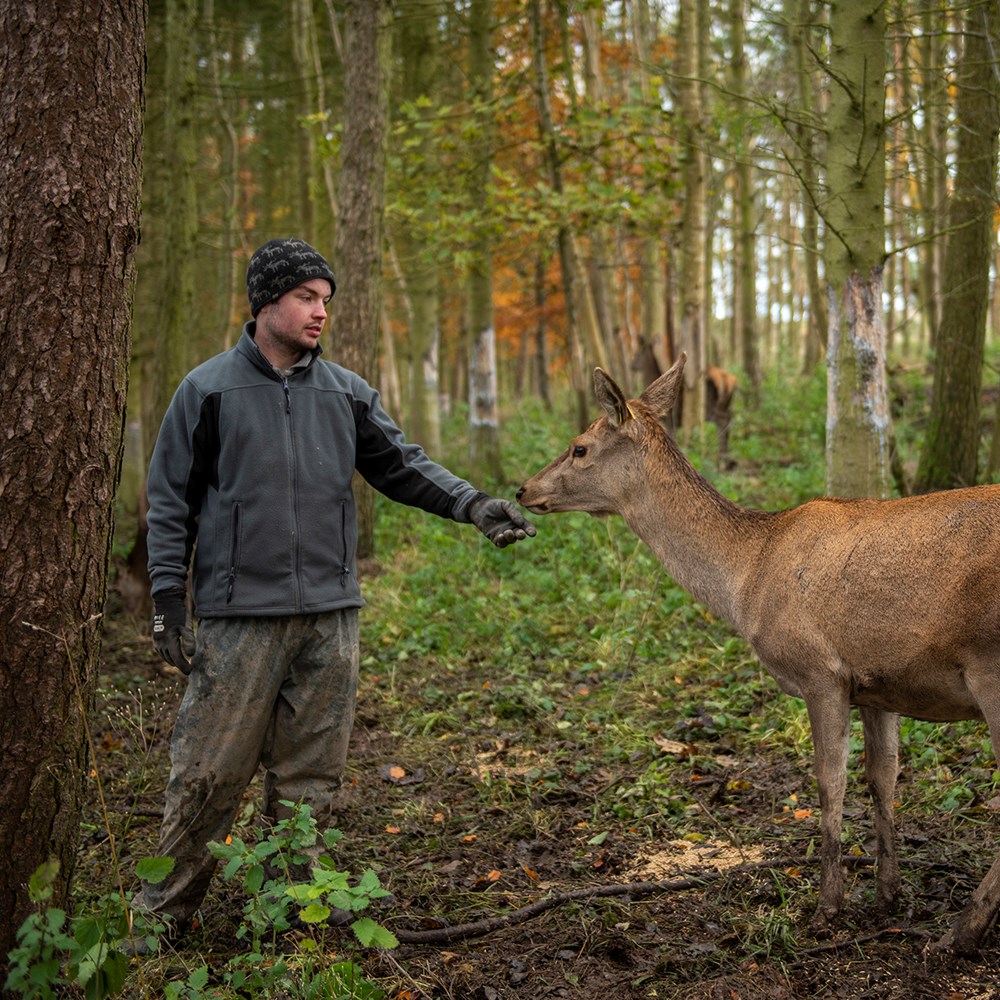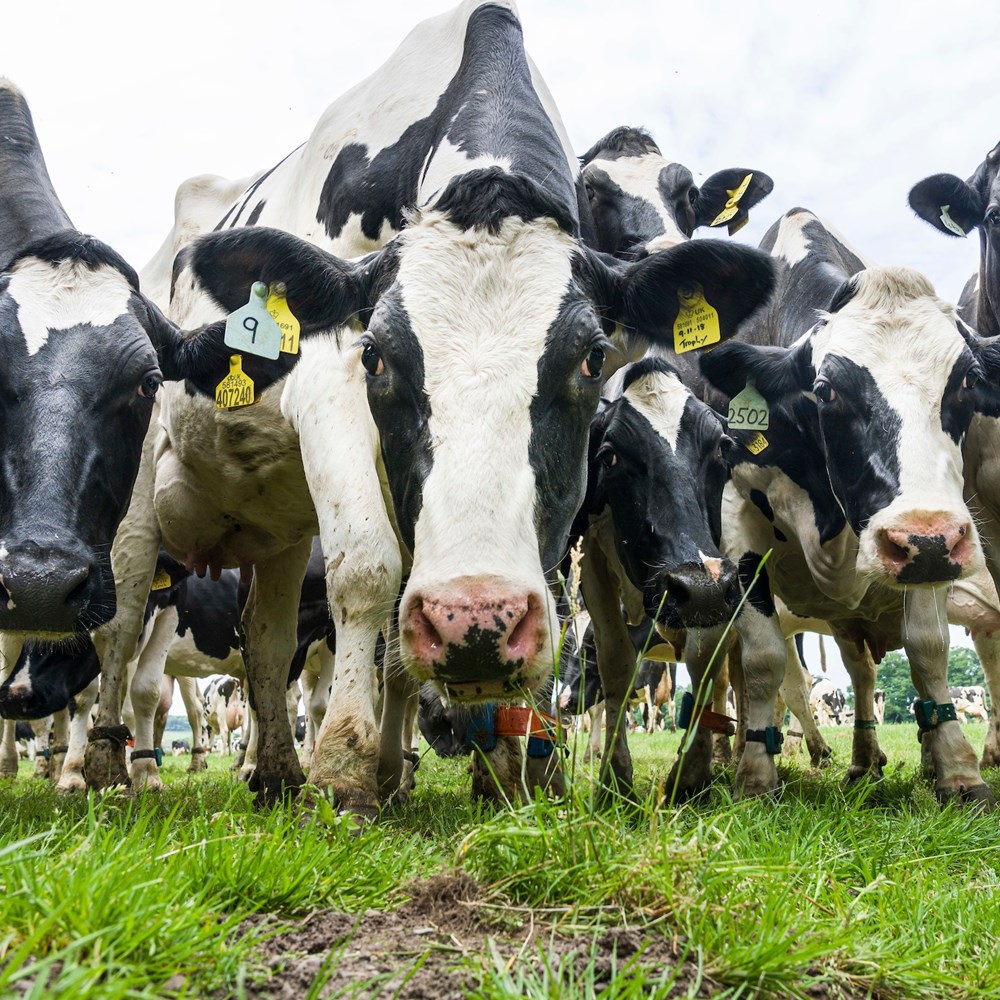 £21m to make dairy industry cream of the crop
A digital dairy project aiming to create 600 new jobs in South-West Scotland and Cumbria has been awarded more than £21 million of funding.
Read the story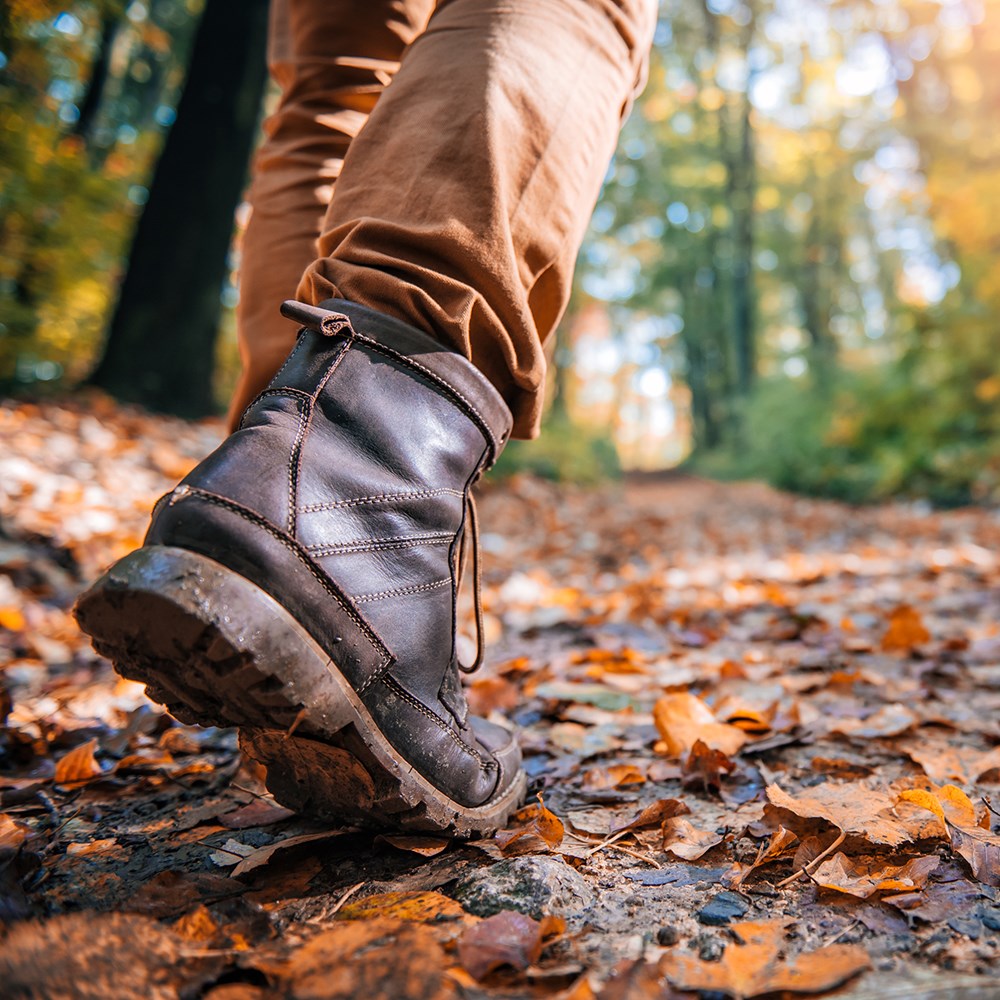 Virtual open days
During our online open days you can talk to course tutors and students and find out why studying at SRUC is such a unique experience that will give you the skills and knowledge to go out and make a real difference to the world!
You can join live on 4-10 October or watch the recording later.
Find out more
Courses and Training
Course Catalogue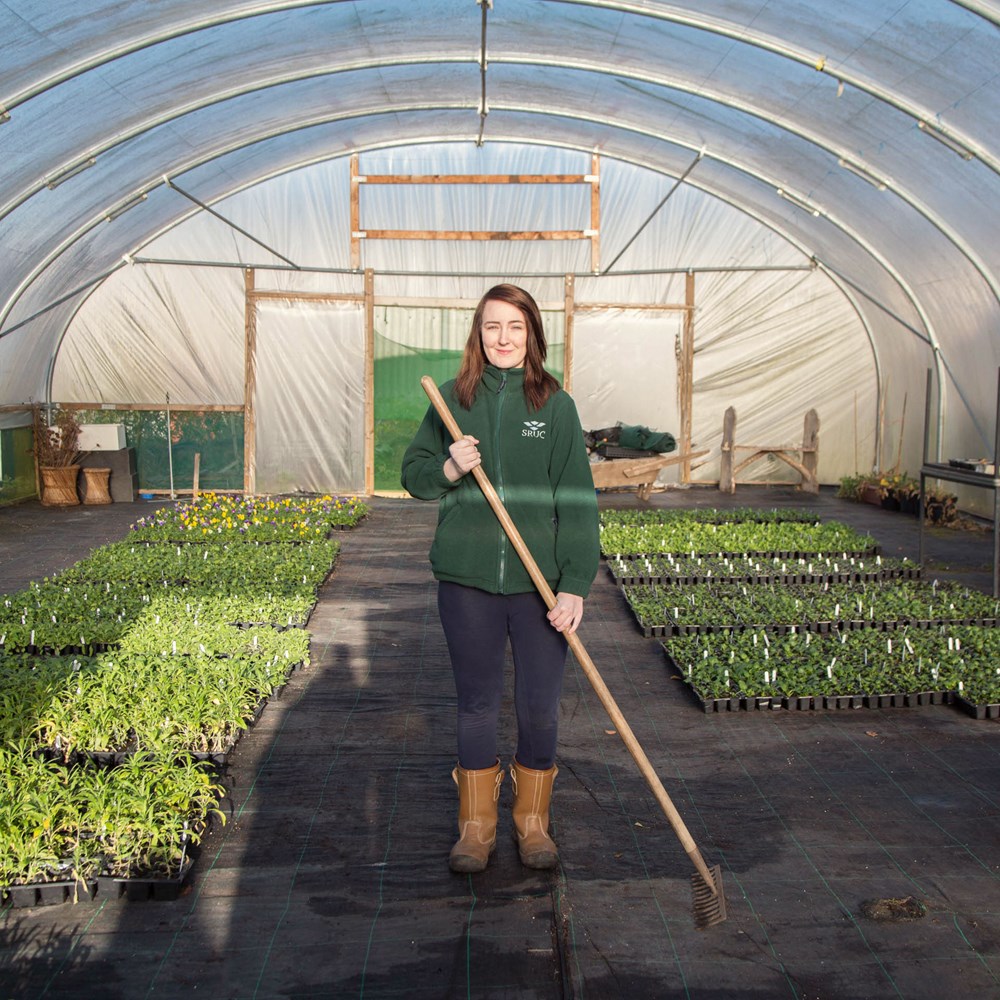 Horticulture
A qualification in Garden Design, Landscaping, Horticulture or Horticulture with Plantsmanship will allow you to enter one of the largest and fastest growing employment sectors in the UK and beyond.
MA at SCQF level 6
MA at SCQF level 5
BSc/BSc (Hons)
HNC
HND
NC
SVQ level 5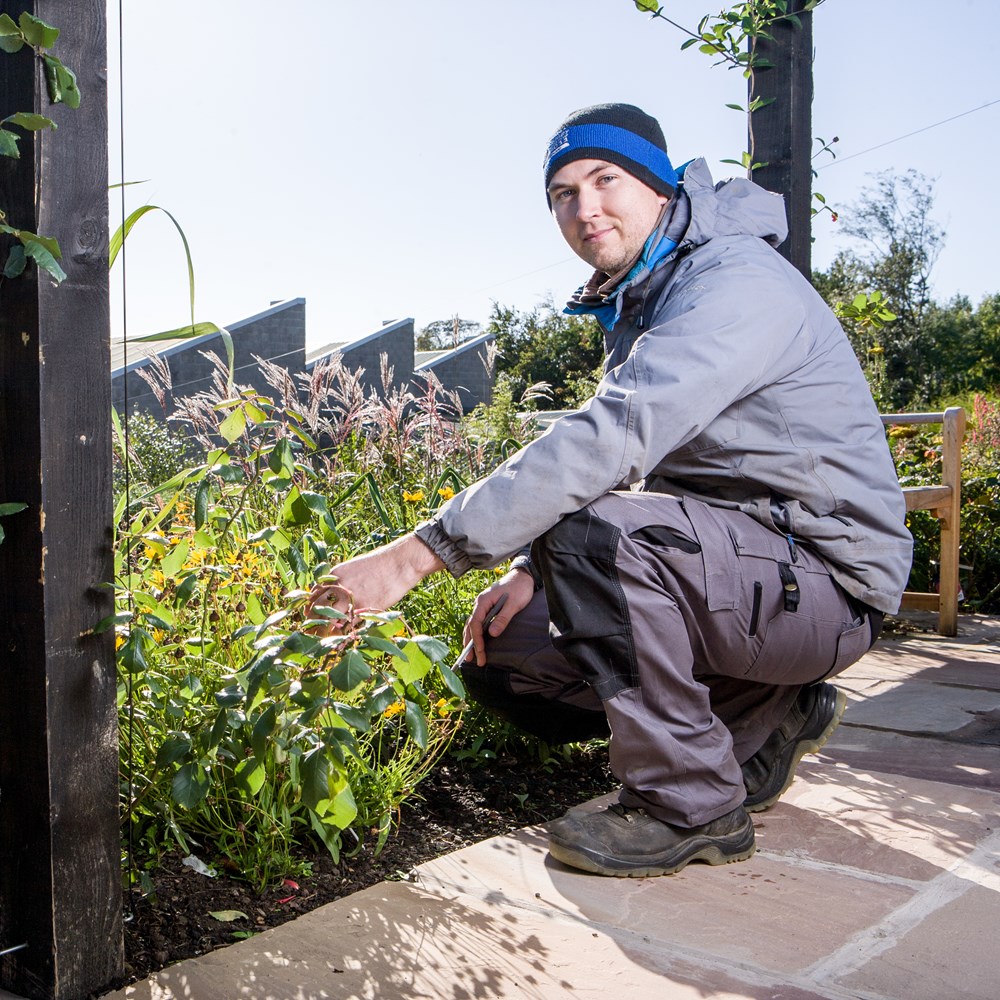 Garden Design
Highly practical and industry-approved, a qualification in Garden Design will allow you to enter one of the largest and fastest growing employment sectors in the UK and beyond.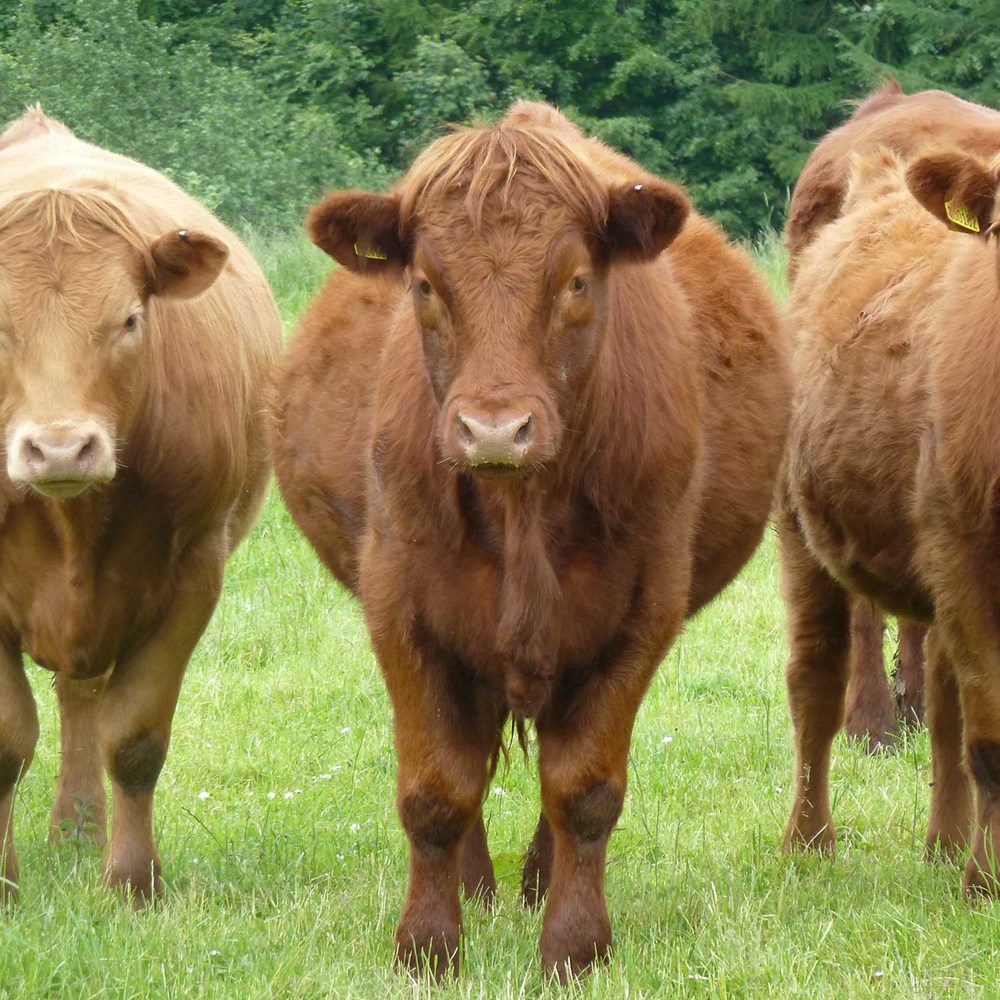 Organic Farming
Gain a deeper understanding of the production, marketing and management of organic farming and food. This postgraduate course is delivered part time via distance learning with study weekends on campus.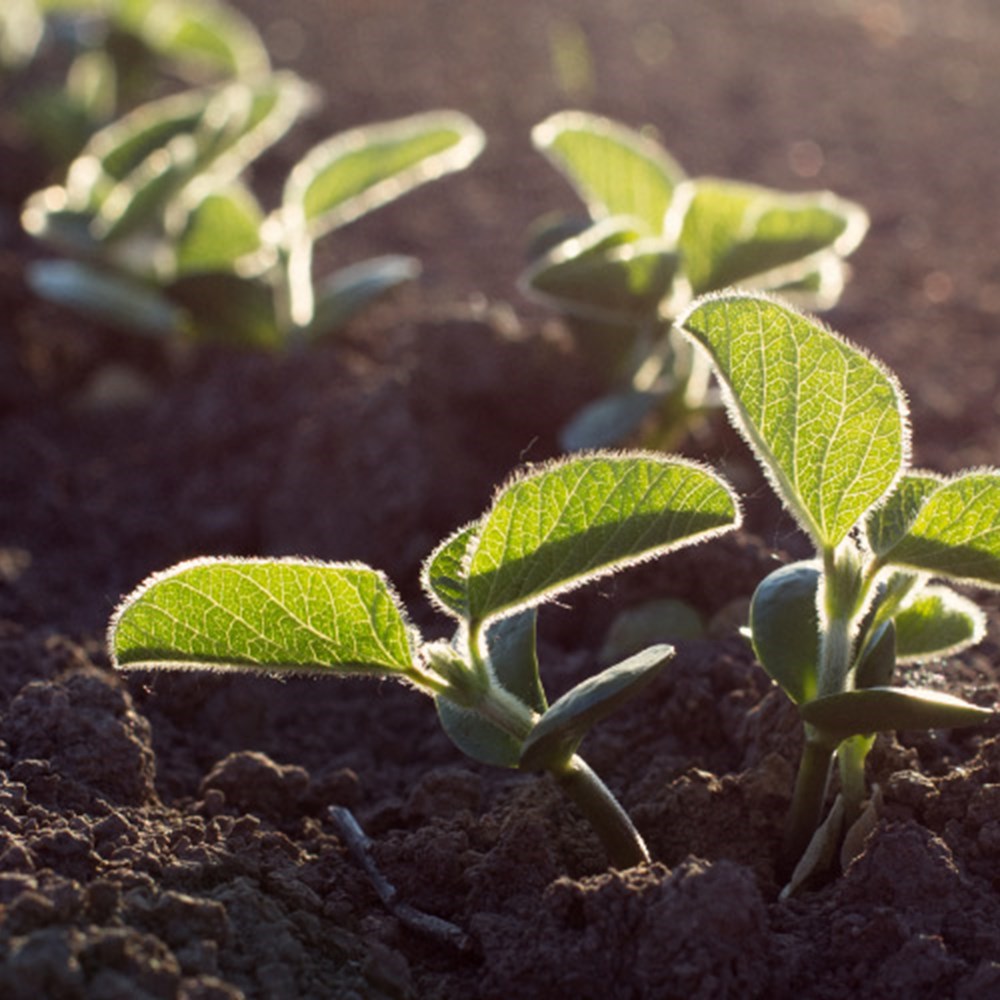 Soils and Sustainability
This course is designed for students interested in a career in land-based management or environmental protection, and teaches the importance and role of soils in the 21st century.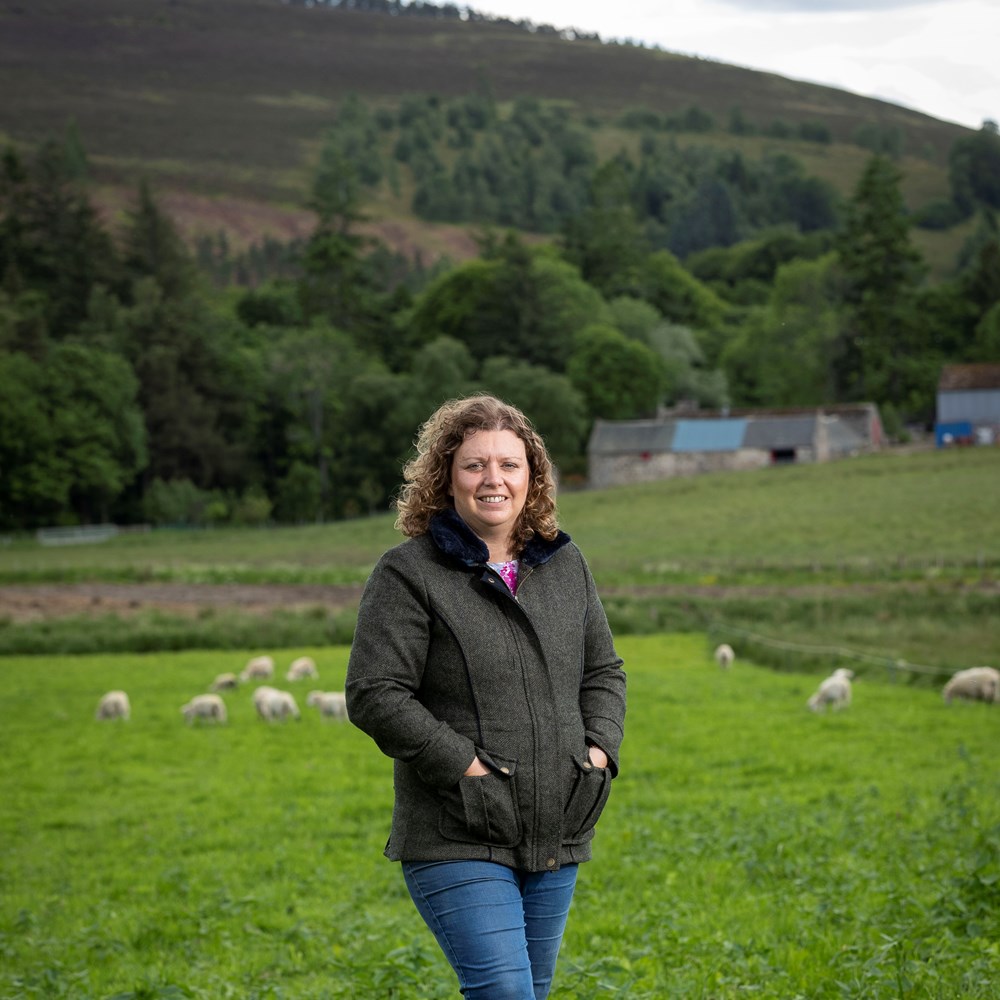 Agricultural Professional Practice
This postgraduate course is aimed at anyone with an interest in leadership and management, policy making, planning and project management in the land-based industries. It is delivered part time via distance learning.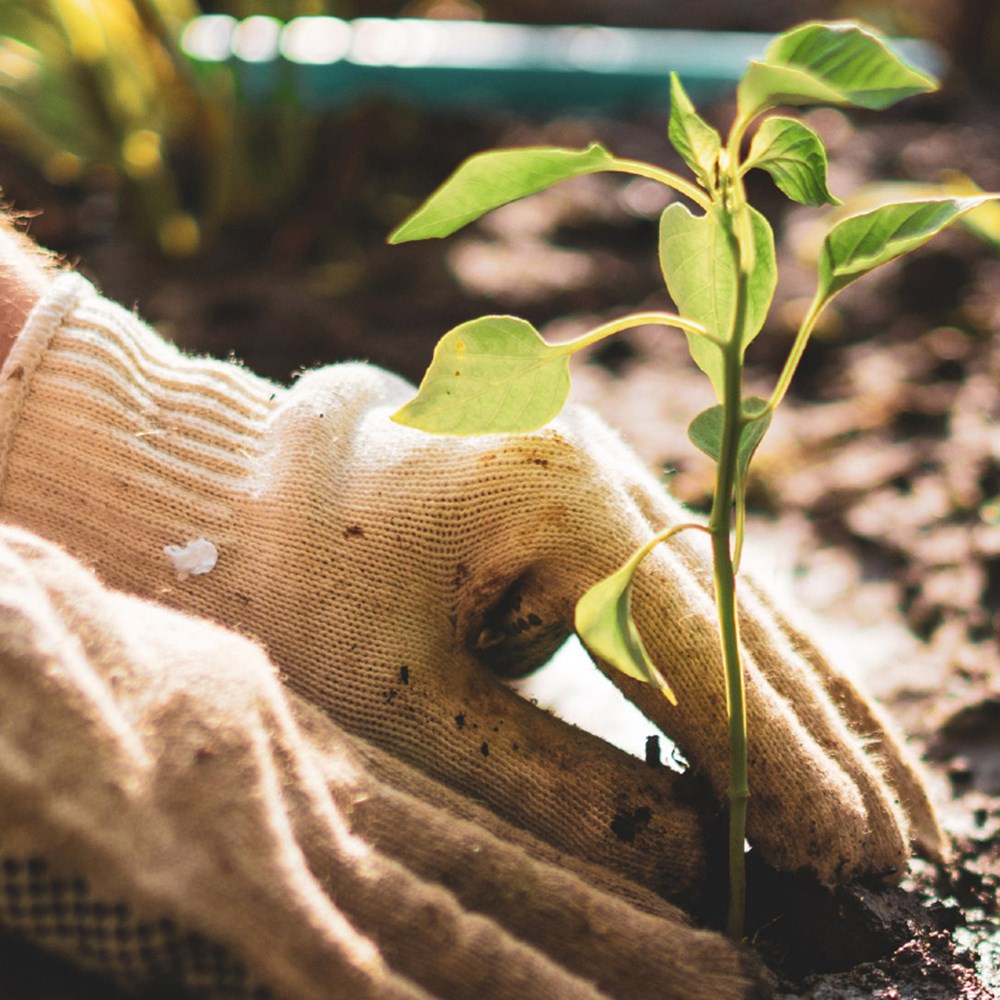 Horticulture with Plantsmanship
This course covers a wide range of horticultural skills, from botanical issues relevant to horticulture today to techniques for restoring historic gardens.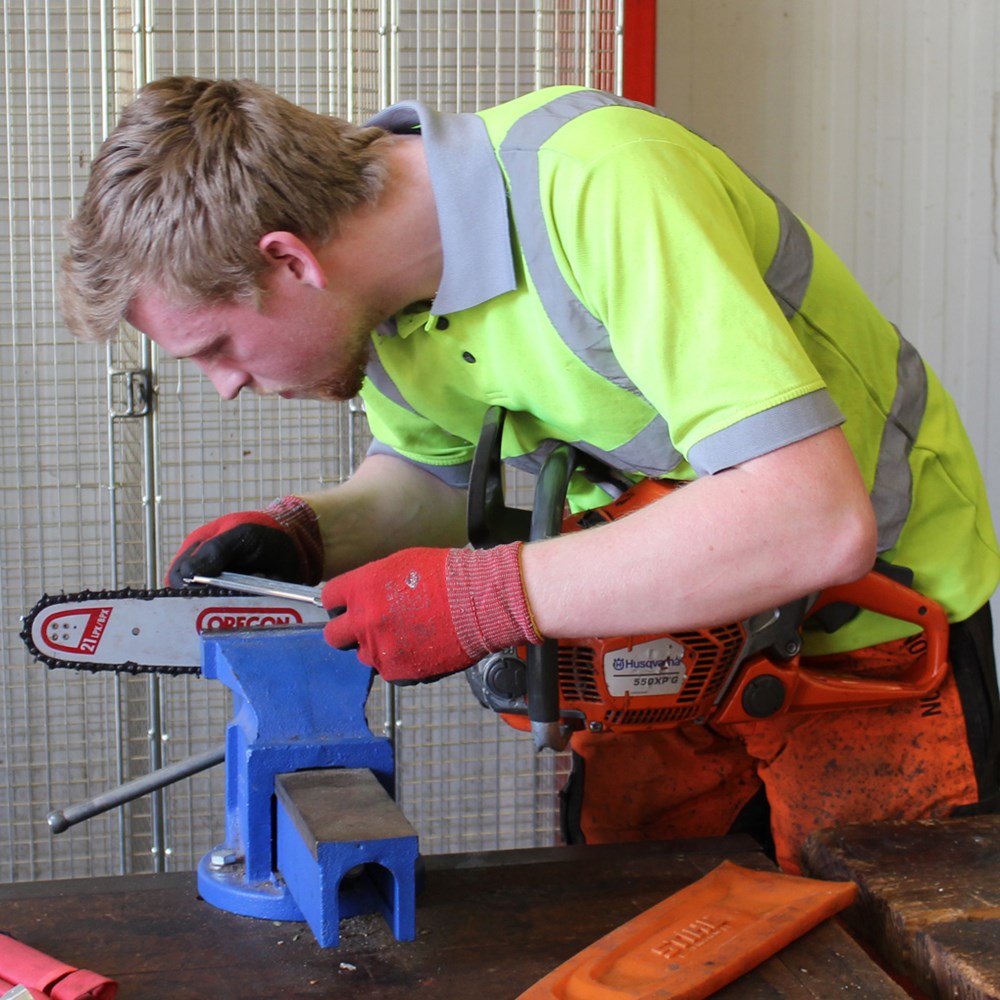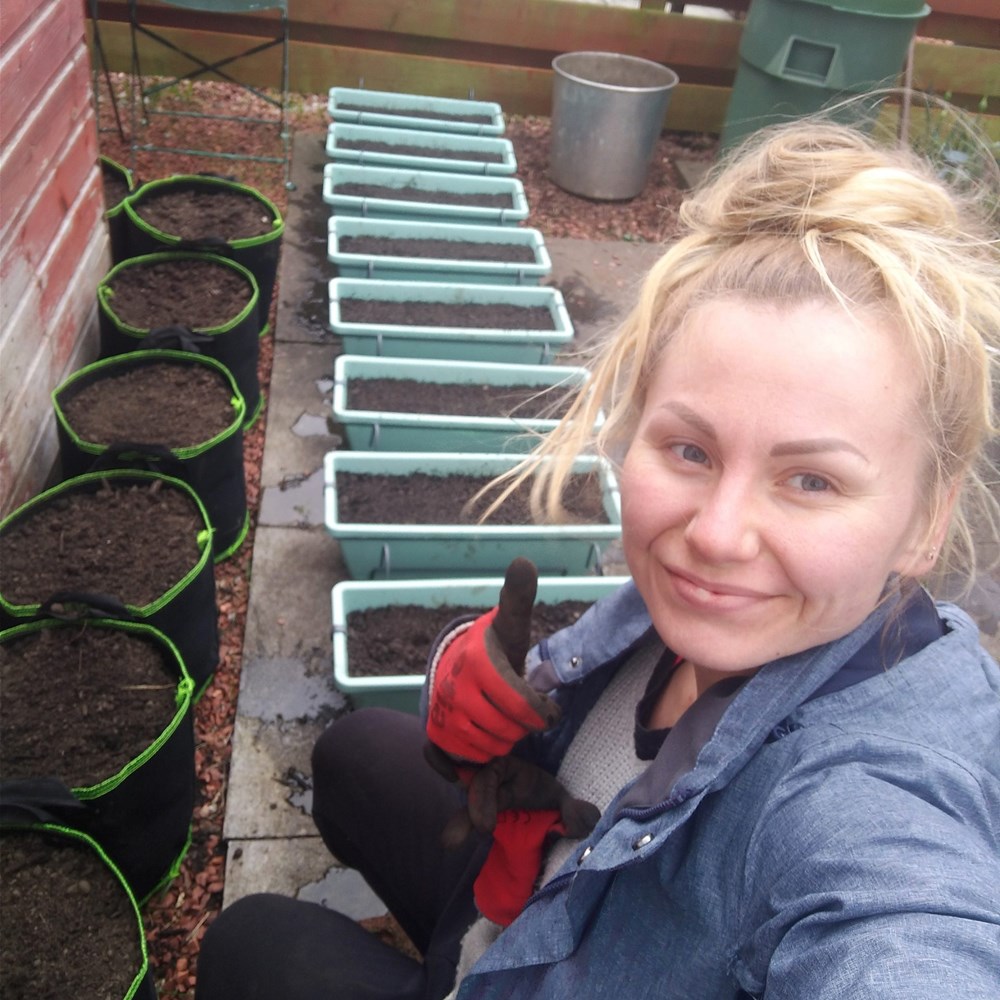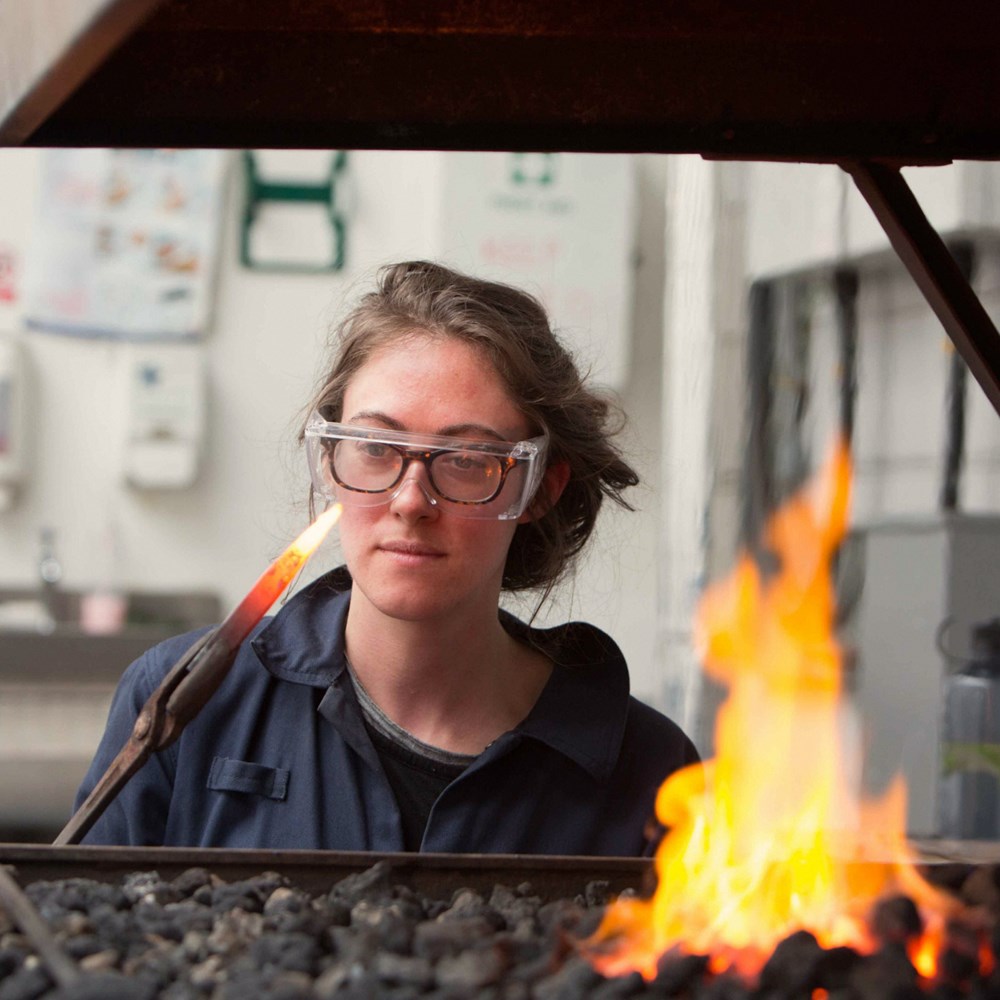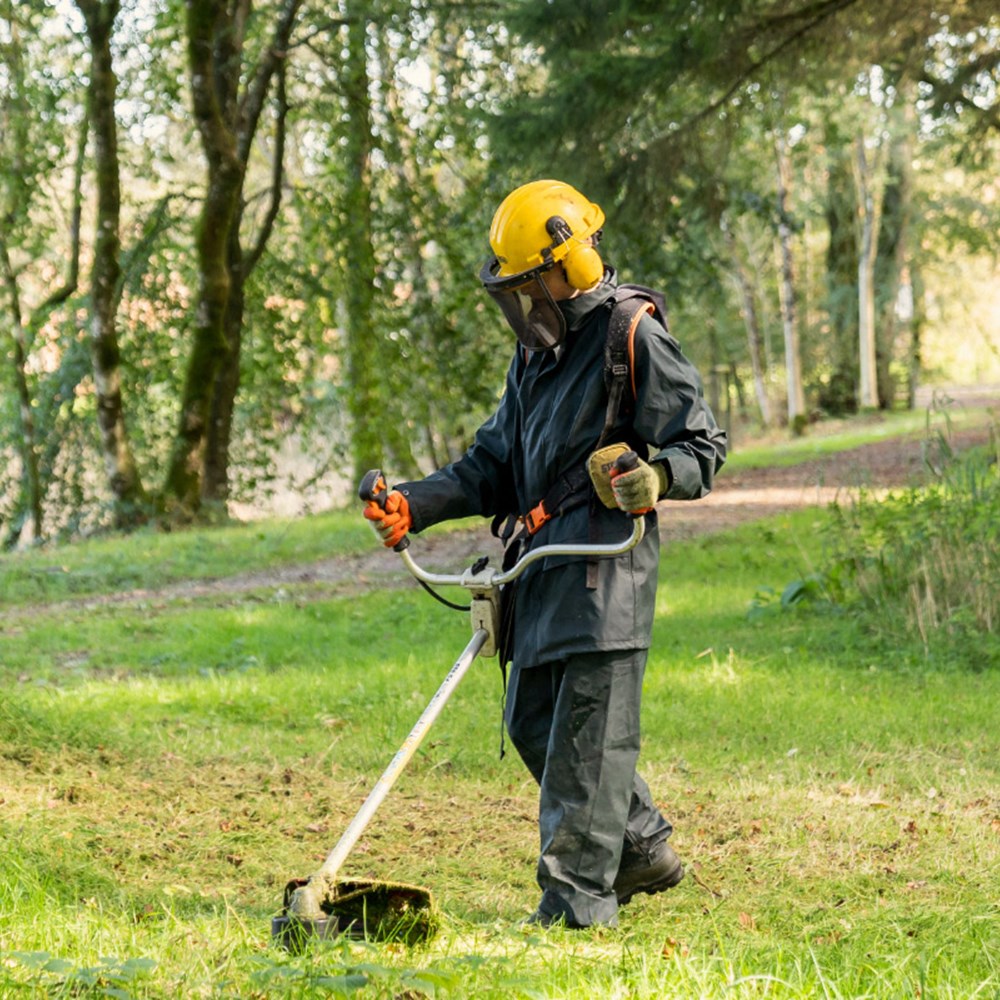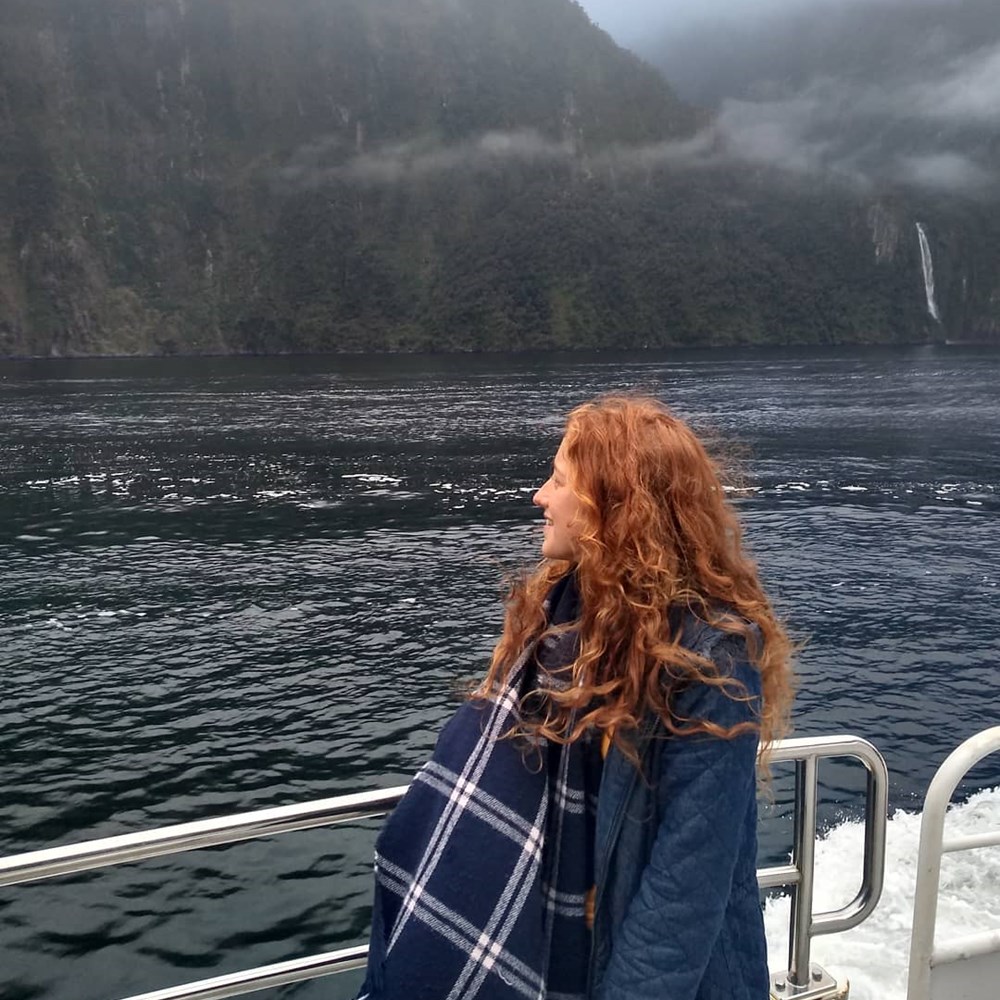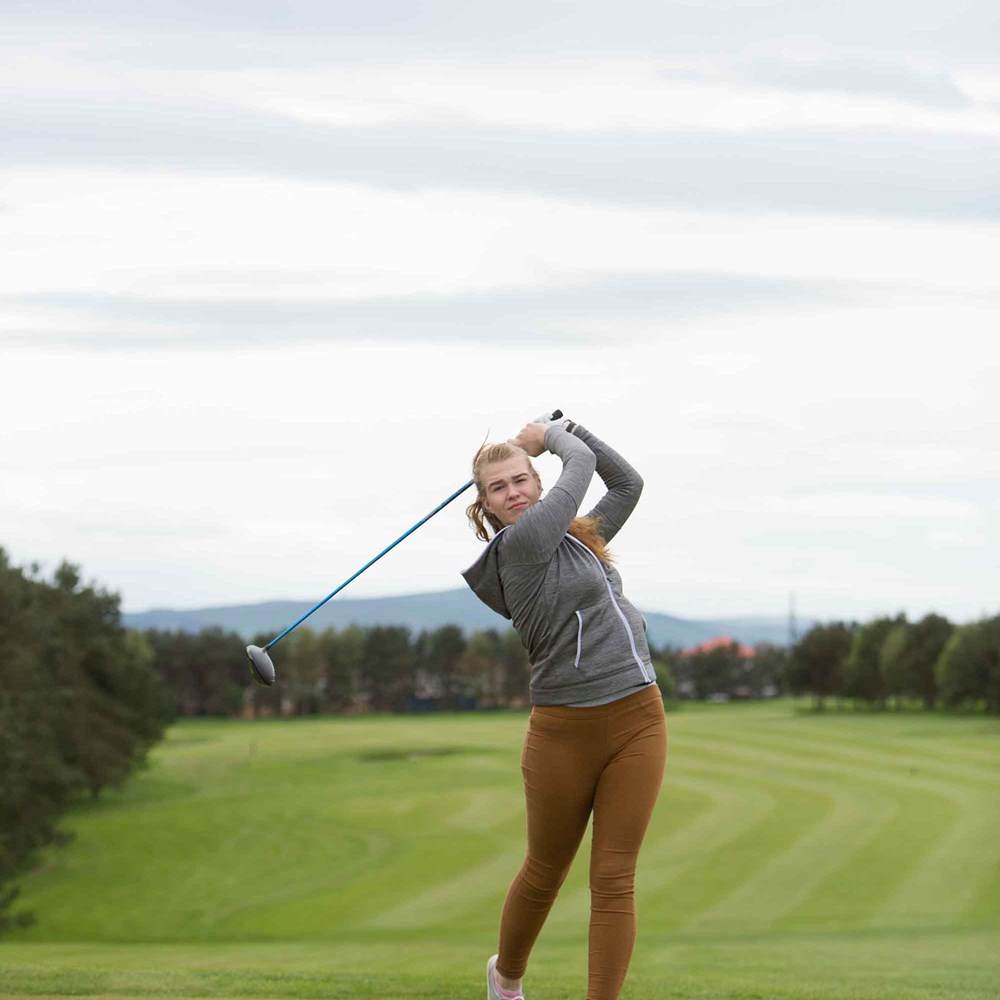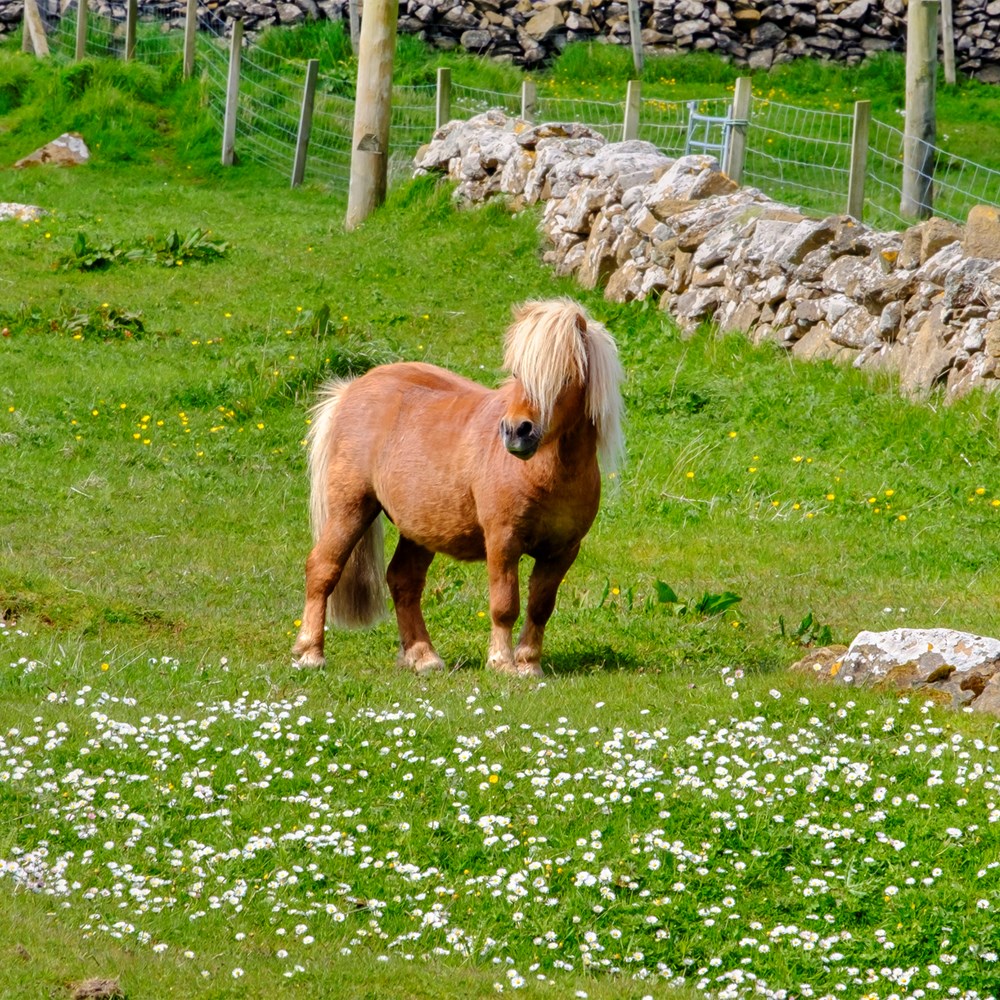 "The training at Barony gave me the basic skills and knowledge to get me into the industry and start to build a career."
"I really appreciate how creative the course is. We have a lot of freedom when it comes to modules."
"My favourite thing about the course was the style of teaching. It was always exciting and fresh."
"The course was fun and the support from staff was fantastic, I felt so at home in my surroundings and this ultimately made me work harder."
"I've particularly enjoyed the field trips. They give you a chance to meet new people and make connections in your chosen industry."
"There has always been such a good network of people. Lecturers are really helpful and understanding and I have a great bunch of classmates."
"I really appreciate how our lecturers were always keen and happy to help. The support students receive is above and beyond."
"I have formed great friendships and made many connections within the sector, which will greatly benefit me when I begin looking for employment."
Find out more about our services