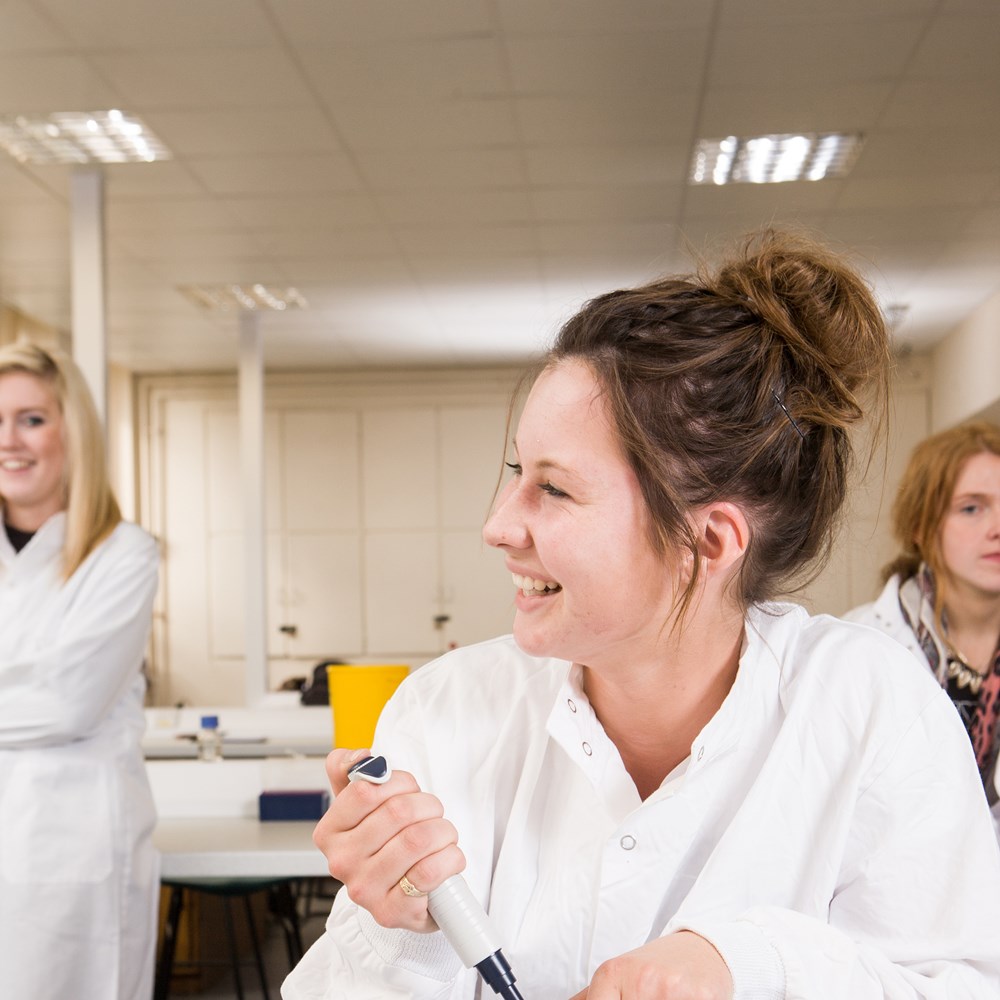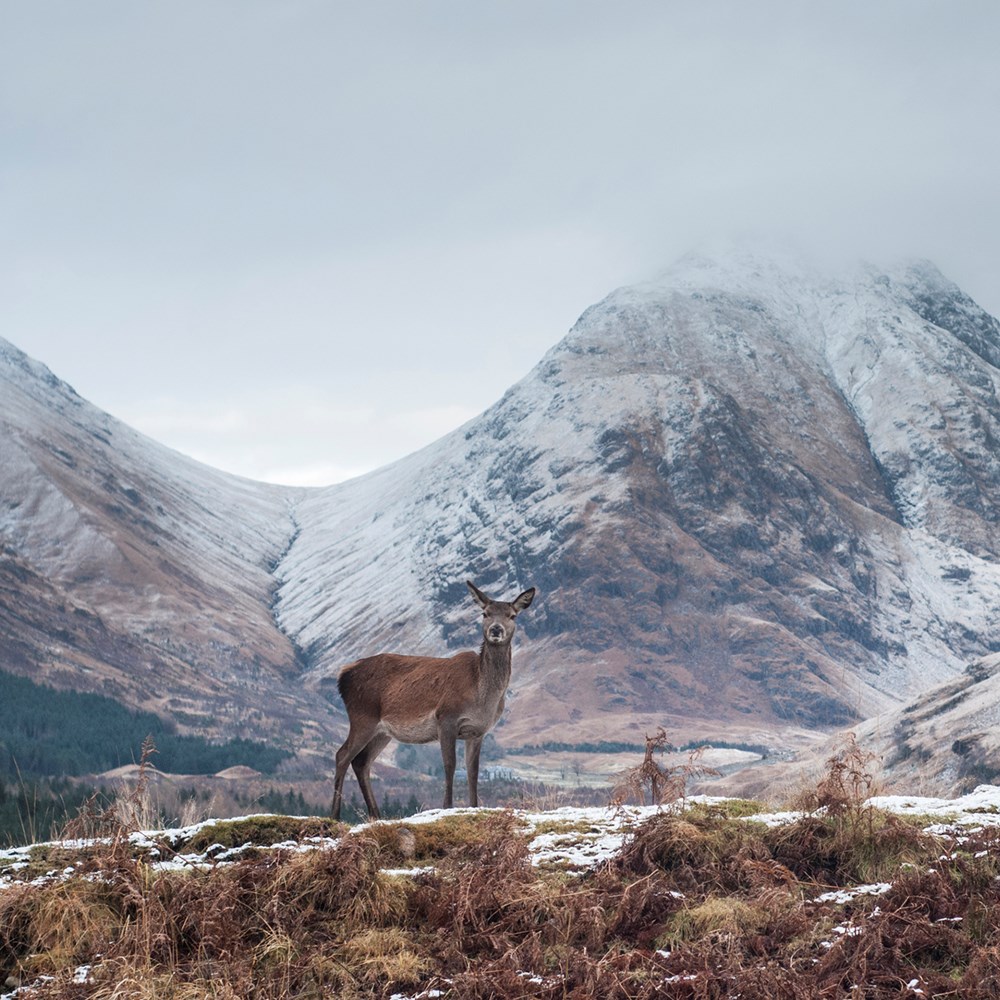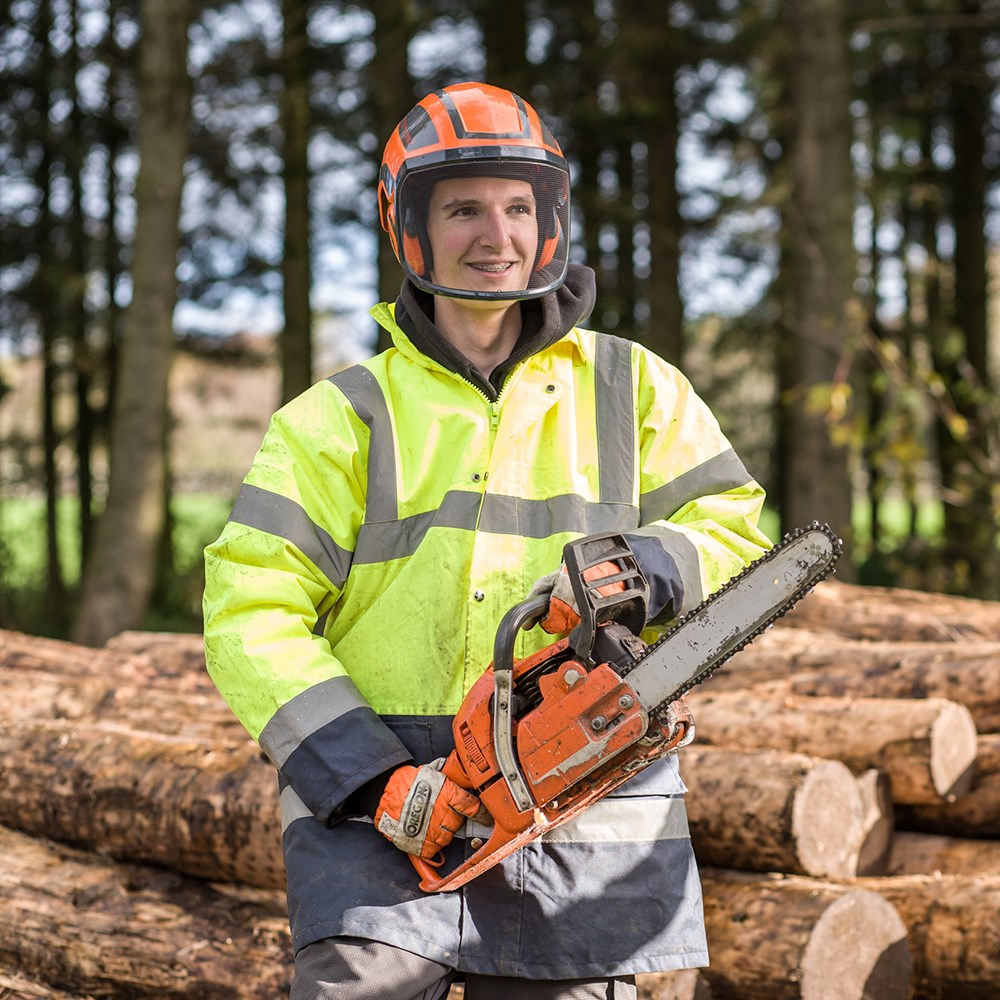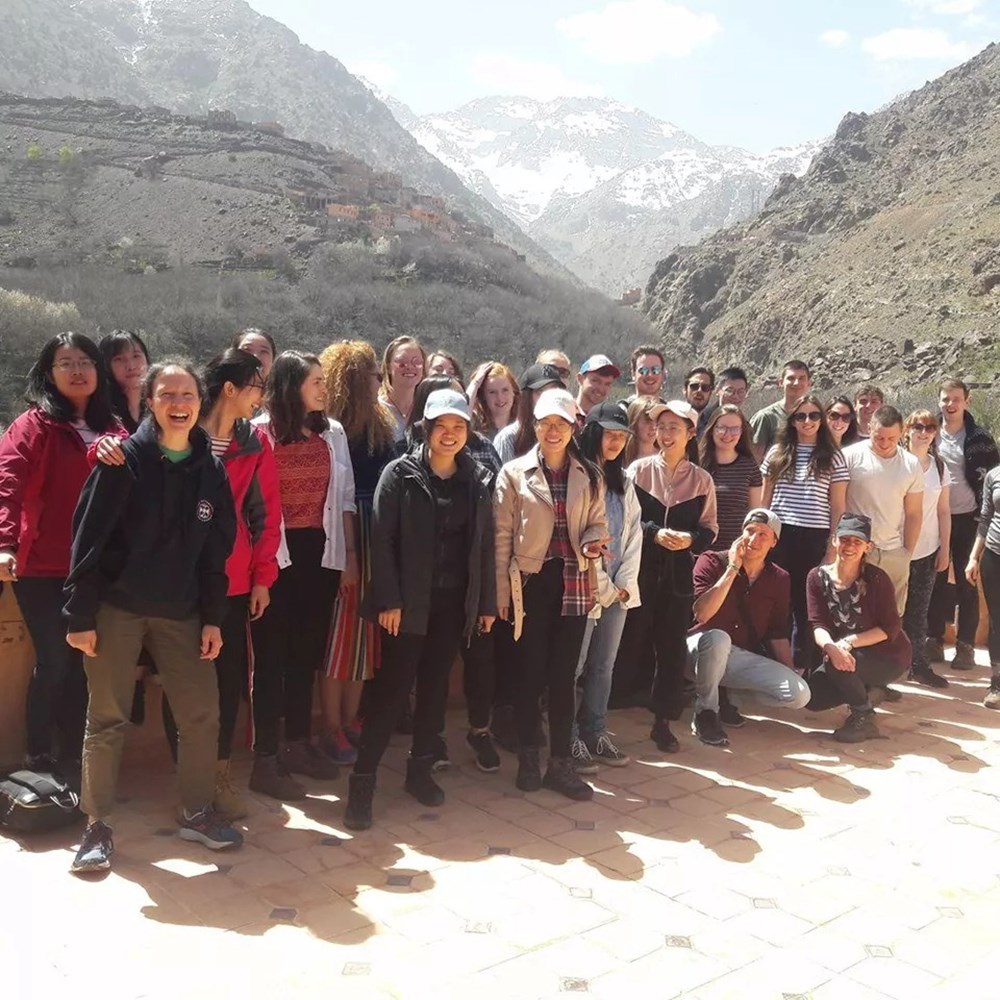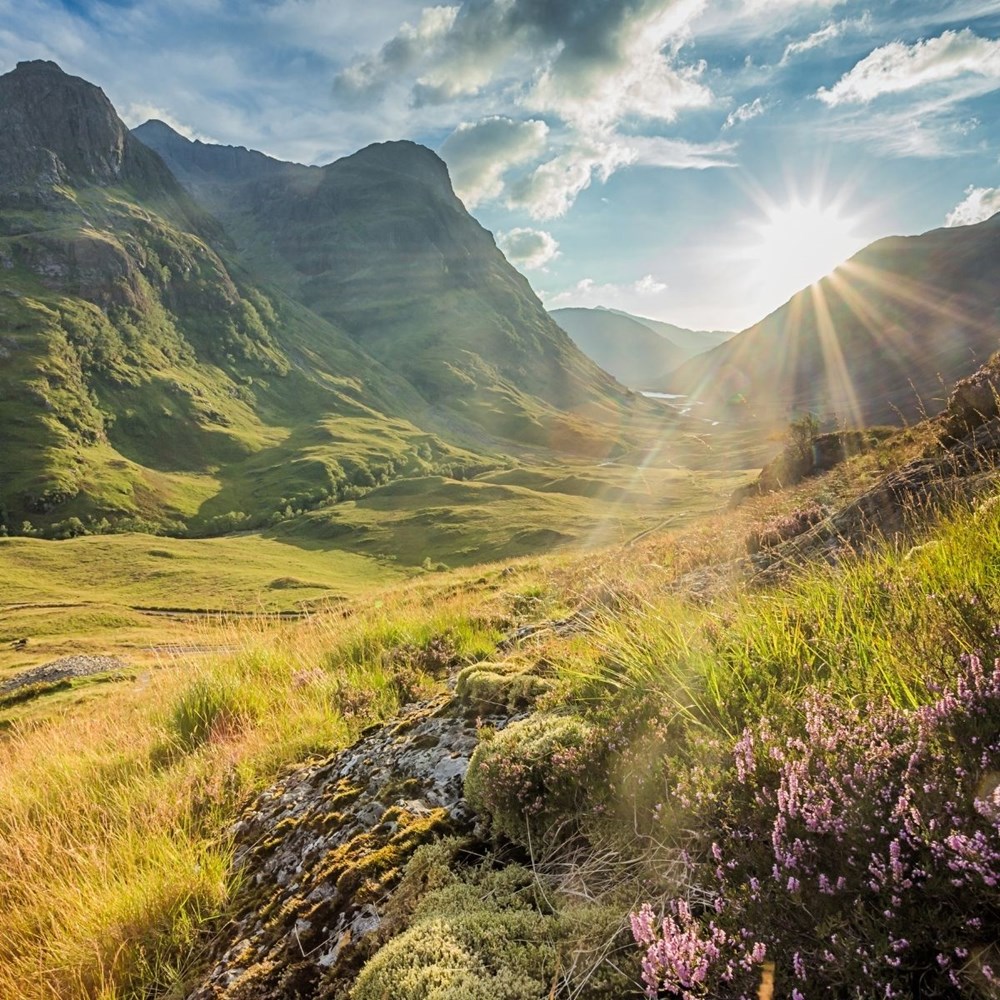 Open days
We are holding both online and on-campus open days this December. At all our events you can talk to course tutors and students and find out why studying at SRUC is such a unique experience.
Events run from 30 November until 10 December.
Find out more
What's new?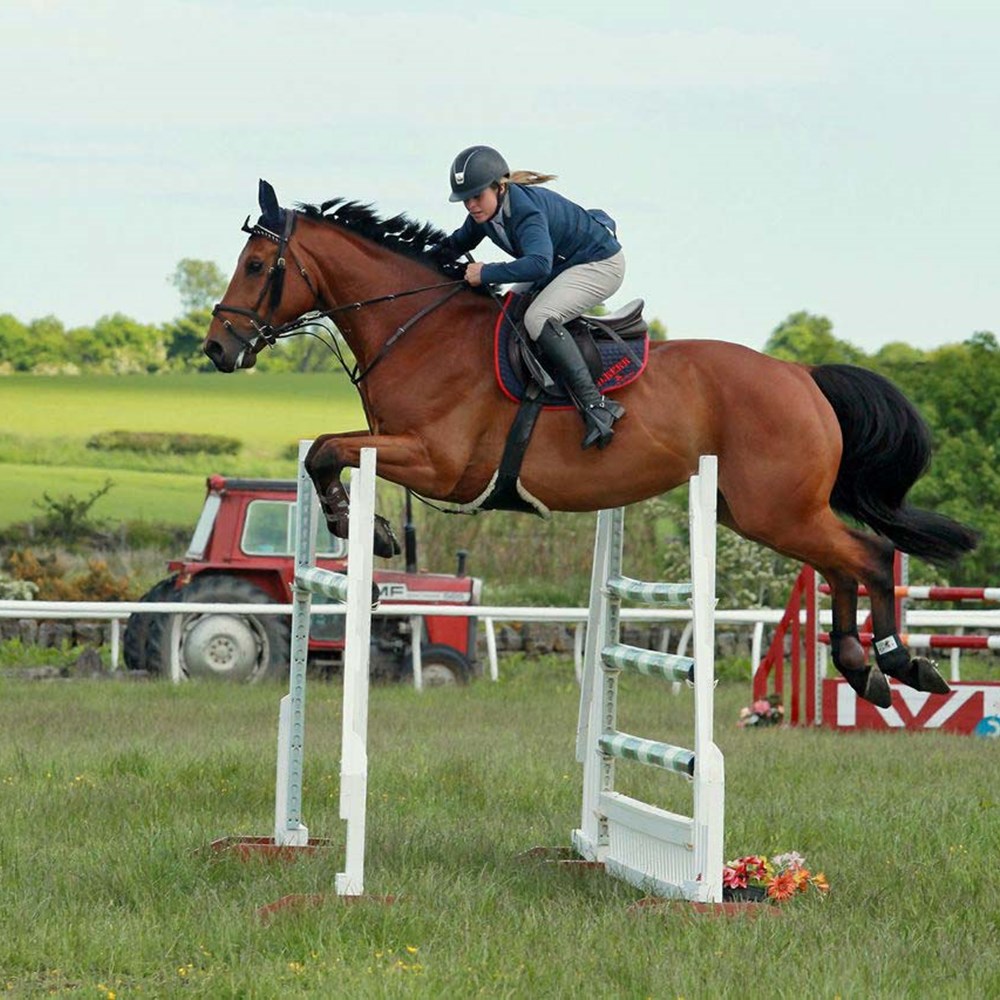 Applications for 2022 are now open!
We've got courses for a variety of ambitions, whether you want to work with animals, tackle climate change, or become a business mastermind. We offer full time and part time, entry level through to degree and postgraduate - check out our online catalogue and find the right course for you!
Find a course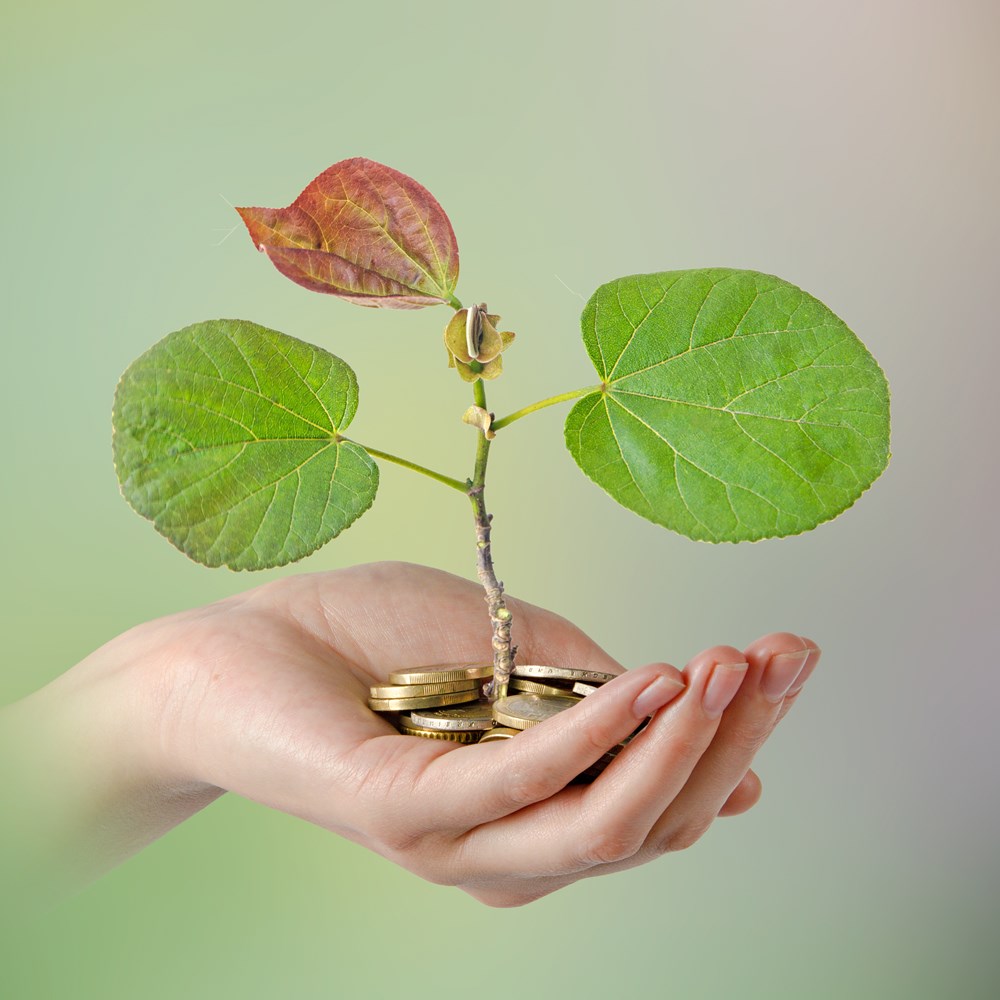 Thriving natural capital
Our research challenge centre will support rural communities through regenerative agriculture and conservation. Visit the section to find out more and listen to our brand new podcast.
Read more
Courses & Training
Course catalogue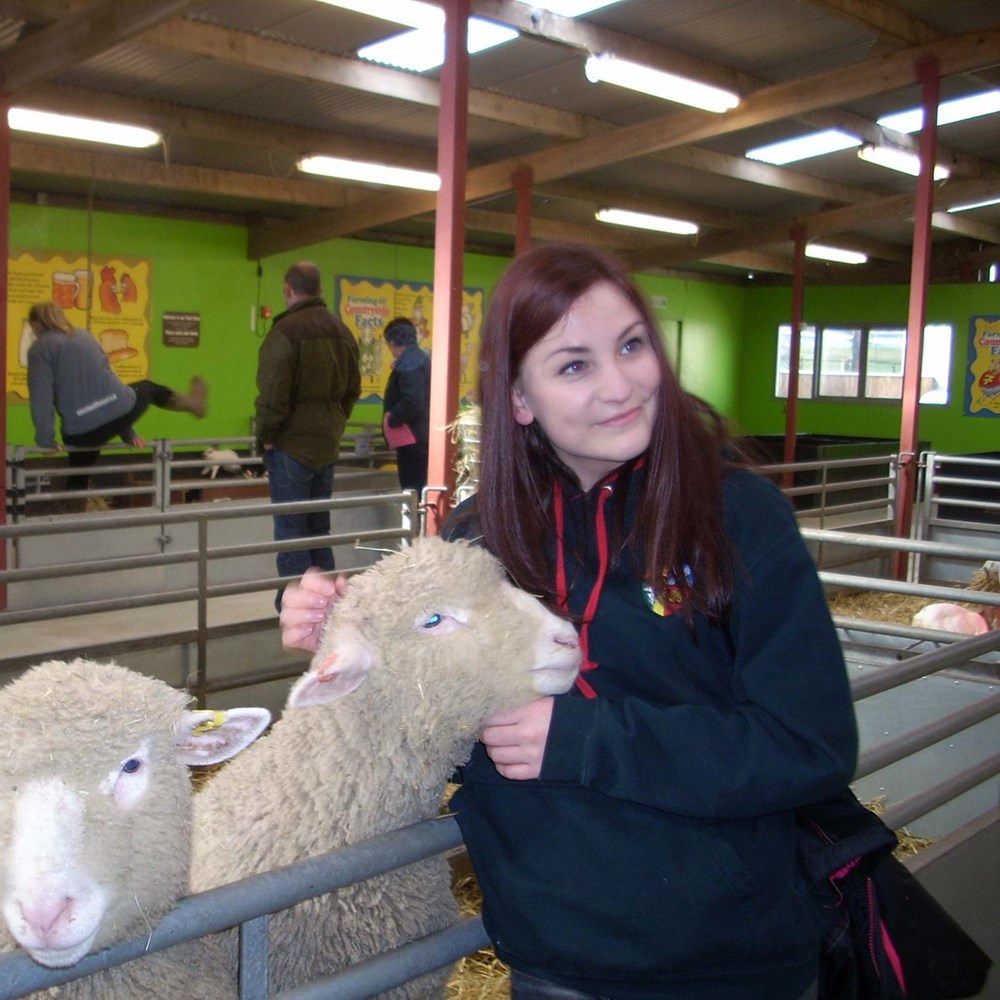 New
Animal Welfare Science
This course offers an understanding of animal science and its applications, and a foundation in biological principles, as well as practical and laboratory skills.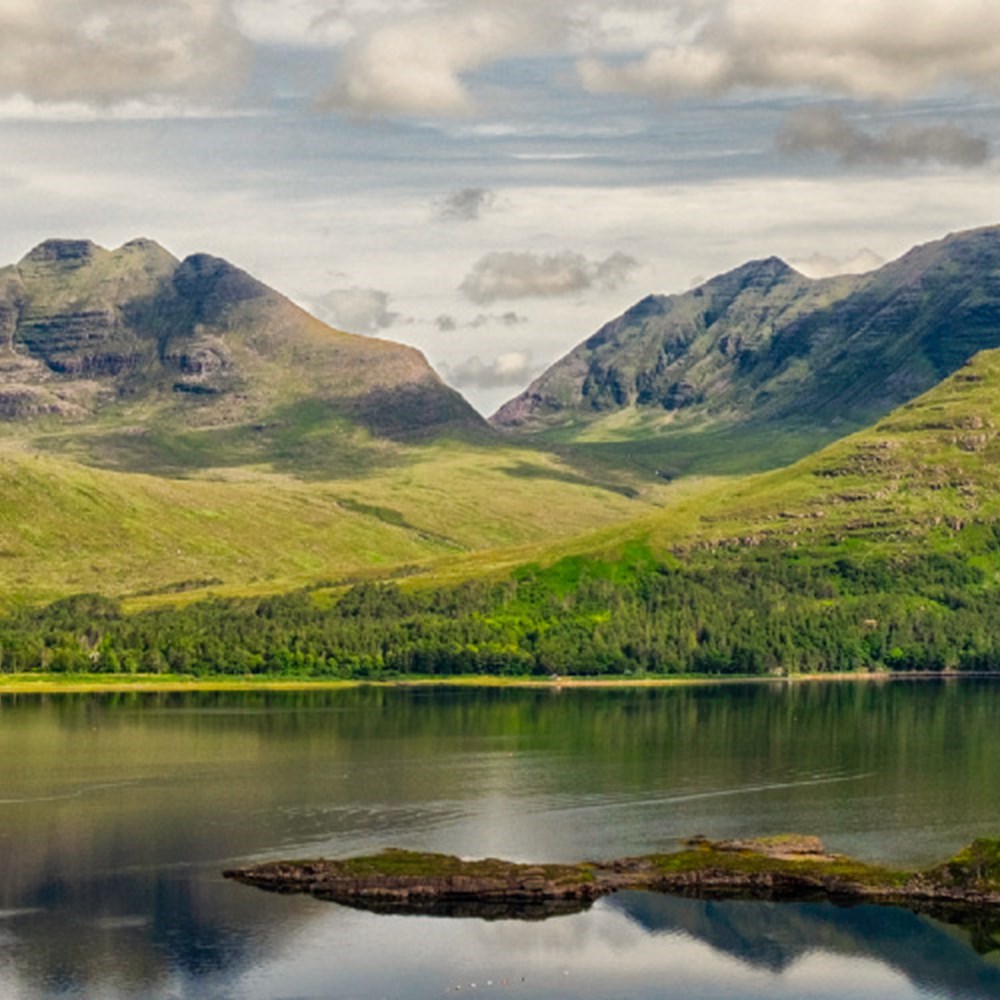 Environmental Management
This course gives you a grounding in the theory and practice of environmental management, and a sound understanding of managing and minimising environmental impacts.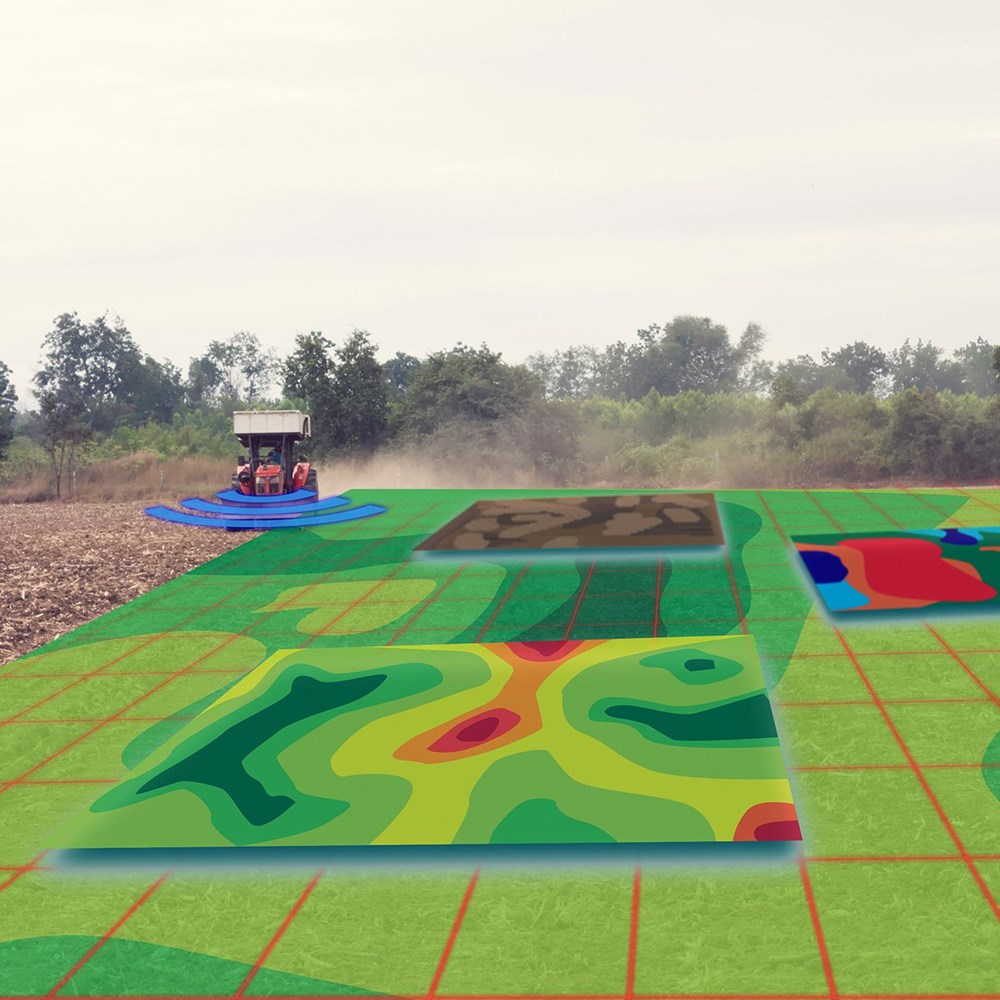 Popular
Agricultural Technology
You'll learn about all aspects of agricultural technology and how it is applied, alongside workplace skills like IT, data handling and communication.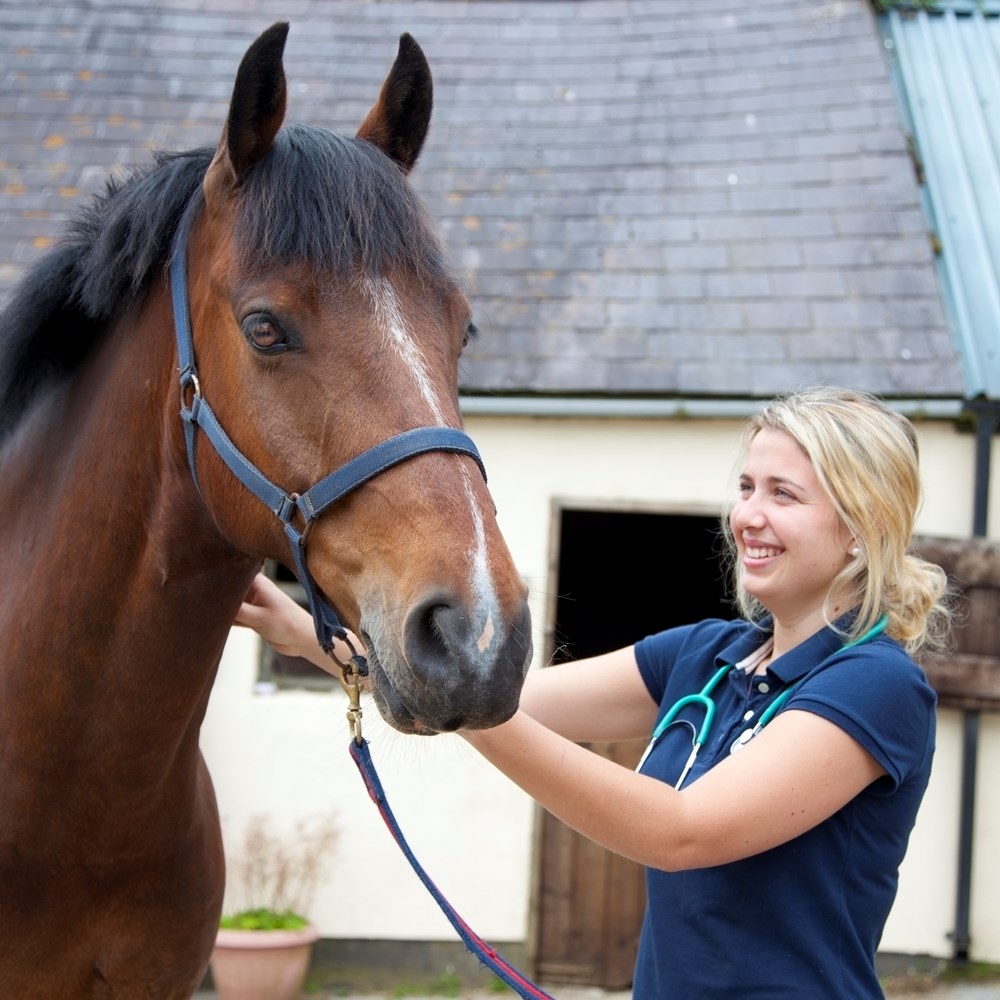 New
Equine Science and Management
This course will equip graduates with the skills and knowledge to make an effective contribution to the equine industry.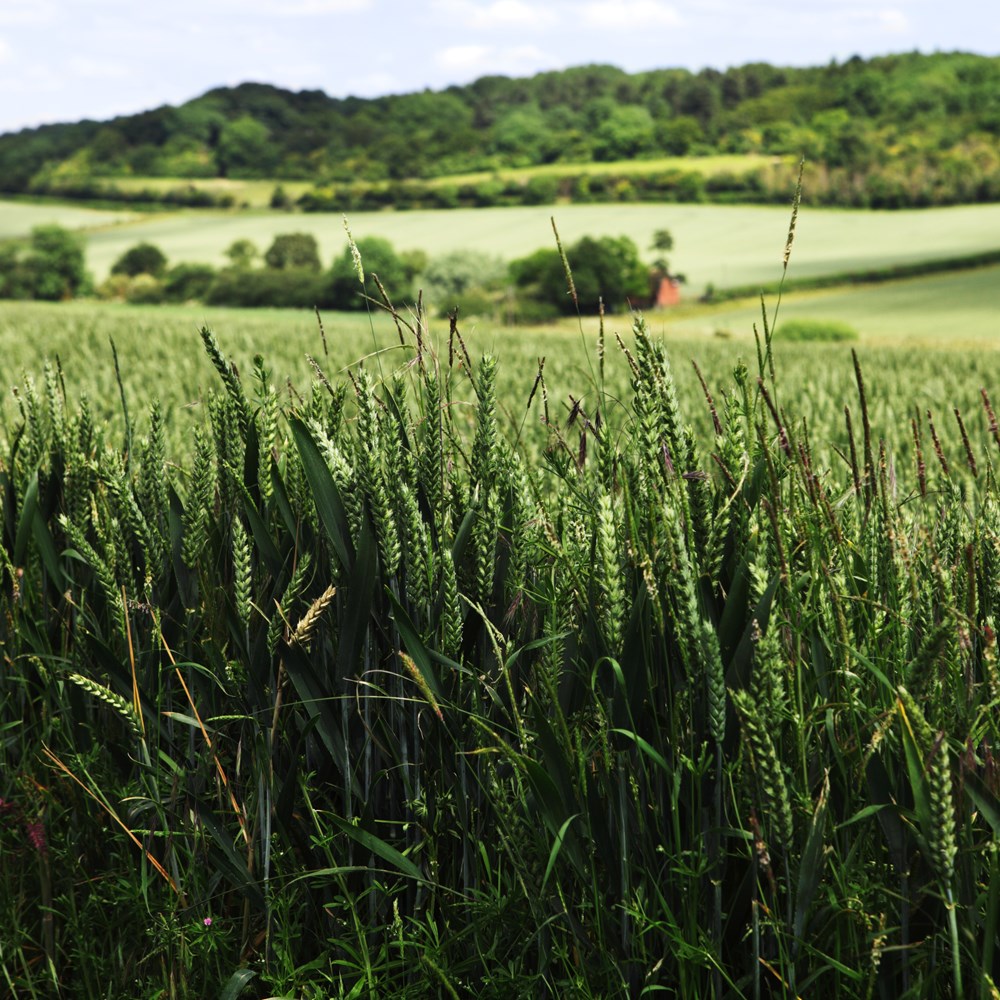 Sustainable Food Production and Land Use
This applied biology degree considers how land use practices can help to tackle today's critical challenges of climate change, biodiversity and food security.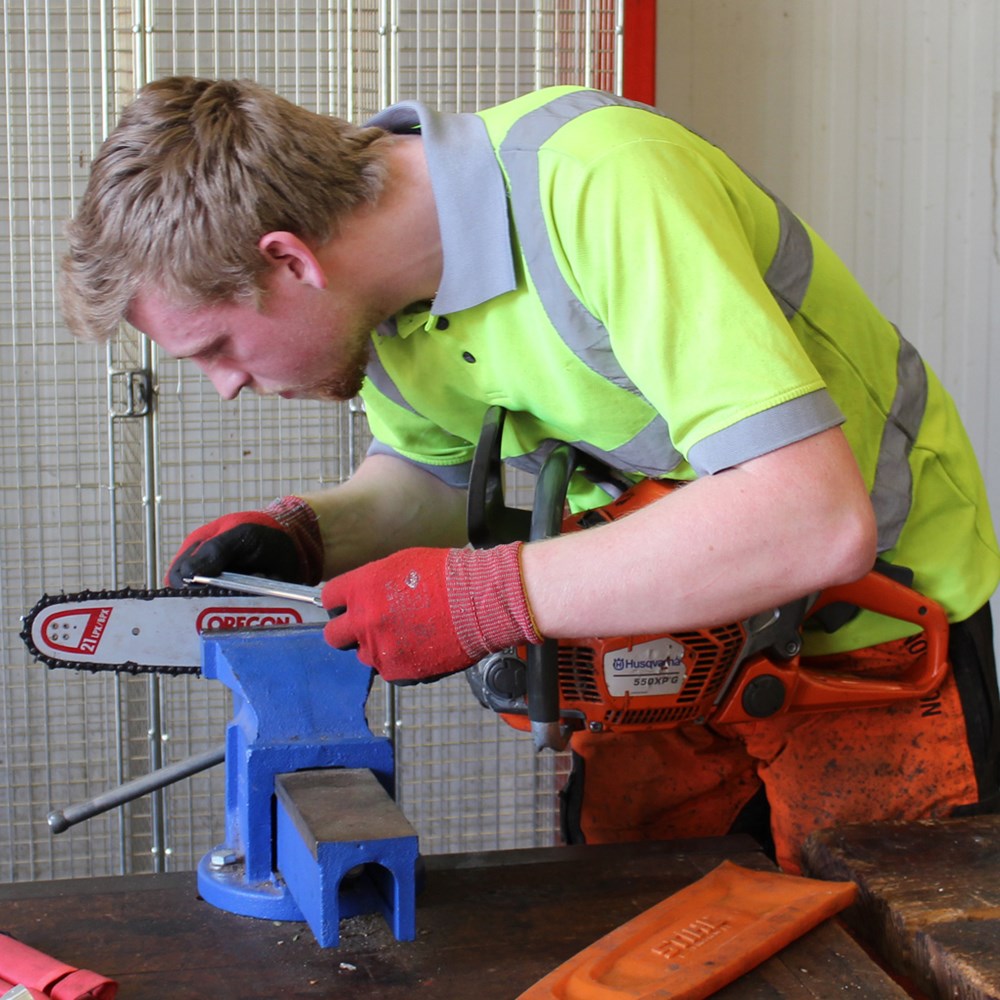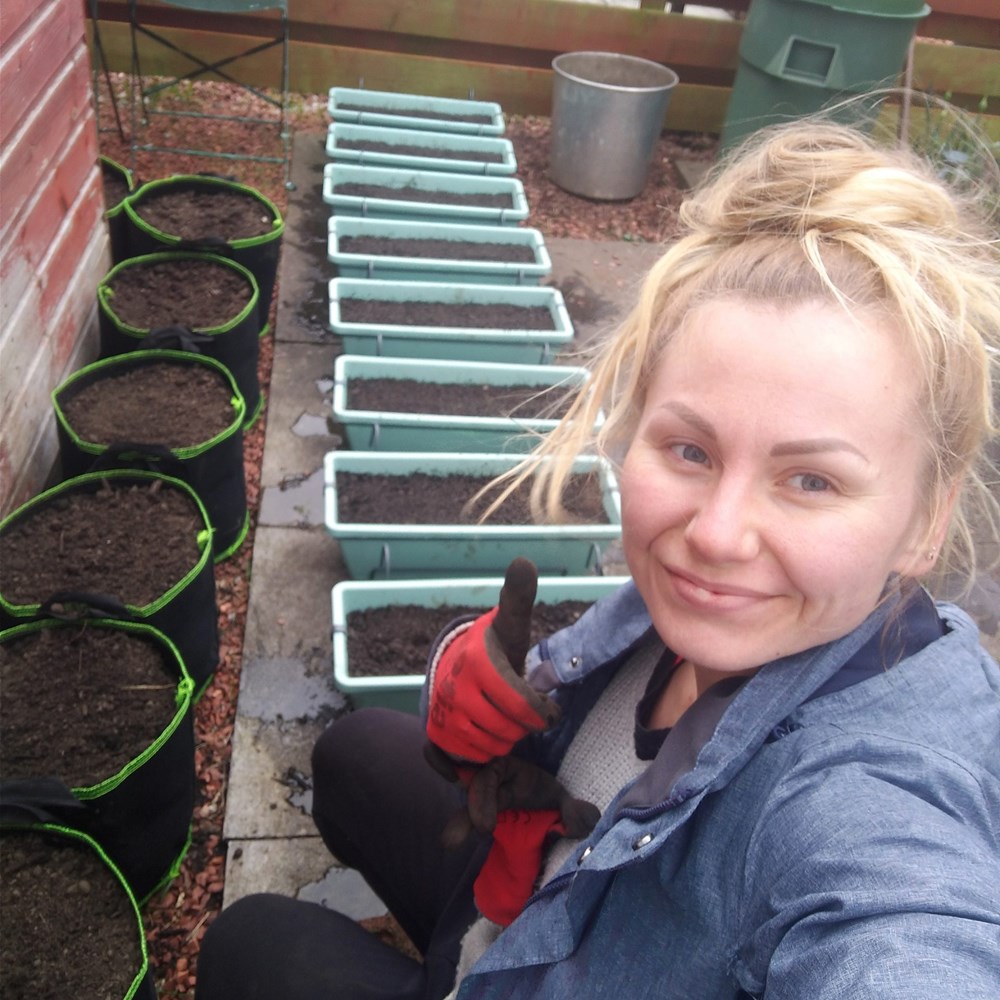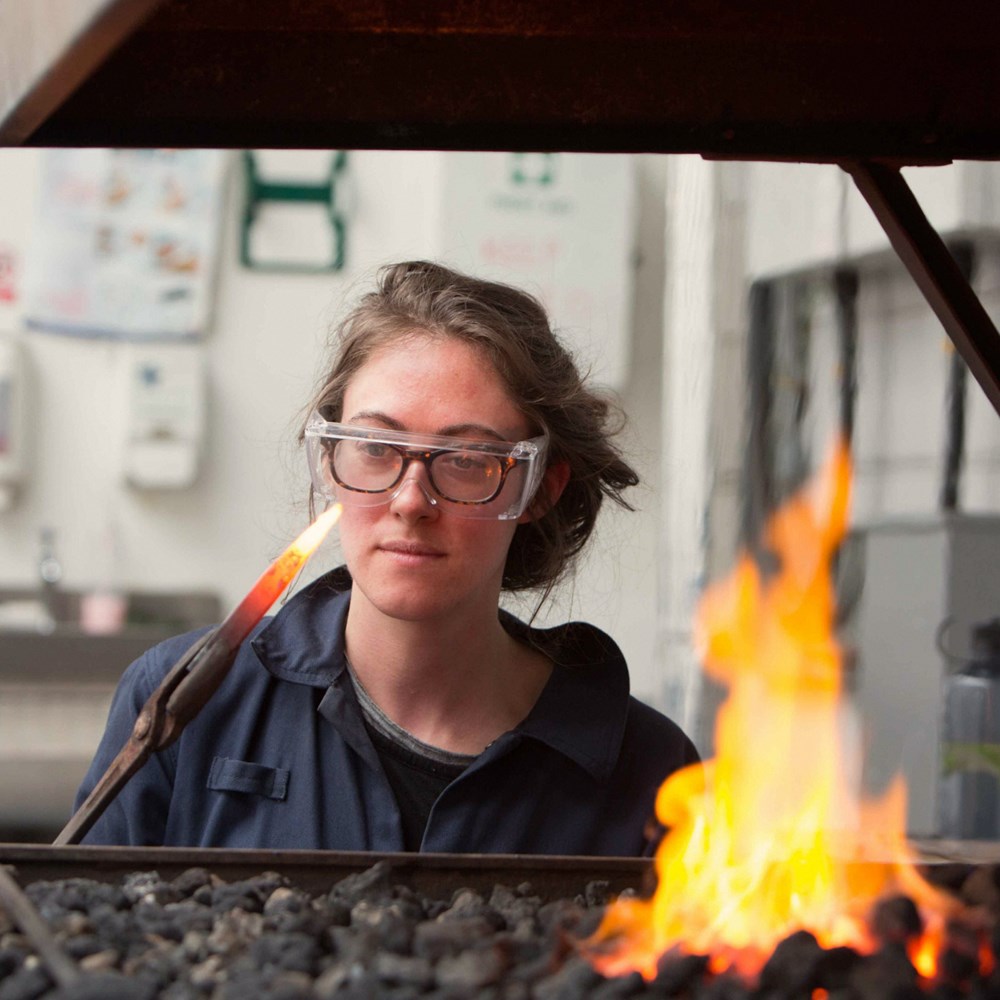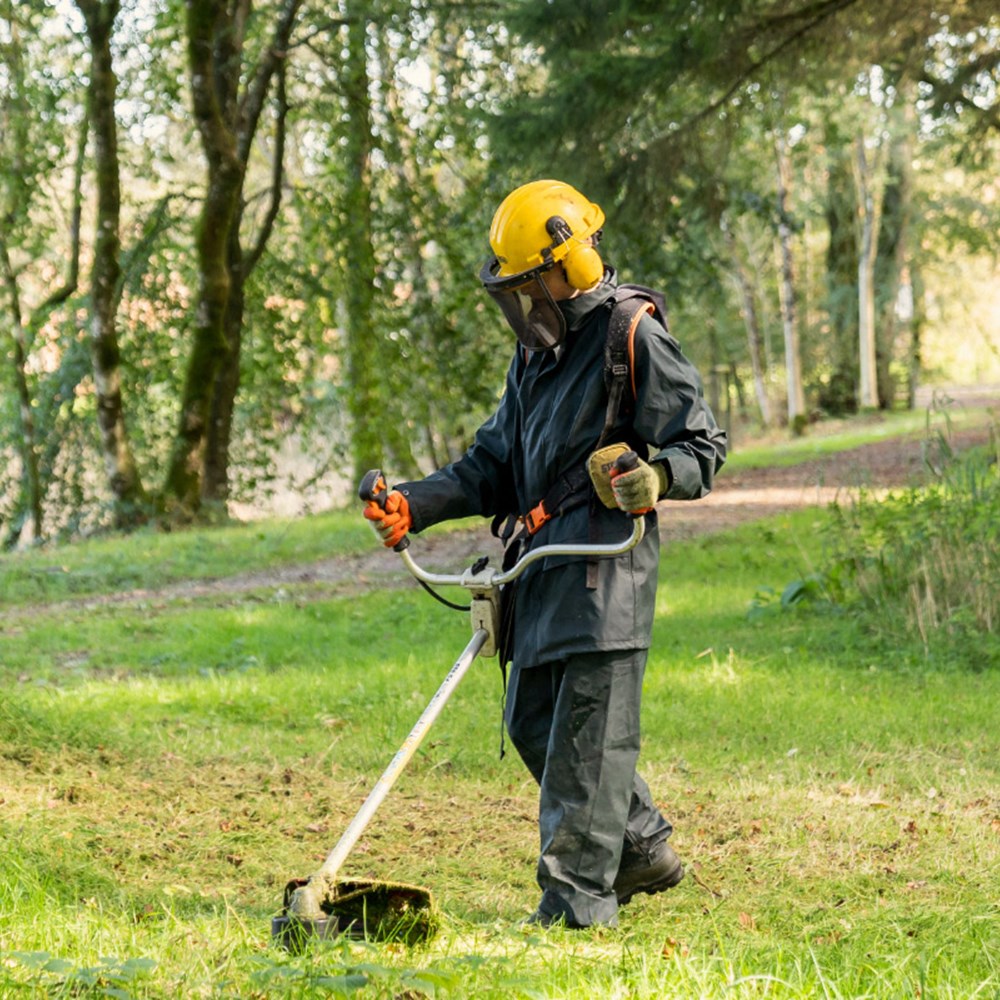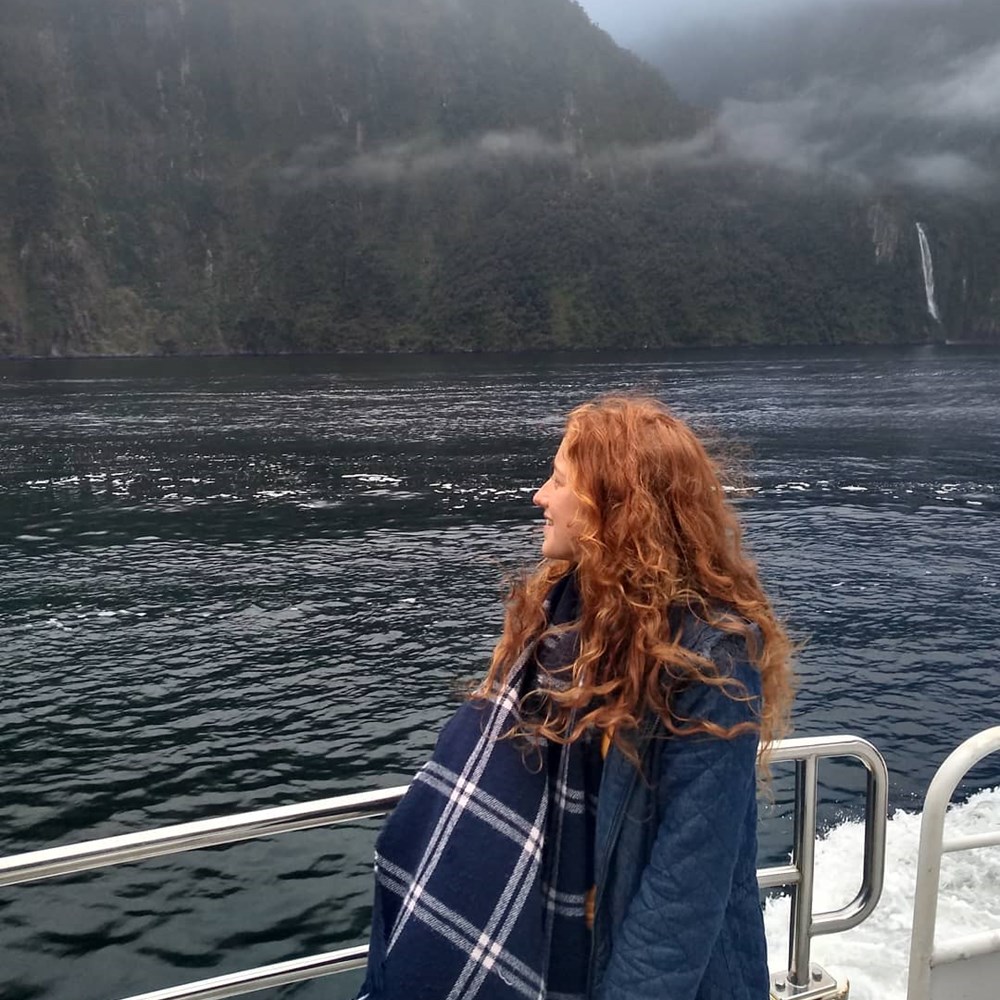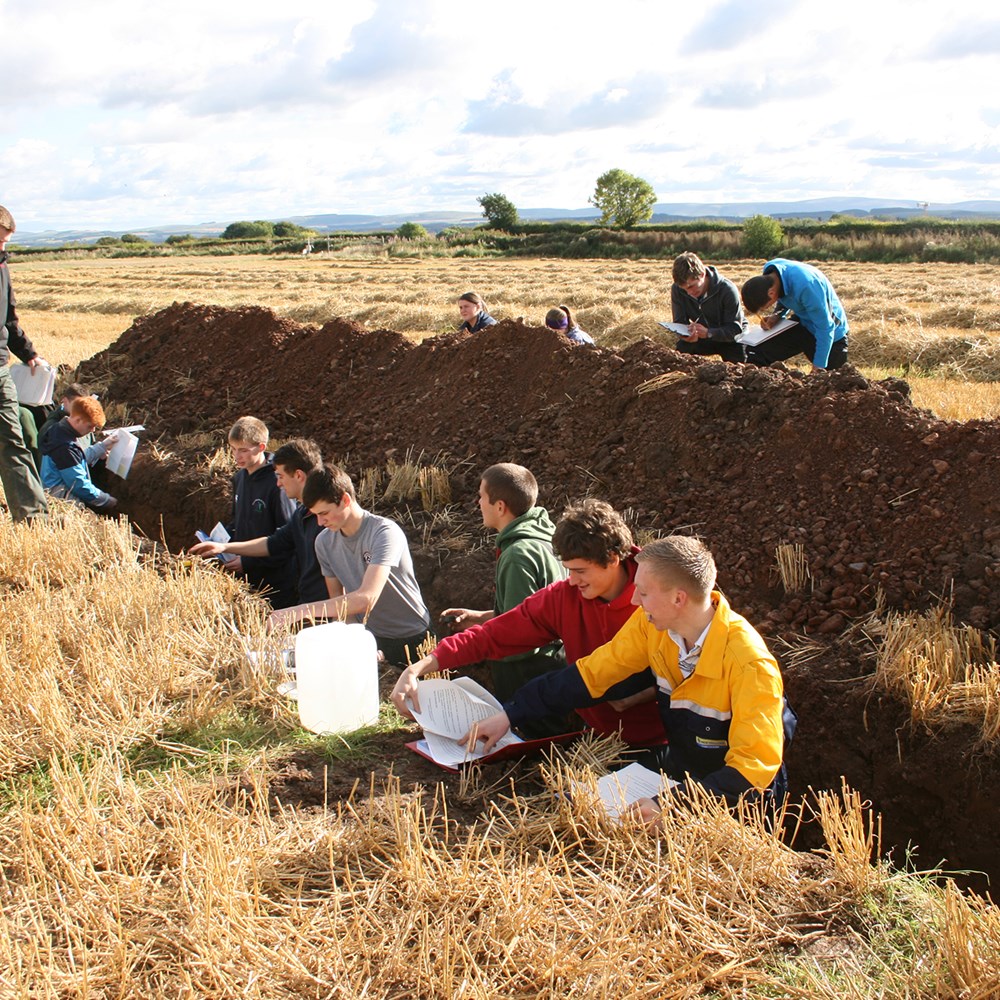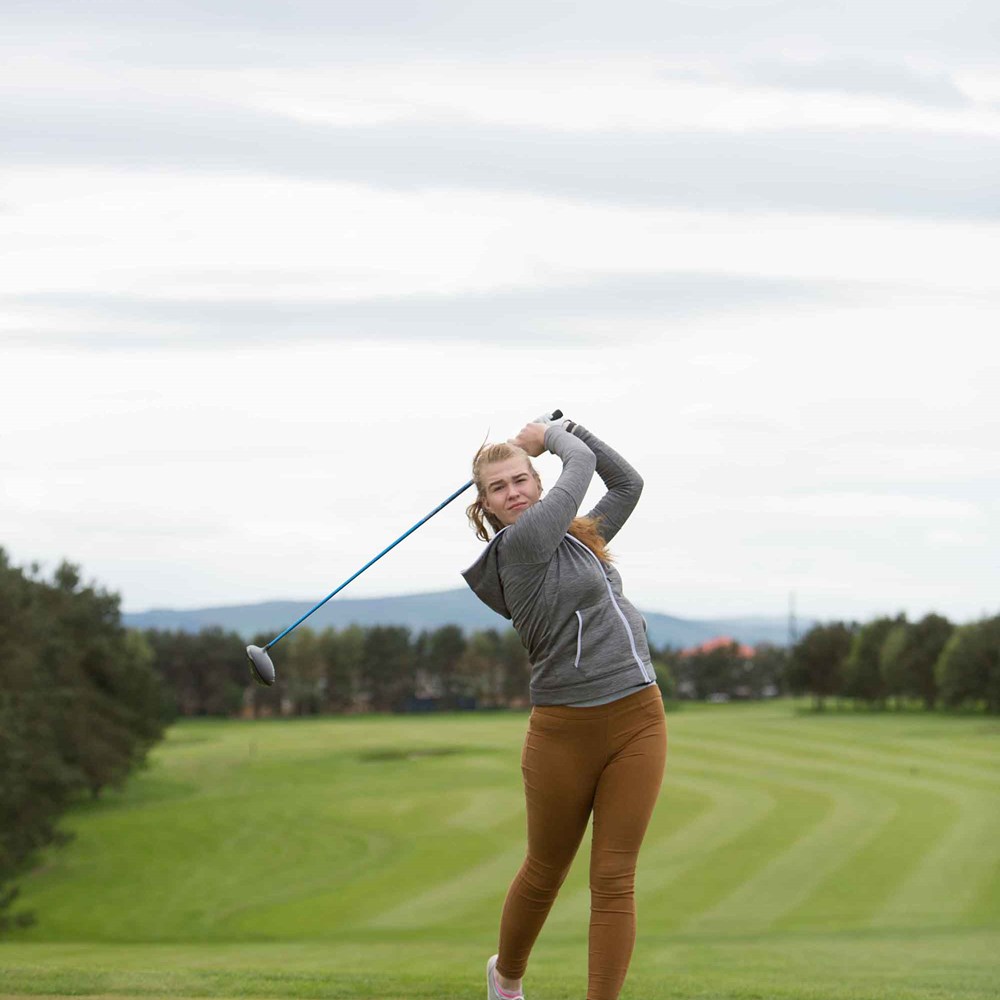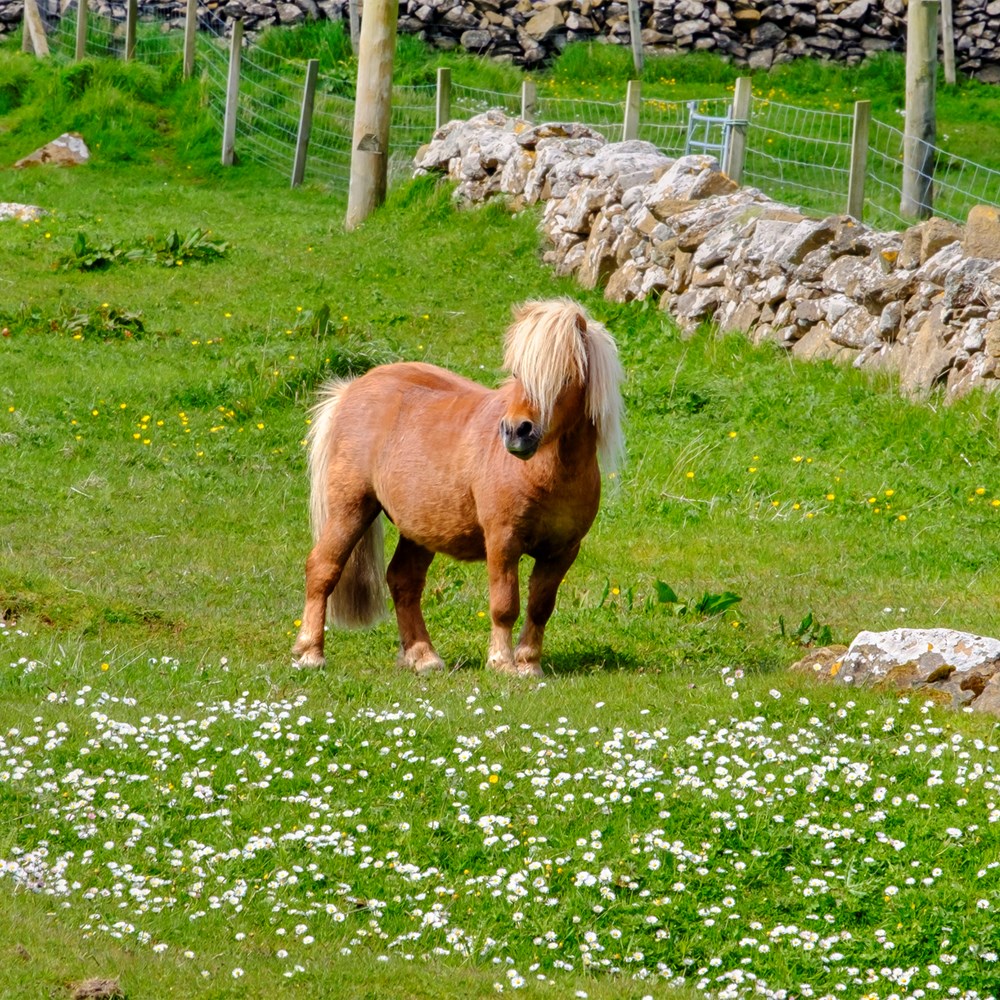 "The training at Barony gave me the basic skills and knowledge to get me into the industry and start to build a career."
"I really appreciate how creative the course is. We have a lot of freedom when it comes to modules."
"My favourite thing about the course was the style of teaching. It was always exciting and fresh."
"The course was fun and the support from staff was fantastic, I felt so at home in my surroundings and this ultimately made me work harder."
"I've particularly enjoyed the field trips. They give you a chance to meet new people and make connections in your chosen industry."
"There has always been such a good network of people. Lecturers are really helpful and understanding and I have a great bunch of classmates."
"I really appreciate how our lecturers were always keen and happy to help. The support students receive is above and beyond."
"I have formed great friendships and made many connections within the sector, which will greatly benefit me when I begin looking for employment."
Find out more about our services