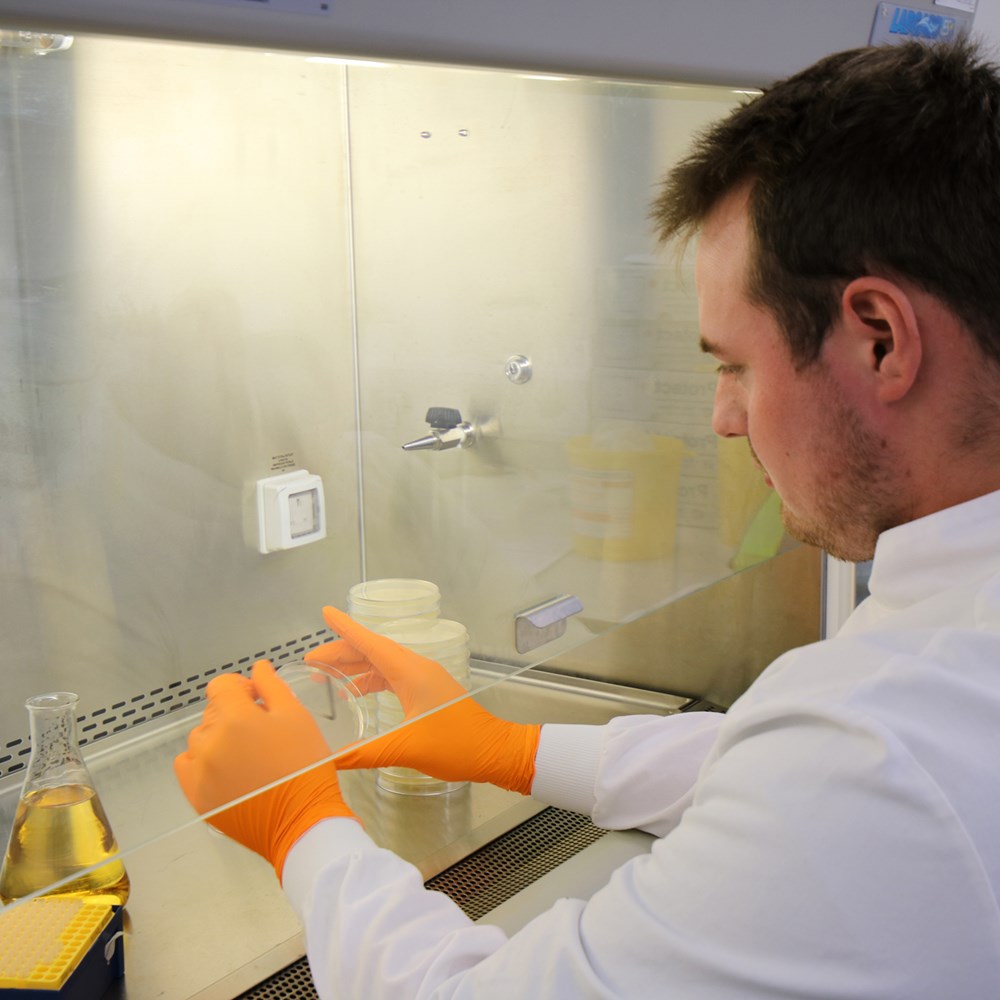 SRUC's Biomarkers laboratory provides quality-assured research support. We focus on projects which investigate animal health, behaviour and welfare by looking at physiological, biochemical and metabolic measures.

Our facility offers an efficient and precise service analysing biomarkers associated with the unique and diverse requirements of animal and veterinary research. As well as working with our research colleagues and students at SRUC, we also provide facilities and expertise to institutions and organisations across the UK.

We are based at the King's Buildings campus in Edinburgh and are part of the Animal and Veterinary Sciences department. Our experienced team works closely with researchers to offer support from initial conception and study design to the execution and analysis of reported results.

Our laboratory provides testing in all aspects of molecular work, microbiology, and enzyme-linked immunosorbent assay (ELISA) and fluorescent microsphere immunoassay (FMIA) using a BioPlex machine. We handle a number of sample types, including tissue, rumen fluid, digestive material, semen and blood.

One of the most popular processes performed at our laboratory is fully automated DNA/RNA extraction using the QIAsymphony SP. This can deliver projects from 24 to 12,000 samples and allows for faster processing. Samples can be prepared for downstream applications. We can also carry out downstream applications as part of the analytical service.

Our strengths lie in the creation of individual research projects and the development and validation of tailored techniques. We provide the technical experience to generate useful data from conceptual ideas. Our techniques can be applied to a wide range of species including sheep, cows, pigs, horses, goats, chickens and turkeys.
For any questions please email Laboratory Manager Arianne Lowe at arianne.lowe@sruc.ac.uk.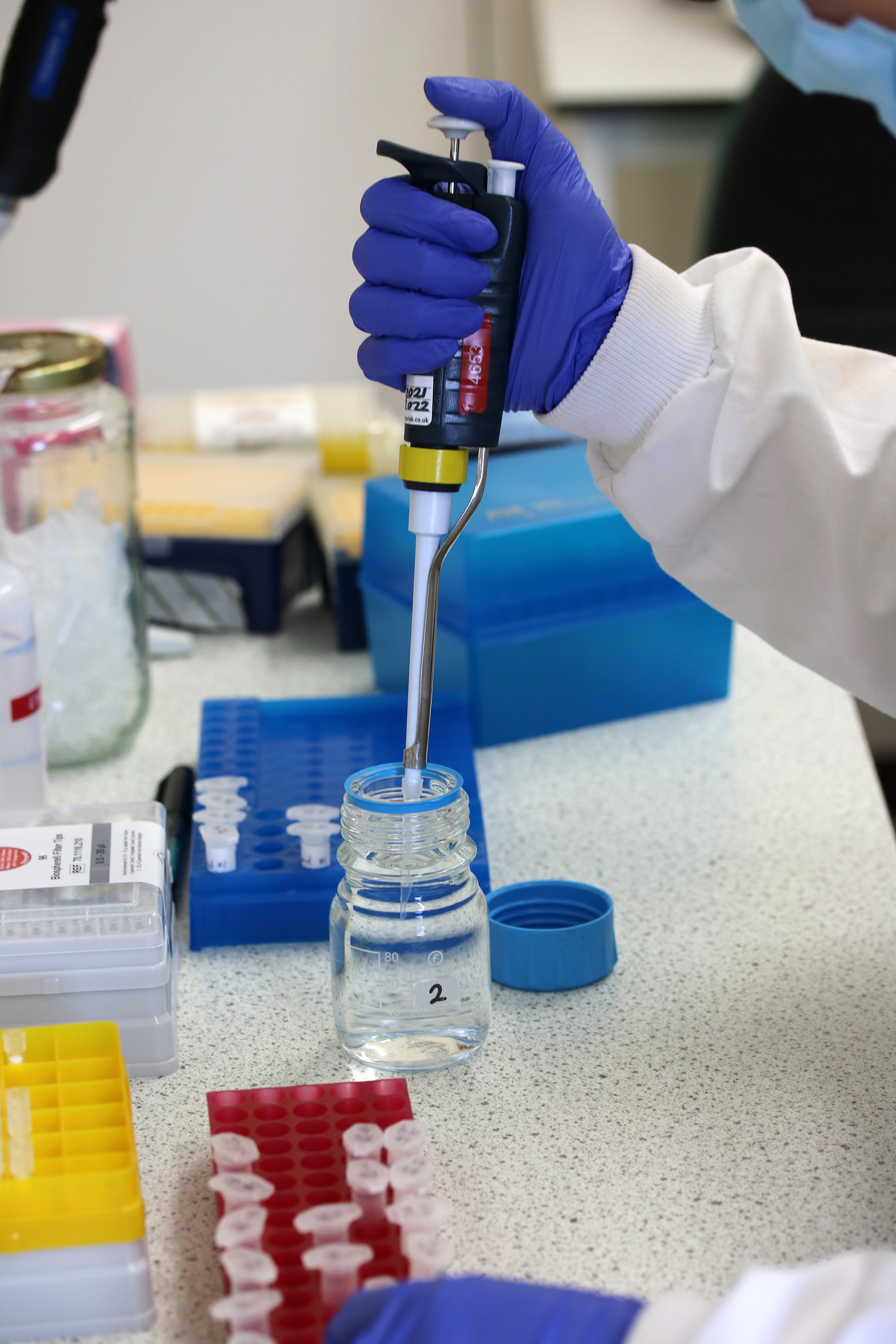 Education and training
We are involved in the training of students from undergraduate to MSc and PhD level. As well as teaching practical laboratory skills and giving project support, we also offer advice on designing and developing experimental protocols.
Education and training are integral to the work we do and this enhances the overall experience of research students who choose to study at SRUC. We also welcome young people from local high schools into our labs as part of the Foundation Apprenticeships scheme run by Skills Development Scotland.  

For all enquiries or to request a quote, please use the contact form below. If you have any enquiries about diagnostic laboratory testing, our colleagues at Veterinary Services will be happy to help.
Find out more about our services