Let's Keep in touch!
When you leave SRUC, you become a part of the alumni community. Stay connected to find out more about exciting job opportunities, alumni benefits, events and more.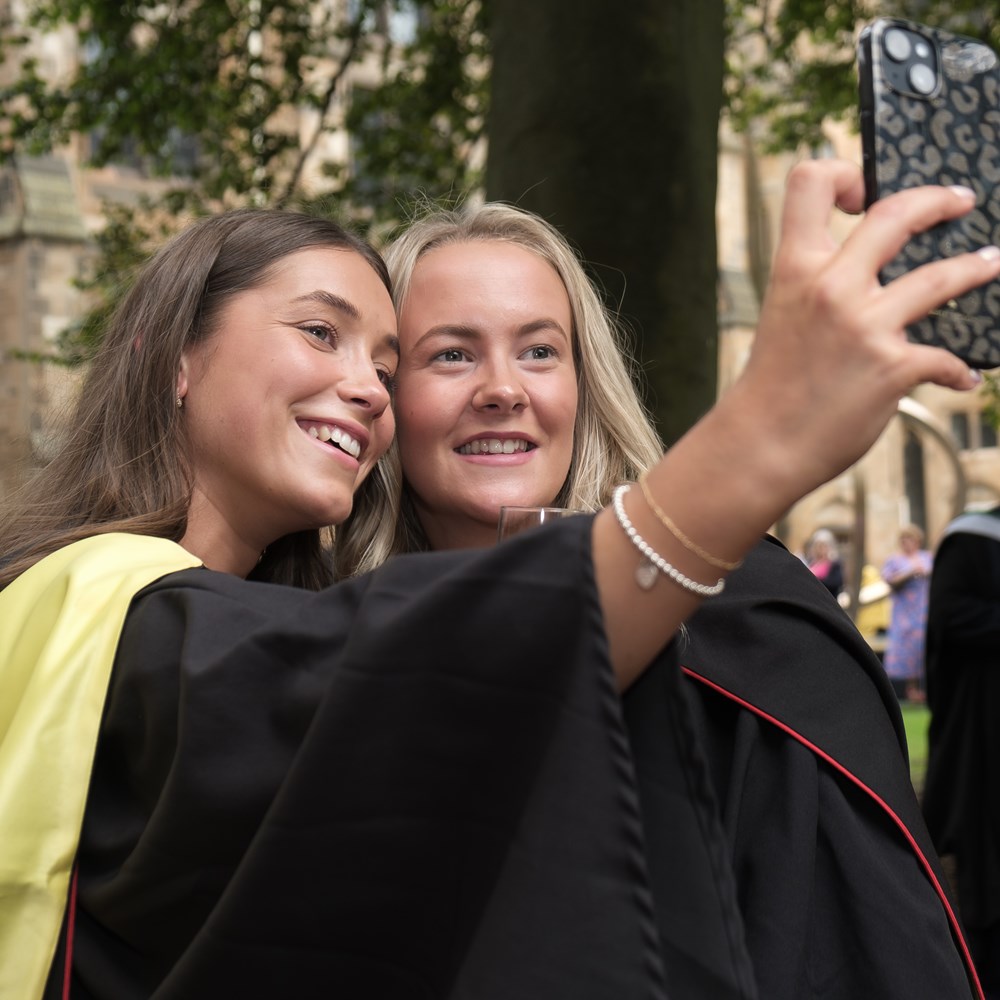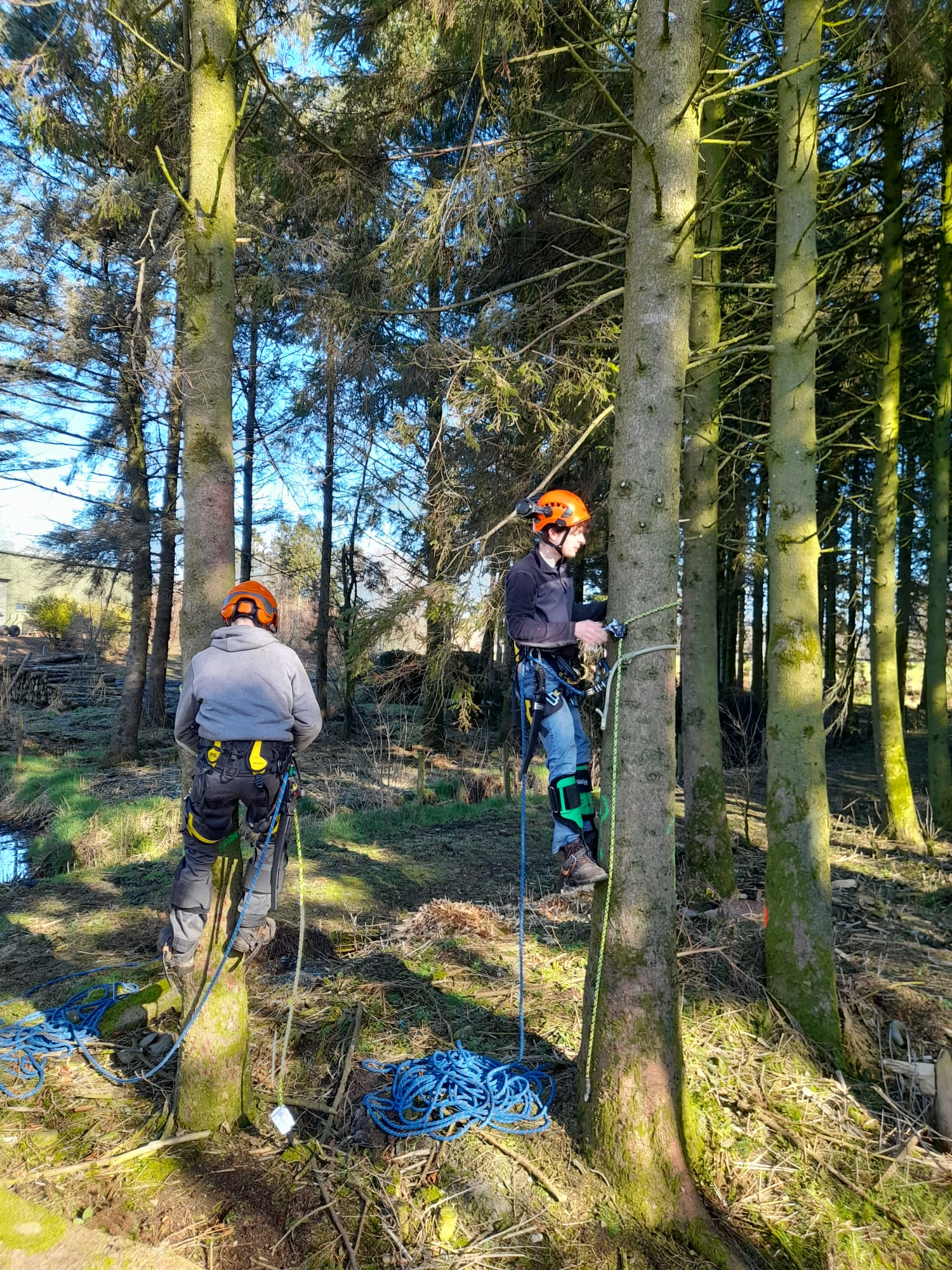 Joining the Alumni Community is easy, but you do need to 'sign up'. Simply click on the link below to provide your up-to-date contact details and select what you want to hear about -or more importantly, what you don't want to hear about!
There are many reasons to stay connected to SRUC:
Stay up to date with alumni news
Find out about job opportunities
Get careers advice for up to two years following graduation
Keep in touch with old friends
Organise a reunion
Receive invitations for SRUC events
SRUC respects your rights and preferences regarding your data. Information on how we collect, use, store and manage alumni relations data can be found in our privacy policy.
Rest assured; we will never share your personal information without your express permission.
Update your details