RCVS accreditation status
As for all new vet schools in the UK, we are working towards accreditation with the RCVS.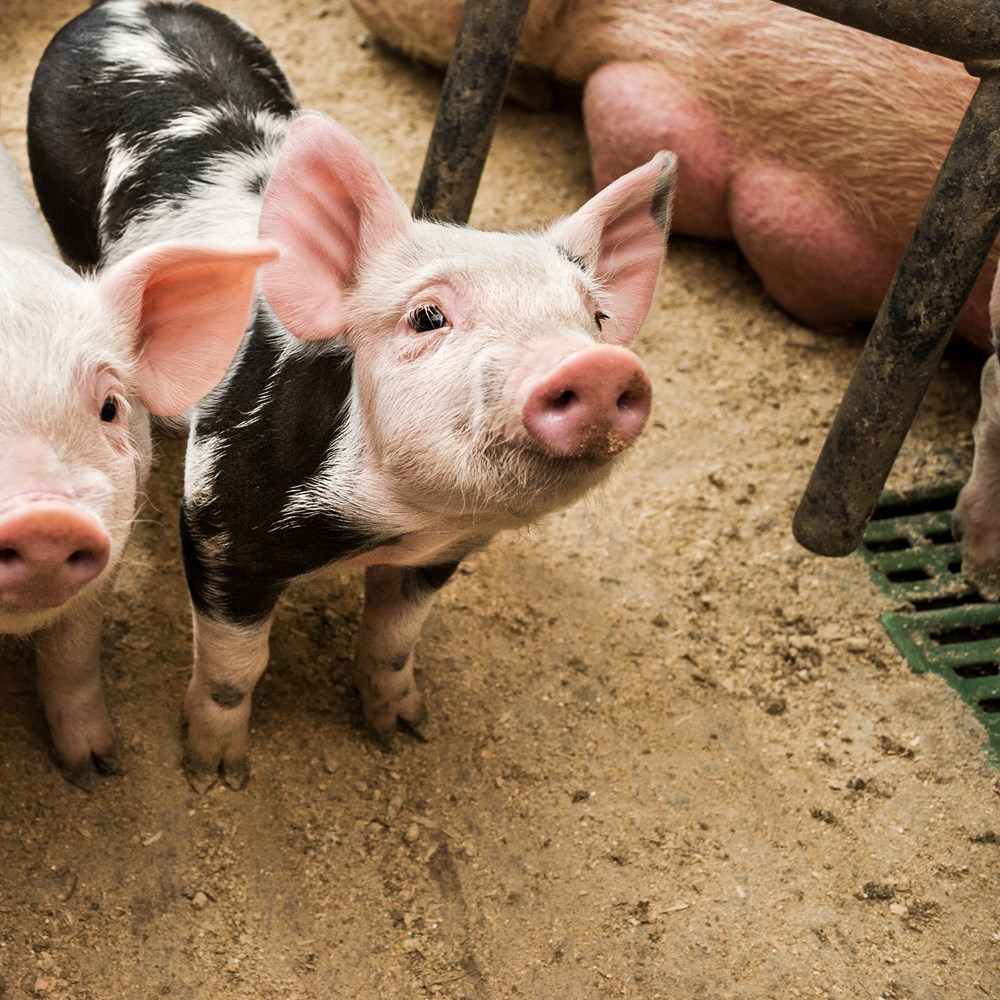 Veterinary Medicine programmes in the UK require to be accredited by the Royal College of Veterinary Surgeons (RCVS).  Graduates of accredited programmes are eligible to apply for inclusion on the RCVS register of veterinary surgeons, required for recognition as a veterinary surgeon in the UK with the right to practise. 
The process of achieving accreditation by the RCVS is the same for all new Vet Schools and we are working very closely with the RCVS as the programme is rolled out to ensure we are progressing towards achieving their accreditation standards throughout the BVSci programme.  The whole process occurs over a period of years as our first cohort of students progress through the BVSci programme. The final element, via formal inspection through a visitation by RCVS experts, will establish the school successfully meeting all accreditation standards upon which the RCVS will recommend to Privy Council that the SRUC BVSci degree should receive formal recognition to facilitate registration of SRUC veterinary graduates with the RCVS.
In alignment with processes for all new veterinary degrees in the UK there is provision within the RCVS accreditation process that in the case of unexpected issues arising resulting in the degree not yet meeting approval, that the RCVS reserve the right to set examinations for students or may appoint RCVS external examiners to oversee the standard of final year examinations to ensure that graduates can apply to be added to the RCVS register.