Rural policy events
We organise virtual and in-person events to discuss rural topics, highlight rural policy issues and facilitate connections amongst stakeholders. We welcome any collaborations and suggestions for future events.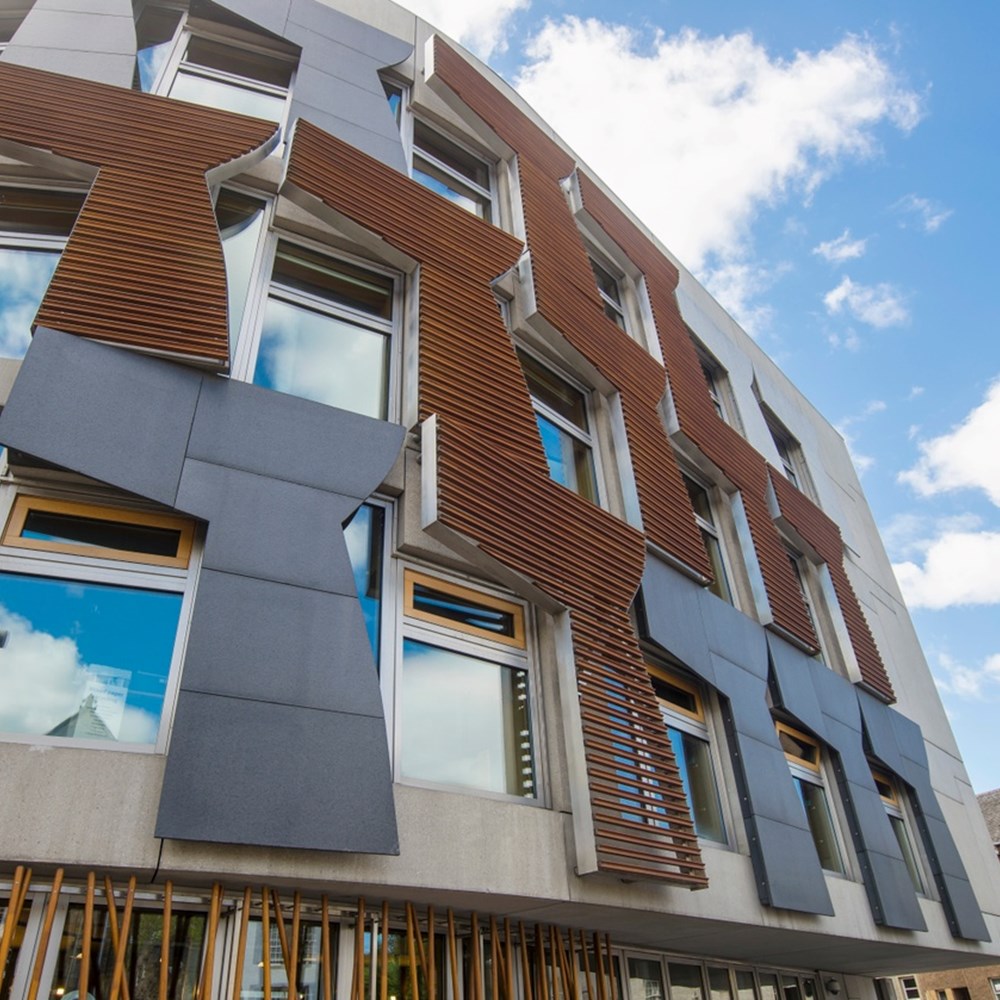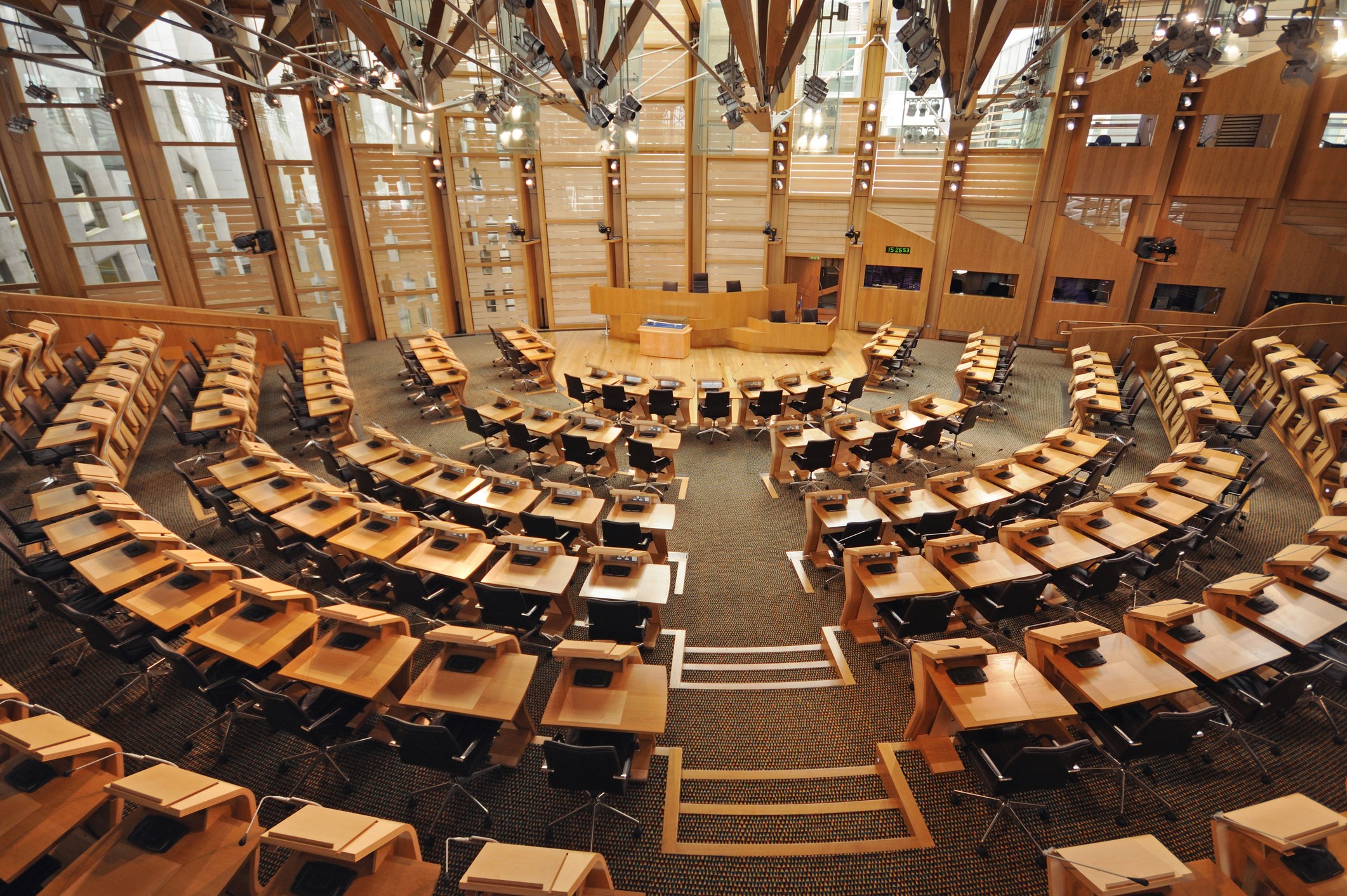 Cross-party group on rural policy
The Rural Policy Centre provides the Secretariat for the quarterly Cross-party group (CPG) on Rural Policy in the Scottish Parliament. The purpose of this group is to inform MSPs and the wider Scottish Parliament about issues impacting on rural policies in Scotland.
Below you can find out about some of the topics that have been covered this session and watch the recording of the most recent meeting.
Email us at rpc@sruc.ac.uk to join the mailing list for information about attending future meetings or share any issues you would like the group to cover.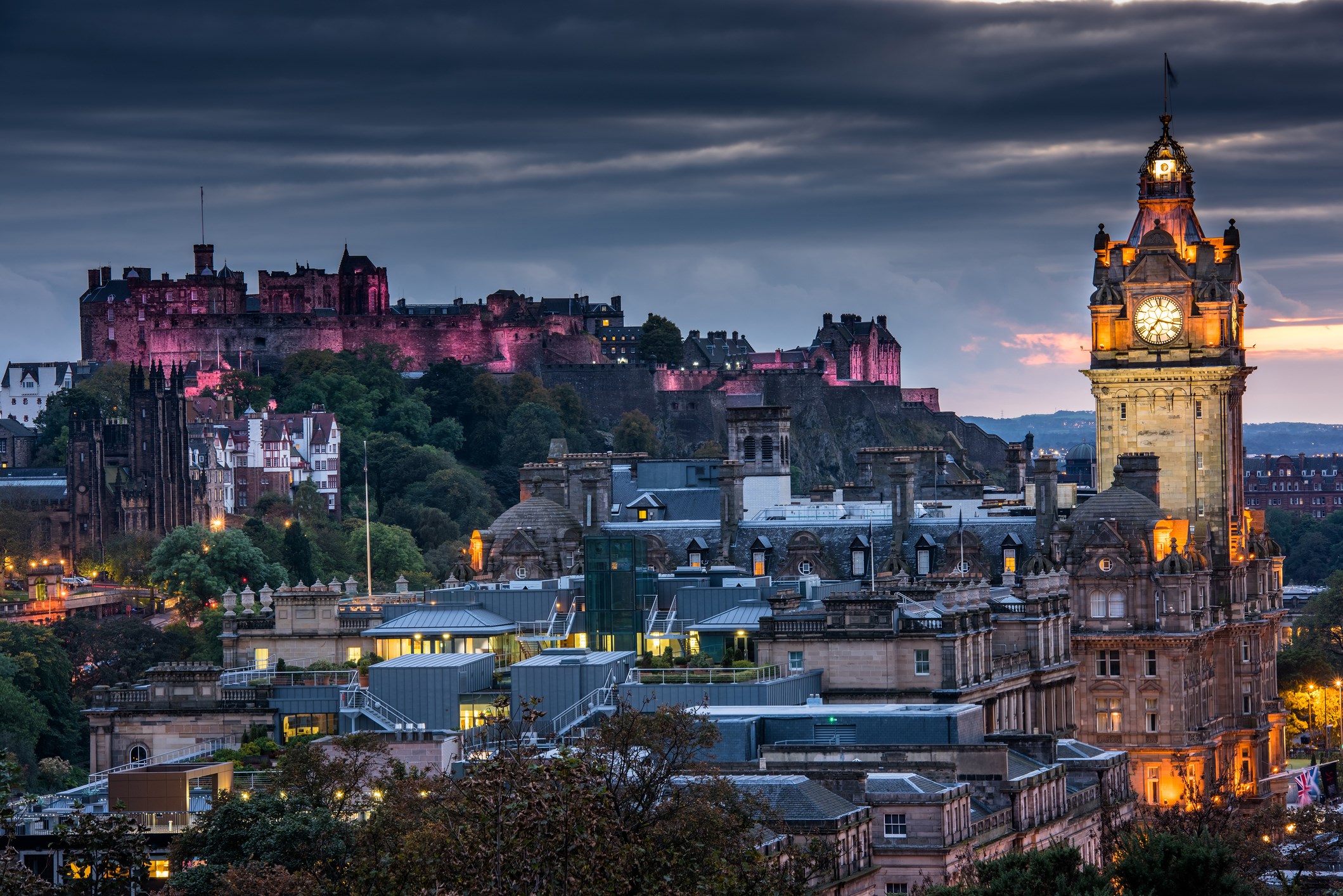 Edinburgh Agricultural Economics Discussion Circle
Prior to the pandemic we organised a monthly meeting of the Edinburgh Agricultural Economics Discussion Circle (EAEDC). The group met up in the centre of Edinburgh during the winter months to discuss a wide range of topics around agriculture and rural development.

We hope to relaunch this group soon. If you wish to speak at an event, have a suggestion for a topic of discussion, or are simply interested in attending, please email us at rpc@sruc.ac.uk.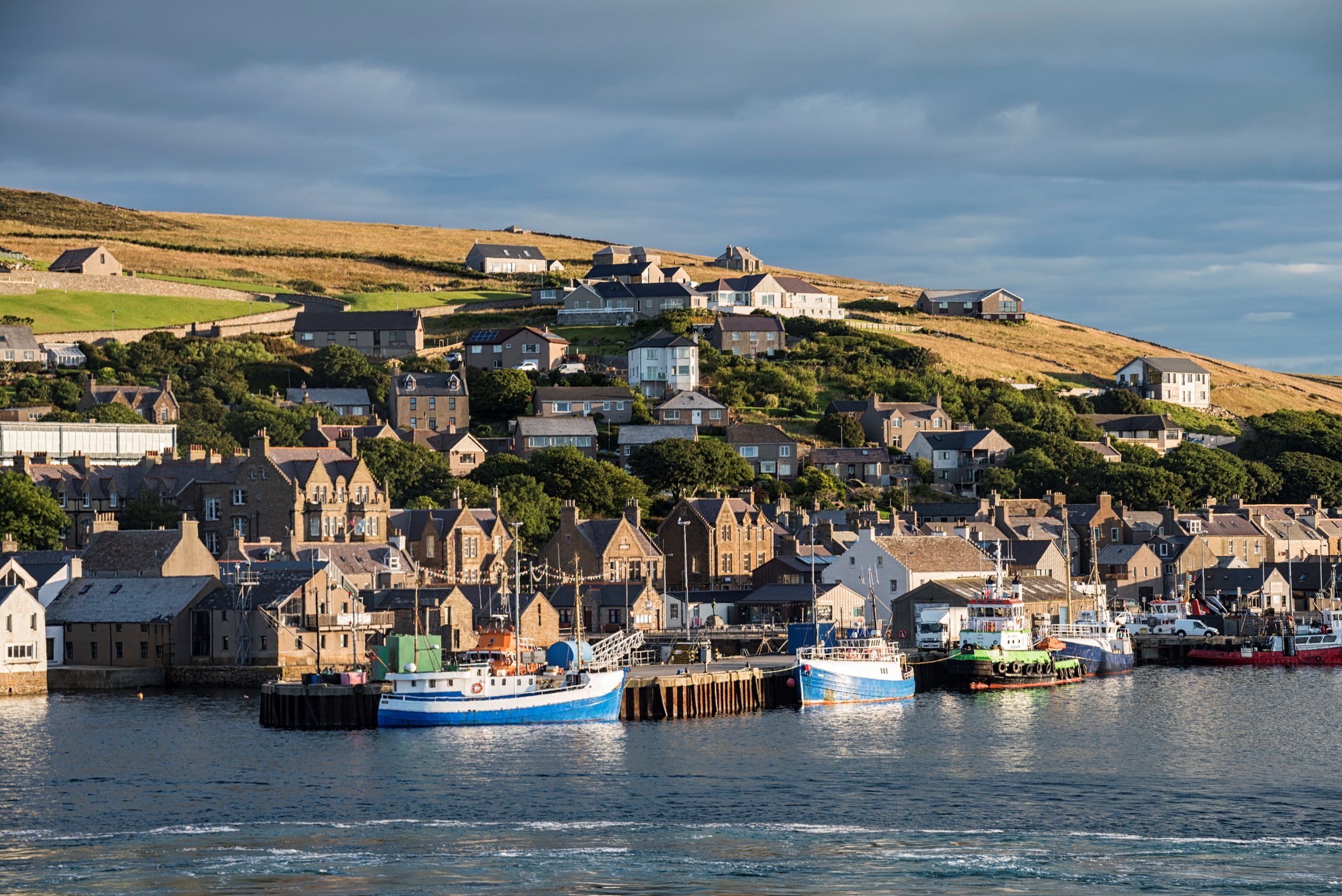 Islands Webinar Series
This webinar series brought together researchers, policymakers and practitioners from across the globe to exchange experiences and information.
The series provided opportunities for Scotland to learn from other islanders' experience and knowledge during a period where the Scottish Government was developing The National Islands Plan, which was published in 2019.
You can find information and recordings of our previous webinars on our PURE platform.
Find out more about our services