Sending samples?
Find all the information you need here.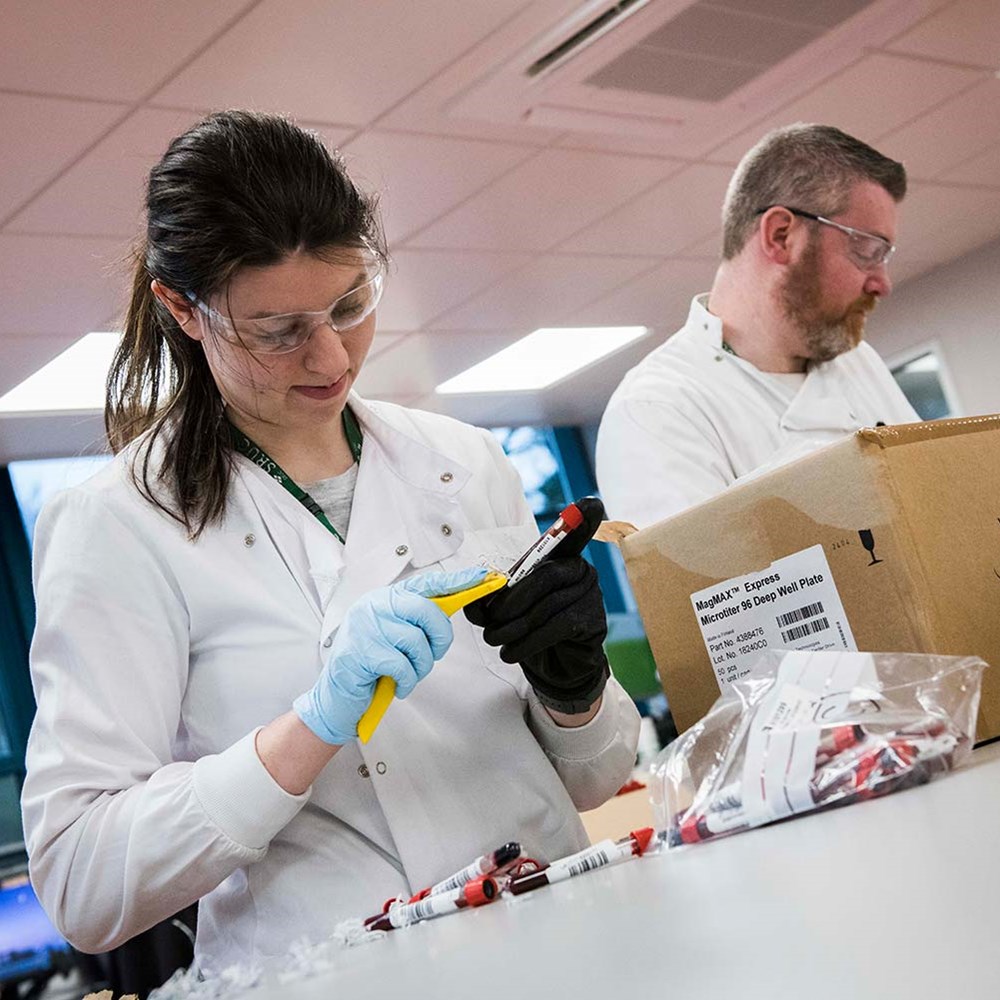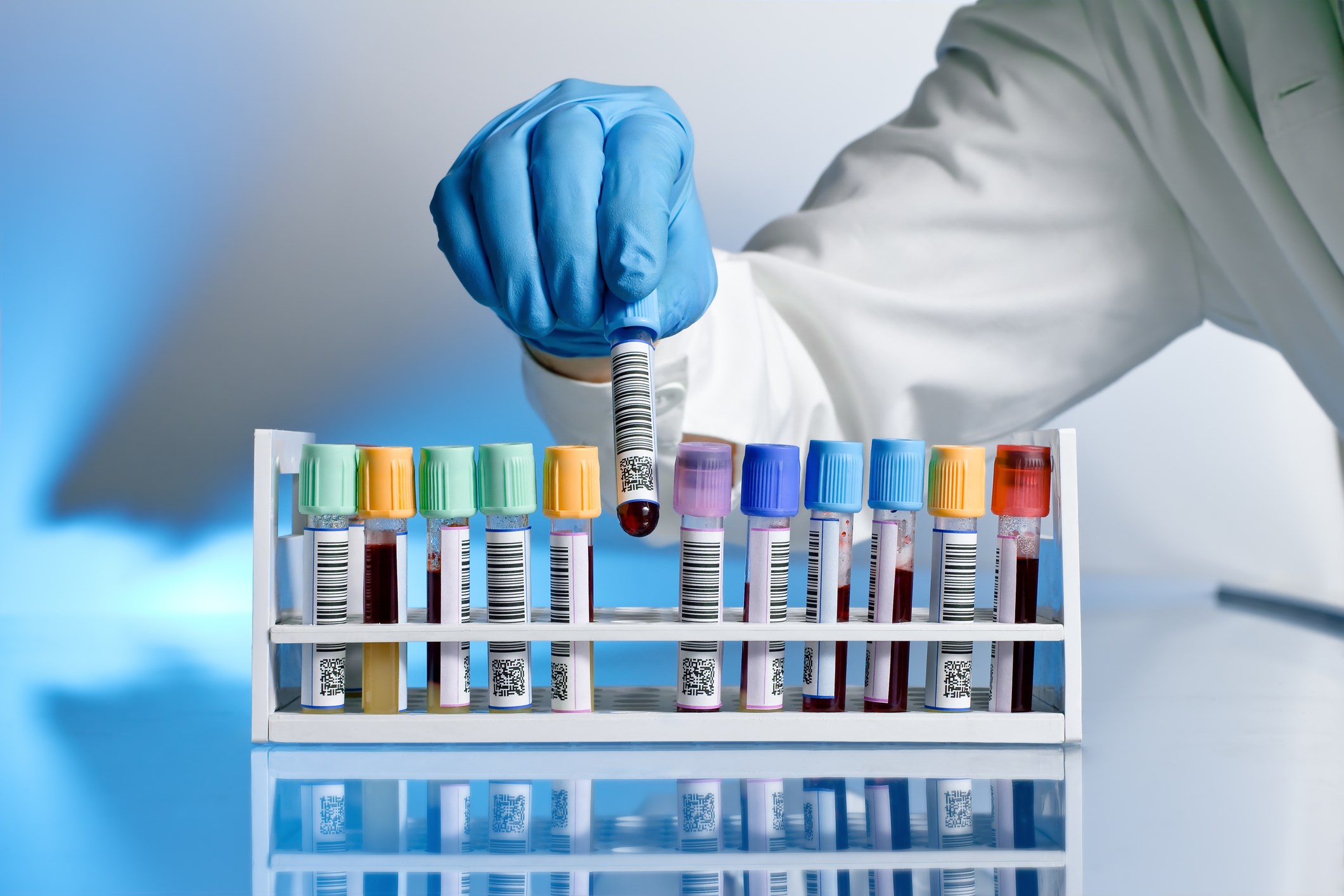 Where to send samples
Please send diagnostic samples to: 
SRUC Veterinary Services
Pentlands Science Park
Bush Loan, Penicuik, Midlothian, EH26 0PZ
Please send Premium Cattle Health Scheme (PCHS) and Premium Sheep and Goat Health Scheme (PSGHS) samples to: 
SRUC Veterinary Services
Greycrook, St Boswells, TD6 0EQ
To discuss submission of carcasses for post mortem examination:
Please contact your local Disease Surveillance Centre or SRUC Veterinary Surveillance Hub (see map below) 
Other important information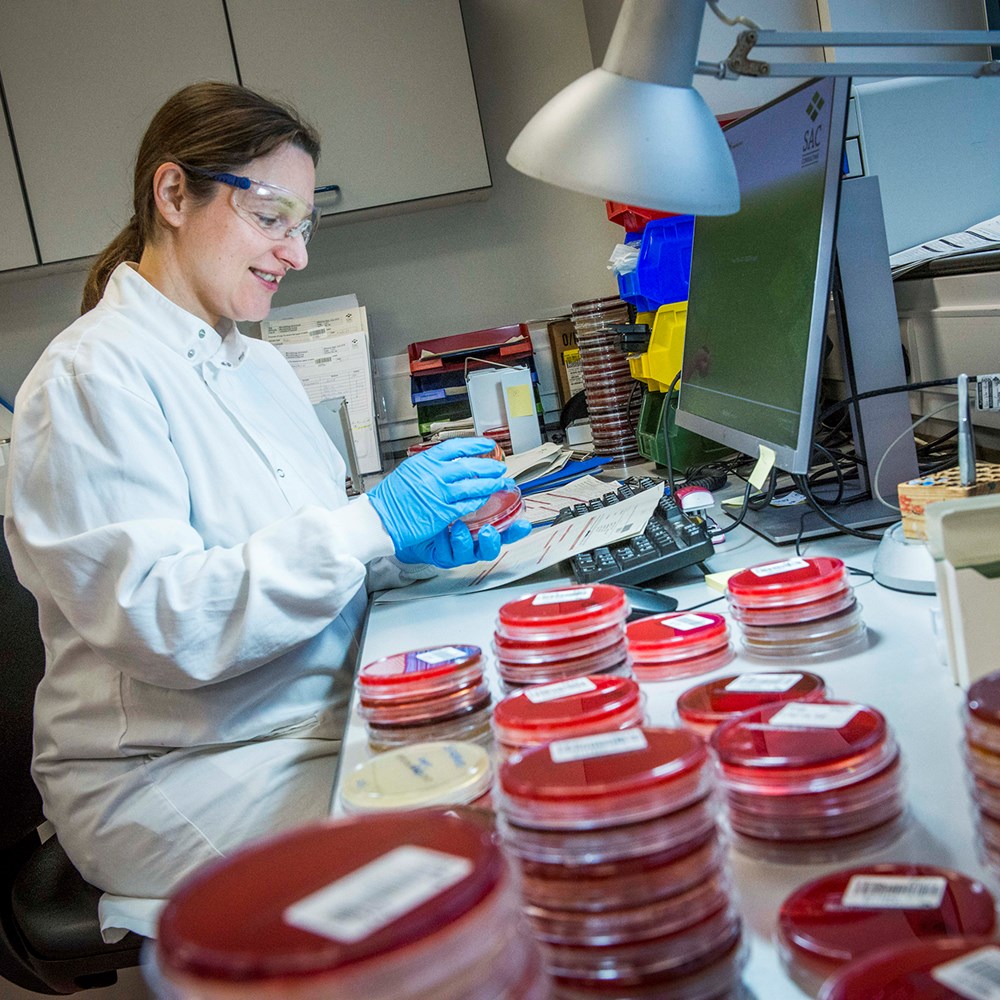 Accreditation
Our diagnostic testing is carried out under UKAS ISO17025 accreditation. The current schedules of accreditation (2239 and 7624) are available on the UKAS website.
Find out more about our services