Rural policy resources
We examine the impact of policies on rural businesses and communities to provide knowledge for future policy development. Our research briefings and policy summaries share valuable and straightforward insights on the big issues affecting rural lives.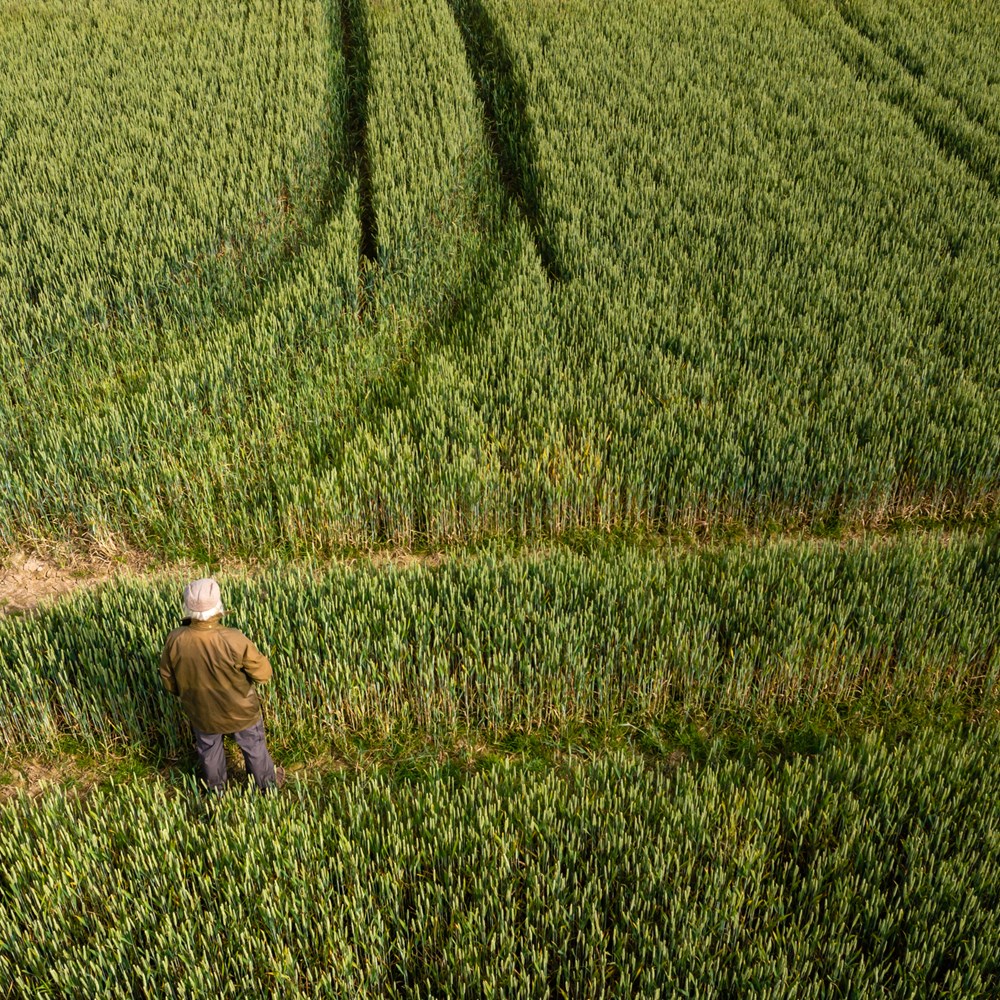 At the Rural Policy Centre, we help to make sense of the challenges directly impacting on life and work in the rural sector by issuing regular briefings based on recent research and policy developments.

Policy spotlights are our easy-to-read briefings on key policy issues, informed by the latest research. Research briefings highlight recent and current work going on across SRUC.
Our publications are organised into four themes:
We'll also post the most recent opinion pieces, podcast episodes, as well keeping you up-to-date on the latest Rural policy news.
Looking for something specific?
If you can't find what you are looking for or would like to discuss commissioning a research project please get in touch.
Find out more about our services