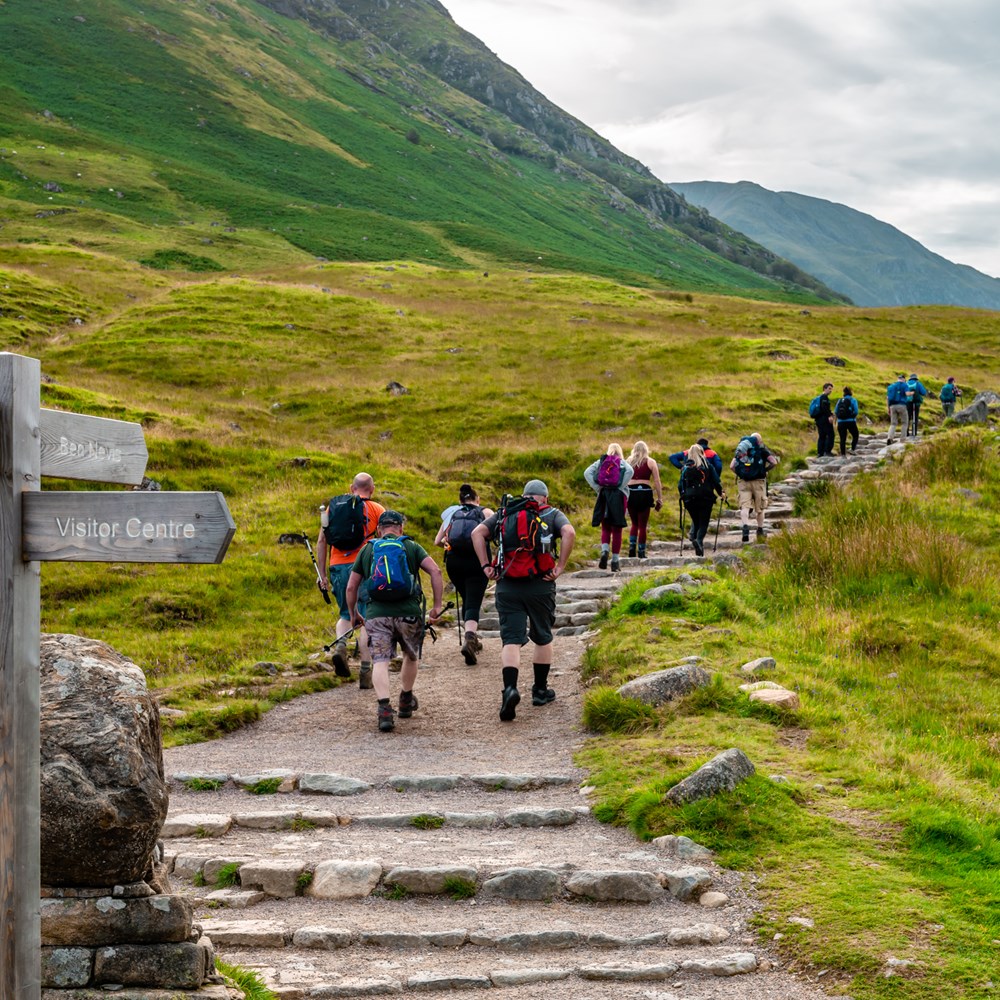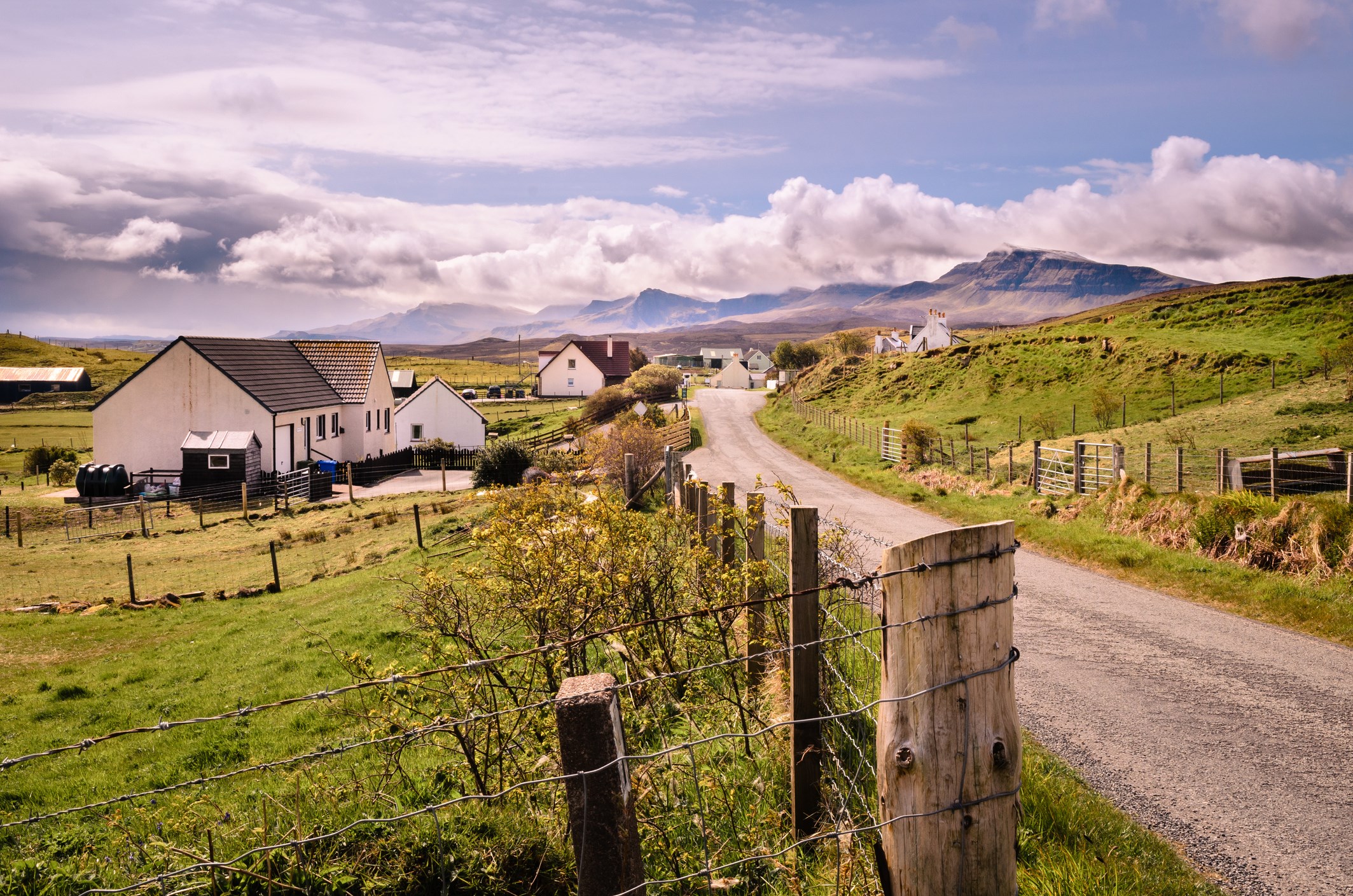 Scottish Government Strategic Research Programme (SGSRP)
Our Rural Policy Centre researchers are working on a variety of research and knowledge exchange outcomes within the Scottish Government Strategic Research Programme 2022–27. Topics of research include the feasibility of a circular economy model on Scottish islands and water resource management issues in coastal communities in Scotland. We are also looking into shaping the future of sustainable, inclusive and just rural and island communities in Scotland.
Previous work on the Scottish Government Strategic Research Programme 2016–22 was mainly undertaken in the area titled 'Communities and Wellbeing'. More information on our work in these areas can be found in our case studies of island repopulation initiatives.
Past projects

The Rural Report
The Rural Report focuses on the wider rural business base, providing evidence to help fill the knowledge gaps beyond farming, forestry and rural estate sectors.

The first rural business survey was published in October 2018. It surveyed 1,500 businesses in Aberdeenshire, Dumfries and Galloway, the Scottish Borders and Tayside. The findings from our ongoing research make a significant contribution to improving our understanding of Scotland's rural business base. You can download the full reports below.
Rural Report 2018–19
Rural Report 2017–18
International experience of community, communal and municipal ownership of land (2020)
Commissioned by the Scottish Land Commission, SRUC (cooperation with the James Hutton Institute), the University of the Highlands and Islands, the University of Aberdeen and Ting Xu, is conducting a review of international experience of community, communal and municipal land ownership.
Post Brexit implications for agriculture and associated land use in the highlands and islands (2018)
The Highlands and Islands Agricultural Support Group (HIASG) commissioned Andrew Moxey (Pareto Consulting) and Steven Thomson (SRUC) to consider the potential impacts of Brexit on the Highlands and Islands Region. The overall aim of this study was to ascertain the possible implications of Brexit for the agricultural sector (including crofting) and related land use in the highlands and islands, and to consider the associated impact on the environment, rural communities and economy.
Our Rural Brexit Hub has information on all the Brexit-related activities taking place across SRUC.
A better future for Europe's rural regions (2017)
The Congress of Local and Regional Authorities of the Council of Europe (COE) commissioned SRUC's Rural Policy Centre to give evidence on the development of rural areas, focusing specifically on the diversity of rural regions across Europe and the particular challenges faced by remote and sparsely populated areas.
Find out more about our services