Fees & funding
The area of student finance can be a complicated and ever-changing one. But don't worry, funding, including bursaries and loans to help with tuition fees, living, and travel costs, is available to help you complete your studies.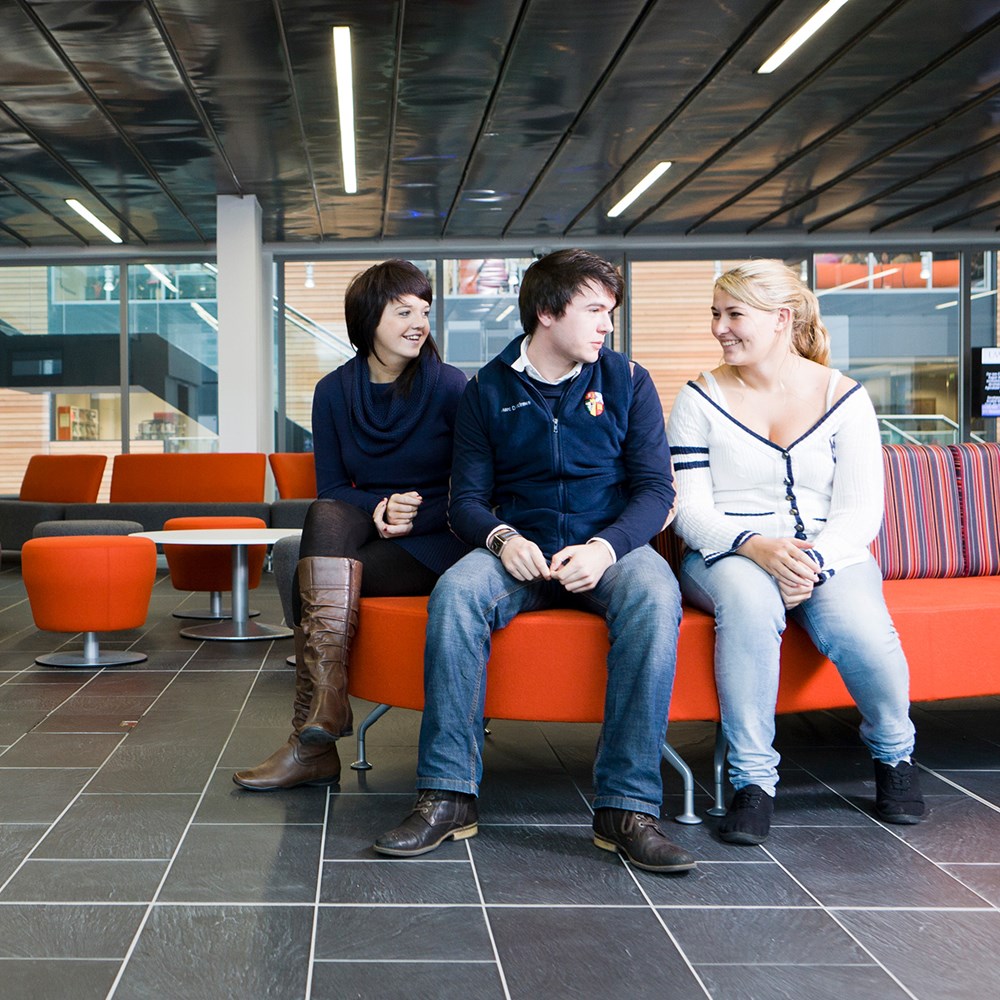 There are several options that can help you with fees and funding based on the type of course you are studying.
You might also be interested in:
Explore more: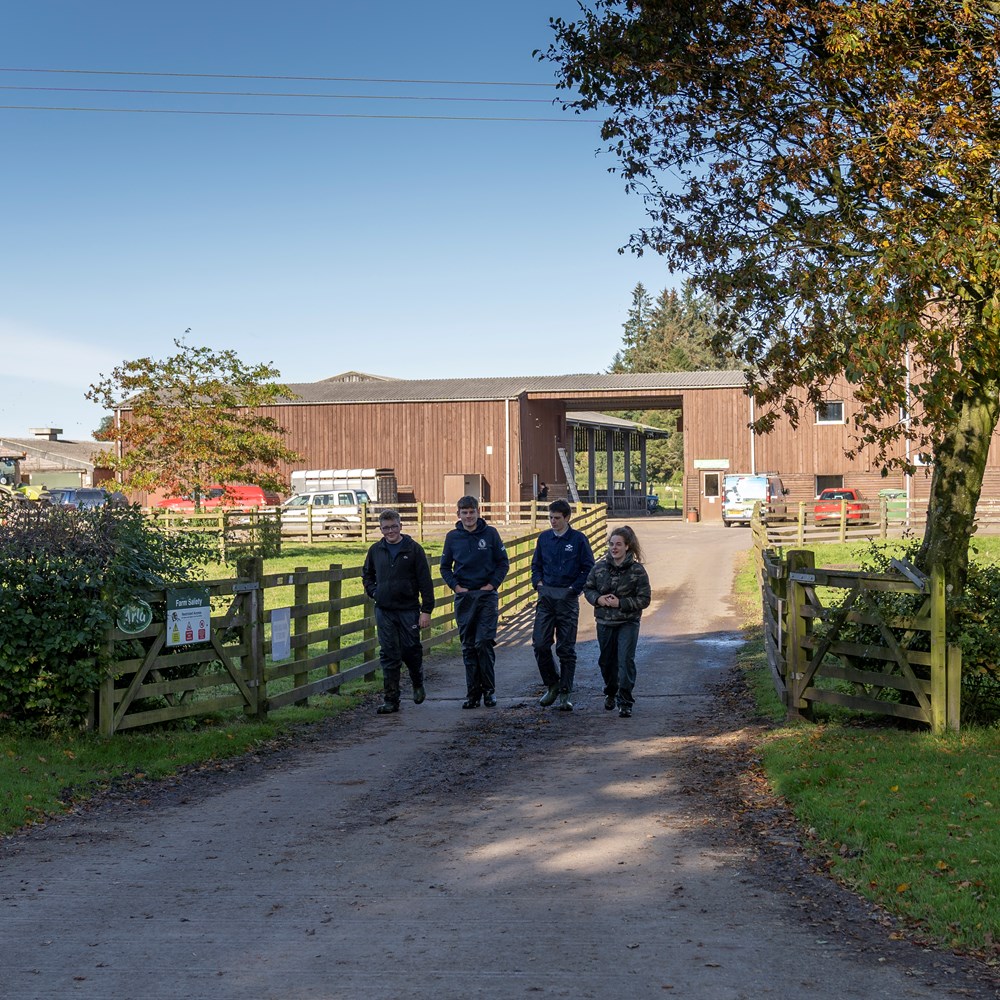 Pathways to Study
Explore all the ways you can learn at SRUC. From entry-level to Master's degree and beyond, full or part time study, distance learning, apprenticeships, mature students and courses for schools. We're here to help you and your business thrive.
Explore more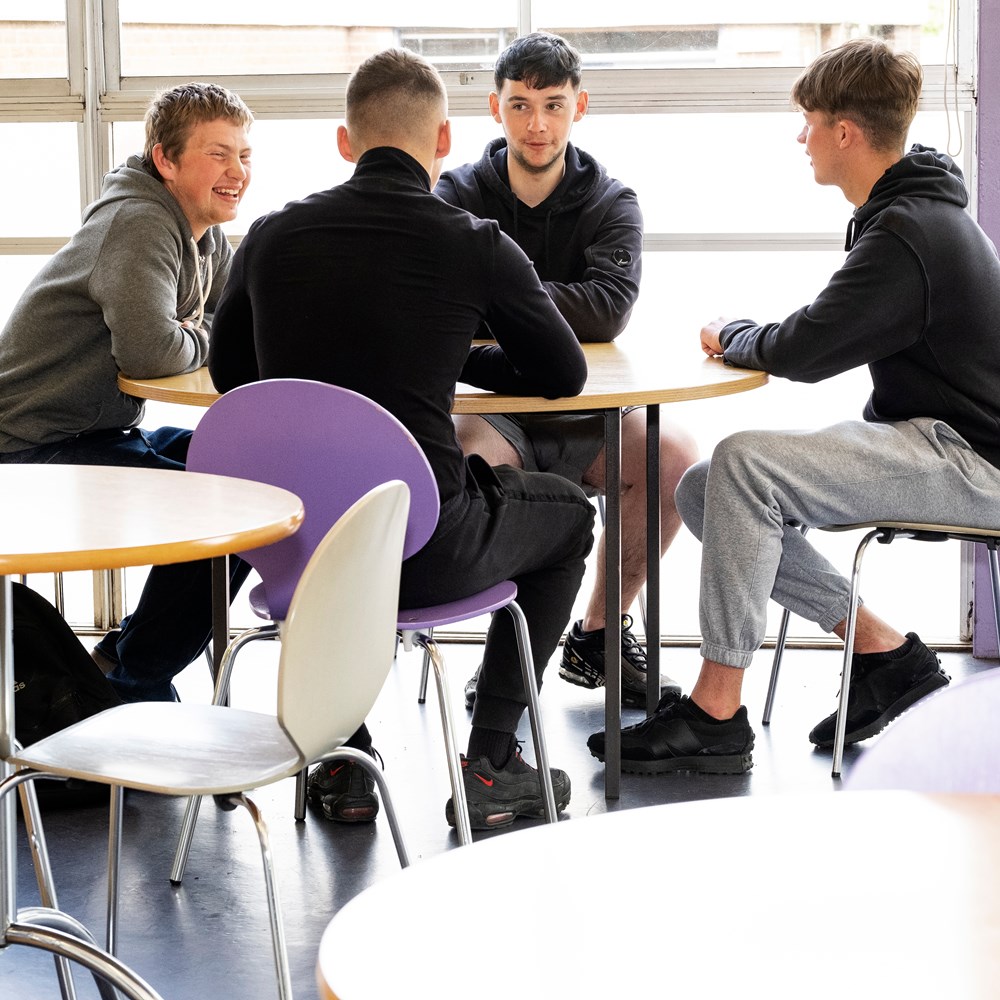 Student Life
Explore what life is like at SRUC from before your arrival all the way through to graduation. Find campus and accommodation information, tips, checklists and helpful information on getting started at SRUC, student support services before, during, and after you arrive, term dates and timetables, Moodle, and more.
Explore more